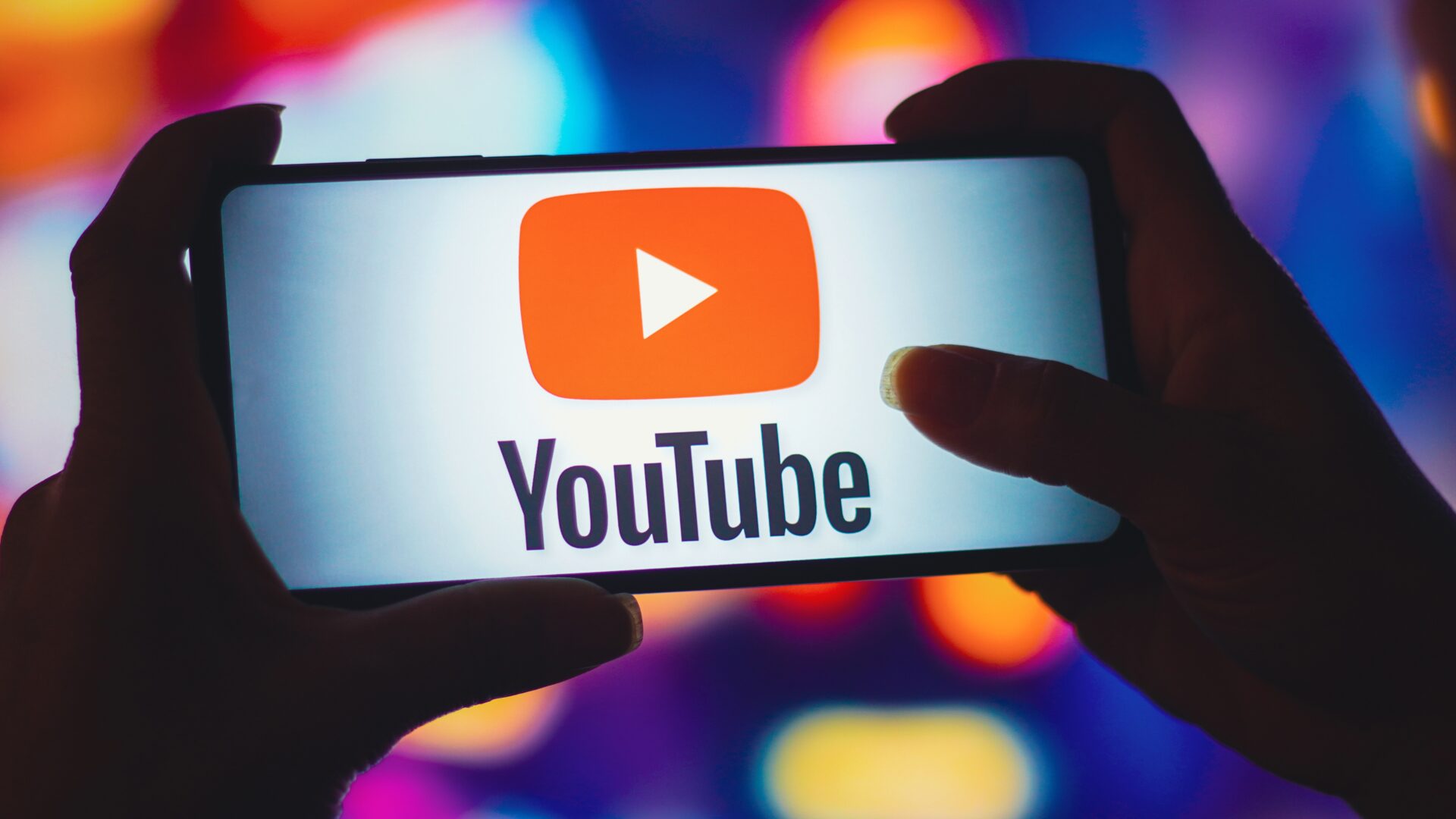 YouTube Working To Remove Access To Unsafe Abortion Videos
This ban is in response to the effects of the overturning of Roe v. Wade.
On July 21, leading video streaming platform YouTube made an announcement via Twitter that they will strive to remove any content that gives directions for "unsafe abortion methods or promotes false claims about abortion safety under our medical misinformation policies."
YouTube also noted that they plan to "ramp up" these efforts within the next few weeks, along with launching an information panel that gives viewers context and information from local and global health authorities under abortion-related videos and above relevant search results.
The announcement comes shortly after the Supreme Court's recent decision to overturn Roe v. Wade, eliminating the constitutional right to an abortion, according to the New York Times.
According to Reuters.com writer Nadita Bose, experts have said that this decision will negatively impact Black and Brown communities the most, as more Black women live in states that will likely ban abortion, and those living in southern states – with the most restrictive laws – will bear the brunt.
Furthermore, experts believe the relatively high rates of abortion among Black women is due to unequal access to healthcare, along with lack of health insurance and contraceptives in underserved communities.
The Center of Disease Control and Prevention (CDC) report that Black women in the United States are nearly four times more likely to have abortions than white women, while Latina women are twice as likely, according to their 2019 data.
Duke University Press says that due to the number of additional deaths and the increase in lifetime risk, the maternal mortality crisis that Black women already were facing before this ruling, is estimated to be greatest among Black women. Also, by increasing Black women's exposure to the risk of pregnancy-related deaths – due to their abortion requests being denied will make this current public health crisis even worse.
Photo Credit: Photo Illustration by Rafael Henrique/SOPA Images/LightRocket via Getty Images