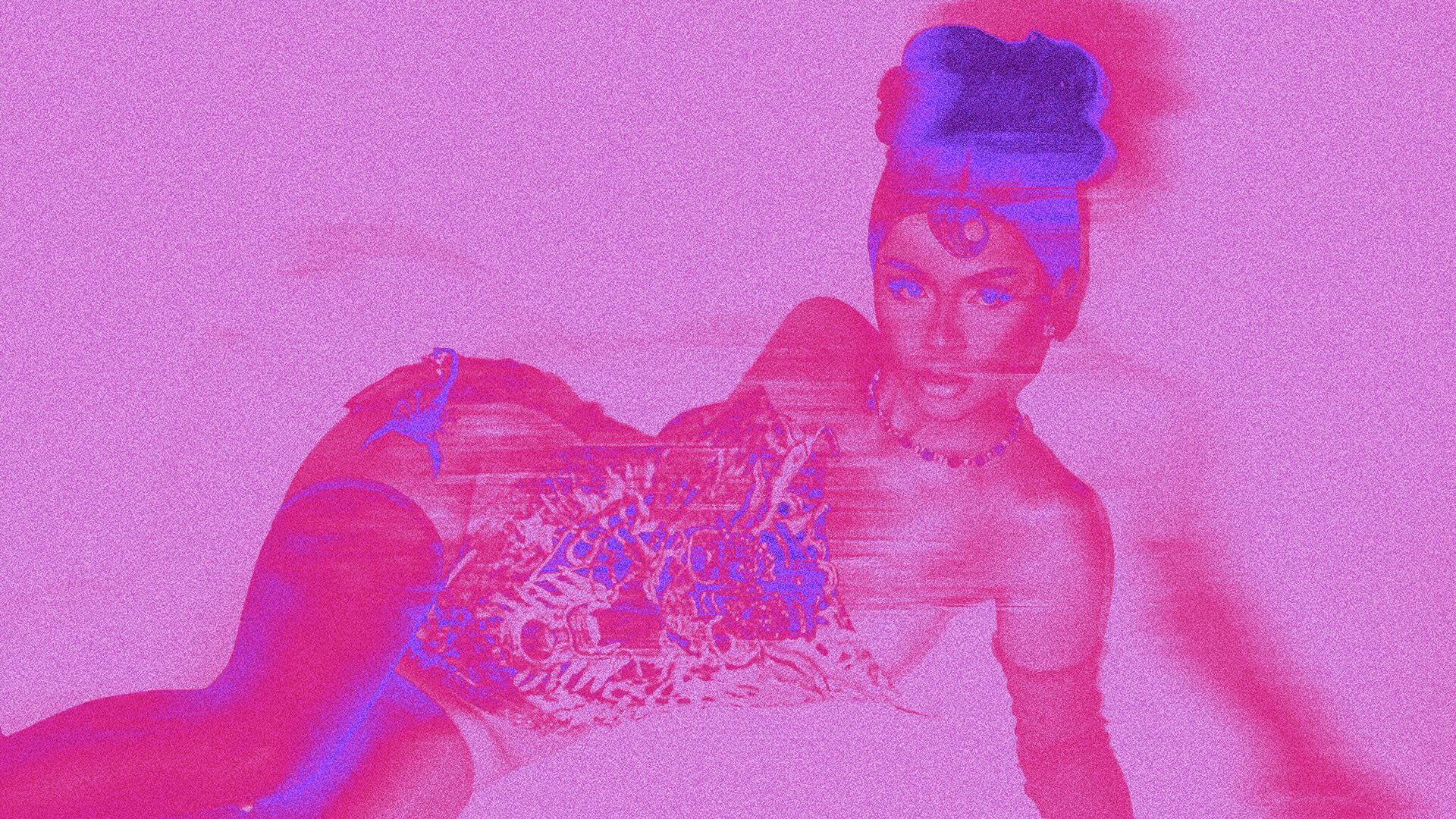 GU Exclusive: Mariah The Scientist Headlining GU Disruptor Summit
The Atlanta Native is hitting the GU stage on November 11
Mariah The Scientist is making her way to the GU Disruptor Summit stage on November 11, 2023, at the PC&E Soundstage this weekend.
The songstress recently released her newest project To Be Eaten Alive giving fans a deeper insight into who the Scorpio artist truly is. With her name always trending on our timelines and For You pages it only makes sense for the 26-year-old to enter the realm of GU Summit and release her inner disruptor.
Read 'GU Summit 2023 Welcomes You To The Era Of Disruption'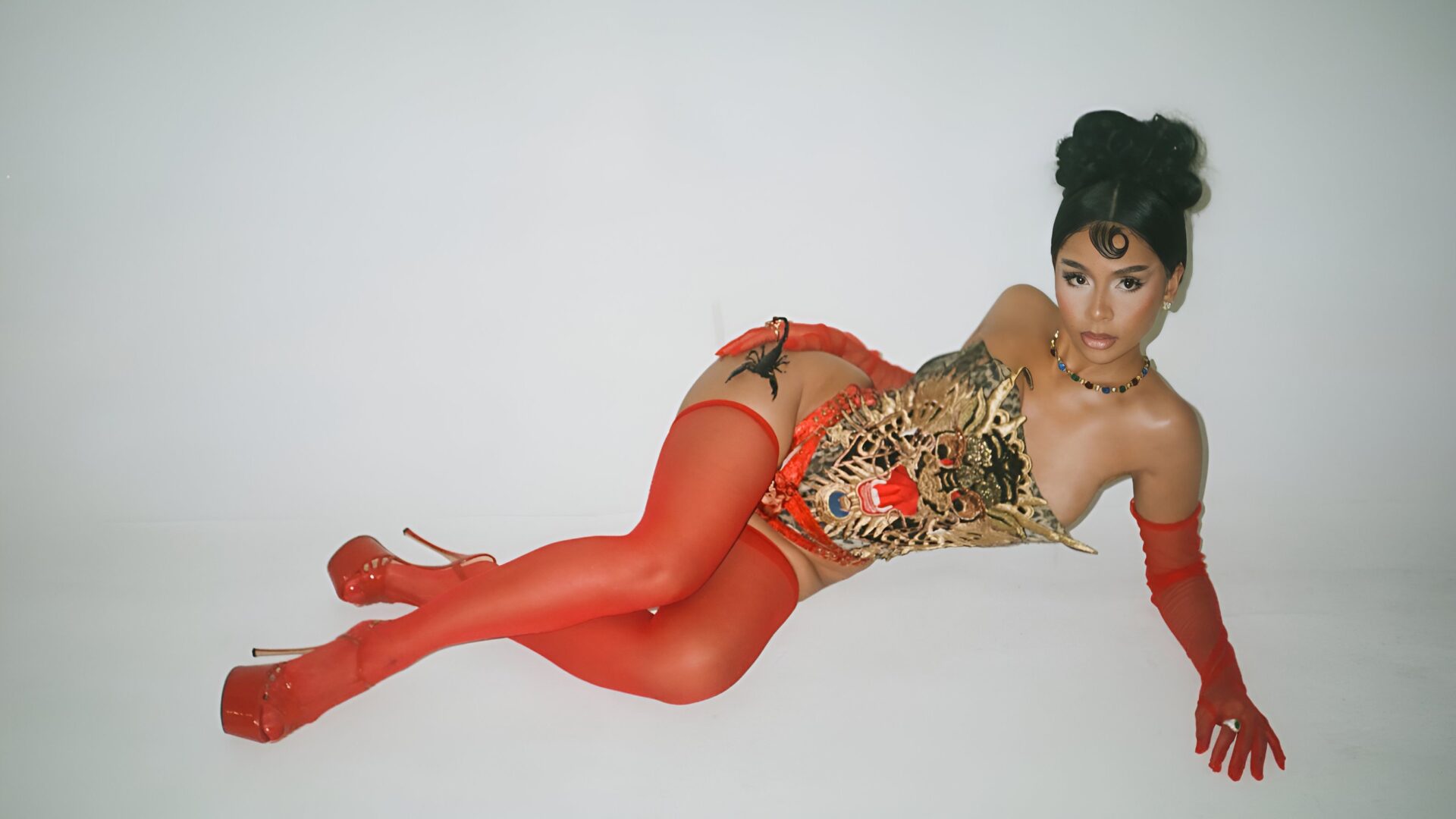 Fans get the opportunity to get up close and personal with the singer as she performs songs from "Ride" featuring Young Thug to her viral hit "Spread Thin."
She recently achieved a major goal with her project To Be Eaten Alive, debuting on the Billboard 200 chart at #93. The Atlanta native posted her reaction on Instagram, sharing the special moment with her supporters.
Purchase A VIP Disruptor Ticket Here
The "2 You" singer is only just the beginning of the major guests stopping by the GU Disruptor Summit. With powerhouse women including Aleali May, Anifa Mvuemba and Instagrammable sister duo Jordyn and Jodie Woods attendees get the chance to experience a memorable visit from GU this weekend.
GU Disruptor attendees are in for a special treat and various social media moments as they watch Mariah The Scientist deliver an intimate performance. Her project To Be Eaten Alive has become a viral sensation amongst Zillennials as she tells the story of love, relationships and heartbreaking within this generation.
As you prep your outfit and get those business cards together make sure you stay until the end of the GU Disruptor Summit to experience an intimate performance from GU Headliner Mariah The Scientist.
Read 'Here's Why You Need To Be At The 2023 GU Disruptor Summit'
About Kenyatta: Clark Atlanta University and Medill School alumna Kenyatta Victoria is the Girls United writer covering everything from news, pop culture, lifestyle, and investigative stories. When not reporting, she's diving deep into her curated playlists or binging her favorite comfort shows.