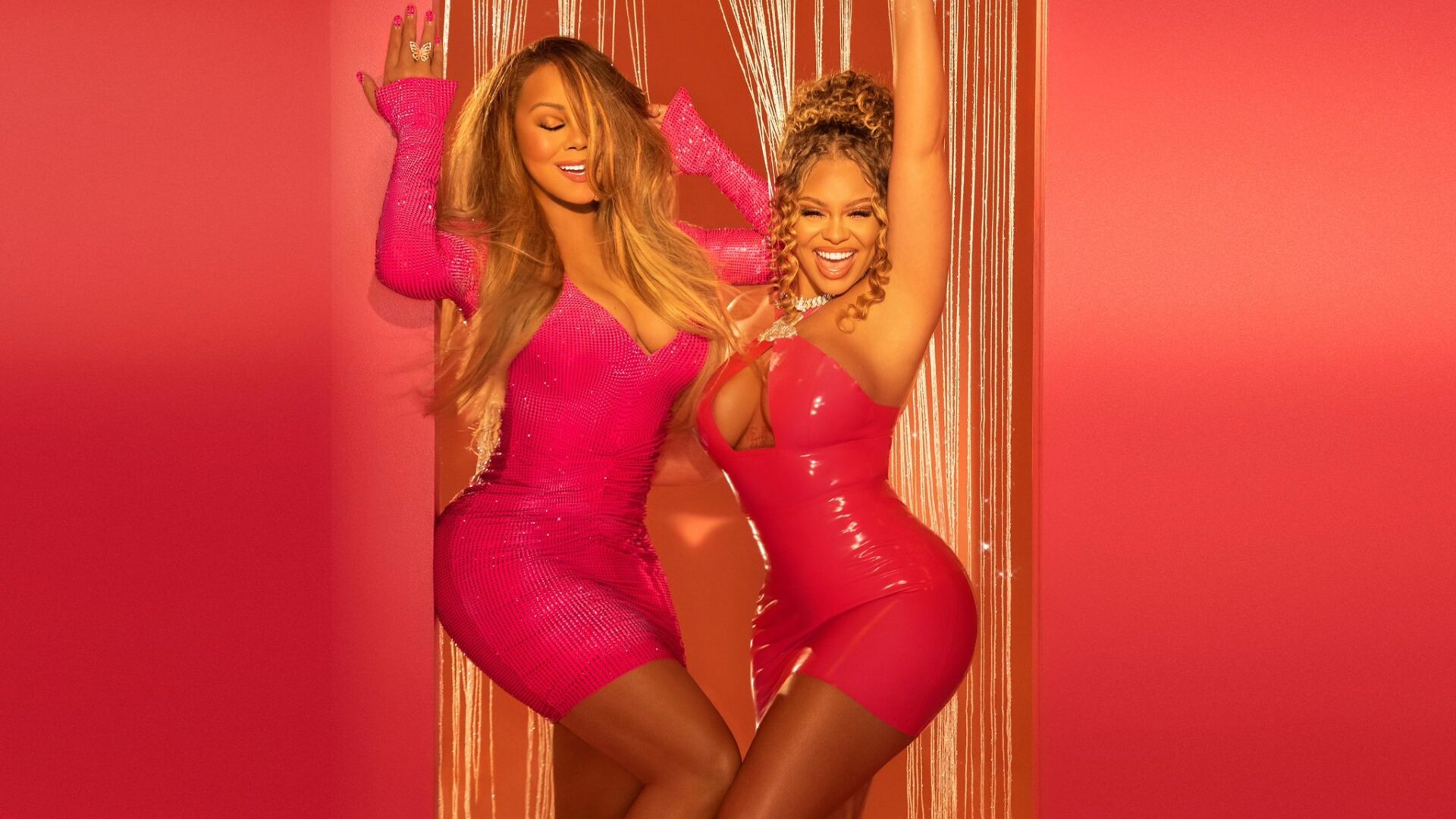 Latto And Mariah Carey Join Forces On 'Big Energy' Remix
The remix also features DJ Khaled
What happens when a butterfly hits the lotto? The ultimate collaboration just in time for spring and top-down music season! The music industry swarmed to Latto's "Big Energy" after hearing its throwback homage to Mariah Carey's 1995 chart-topping "Fantasy" smash hit. After receiving high praises and acclaim for her sophomore album 777, Latto gave her fans a surprise treat when she revealed on Instagram that her surprise feature for "Big Energy" (Remix) would include Carey herself and DJ Khaled.
According to a Mariah Carey fan page on Twitter, the remix entered iTunes' Top 30 at the number 22 spot. As of a little over midnight EST, according to Latto, the song climbed to number 20 on iTunes. "I originally thought Mariah for the remix back in like November when it first started going up but didn't think I could get her realistically… fast fwd I said fuck it and reached out. She was down," the Clayton County bred rapper tweeted to a fan during a Twitter Q&A about the song.
Latto has always shown her appreciation for the 'Honey' singer, including the recreation of her iconic album cover for Halloween last year. She admitted to her fans to being "so nervous" about meeting the singer in person but after her nerves settled, Latto revealed that the two were "just kicking it" and having genuine conversations about the music until they both fell in love with the song. Though Latto and Carey didn't start shooting the content for the single until about 3 AM, the rapper's favorite part about her experience on set with the legendary singer was "hearing her hit that high note in person".
In addition to collaborating with Latto for the highly anticipated remix, Carey had a big week as well! While celebrating her 42nd birthday (or should we say 'anniversary'), the Aries queen was widely praised on Twitter for hitting new milestones and certifications in her music career. Daydream is now 11x platinum, "Always Be My Baby" and "Fantasy" five-times platinum, and "Honey" as double-platinum. As the female artist to have the most number-one Billboard Hot 100 hits, as reported by Vevo UK, we wouldn't expect anything less from the icon herself.
"Big Energy (Remix)" is available now on all streaming platforms, and the official audio video can be seen below!
Photo Credit: RCA Records