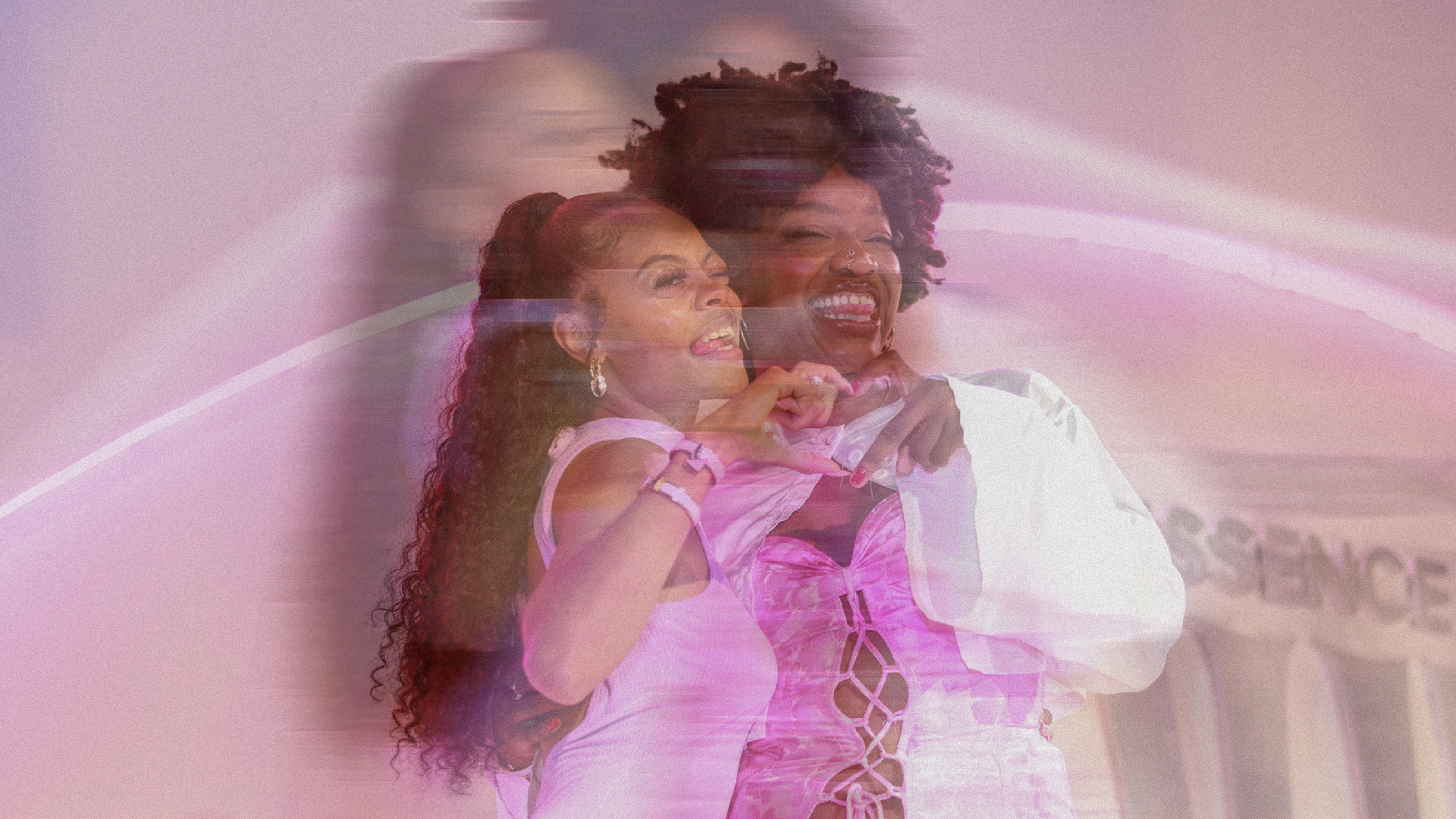 Here's Why You Need To Be At The 2023 GU Disruptor Summit
We're covering everything, from social issues to becoming the main character.
The Girls United Disruptor Summit is about breaking boundaries and stepping outside the box. As 2023 ends, we're providing a space for disruptors. This event isn't the place for your typical cookie-cutter conversations, but instead, a place to be raw and unfiltered.
Throughout the year, life-changing events have happened in our society led by the changemakers of Gen Z. The GU Disruptor Summit is fostering a group of Zillennials making a mark for the era of disruption. GU is all about looking toward the future and the next generation for new ideas, creatives and initiatives that provide progress in society.
In proper GU fashion, we're hitting all the points this year. As we reflect on the current political landscape, disruption is the ultimate mission for Gen Z. Our 'On Strike' conversation covers several topics affecting Zillennials in real-time.
From affirmative action to student loans, GU will highlight what it means to be a student and recent grad in this climate.
Read 'GU Disruptor Summit 2023 Welcomes You To The Era Of Disruption'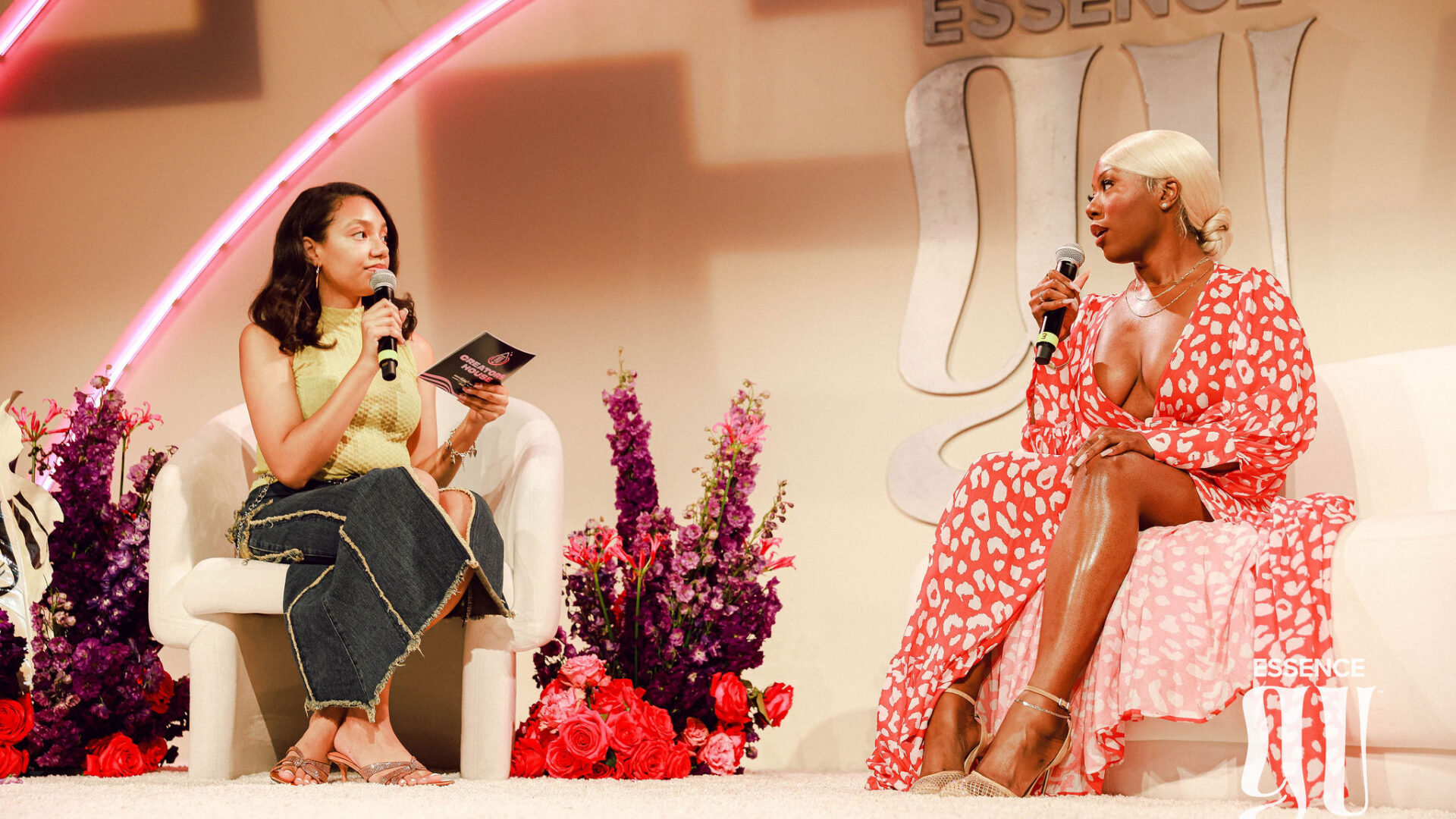 Girls United Creator's House At The 2023 Essence Festival
Not only are we touching on the importance for Gen Z'ers to stay in the loop of our social and political issues, but we're also focusing on community. GU is back with the infamous 'Partner In Prime' conversation with besties in business.
"It's so fun to be friends with someone where they fill your gaps," said Olamide Olowe at the 2023 Creators House. "We talk a lot about romantic relationships, but we don't talk about [friendships] who fill your cup and push you to dig deeper."
In this Era Of Disruption, the goal is to continue to show the next generation of creatives, tech innovators and designers that there is success in community and being intentional in their branding.
Read 'GU Creator's House Drops Gems On Friendship And Business'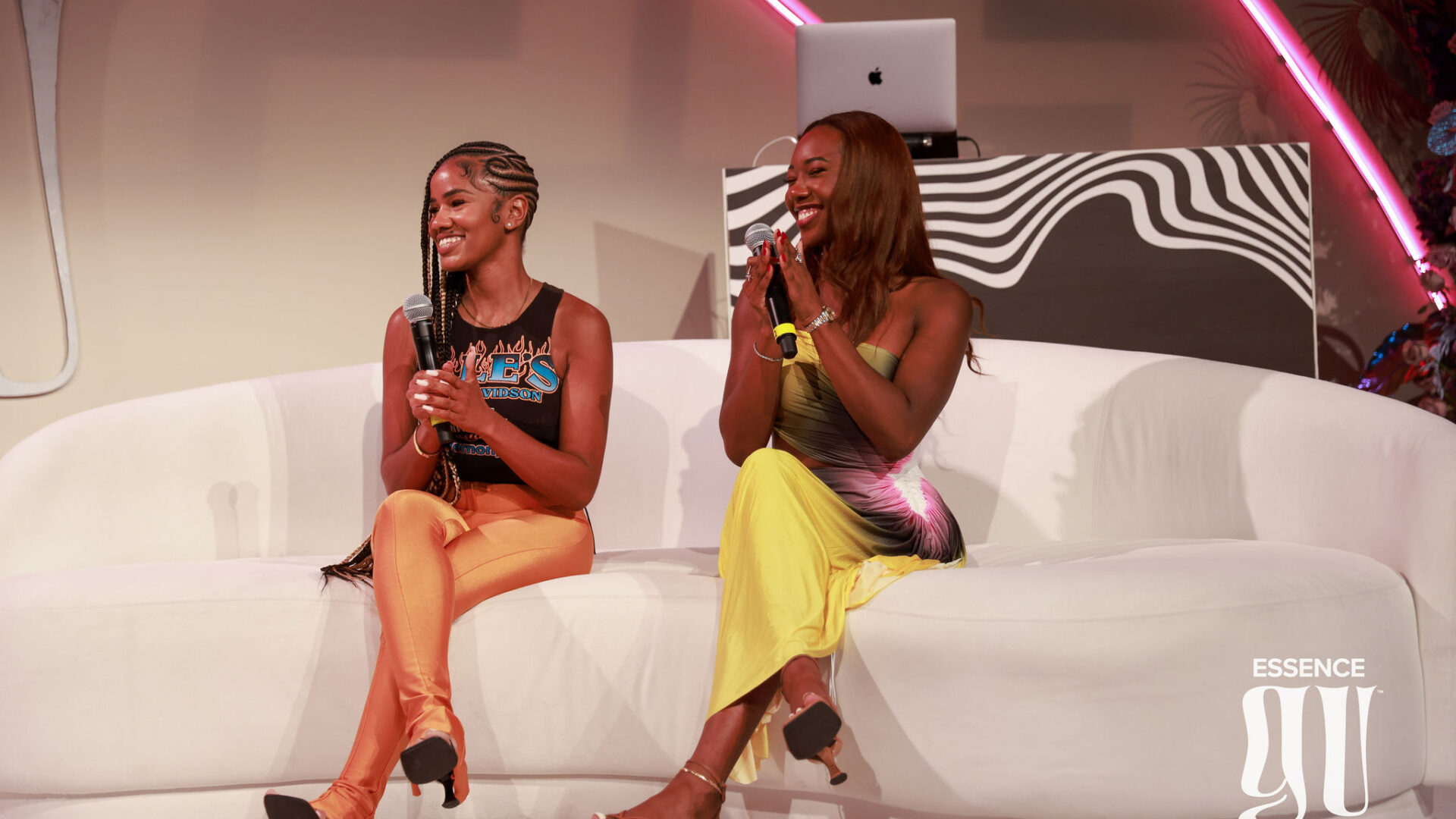 We're on a mission to shake things up and create more intergenerational conversations around what it means to make an impact not only online, but on the ground in the community. Another discussion to look forward to is our 'Industry Talk' panel, which is the blueprint for all future singers, songwriters and business professionals.
Power players in Atlanta will discuss how to disrupt the largely gatekept music industry. Topics will include contract negotiations, production creation, and how to maintain visibility as new artists and generations take over.
The Girls United Disruptor Summit is the hub for societal disruption and fighting for a space for marginalized voices. Get your group chats together now, and meet us in Atlanta at the PC&E on November 11, 2023, for a full day of fellowship, mentorship and conversations. Registration is now available for the ultimate networking event you don't want to miss, and did we mention it's free?
Read 'Here's A Sneak Peek At What You'll Do At GU Disruptor Summit'
About Kenyatta: Clark Atlanta University and Medill School alumna Kenyatta Victoria is the Girls United writer covering everything from news, pop culture, lifestyle, and investigative stories. When not reporting, she's diving deep into her curated playlists or binging her favorite comfort shows.