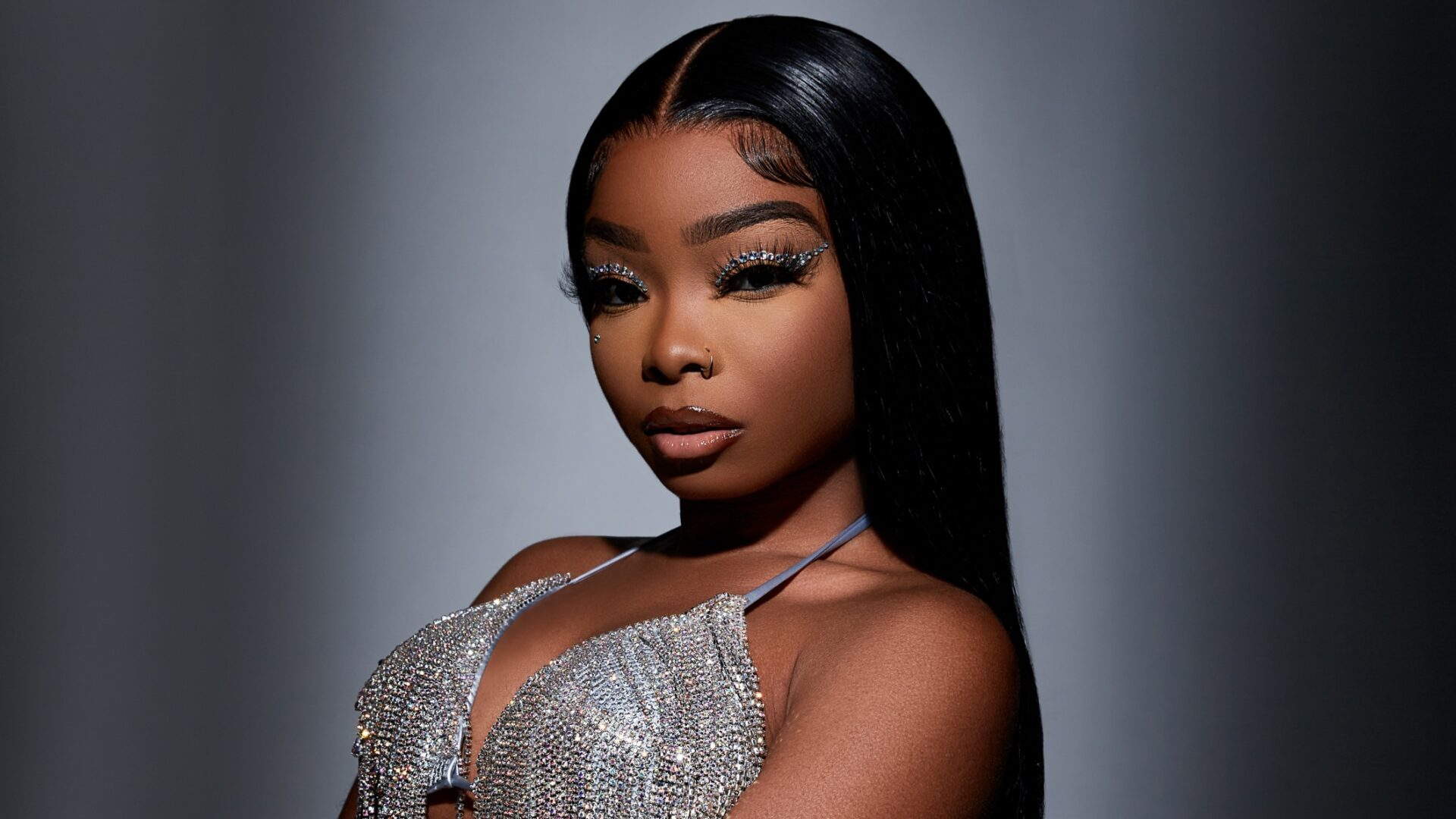 Lola Brooke Signs To Arista Records
The Brooklyn native signed in collaboration with Team Eighty Productions.
After a breakout year for Lola Brooke, she's leveled up with her new deal at Arista Records. The Brooklyn raptress caught the world's attention when her song "Don't Play With It" became a viral hit on social media. 
"From the moment I saw and heard Lola Brooke, I knew it was imperative that I sign her," said Kendell "Sav" Freeman, Arista Vice President and Co-Head of Urban Music. "She's an elite rapper and a born performer with an undeniable vision."
Brooke caught the attention of artists like A Boogie wit da Hoodie, Meek Mill and Future giving her the foundation to create a stable fanbase ready to support her music. Fans have been drawn to her due to her quick delivery and charismatic energy in her music, which helps her stand out in the hip-hop game. 
"Lola is the rare talent whose presence matches her message. Her music is larger-than-life, but her vision is just as powerful. We're excited to welcome her to the Arista Records family," said Arista Records President and CEO David Massey.
As she continues to introduce herself to the world, she's letting people know, as the self-proclaimed big gator, that gator season is in full effect.
Read 'GU Jams: It's Gator Season, And Lola Brooke Is Ready To Snap On The Music Industry'
"Gator Season" is basically me telling the world, 'No matter how much pressure you put on me, I'm gonna pull through.' That's the most simple way I can sum it up. "Gator Season" is me loving on myself. Me telling you, this time is my time," she told Girls United.
Through this new chapter, Brooke is about to embark on with Arista Records and Team Eighty Productions. With her latest visual for her single "Here I Come," creating more traction for the rapper, she's gearing up to drop new music this year with even more energy and punchy lyrics.
About Kenyatta: Kenyatta Victoria is an entertainment and culture reporter passionate about music, pop culture, and marginalized stories. She has bylines in publications such as Chicago Reader, INSIDER, Girls United, TransLash Media, and the Chicago Tribune.