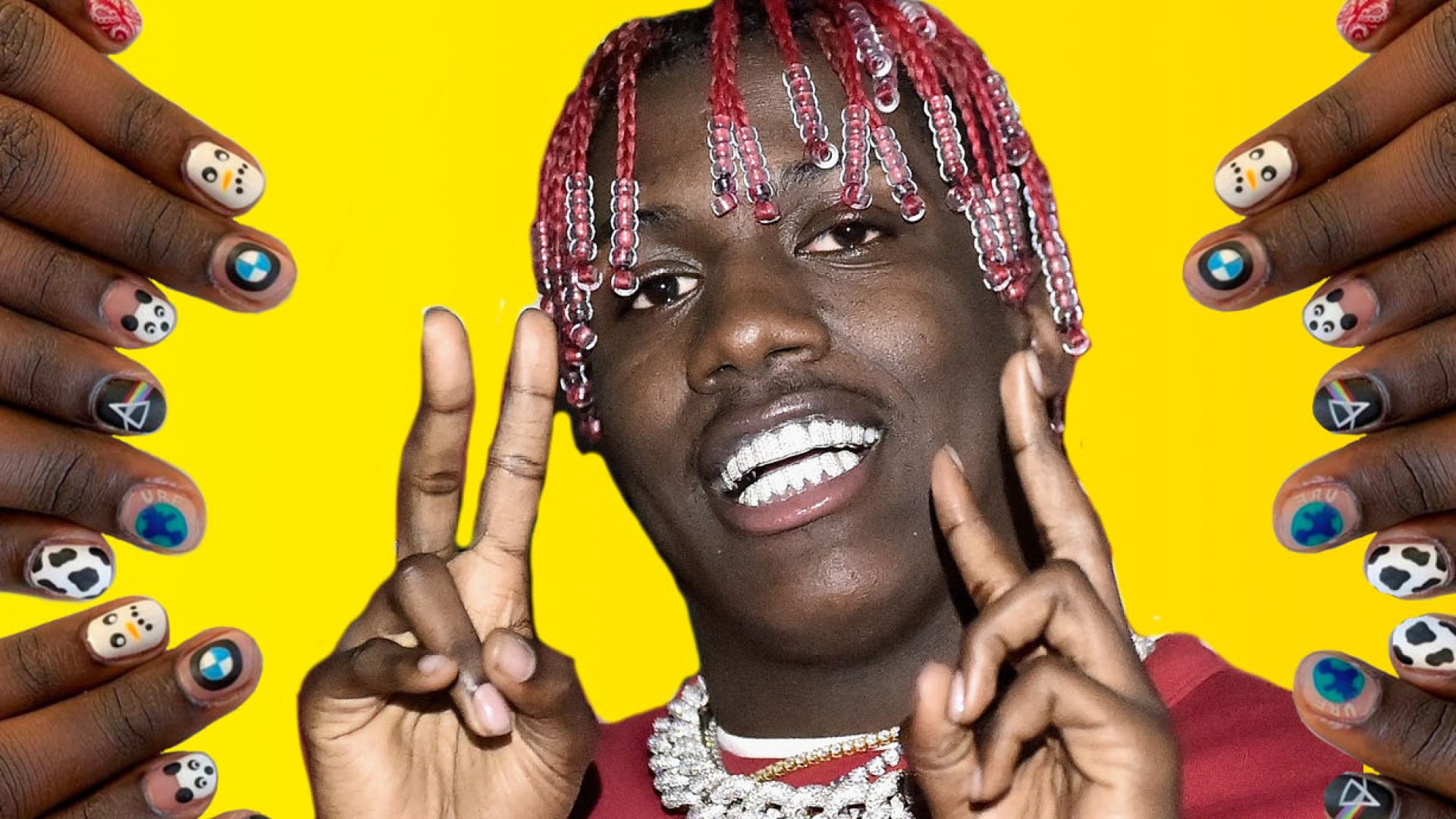 Lil Yachty To Release His Own Gender-Neutral Nail Paint
The line will debut on May 21.
Rap artist Lil Yachty is known for his style. From his bright red box braids, to his shades that the internet couldn't get enough of, the 23-year-old has a fashion sense that not only trends, but is true to him. His latest sartorial endeavor is more of the same—on May 21, he is slated to release his own nail paint. He broke the news of the line, called Crete, via Instagram on May 3. "4 ALL GENDERS," he wrote. "FOR YOU, NOT THEM."
In late 2020, Yachty spoke to TMZ about Trevor Wilkins, a Texas based 17-year-old who was given in-school suspension for wearing nail paint. He spoke up for the boy, asking, "Why do we still have barriers?". He continued by saying, "If somebody wants to express themselves and it's not harming anyone or bringing anybody down they should be allowed to do so. I don't really see the purpose."
Yachty also said that although the line is for all genders, he wants it to be more geared towards men. "It's essentially unisex, but I want it to be more focused on men to use it and be comfortable. Bruh, it's 2020. It's 'bout to be 2021. What are the barriers?"
Read about what acrylic nails mean to New York rapper Maliibu Miitch.
The "Oprah's Bank Account" rapper is far from the famous first man to have painted nails, with other celebrities like Dennis Rodman, Seal, Tyler, The Creator, A$AP Rocky, Sleepy Brown and more being a part of the legacy of Black men rocking the style. The majority of the stars listed also opt to include designs on top of the paint, with A$AP Rocky wearing mini drawings of eye pupils on his nails and Sleepy Brown opting for white stars on his.
Read our piece on evil eye nails.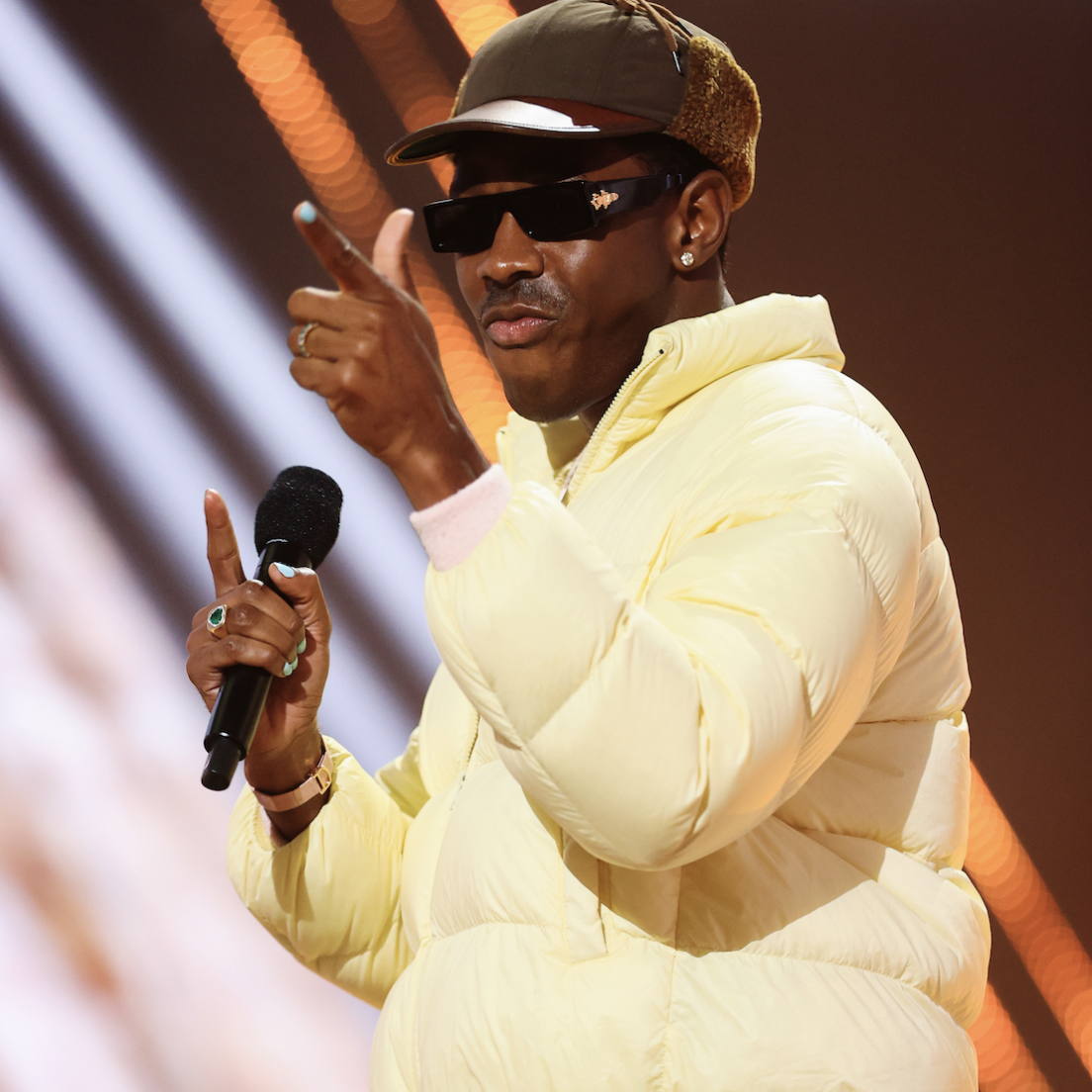 Tyler, The Creator wearing light blue nail paint at the 2020 E! People's Choice Awards.
Sign up on Crete's website for early access to Yachty's forthcoming nail paint. Scroll to see shots of the line.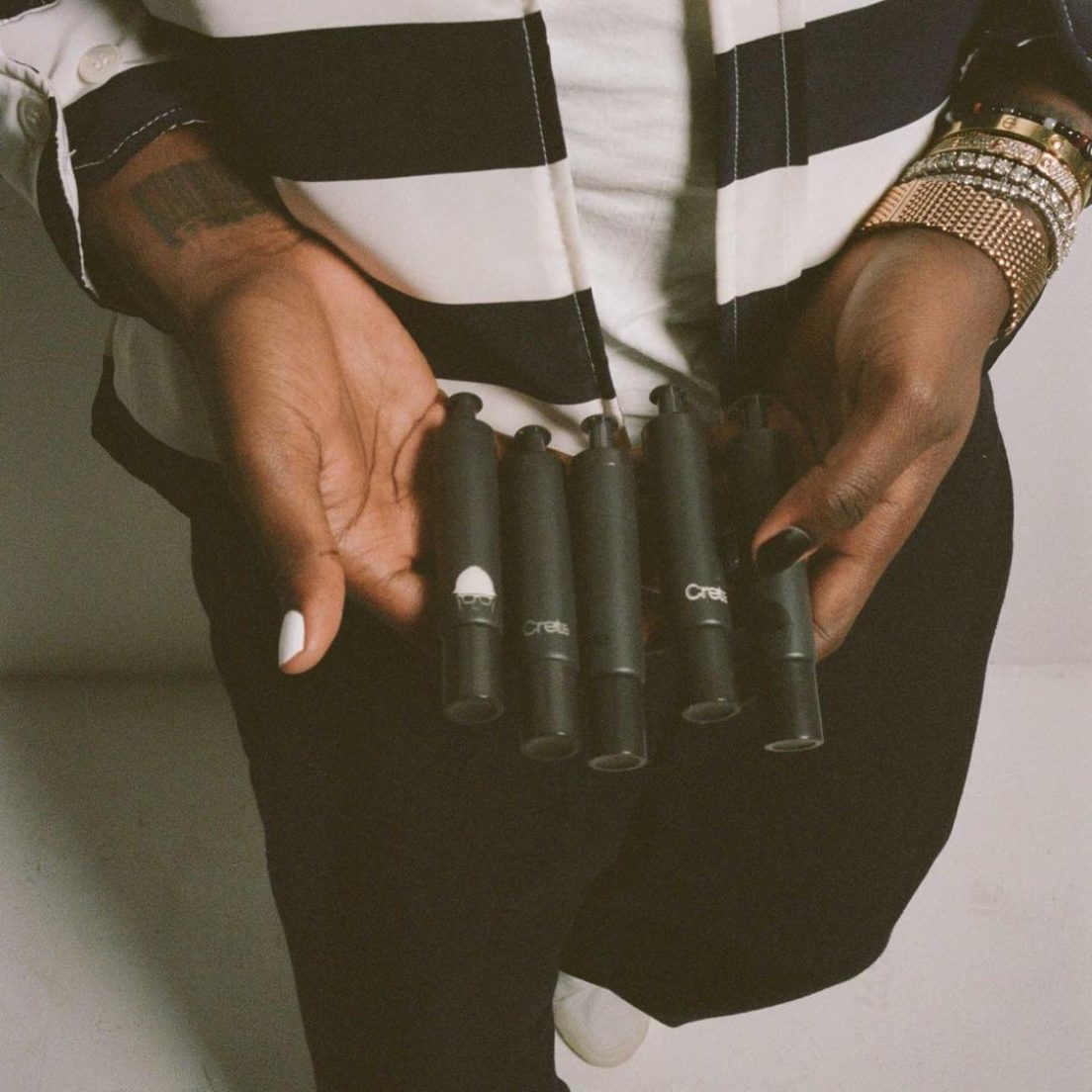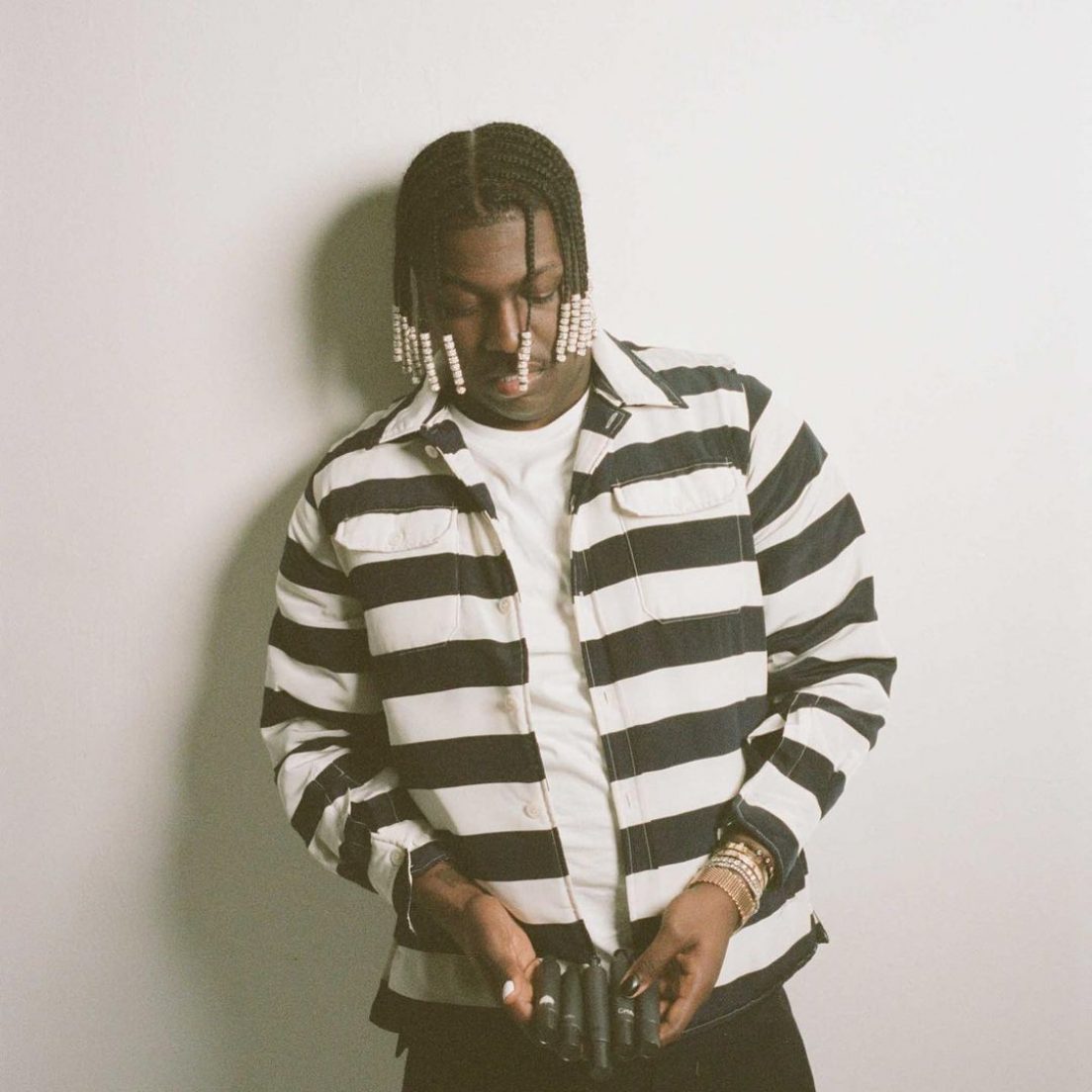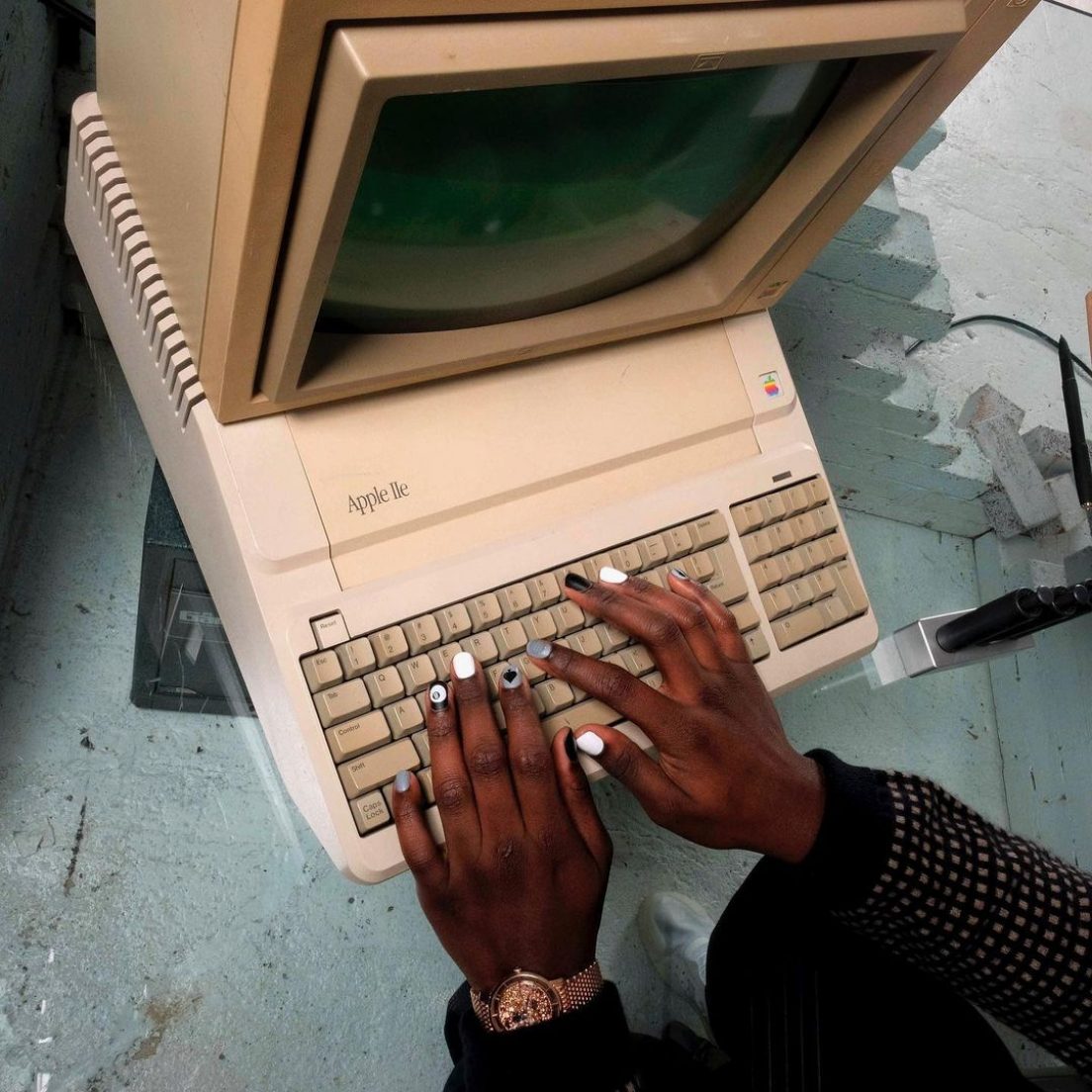 Photo credit: Christopher Polk, Brooklyn White/Lil Yachty