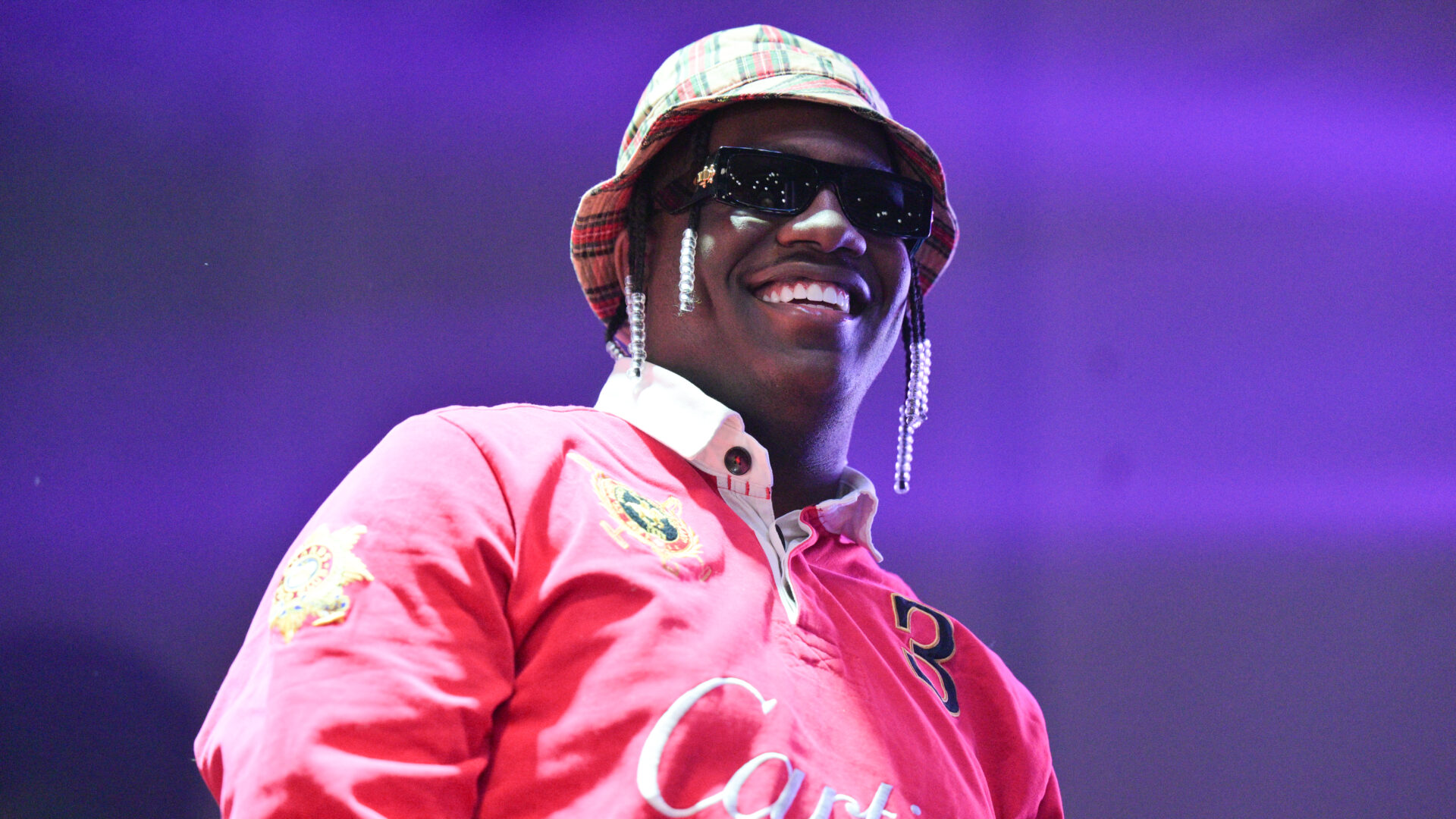 Lil Yachty Drops Album Cover And Release Date
The rapper announced his first album in three years
Lil Yachty is ready to jump back into music with his new album Let's Start Here coming out on January 27, 2023. The 24-year-old is releasing his first album in three years since he dropped his last project Lil Boat 3 in 2020.
Now the Atlanta native is prepared to give fans new music in this era. He took to Instagram to share a subtle post online.
"Chapter 2," he penned. "Thank You for the patience."
The rapper has always been vocal about his creative expression inside and outside the music industry.
"Why do we still have barriers?". He told TMZ in 2020, "If somebody wants to express themselves and it's not harming anyone or bringing anybody down they should be allowed to do so. I don't really see the purpose."
The Grammy-nominated artist shared the album art with seven people in suits making distorted facial expressions and getting fans excited.
Quality Control CEO Pierre "P" Thomas shared the album artwork with the caption "#Albumtime." Lil Yachty signed with the label Quality Control (QC) back in 2016 when his debut mixtape Lil Boat dropped.
Check out Lil Yachty's album cover for his album Let's Start Here released on January 27, 2023.
About Kenyatta: Kenyatta Victoria is an entertainment and culture reporter passionate about music, pop culture, and marginalized stories. She has bylines in publications such as Chicago Reader, INSIDER, Girls United, TransLash Media, and the Chicago Tribune.