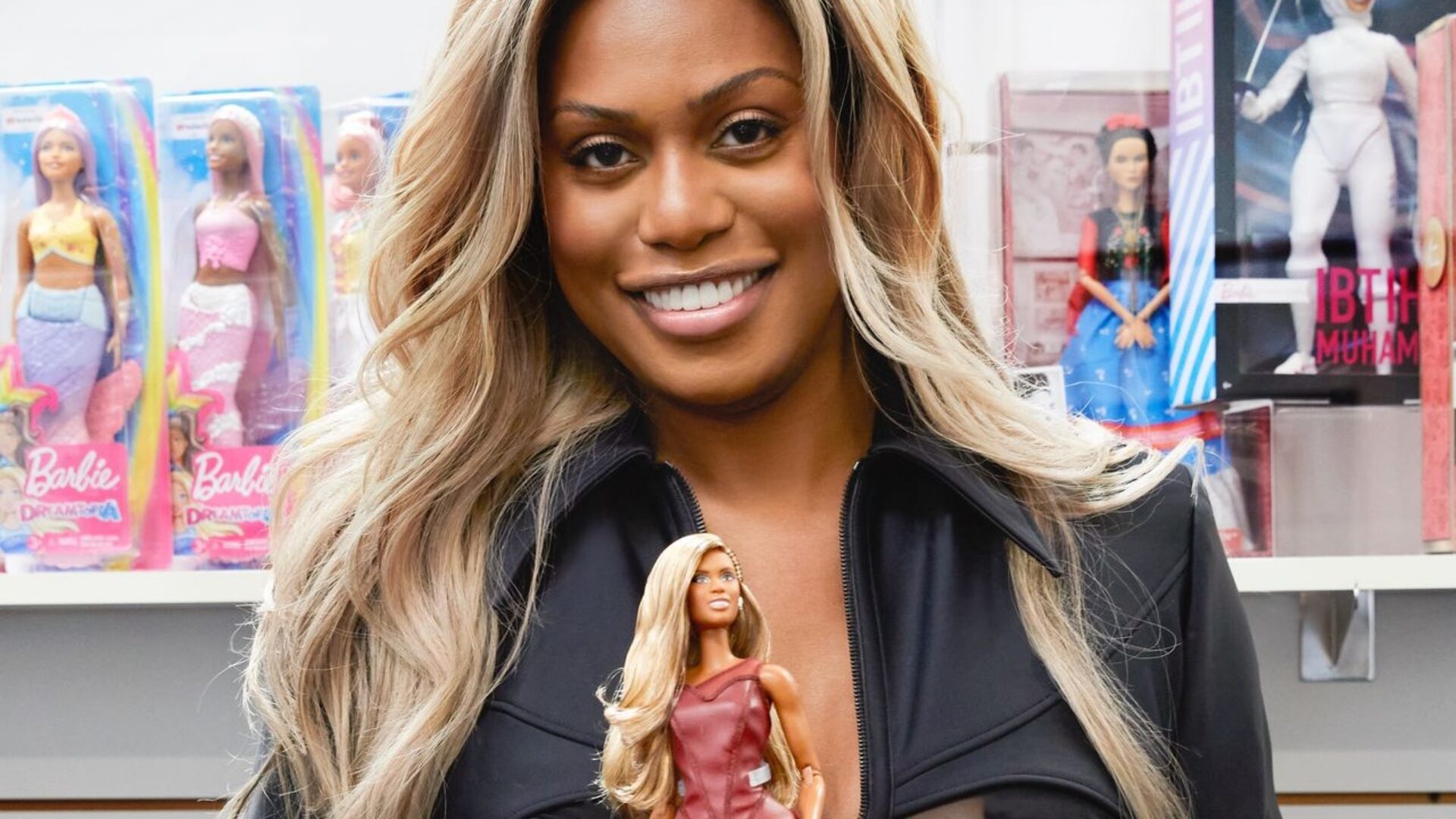 Laverne Cox Proudly Celebrates Her 50th Birthday As Mattel's First Transgender Barbie Doll
The actress' doll was created in advance of her 50th birthday this Sunday and Pride Month 2022.
Some throw a birthday party, some may go out to dinner, but for Laverne Cox's birthday, she was honored with her very own custom Barbie doll. Ahead of her 50th birthday, and right before Pride Month 2022, the iconic Mattel brand honored the actress for her contribution to and advocacy for the LGBTQ+ community.
"What excites me most about her being out in the world is that trans young people can see her and maybe get to purchase her and play with her, and know that there's a Barbie made by Mattel, for the first time, in the likeness of a trans person," Cox gushed about her Barbie doll in an exclusive interview with People. With her Tribute Collection Barbie doll, in celebration of Cox's birthday, the Barbie brand will be making a donation in her name to TransFamilySOS, "a nonprofit close to Laverne's heart that is on a mission to create a more gender-affirming and accepting community," according to a statement sent to Girls United.
Lisa McKnight, Executive Vice President and Global Head of Barbie and Dolls at Mattel, expressed in a statement how "proud" the Mattel brand is to shine a much-needed light on inclusion and acceptance at all age levels while recognizing "Laverne's significant impact on culture." McKnight continued, "We couldn't be more excited to celebrate award-winning actress, producer, writer and LGBTQ+ rights trailblazer Laverne Cox with a doll."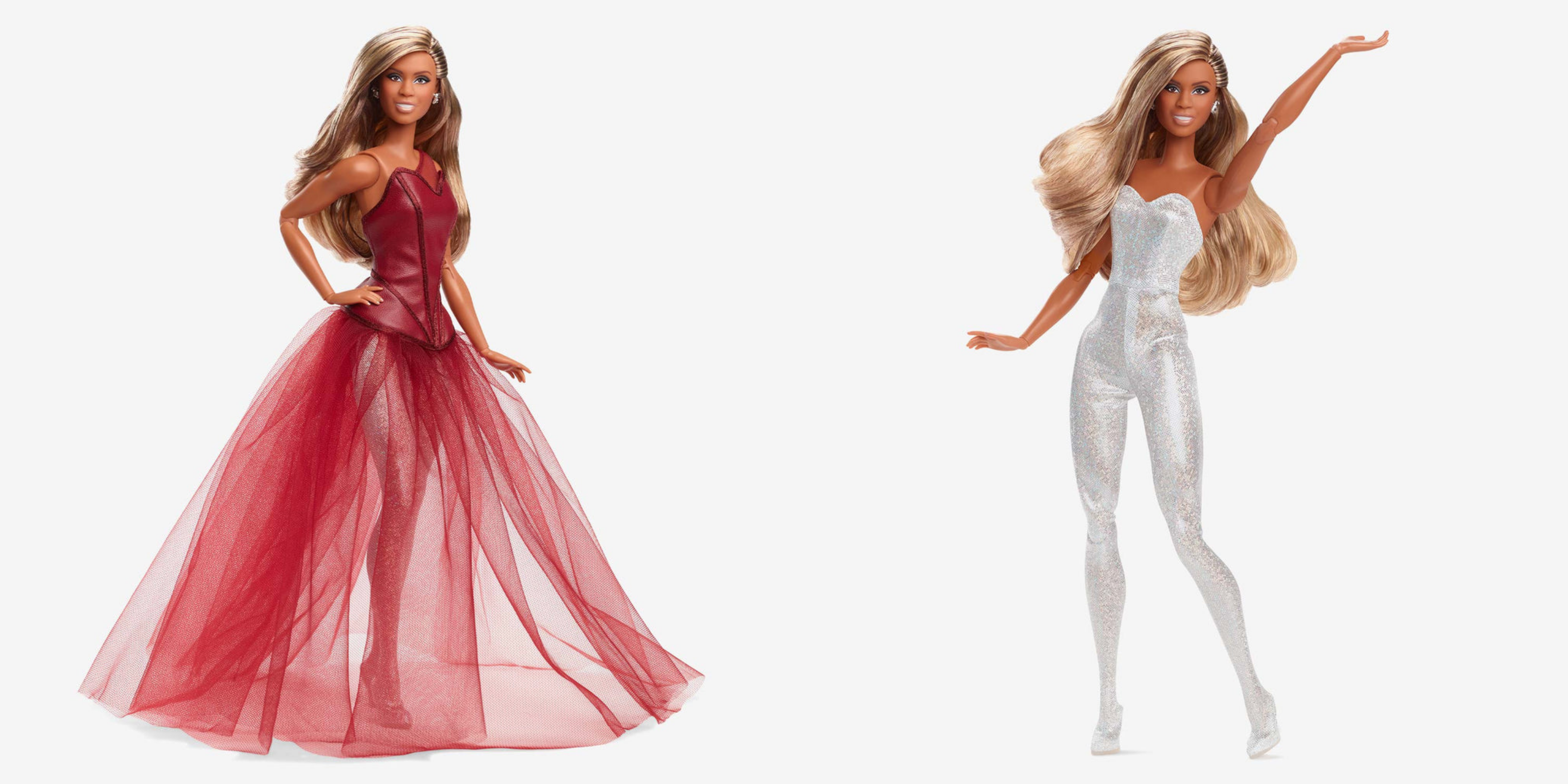 For Cox, getting her own Barbie doll was a "full-circle kind of healing moment," she told People, as she reminisced on her journey as a transgender woman while "reclaiming my inner child." She confided in People as she told the publication that she "begged" her mother for a Barbie doll when she was younger but was ultimately told no because of her male gender assignment at birth. Today, after being vulnerable with her therapist in her 30s about how being denied a Barbie doll during her younger years, her therapist encouraged her to treat her inner child to the things she deserves. Now, Cox does just that – and then some.
"I played with my Barbie, and I told my mom what my therapist had said. And that first Christmas after that, my mom sent me a Barbie doll," Cox said. "And she's been sending me Barbies for Christmas and for my birthday."
The four-time Emmy nominated actress' doll represents more than just another toy on the shelf, not just for herself but for other trans and gender expansive youth. "I think in an environment where trans children have been used as a political football, when over 250 pieces of anti-trans legislation have been introduced in state legislatures all over the country in 2022 alone, and access to gender-affirming healthcare has been denied by policies signed into law in my home state of Alabama, in Arkansas and other states. That in this environment where trans kids are being attacked, that this can also be a celebration of transness, and also a space for them to dream, understand and be reminded that trans is beautiful," Cox said passionately.
"That there's hope and possibility for them to be themselves."
The Laverne Cox Barbie is available now at major retailers and MattelCreations.com, retailing for $39.99.
Photo Credit: ELIZABETH BRAUNSTEIN/MATTEL