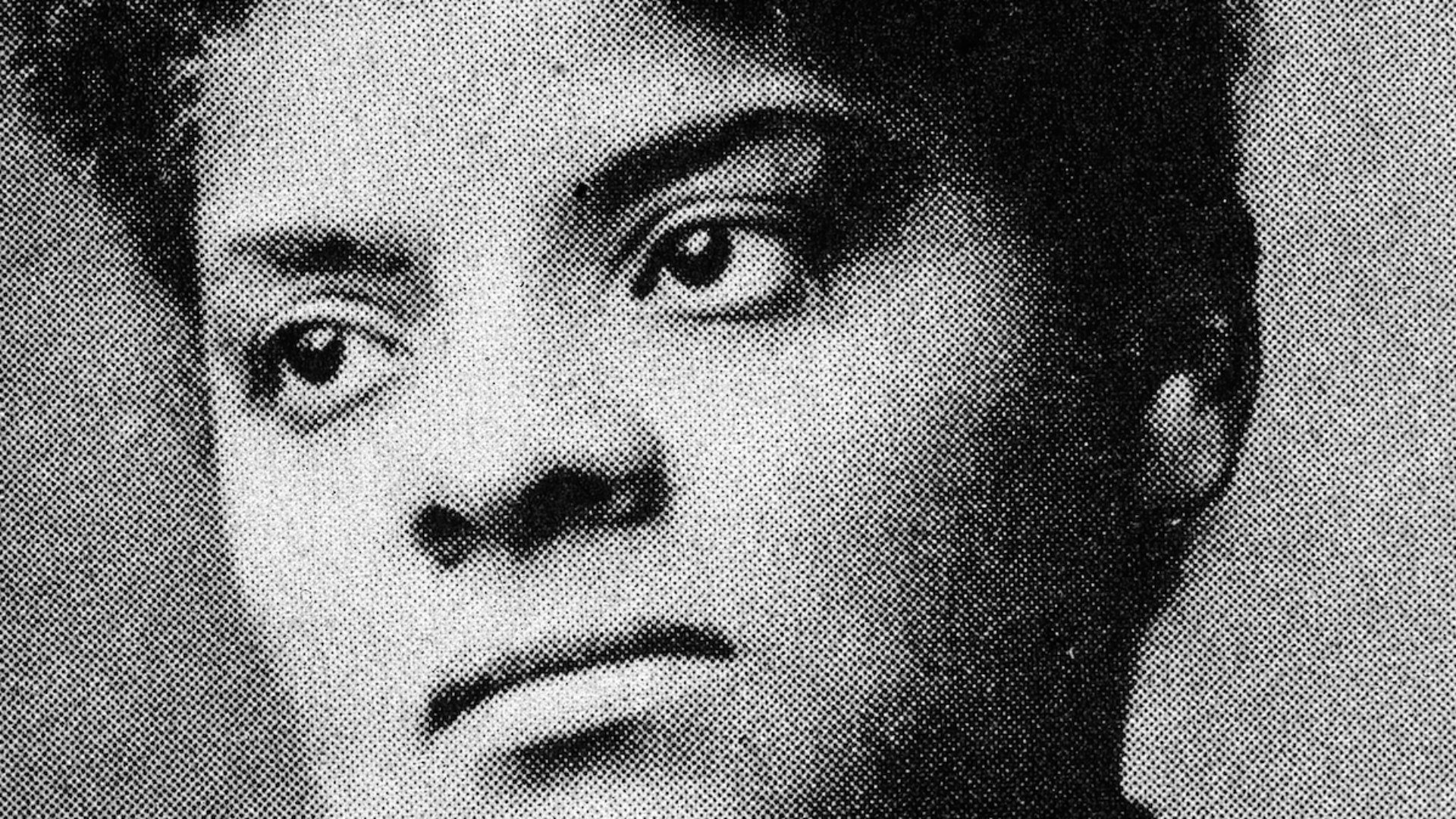 Ida B. Wells' Great-Granddaughter Talks About Barbie Honoring The Journalism Icon
"I hope my great-grandmother's story continues to inspire Black women in journalism," she said.
In January, Barbie announced the inspiration behind their latest doll; Black journalism trailblazer Ida B. Wells. Wells, who was born enslaved in 1862, took an interest in writing and went on to own two newspapers: The Memphis Free Speech and Headlight and Free Speech. She also was one of the founders of the National Association for the Advancement of Colored People (NAACP) and is foundational to Black feminism as expressed through writing.
Her great-granddaughter, author Michelle Duster, is helping continue Wells' focus on journalistic excellence.
"As part of the celebration of my great-grandmother's legacy, Barbie is partnering with Girls Write Now, a fantastic non-profit organization that has been breaking down barriers of gender, race, age, and poverty to mentor the next generation of writers and leaders for the past 25 years," Duster said to Girls United. "Together, through a donation from the Barbie Dream Gap Fund, they are providing high school girls and gender expansive young adults with writing and publishing programs, introducing role models to inspire these next generation of writers and leaders."
After taking on the role of caretaker to her siblings after her parents and her infant brother died of yellow fever, Wells relocated to Memphis for a teaching role. In 1892, one of her friends was lynched, prompting her to investigate lynchings in the Deep South. As a result of her work, 20 percent of the city's Black population moved out of the city in search of safer locales. After her life was threatened and the publishing location of one of her newspapers was stormed by a mob, she moved to Chicago. While she continued to focus on lynchings editorially, it was there that she also began to fight for women's rights—particularly the right to vote. She founded the Alpha Suffrage club in 1913.
In 2020, she was posthumously awarded the Pulitzer Prize, and now, her fearless work is being introduced to a new generation.
We spoke with Duster about the new doll, the future of Black journalism, and more below.
Girls United (GU): Can you tell us about your involvement in the doll's creation?
Michelle Duster (MD): My brother Dan and I worked closely with Barbie to ensure the doll was sculpted in my great-grandmother's likeness and that her accomplishments and legacy were properly reflected. Together, we worked to protect, preserve and promote her story and we couldn't be happier with the results.
GU: Why is it important that young people view journalism as a form of activism?
MD: My great-grandmother used journalism as a form of activism to expose and chronicle the truth about the injustice and racial inequality that was rampant during her time. She used the truth to effect social change and people can do that today.
GU: How does it feel to have your great-grandmother's work immortalized in this way?
MD: It's an honor to have my great-grandmother's legacy and spirit embodied in her doll through the Barbie Inspiring Women Series. Working with such an empowering brand like Barbie allows us to continue to share my great-grandmother's enduring legacy with the younger generation.
GU: What does the future of Black women in journalism look like?
MD: I hope my great-grandmother's story continues to inspire Black women in journalism and empowers them to ensure they are being heard. Her story can serve as an inspiration not only for young girls who are searching for their voice, but also for Black female journalists who may be facing similar challenges that she did.
You can purchase the Ida B. Wells Barbie here.