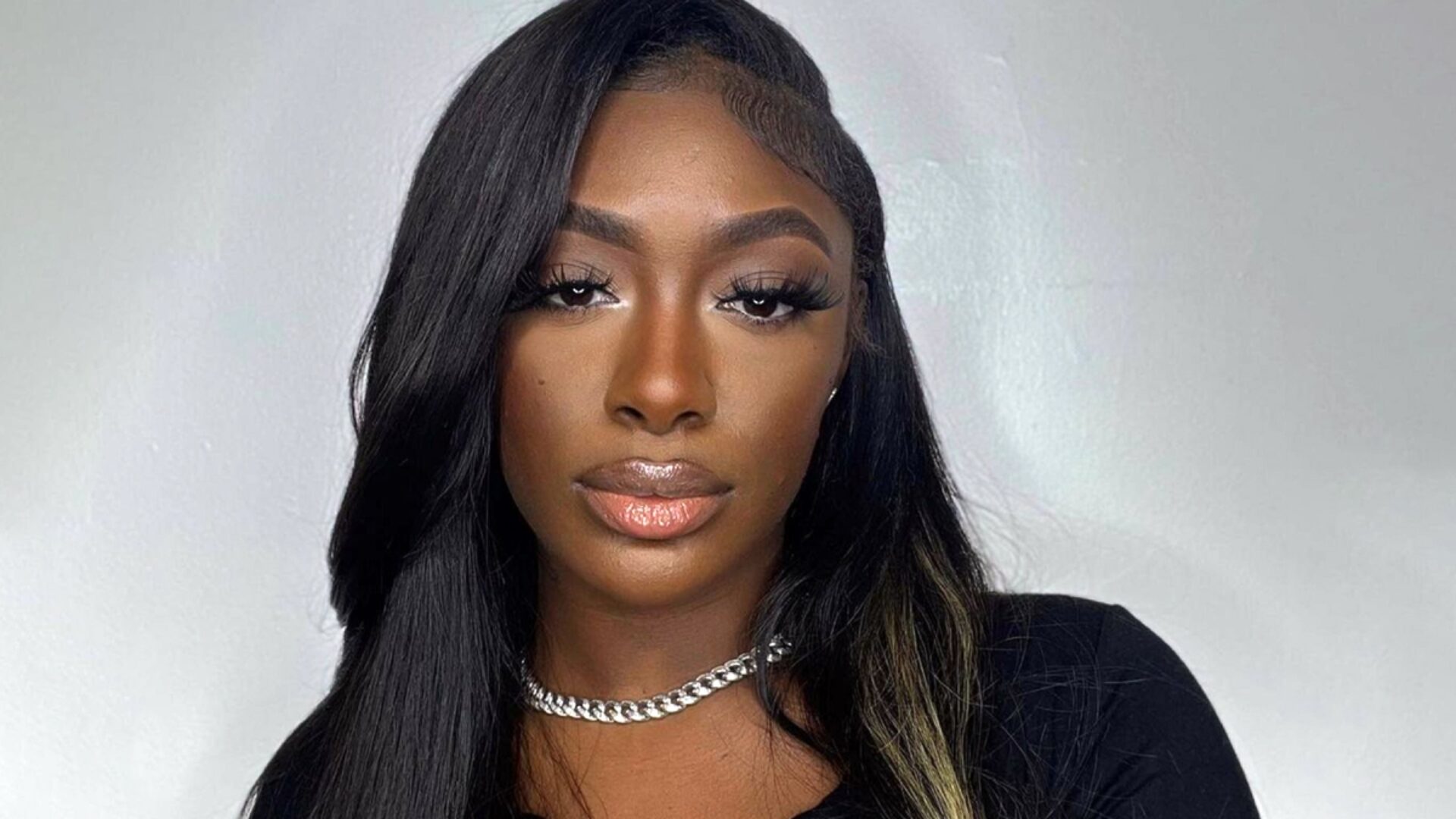 Lauren Smith-Fields Deserved To See Her 25th Birthday
Her death still has us asking questions
January 23, 2023, would've been Lauren Smith-Fields's 25th Birthday. 
At 23, she was found dead in her apartment in Bridgeport, Connecticut, following a date with Matthew LaFountain, 37, who she met on the dating app Bumble. LaFountain contacted the police but was not detained for questioning, nor did Detective Angel Llanos immediately inform the family of Lauren's death or provide the cause. 
Later, the medical examiner concluded Smith-Fields died of an "accident" brought on by "acute intoxication due to the combined effects of fentanyl, promethazine, hydroxyzine, and alcohol," Attorney Darnell Crosland told Girls United.
Read 'Connecticut Family Seeks Answers After Lauren Smith-Fields Was Found Unresponsive In Her Apartment'
Lauren's family took to social media and revealed their mistreatment by the Bridgeport Police Department after being declined to open up an investigation about the then 23-year-old. 
"We are hoping an investigator of our own can shed light on this tragic event and give us the answers we need to move forward and heal as a family," the family wrote on GoFundMe. "We realize this road and fight will not be easy, but we are willing to do whatever it takes to get Justice for Lauren!"
Read ''So Many People Loved Her': Lauren Smith-Fields; Family And Family's Lawyer Speak'
Like many names we've heard online, we still have questions about the mysterious deaths of these young Black women.
There's a common denominator that amplifies these unexpected deaths: social media. From Lauren Smith-Fields to Brenda Lee Rawls (who also died in Bridgeport) and Shanquella Robinson. 
Now, in 2023 where do we go from here? These deaths continue to create worldwide conversations, leading lawmakers to propose Lauren's Law Bill.
Read 'Detective Who Failed To Notify Lauren Smith-Fields' Family Of Her Death Has Suspension Overturned'
According to MSN, House Bill 5349, legislation requires police who respond to or otherwise encounter "a deceased person or the remains of a person" to ensure the person's next of kin are notified within 24 hours of identification.
Though the loss of their daughter forever changes the family's lives, the fight does not end as lawmakers push for bill approval, so another Black girl's life isn't forgotten.
About Kenyatta: Clark Atlanta University and Medill School alumna Kenyatta Victoria is the Girls United writer covering everything from news, pop culture, lifestyle, and investigative stories. When she's not reporting, she's diving deep into her curated playlists or binging her favorite comfort shows.