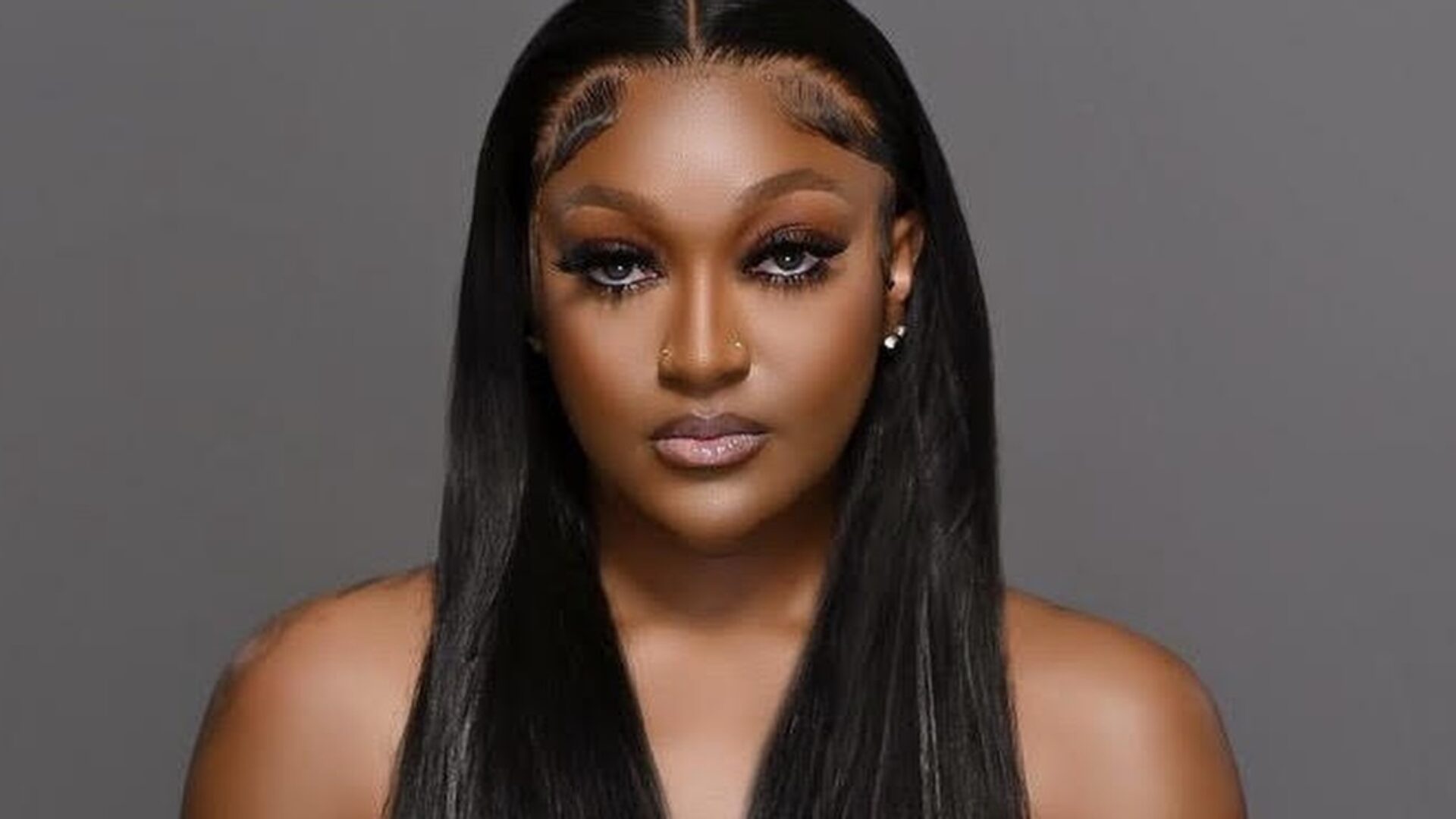 How Social Media Amplified Shanquella Robinson's Story
The 25-year-old was found dead while on vacation in Mexico.
On Oct. 28, Shanquella Robinson, 25, joined friends for a vacation in Cabo San Lucas. Unfortunately, things took a turn for the worst, and the Charlotte, North Carolina native was found dead in her hotel room on Oct. 29. "[I] spoke with her Friday evening. She was having dinner, and I never spoke with her again," her mother, Sallamondra Robinson, said to WBTV.
Initially, her family received information from her friends saying that Robinson died from alcohol poisoning, but that ultimately was not the case. According to WSOC-TV, the death certificate obtained by Channel 9 lists Shanquella Robinson's cause of death as severe spinal cord injury and Atlas subluxation complex.
Joe Bruno, Government and breaking news reporter for WSOC-TV tweeted, "I've been looking into this all day and still left with these questions: What happened to Shanquella Robinson? What do her friends, who went on the trip with her, know about it?"
The video soon went viral, and users began wanting answers immediately. Notable celebrities and public figures such as Viola Davis, Kyrie Irving and the mayor of Charlotte posted and spoke about the incident on their platforms. 
"She was a beautiful young woman," Mayor Vi Lyles said on WSOC-TV. "You could see it from every bit of her being that she took pride in herself, and when you are like that, and you're gone before your time, people wonder. And I think in a selfish kind of way, if this happened to her daughter, what would this do for mine?"
As this story circulates on social media, many recalled the countless names like Kenneka Jenkins, Alexis Crawford, Tamla Horsford and so many more. Social media has become a tool for senseless murders like Shanquella Robinson's, not to go unnoticed. The FBI in Charlotte will now investigate what happened to the 25-year-old in Mexico.
With things such as sharing and hashtags, users created organic growth and traction that can catch the eyes of law enforcement to see that this is a serious issue when it comes to Black women mysteriously dying and leaving their families with very few answers.
According to NBC News, Robinson's mother shared her gratitude for Black social media for amplifying her daughter's story.
"Everybody's helping out," she said. "I appreciate the ones working so hard to get justice done. We're not done yet, but we're going to get there."
About Kenyatta: Kenyatta Victoria is an entertainment and culture reporter passionate about music, pop culture, and marginalized stories. She has bylines in publications such as Chicago Reader, INSIDER, Girls United, TransLash Media, and the Chicago Tribune.