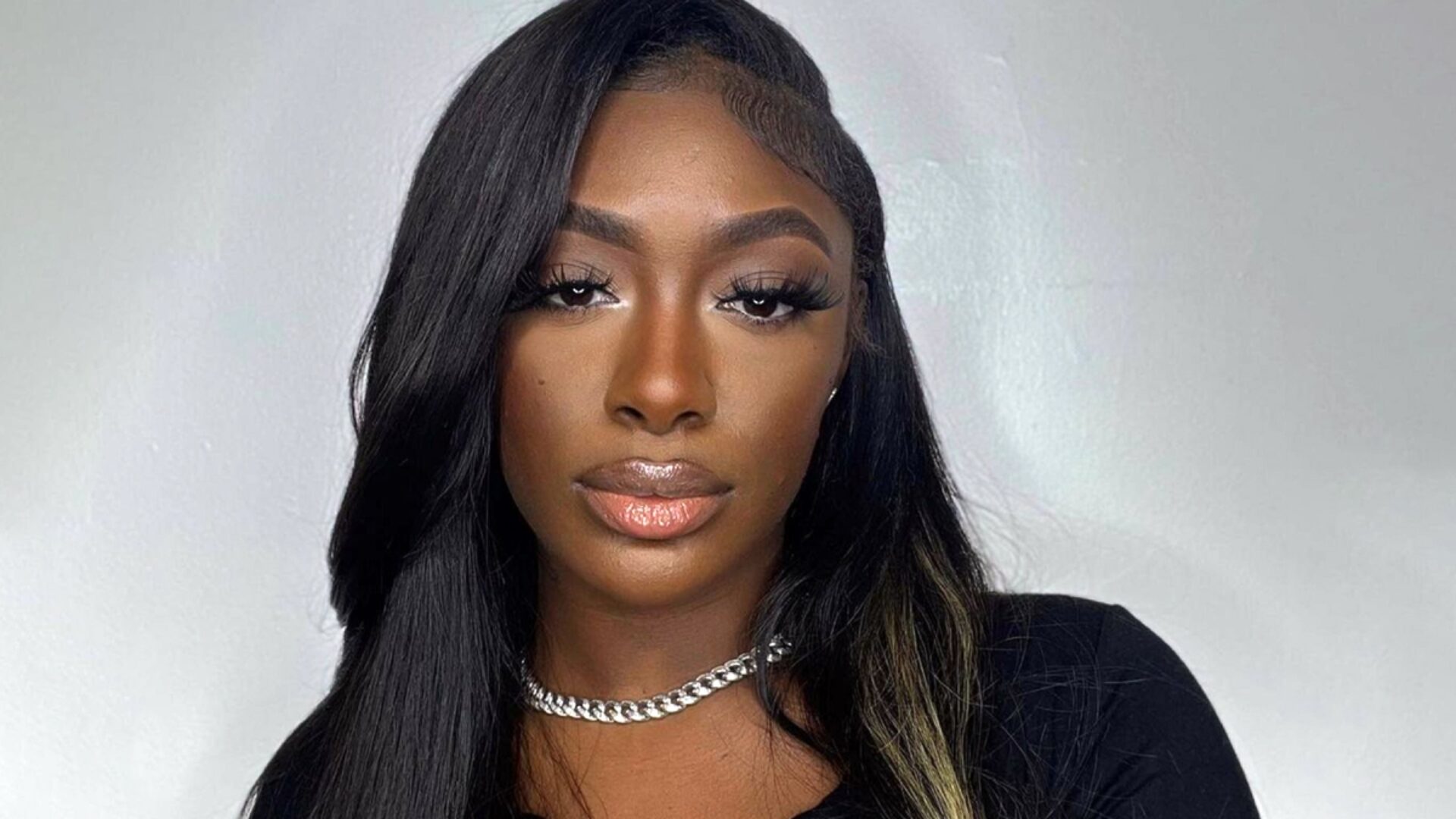 Connecticut Family Seeks Answers After Lauren Smith-Fields Was Found Unresponsive In Her Apartment
The 24-year-old was found dead in her home after she met with an an older white man on a dating app.
A family in Bridgeport, Connecticut has been struck by tragedy and left with questions after their 23-year-old daughter was found unresponsive in her apartment.
Lauren Smith-Fields was found on December 12 after she met with a white male from the online dating app, Bumble. According to Westchester News 12, the man had reportedly contacted police about Smith-Field's state but was not detained for questioning. The man has since been identified as Matthew LaFountain, 37.
Smith-Fields' brother, Lakeem Jetter, said authorities described LaFountain as a "nice guy" with no need to be investigated for foul play.
The cause of death remains unknown.
Smith-Fields was described by family as a "beautiful child, with the world at her feet". She was a track star at Stamford High School and was in cosmetology classes at Norwalk Community College. She also ran her own business in order to help pay for school, along with a YouTube channel where she uploaded hair tutorials.
"It's happening all too often with Black girls missing across this world, across this country, and no one says anything," said Darnell Crosland, the family's attorney, to Rolling Stone. "We're suing the city of Bridgeport for failure to prosecute and failure to protect this family under the 14th Amendment."
The case has also sparked great outrage across social media as users have described the case as an example of white privilege. A study by BLK revealed that 64% of Black women said they do not feel safe in America, while 29% don't feel safe on mainstream dating apps. Smith-Fields' family has launched a GoFundMe to support their independent investigation, which will include an additional autopsy.
"In the beginning of this nightmare our family was extremely mistreated by The Bridgeport Police Department who as we stated initially declined to investigate Lauren's untimely death," the description on the fundraising platform reads. "Although BPD has now decided to begin to conduct an investigation, our family would like to conduct one of our own!…We are hoping an investigator of our own can shed light on this tragic event and give us the answers we need to move forward and heal as a family."
The young woman's family has also further spoke out against the police handling the case.
"Without a doubt, we know that my daughter was not a drug user, and I had a second autopsy myself paid out of pocket because we felt so uncomfortable with the way it was handled," said Lauren's father, Everett in a statement. He also mentioned that their only point of contact with police is an "insensitive, condescending, and arrogant detective."
The City of Bridgeport issued a statement about the investigation into the case, saying, "The Bridgeport Police Department takes these concerns very seriously. The Command Staff of the Detective Bureau is reviewing the handling of this case to ensure that best practices were and are being followed. It is imperative to note that the death of Lauren Smith-Fields remains an ongoing investigation. Our department extends its deepest condolences to the family of Lauren."
On January 23, the Smith-Fields and other citizens are planning to march from the Bridgeport police station to City Hall and demand justice. The date would have been Smith-Fields' 24th birthday.
Additional reporting by Brooklyn White.