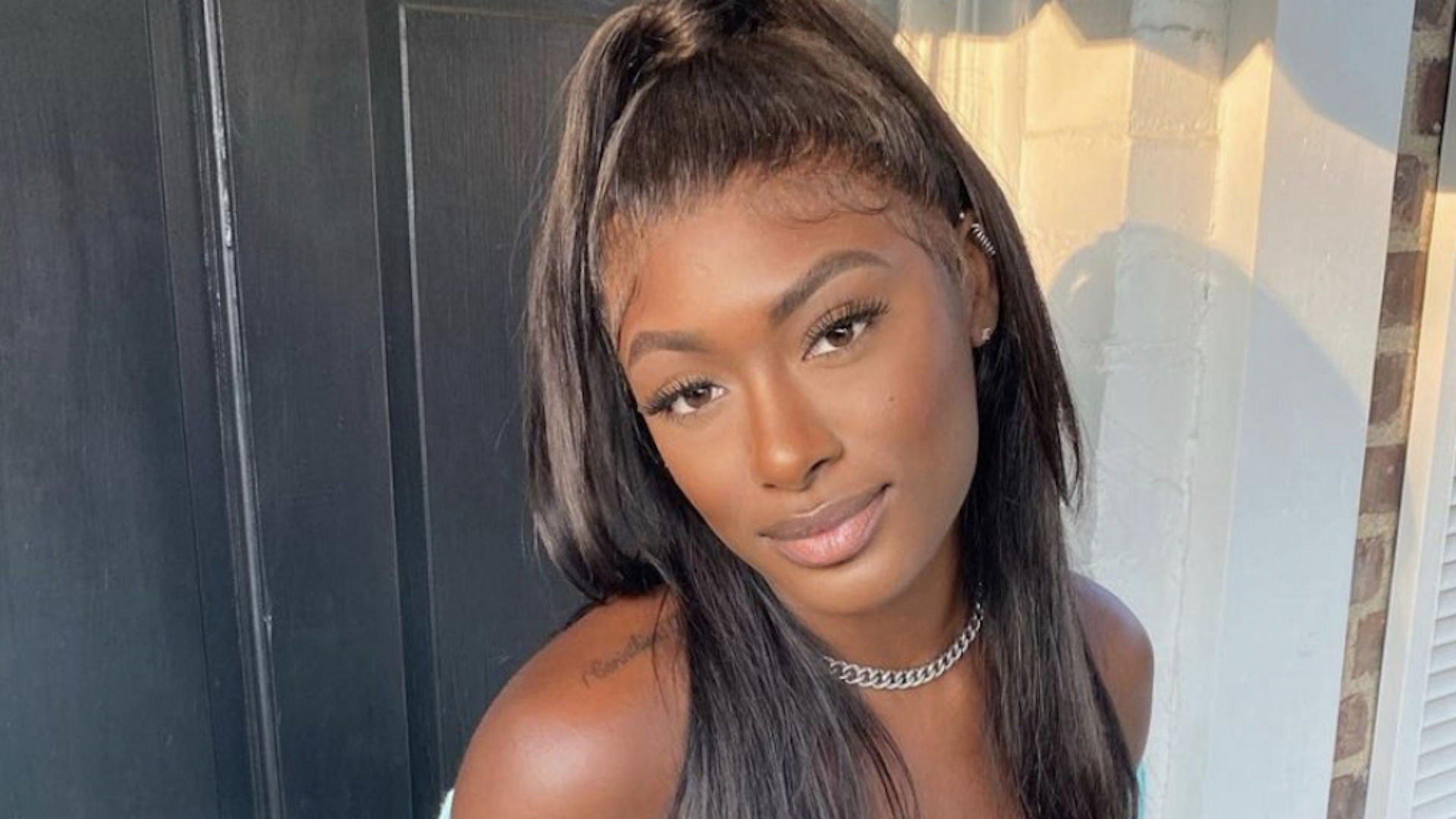 Detective Who Failed To Notify Lauren Smith-Fields' Family Of Her Death Has Suspension Overturned
Following the outrage regarding the police department's handling of Smith-Fields' case, the mayor of New Haven decided to place Detective Angel Llanos on leave.
The detective who did not let the family of Lauren Smith-Fields know of her death has had his suspension overturned, based on the independent arbitrator's Michael Ricci findings, reports The Hartford Courant.
In his written ruling on May 18, Ricci said that he was "not convinced" that the police department had demonstrated evidence to have a reason to place the detective, Angel Llanos, on leave, The Hartford Courant continued. 
Read our initial coverage of the death of Lauren Smith-Fields here.
Based on his findings that Llanos did not violate the death notification policy, Ricci directed Detective Llamos be given 12 hours of overtime opportunities to allow him to make up for the time he has missed out for the past 16 weeks. Llanos will also be granted along with eight hours overtime slots each week until the city allows him to return to work.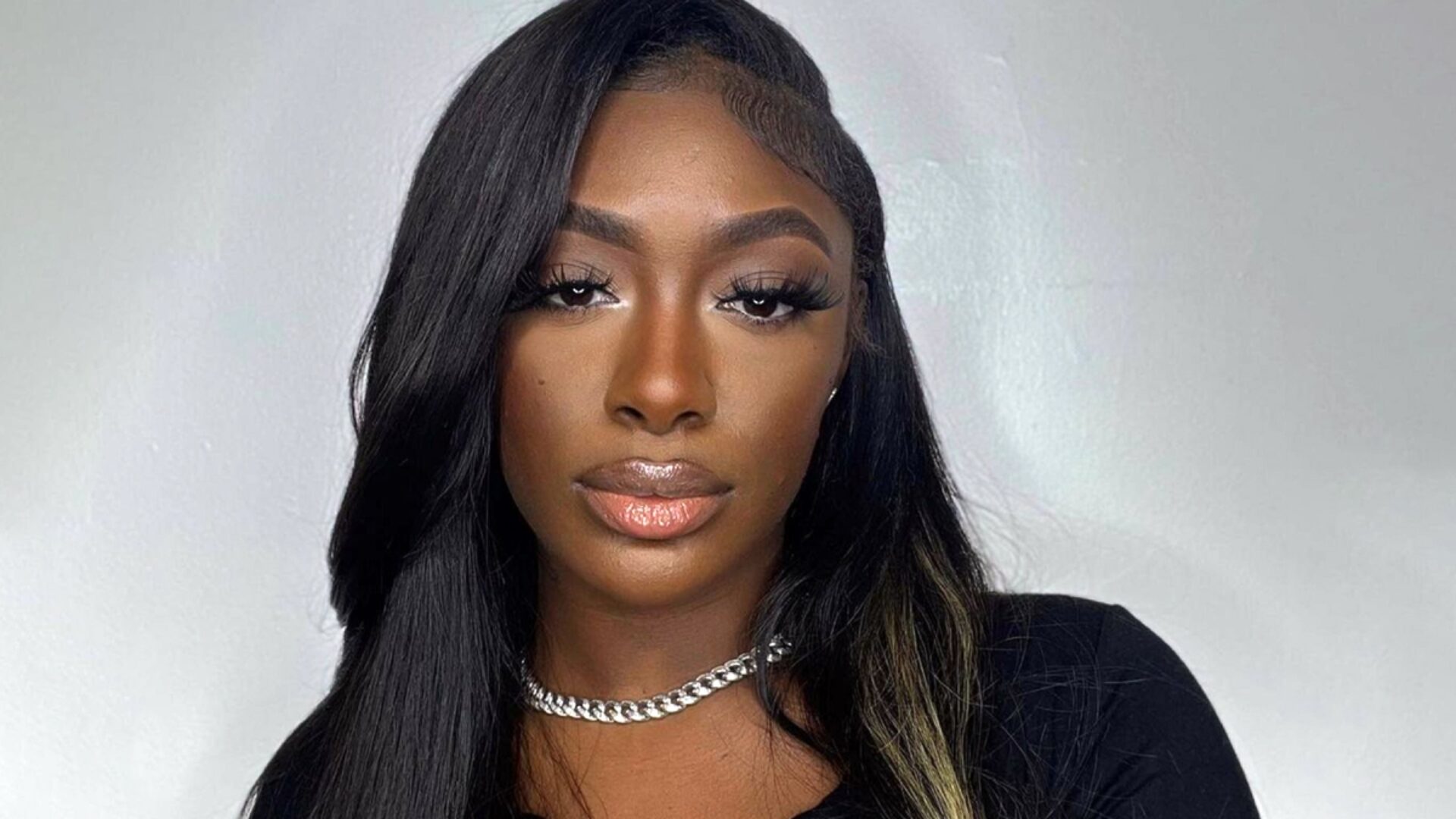 Smith-Fields was found on December 12 after she met with a white male, Matthew LaFountain, 37, from the online dating app, Bumble. LaFountain reportedly contacted police about Smith-Field's state but was not detained for questioning.
Read our conversation with Lauren Smith-Fields' family and their attorney.
Smith-Fields' family was critical of the law officials involved with the case from the beginning. "One, it was a day and a half late from when we found out [my sister died]. Two, when we went into her apartment there were things that we found that should have been collected and examined, like a used condom and bloody sheets," said Tavar Gray-Smith, another one of Smith-Fields' older brothers, to ESSENCE GU.
Following the national media attention and outcry about the police department's handling of both Smith-Fields and another Black woman, Brenda Lee Rawls', cases, the mayor of New Haven, Joe Ganim made the decision to place Llanos on leave. Kevin Cronin, another officer on the cases, was also placed on leave.
On January 30, 2022, Ganim made a video discussing his disappointment with Llanos and the Bridgeport police department. "It is an unacceptable failure, if policies were not followed to the extent, and to this family, friends and all that care about human decency, that should be shown in these situations, in this case by members of the Bridgeport Police Department," Ganim said. "I'm very sorry. I want to be clear to members of the public and in the department that insensitivity, disrespect, and…deviation from policy will not be tolerated."