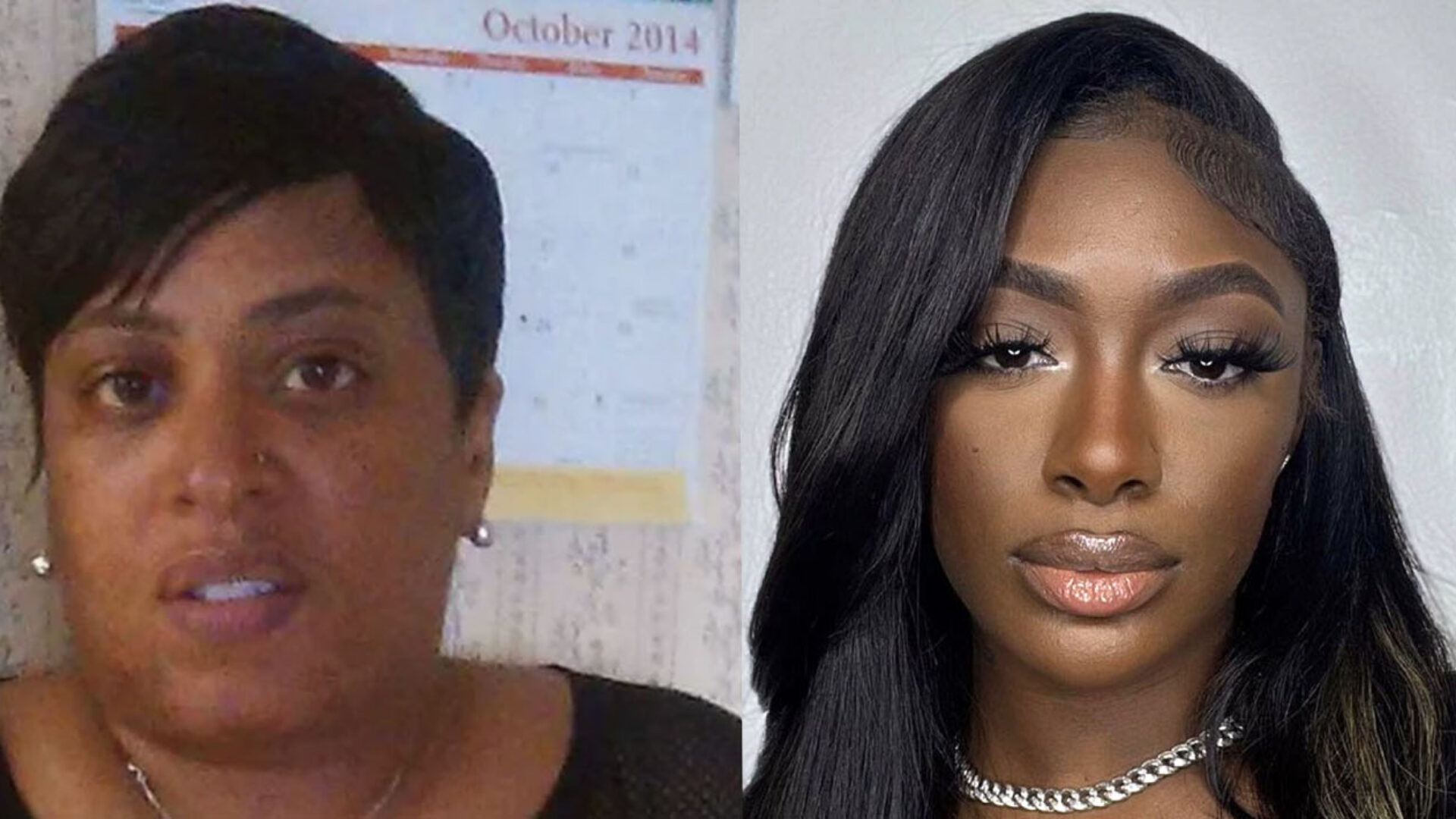 Lawmakers Propose Bill In Response To The Deaths Of Lauren Smith-Fields And Brenda Lee Rawls
The proposed legislation, House Bill 5349, will demand that police who respond to a deceased contact the person's next of kin within 24 hours.
The deaths of Brenda Rawls and Lauren Smith-Fields shook the nation. Though separate incidents, both women were living in Bridgeport, Connecticut at the time of their tragic passings and their families say they were not contacted by police about the respective deaths. Now, lawmakers are looking to make sure that does not happen again.
The proposed legislation, House Bill 5349, would demand that police who respond to "a deceased person or the remains of a person" contact the person's next of kin within 24 hours of the person's identification.
If police are unable to contact the next of kin, officers would have to "document the reason for the failure or delay of notification and any attempts made to make such notification," as stated by the Connecticut Post.
On December 12, 2021, Rawls was found unresponsive and was declared deceased. She was taken to a medical examiner for an autopsy, but her family was not informed for days. Furthermore, they learned of Rawls' death from an acquaintance and not the authorities.
Smith-Fields was also discovered to be deceased on December 12, 2021 by a man she had met on a dating site. After her family was unable to contact her, they discovered a note on her front door from her landlord that read, "If you're looking for Lauren, call this number…." The Smih-Fields family has also been vocal about the lack of concern they feel they were met with by the officers handling the case.
Rawls' autopsy found that she died of natural causes. The medical examiner said Smith Fields died of an "accident" brought on by "acute intoxication due to the combined effects of fentanyl, promethazine, hydroxyzine, and alcohol." In an interview with Girls United, Attorney Darnell Crosland, the Smith Fields' family's lawyer blasted the autopsy, claiming it was used to cast doubt in the public's mind regarding the facts of the case. Crosland is also representing the Rawls family.
"If they can say accident and drugs, then [they think we'll] leave [them] alone," he said.
According to NBC Connecticut, Bridgeport's mayor, Joe Ganim, said that the two respective detectives on Rawls' case and Smith Fields' case were set to be disciplined due to the "lack of sensitivity to the public and their failure to follow police procedure in the handling of these two matters." A representative for his office also shared with NBC that he will review the proposal.
In a January 2022 Girls United interview with Lakeem Jetter and Tavar Gray-Smith, two of Smith-Fields' brothers, Gray-Smith spoke about their desire for this bill.
"We want a bill created in Lauren's name because … I don't know if you've read any of the reports, but it was almost a whole day in a half … Almost two days went by without us being notified that Lauren was deceased," Gray-Smith said. "We had to literally go to her house and look for her and there was a note on the door, not even from the police department. It was from her landlord saying, 'If you're looking for Lauren, call this number.' So, for sure we want a bill passed in her name that a family needs to be notified immediately whenever something happens like this ever again."
In conversation with NBC Connecticut, Dorothy Washington, one of Rawls' sisters said that she supports the bill, but wants it to be taken seriously if enacted. "It will be a waste of time if oversight continues to be little to none, and employees are not held accountable for what they get paid to do," she said."