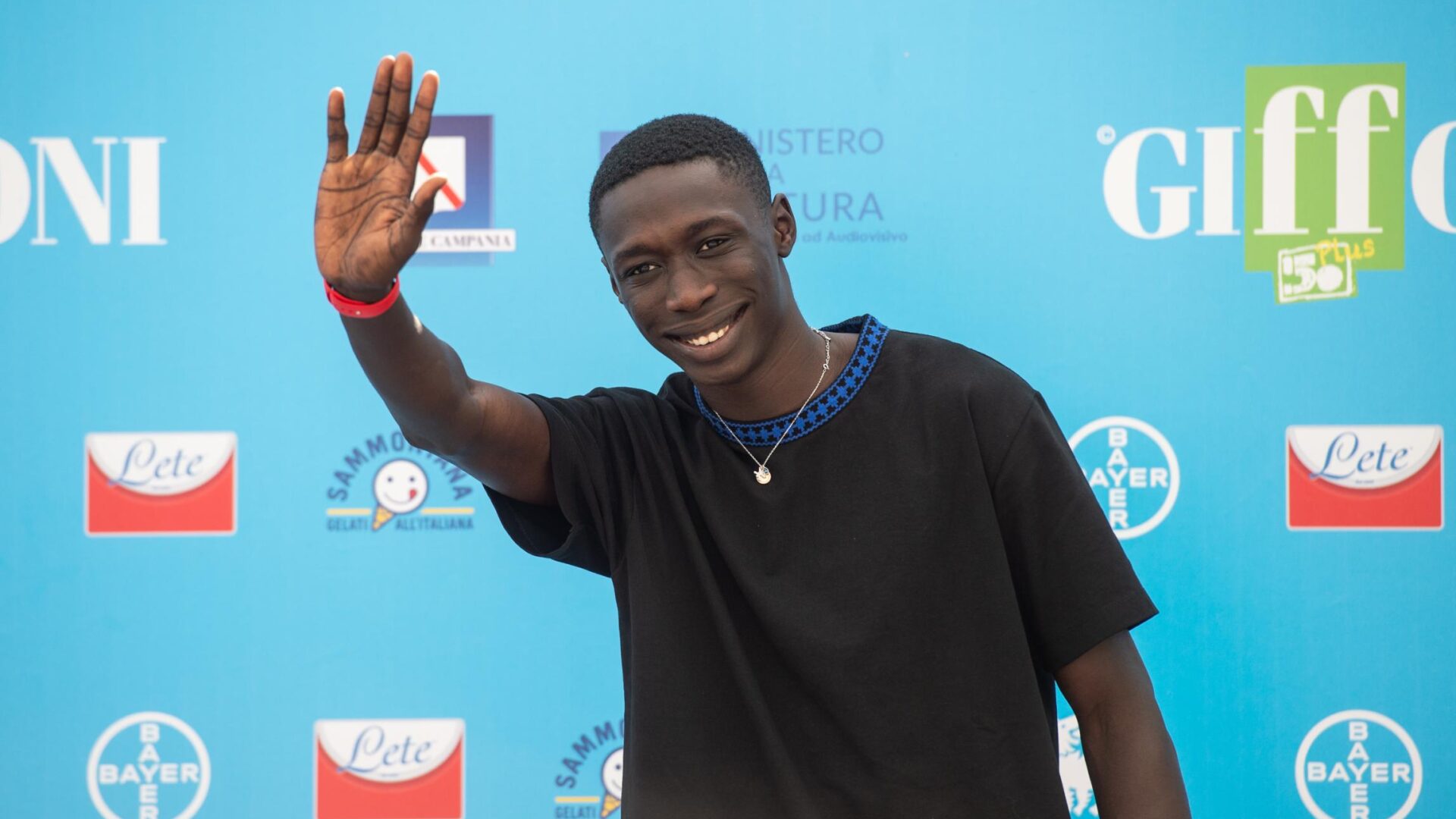 Khaby Lame Is Now The Most Followed Content Creator On TikTok
He currently has over 144 million followers on the app.
If you're on social media, chances are you've come across one of Khaby Lame's comedy skits. The social media star rapidly gained in popularity on TikTok for posting reactions to absurd "life hack" videos. Lame's hand gesture, facial expression and commitment to remaining silent in his videos became an instantly recognizable signature across social media.
The 22-year-old recently reached a record-breaking milestone. He became the most followed person on TikTok, counting over 144 million followers on the app (a number that keeps on going up). Lame passed other content creators like Charli D'Amelio, who previously occupied the number one spot.
Check out our list of 10 comedians you should be following.
Born in Senegal, Lame moved to Italy with his family when he was one year old, according to Brut. In 2020, he started posting videos on TikTok during the lockdown as he had just lost his factory job.
Although he's known for pointing out absurd "life hacks" online, Lame recently started diversifying his content. He has previously expressed his support of the Fridays for the Future movement championed by climate activist Greta Thunberg, and has advocated for peace in the context of the war in Ukraine.
Lame has also reached star status outside of social media. In September 2021, he walked the BOSS runway alongside Gigi Hadid at Milan Fashion Week. The designer brand then announced a multi-year partnership with Lame before dropping a capsule collection – and a doll of himself – in collaboration with the social media star, reported Vogue.
An aspiring actor and a life-long fan of Will Smith, Lame walked the 2022 Cannes red carpet, one of the most prestigious award ceremonies of the film industry.
Online, Lame only shares comedy skits and videos of him being starstruck when meeting some of his favorite celebrities. His humility and universal humor is perhaps what makes him so popular.
Congratulations Khaby!