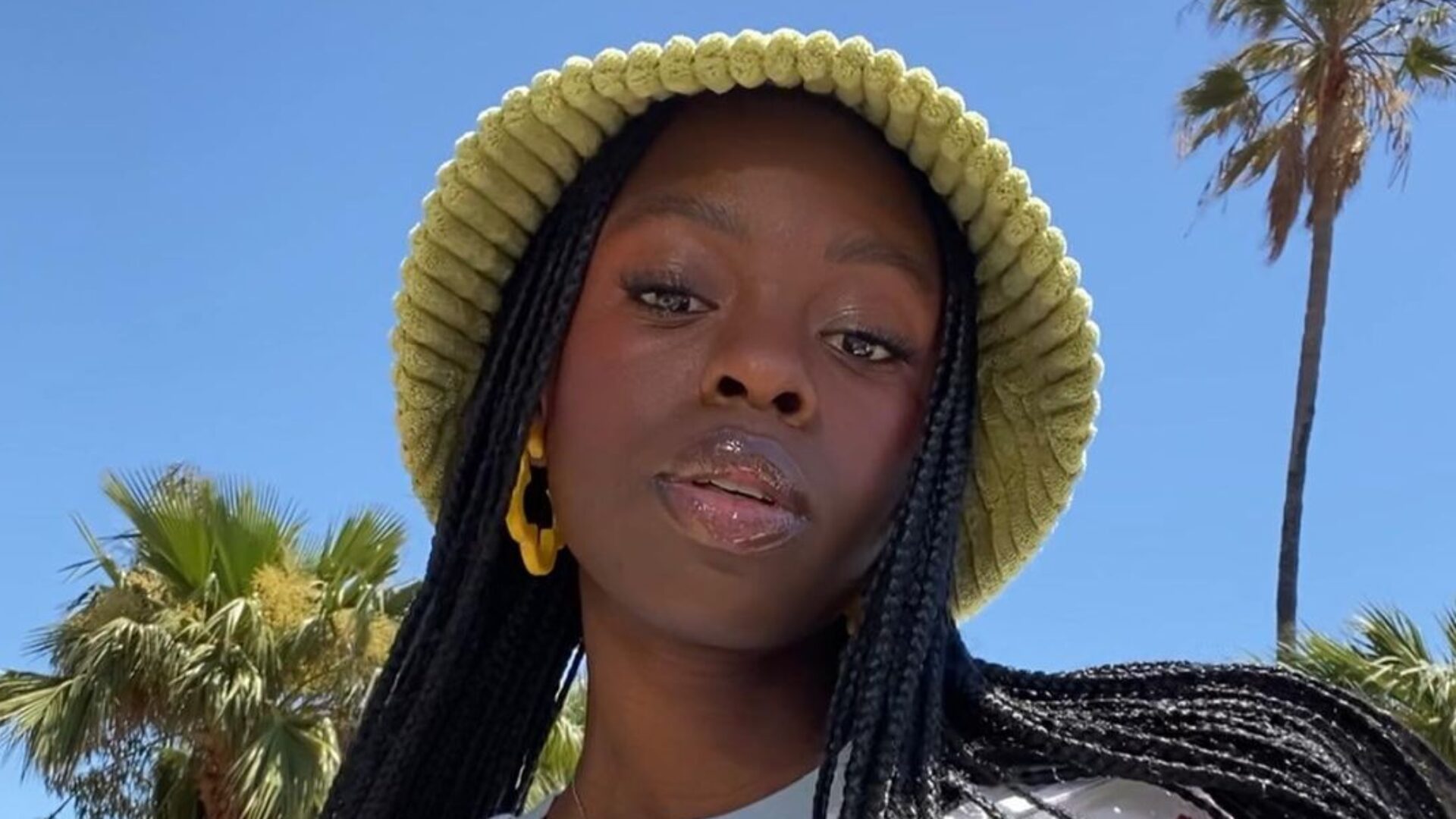 This Model's Life Changed All Because Gigi Hadid Posted Her On Her Instagram Story
Isn't it amazing when you're in the right place at the right time?
On July 15, 23-year-old model Nanga Awasum was on her way to a modeling gig with Nike when she was spotted by a fellow model, superstar Gigi Hadid. Hadid was passing Awasum in a car and snapped a shot of her, posting it in her Instagram story with the caption, "Shoutout to my NYC inspiration of the day : this queen. Was too [drooling emoji] to get a pic of the front, but she was major."
After Awasum was alerted that the younger Hadid (her older sister, Bella Hadid, is an accomplished model as well), she took to Twitter to break the news that it was her in the photo. "It's the way [Gigi Hadid] would have changed my entire life if I was only facing the right way."
Now this is where the story gets fun.
Gigi saw that tweet from Awasum and responded, writing, "You were facing the right way exactly where you were headed. Sunshine! Sending biiiiig love Nanga !" The interaction has about 830,000 likes combined.
"I'm not too cool for this. I'm losing it," Nanga wrote back. She also says the Hadid sisters have been liking some of her posts, which is like, totally freak out worthy!
In an interview with Buzzfeed, Awasum said companies quickly began to reach out to her with opportunities. "I've been told I'm ugly, I've been told I'm not pretty enough, I've been told I'm too dark-skinned," she said. "Being a Black model in the industry and for her to notice me. … She doesn't even know that she's changed my entire life." So, don't be surprised if you see Nanga in the next big fashion campaign.
And always remember, you're one step away from your dreams at all times.
Photo credit: Nanga Awasum's Instagram