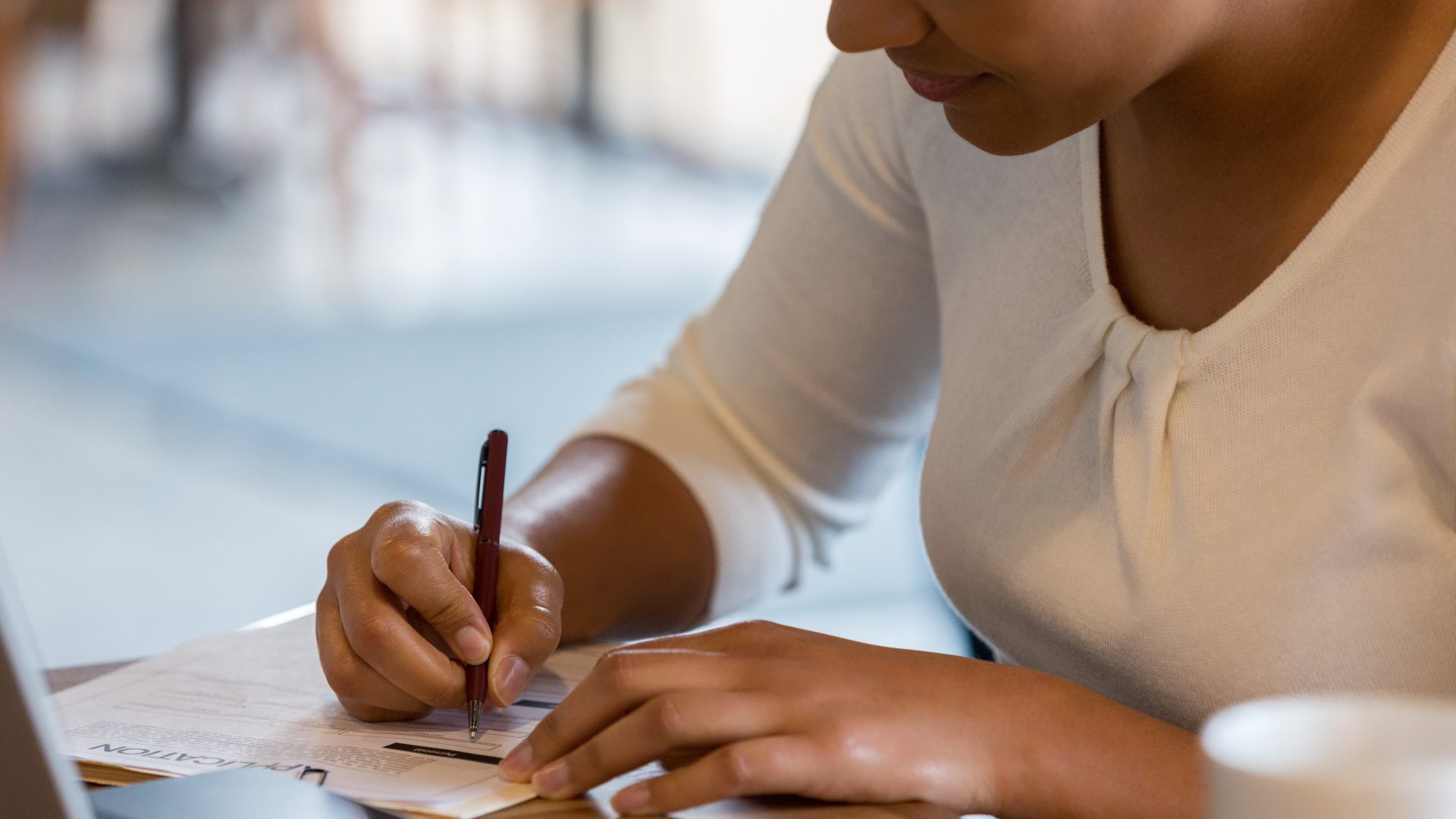 Want To Stand Out On Your Next Job Application? Here's How!
Career coach Janelle Reid gives us her tips and tricks.
Are you looking to land a new job after transitioning out of your old one? Or maybe you're trying to get your first job in your field, but don't know how to shift your experience on your resume around. Either way, we can all agree that job hunting can be a bit intimidating, especially if you know that you're not the only candidate applying. Luckily, we recruited some help from Divine Career Solutions founder Janelle Reid.
As a global executive with 15 years of experience in Human Resources, Reid is fully equipped to give sound advice on how to become a stronger potential employee. She describes the most competitive candidates as those "that have a high EQ of self-awareness, are humble enough to admit they don't have all the answers, and are a constant work in progress." She continued to list characteristics such as boldness, ability to challenge the status quo, welcome diverse feedback and can engage in healthy conflict.
"Lastly, candidates who live the values of accountability and ownership, and produce consistency," she added.
Keep scrolling to take a look at some tips for applying for jobs, especially if you're new to the field.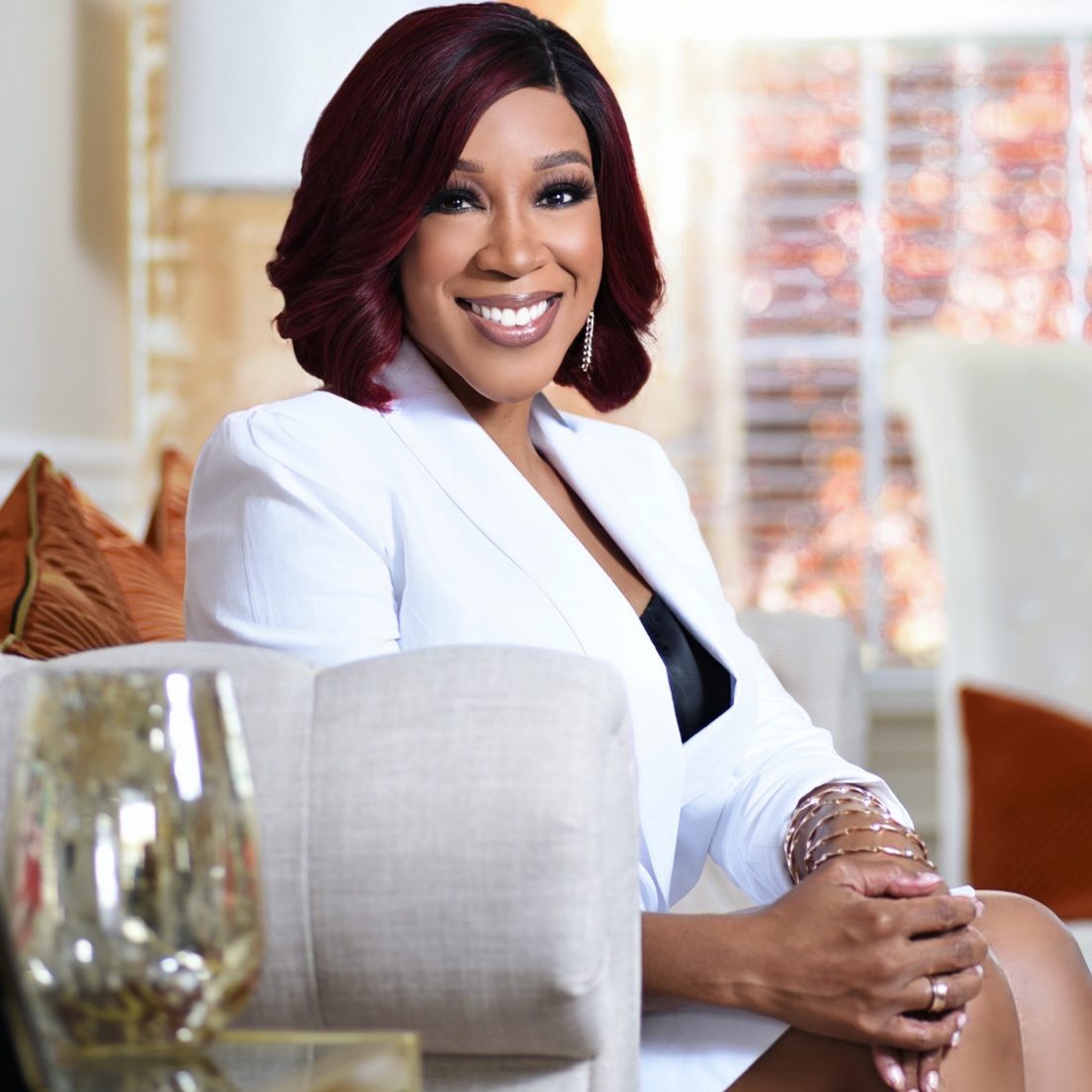 The Most Common Application Mistakes
Exuding a lack of preparation by not doing their research on the organization and understanding the organization's core values. It's important that they understand the organization's core values to see how, or even if they can connect and have a sense of purpose and meaning of work to contribute to the organization before actually applying or submitting the application.
Lastly, but most importantly, the number common mistake I see in both the application and resume submissions is the belief that it's all about them when it is not. The resume, application, and even the job interview are about the value you are creating for your future employer and how they will benefit from it. It's mastering your own emotional response to past achievements so that you can take an objective look at the professional value of each of those achievements and its worth to future employers.
Write That Cover Letter, Sis!
A cover letter is the opportunity to highlight some of your key competencies and makes the connection between the resume and how you're experience & motivation to join the company meets the employer's expectations. Unless an employer states that they do not want a cover letter, you should always submit a professional cover letter as recruiters will give preference to candidates that send a cover letter and it can also boost your chances of landing the job.
Check out these Girls United tips for digital job hunting!
The Best Buzzwords
Applicant Tracking Systems are still used by many organizations to assist in analyzing resumes and applications. Some of the best buzz words to use in your application or resume are: maximized, collaborated, advocated, established, consolidated, accomplished, streamlined, advanced, executed, and facilitated.
Include Relevant Experience
In the traditional definition, relevant experience is the professional work experience that makes you qualified for a specific job and you should have at least 7 years of experience on the resume and/or application. In the 2021 job market, some of the skills candidates may have for one job are in demand and can be easily transferred to another which employers are considering to be "relevant experience."
An example of this would be food servers who unfortunately lost their jobs due to the pandemic. Most of them have customer service skills, which is one of the most in-demand jobs due to the number of remote customer service jobs that are open. The customer service skills are transferrable. Employers have widened their scope on relevant experience, are looking more at transferrable skills, and are no longer disregarding candidates that may not have relevant experience in the traditional sense.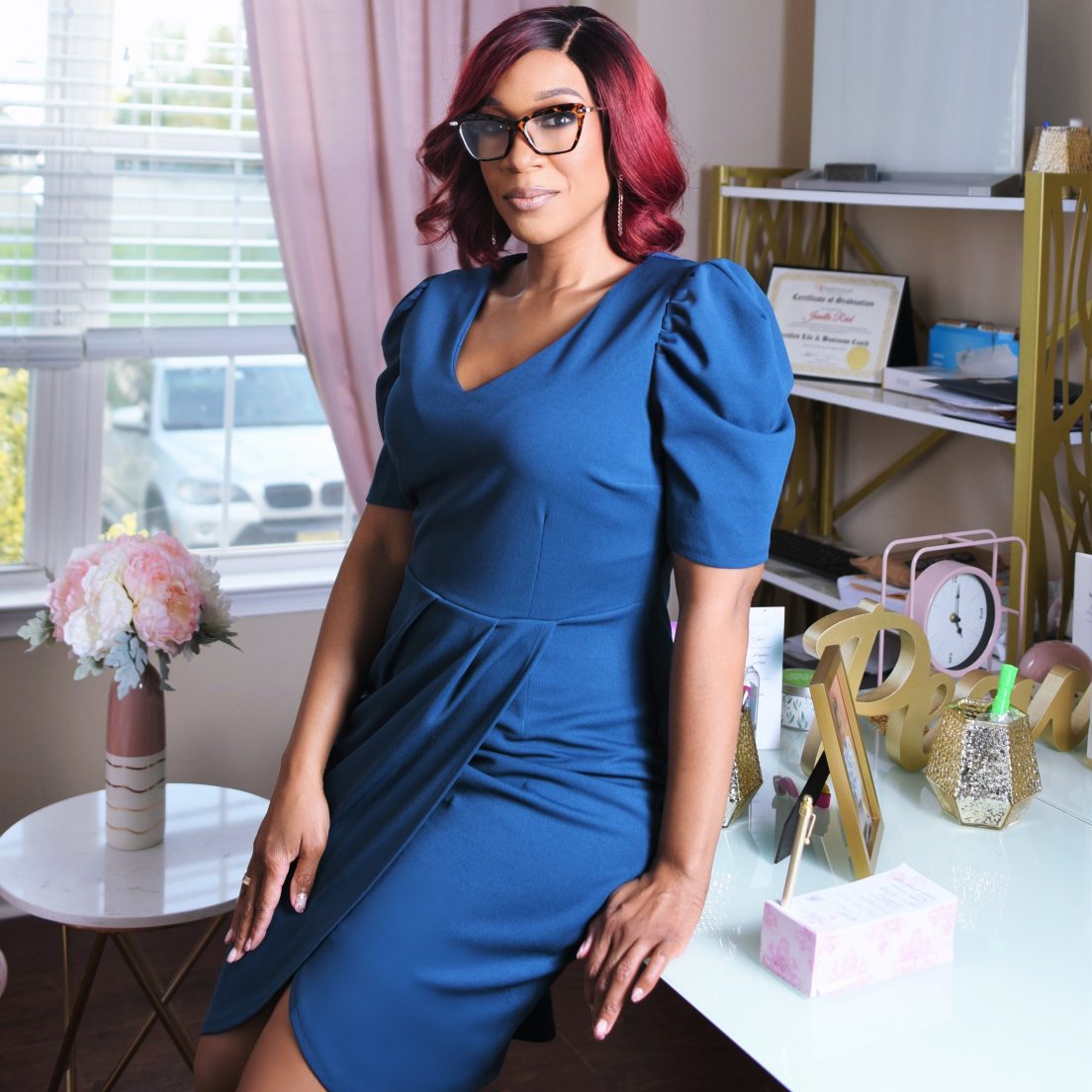 The Best Follow-Up Strategy
Most of the time, either human resources or the interviewers will provide you with a specific timeframe on when you can expect to hear back from them. If the employer provides you with that timeframe, it's important to wait until after that time expires before following up. Remember, you are still being evaluated and the employer is looking at how well you follow directions and instructions.
Check out these tips on proper email etiquette and slaying an e-introduction!
If an employer says that they will get back to you by Tuesday next week, do not follow up on or before Tuesday. If you do not receive a follow-up from them by Tuesday, give them 1-2 business days before you follow up. If by chance you were not provided with a specific timeframe from the employer, it is acceptable to send a follow-up email within 7 days from your interview day. Too much follow-up is when you reach out to people within the organization who haven't given you permission in an attempt to get the status of your application or contacting the employer on social media.
Photo Credit: Tiffany Simmons