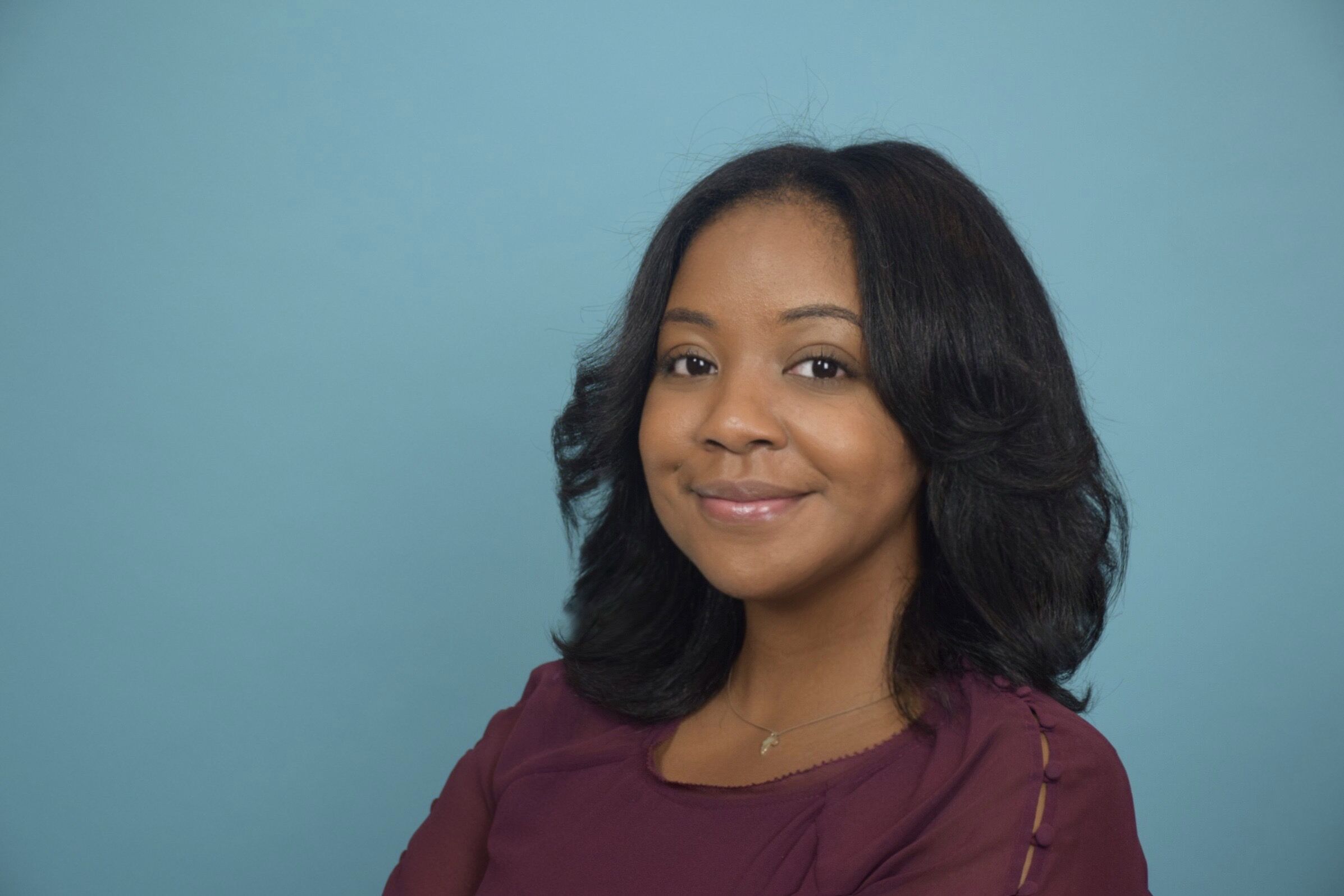 "Magic Unfiltered" Podcast: Ashlee Wisdom On Why A Career Change Isn't A Bad Thing
We sat down with Ashlee Wisdom to discuss her platform that focuses on racism and sexism in healthcare.
Life is too short for us not to walk in our calling.
Ashlee Wisdom, Howard University graduate, and founder of Health In Her Hue, might have become a doctor if she had folded to pressure from her family. "My family is from the [Caribbean] islands, I was born on the islands. So, being a doctor or a lawyer is always the only option," she said on a recent episode of Magic Unfiltered. But after an organic chemistry course gave her "the reality check of a lifetime," Wisdom realized this wasn't her path.
Upon graduating college, Wisdom found herself working on the business side of healthcare industry as a grant writer. Working as a writer exposed her to her true passion — exposing racism and sexism in healthcare.
Wisdom does this work through Health In Her Hue, her intersectional online writing platform. The site's writing covers a variety of issues, such as specific physical diseases that plague Black women — like breast cancer and diabetes — mental health, and other topics that aren't directly related to illness, like navigating health insurance. Through Health In Her Hue, Wisdom also works with media and technology — she shared her interest in turning Health In Her Hue into an app — to devise ways to spread helpful information about different aspects of Black women's health.
Wisdom is devoted to providing Black women with the resources they need to advocate for themselves in doctor's offices and hospitals. But, she wouldn't be where she is today had she not taken a leap of faith and changed careers.
Listen to Ashlee Wisdom's Magic Unfiltered episode about changing your career path, growing up as a first-gen kid, and racism and sexism in healthcare below.
Photo credit: Source