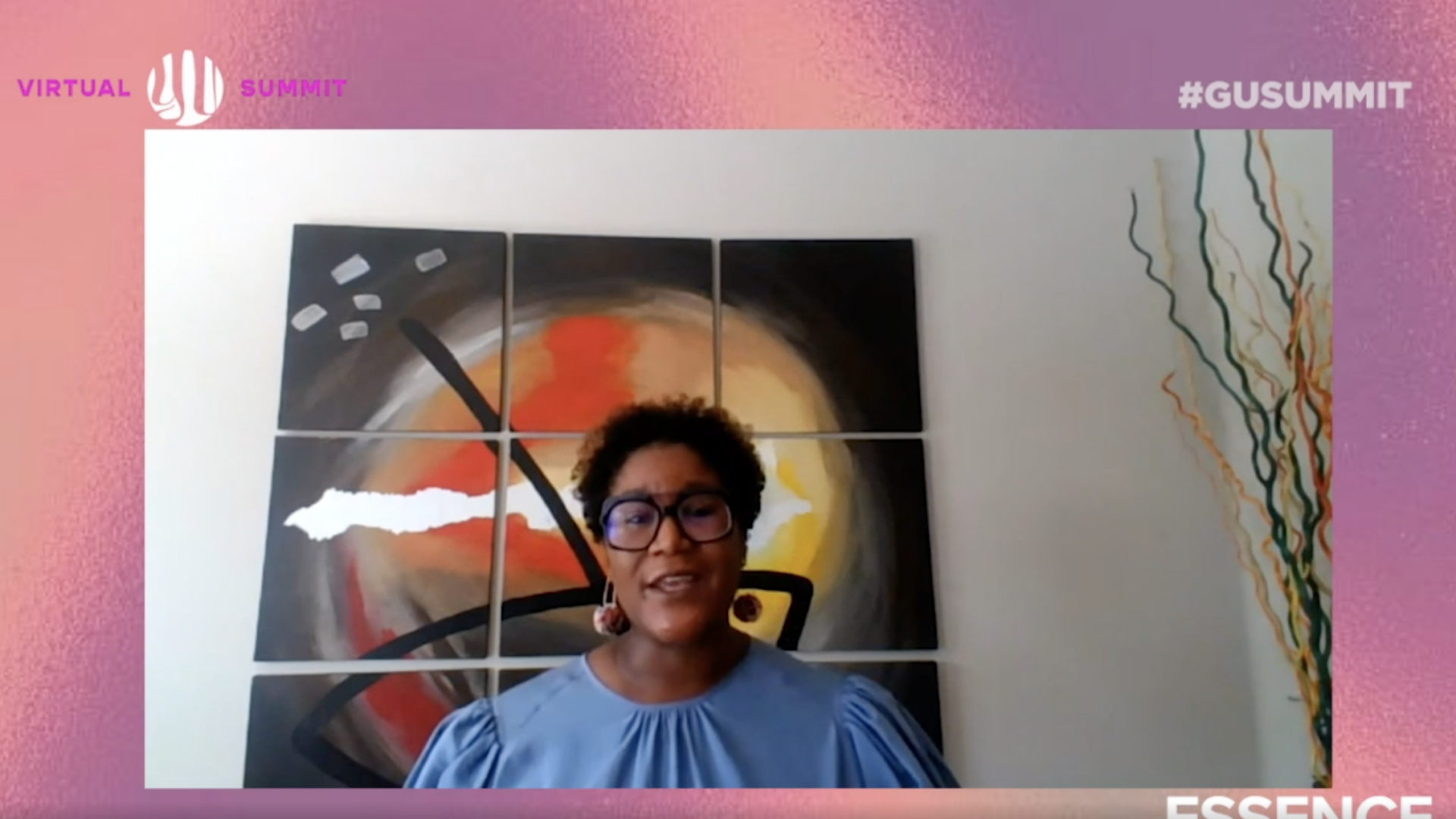 Here's Everything You Need To Know About Digital Job Hunting
Use social media to your advantage.
We'll be honest—job hunting doesn't look like it once did. In the wake of COVID-19, we're now relying more on digital interactions, as opposed to face-to-face ones. During the GU summit, we talked about this, as well as building your platform, networking, and more.
This segment was conducted by Ada Johnson, the Diversity, Equity and Inclusion Business Partner at Google. She has served at the company for roughly 9 years.
The first point that she mentioned was the importance of building a personal brand when you're looking for a job. When speaking on the needs of a brand, she said it needs to be "consistent across all social platforms." It also should "proceed you before you enter a room and lingers around after you have left."
Johnson also shared that it's key to network when searching for a job. She reiterated the phrase "your net worth is based on your network," adding that the landscape of business is still the same, though the market does look different. Social media has proven to be a useful tool for connecting with people and aligning yourself with job opportunities, so it would be wise to use it to your advantage.
"Whatever platform speaks to you, use that platform," Johnson said. "[Y]ou have to be comfortable in those interactions."
For more insight from Johnson, watch the segment in its entirety below.
The 2020 Girls United Virtual Summit is sponsored by ULTA Beauty, McDonald's and STARZ.