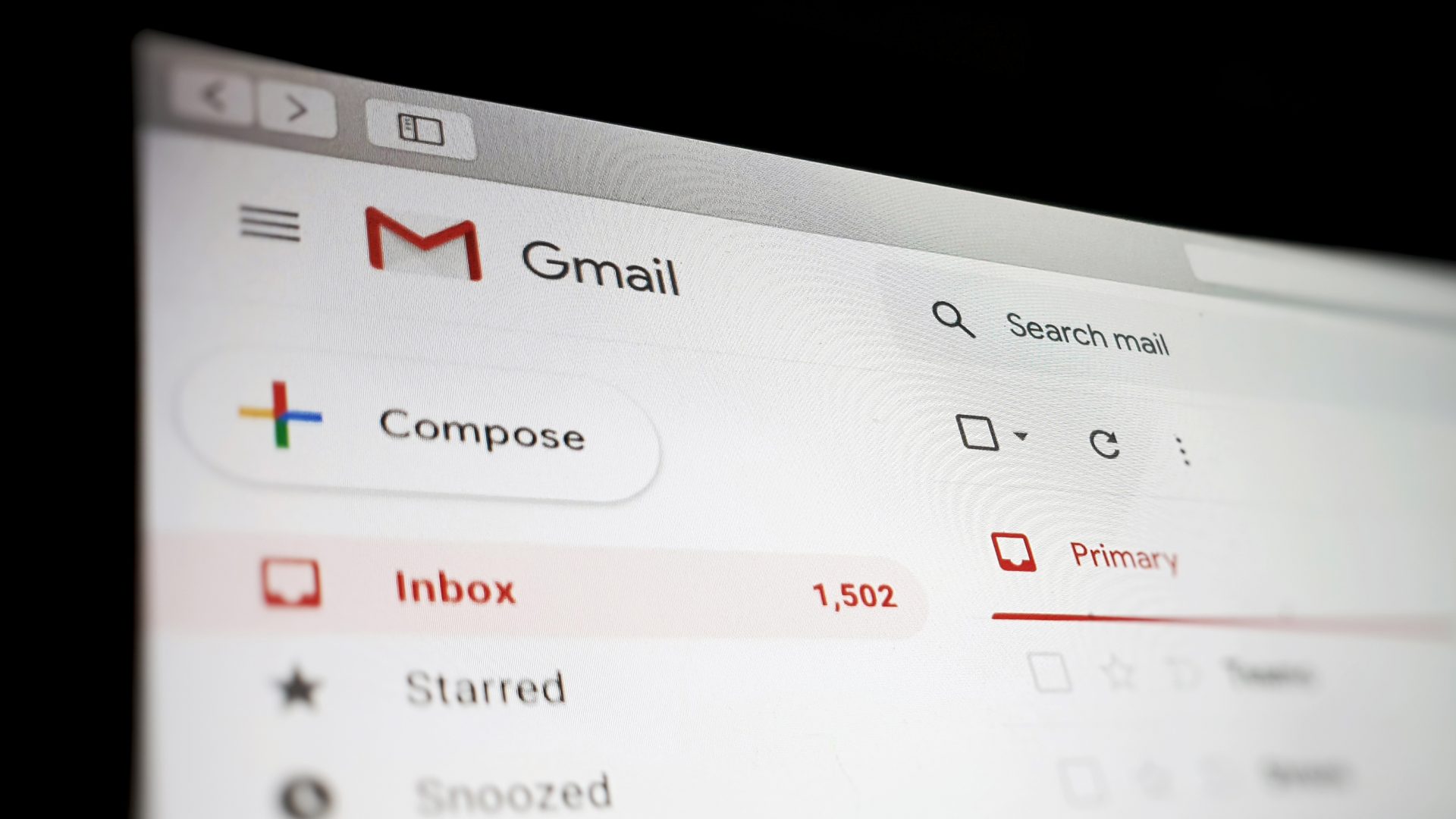 These Are The Ways To Slay Your Next Email Introduction And Conversation
Spoiler: politeness wins.
According to statistics shared by Optinmonster, "more than 3/4 of teenagers are still using email." This is recent data, meaning that even with the advents of social media and texting, emails are still primarily how business conversations are conducted. With this information, it's important that you know how to maintain a professional tone and present information quickly when sending a serious email. Check out our comprehensive guide to successfully sending emails below.
1. Make sure that your email address is professional.
We live in an honest, no holds barred era. But, it's not always appropriate to send a cover letter from a zesty email address. First name, middle initial, and last name is usually a safe bet. If that's taken, then try variations of that format.
2. Use the "subject" line.
The subject line shouldn't be blank. You want the recipient to have an idea of what the email will be about before they open it. Try to be as clear as possible. Don't include "URGENT" in the subject line, unless it's, ya know, actually urgent.
3. Maintain a sense of formality.
It's always nice to address the recipient by name and their title (if they have one). Learning their preferred pronouns is a definite plus. Also, let them know that you're wishing them well in the line after your initial greeting.
Keep the humor to a minimum. There's a chance that it won't translate well, so it's often best to stay away from it altogether.
4. Introduce yourself.
This is where some people have a hard time. With the introduction, you want to state your first and last name, your position, and why exactly you're reaching out.* If you're sending a pitch of any sort, it may help to list any previous, similar opportunities you've created for yourself. For example, if you're trying to get your hand made earrings posted on a website, you'd want to include other magazines you've appeared in/other sites your work has been shared on. If you don't have any yet, that's totally fine!
*This information should go at the end of your paragraph.
5. Elaborate on why you're reaching out.
If you're seeking advice, applying for a job opportunity, or just getting in touch, the next paragraph is where you'll go a bit more in-depth about the purpose of the email. Say for instance you're sending a pitch for an article you'd like to write. This section is where you would share three to five sentences about your idea. List any important information, like your turnaround rate, and how time-sensitive the concept is.
If you're just making a connection via email, you'll want to use this portion of the email to explain what it is you'd like to know. This is also where you'd see if the recipient is available to hop on a quick call to answer more in depth questions.
6. Begin signing off.
This can be something as simple as "My resume and cover letter are attached." You can also use this line to say "Thank you for reading, I look forward to hearing from you soon!". If you'd like to include both of these examples, that's fine. Just start a new paragraph for the second sentiment.
7. Sign off.
The actual sign off is pretty simple. End the email the same way you would end a letter. You can't go wrong with "Sincerely, _____________" or "Best, _______________".
8. Proofread!
It's too easy to send an email with careless mistake, and sometimes, they can seriously cost you. Double check to make sure that there are no misspelled words. Triple check to confirm that you've spelled the recipient's name correctly!
9. (Optional) Have a peer proofread it for you.
If the opportunity is super important to you, having extra eyes on the email won't hurt. Sometimes, friends and colleagues catch small errors quickly. Don't be afraid to begin a peer editing circle with a few close friends.
10. Plug in the email address last.
This handy tip will prevent you from accidentally sending your email before you've finished it.
We hope you land the gig, sis! Happy sending!
Photo credit: Gareth Fuller/PA Wire (Photo by Gareth Fuller/PA Images via Getty Images