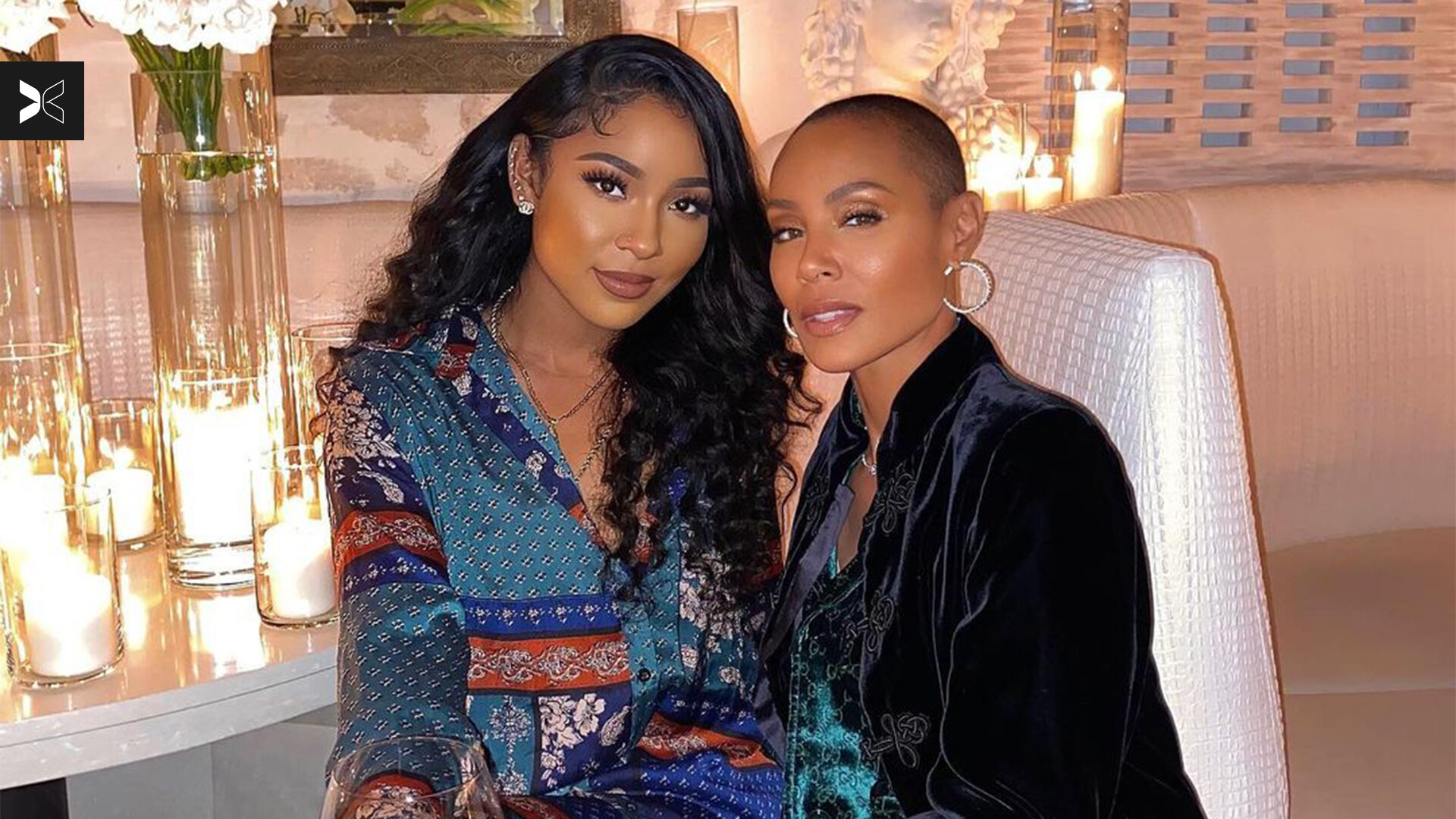 Jade Pinkett Weighs In On The 'Nepo-Baby' Conversation
"In terms of nepotism baby, I just feel like that term doesn't even apply to me," she says.
Jade Pinkett is more than her last name.
The 29-year-old grew up around the culture of fame due to her aunt and uncle being Jada Pinkett-Smith and Will Smith. She grew up passionate about becoming a professional dancer and even got her first break dancing on the "Whip My Hair" video with Willow Smith.
Throughout the conversation about what it means to benefit from nepotism, many theories and names have flooded social media, and Pinkett decided now was the time to tell her story. With a new project called More Than A Name by TOGETHXR, Pinkett knew she was prepared for people to get to know who she was beyond the famous family.
"I'm at the time in my career where I've experienced and accomplished a lot, and I think it's about time that people know like these accomplishments," Pinkett told GU.
We talked to the dancer about going dancing, stepping into her own, and the conversation surrounding nepotism. The conversation is below.
GU: How did More Than A Name come together, and why did you feel like this was the perfect project for you to be involved in?
Pinkett: More Than A Name allowed me to step out and let my followers and those supporting me for so many years have a full circle moment and express to them and show them you know what my life's about.
What do you think about the conversation surrounding nepotism and people who grew up in a connected family?
In terms of nepotism, I feel that term doesn't even apply to me. Growing up, my life was a lot different, especially for me and my siblings. I always had to put the work in, creating late hours [and] nothing was ever given to me.
My family always made it clear that if you want something, you have to go and get it. You have to put in the work and show people that you're worthy, that this is what you want to do, and be great at it so that nobody denies you. And that was the advice that my auntie Jada had always told me growing up.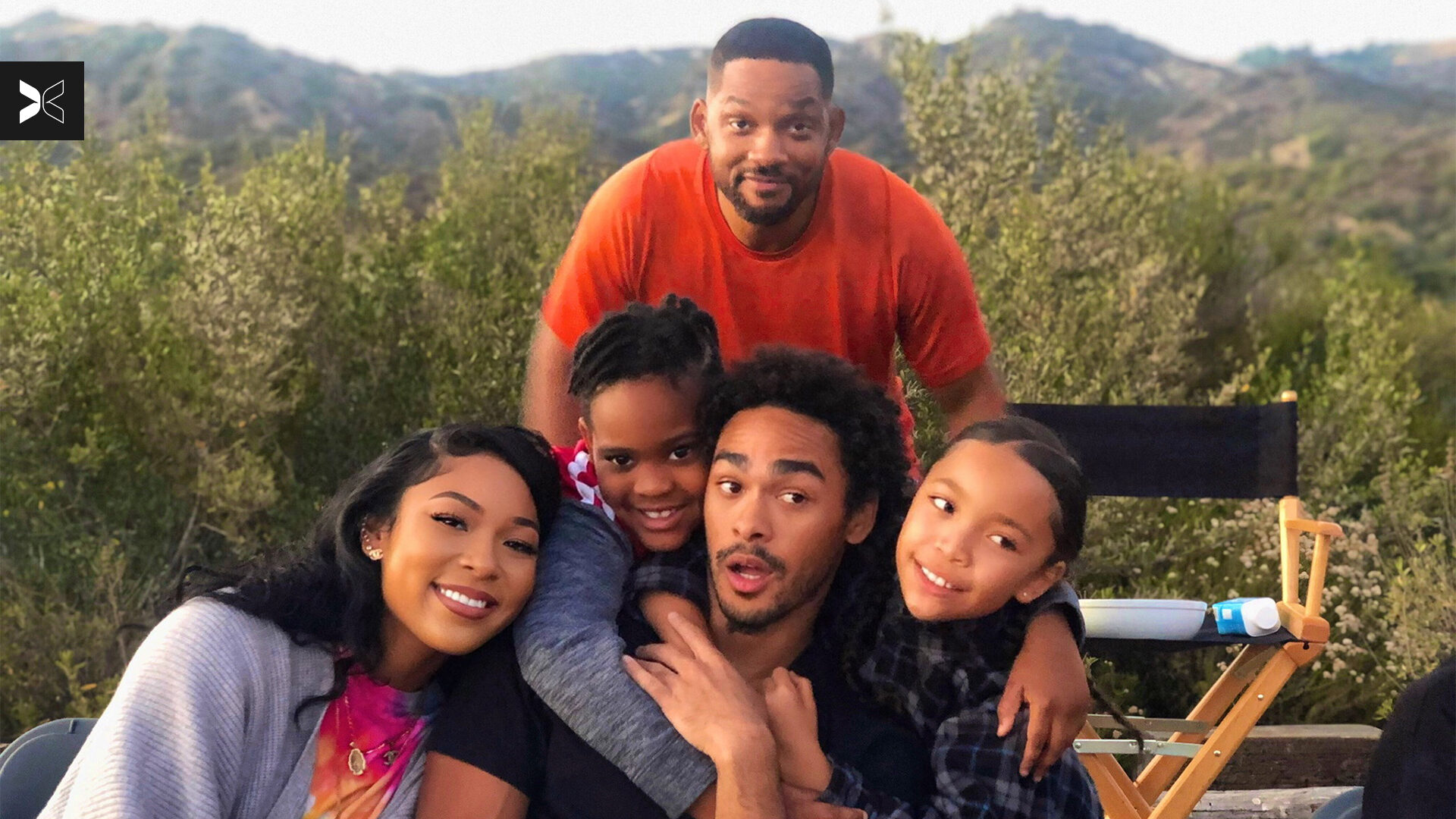 Who is Jade, and where did her passion for dance begin?
I always loved dancing. I watched 106 and Park every day after school, trying to learn the moves. My senior year in high school, I got the opportunity to audition for a project, and it ended up being a really huge project for Willow's "Whip My Hair," and that's really when I started my professional dancing career.
Fast forward 10 years in the dance industry, it hasn't been easy. It's always been a lot of work [and] it's been a lot of testing times, but my faith has always got me through all of it and welcomes more opportunities, having that faith as well.
What do you want more for the next generation in the dance industry?
The division between choreographers and dancers, sometimes my experiences haven't always been uplifting, and I would love to see choreographers instead talking down or belittling the people they work with, but inspire and uplift them.
I would love just to see dancers get credit in the industry itself for all the hard work that we do, there's so much we use our bodies in so many ways and put all this pressure and work on our bodies, and I don't think that we get paid enough, I don't think we get the respect that we deserve, and I don't think we get the care that we deserve.
I would love to see that happen within the dance industry soon because it's been a long time and I feel like dancers are the performers. They bring the show together, and I would love just to see while I'm still in the industry [we] get that respect and that care that we always deserved.
About Kenyatta: Kenyatta Victoria is an entertainment and culture reporter passionate about music, pop culture, and marginalized stories. She has bylines in publications such as Chicago Reader, INSIDER, Girls United, TransLash Media, and the Chicago Tribune.