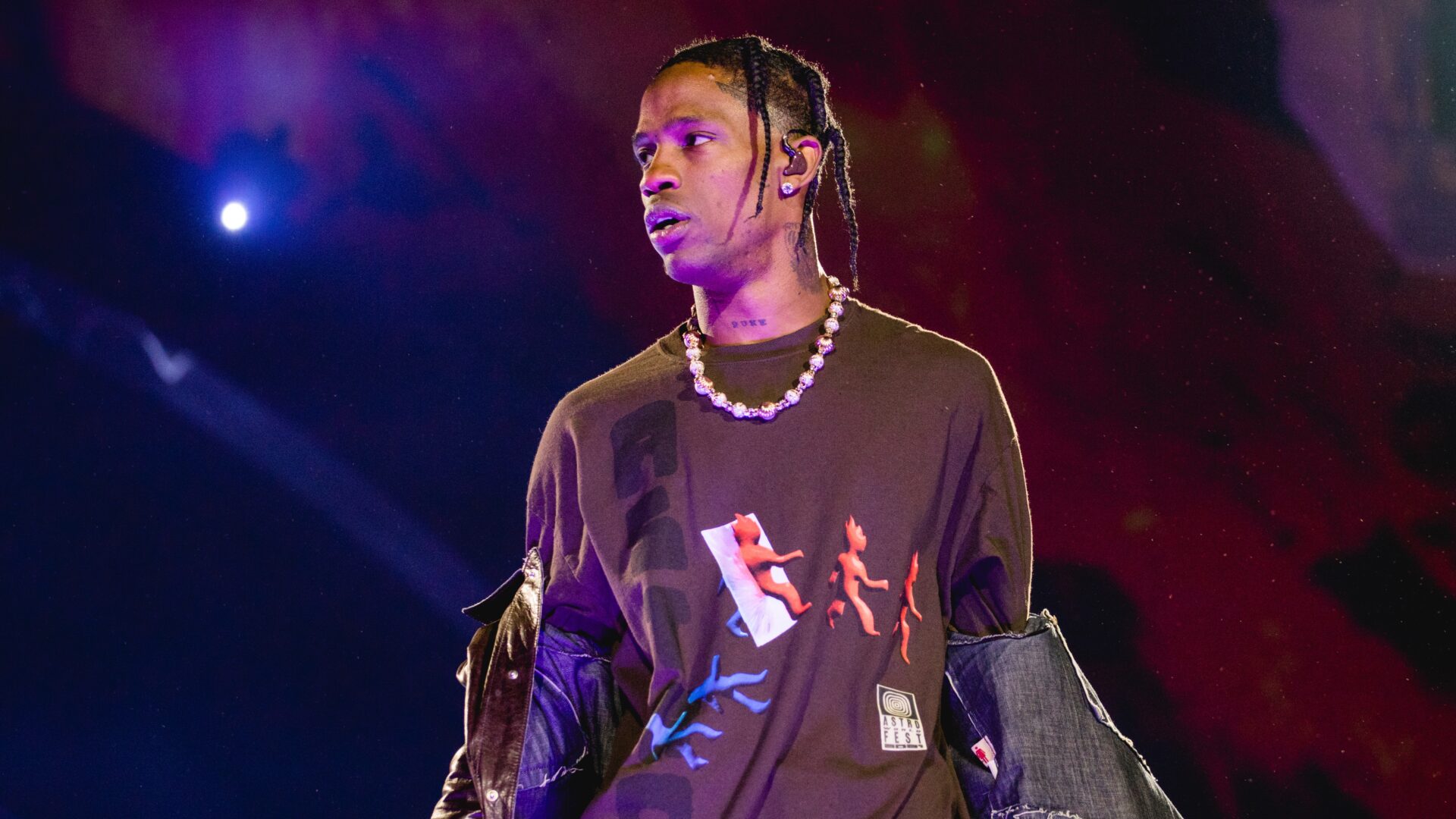 Hulu Pulls 'Astroworld: Concert From Hell' Documentary From Streaming Platform After Backlash
The documentary premiered Wednesday, December 1st, and detailed the tragedy of this year's music festival.
On Wednesday, December 1st, Hulu released a new documentary special Astroworld: Concert From Hell, a nearly one-hour-long special that details the events of one of the deadliest music festivals to date. The 2021 Astroworld music festival, headlined by Travis Scott in his hometown of Houston, Texas.
The event debuted in 2018 and was held the following year but was pushed back in 2020 due to the COVID-19 pandemic. This year's festival, scheduled to take place from November 5th –– 8th, was sold-out with nearly 50,000 attendees. Acts scheduled to perform included SZA, Lil Baby, Earth, Wind & Fire, Tame Impala, and 21 Savage. Chaos occurred when attendees were crowded and pushed closer to the stage in order to get closer to the main stage with no proper exit, ending with hundreds injured and 10 people dead.
Tweeter @LilAioli shared her distaste for the documentary in a now-viral tweet, calling it especially harmful for those still mourning the loss of their loved ones. "Hulu making a documentary about Astroworld is in poor taste all around. People are still burying their loved ones. The legal cases haven't even started. Great documentaries are done when all the facts are laid out. Not enough time has passed to fully discuss this."
A description for Astroworld: Concert From Hell was posted on Hulu's website that read, "Travis Scott's Astroworld Festival was supposed to be the concert of a lifetime. But it turned into a tragic nightmare. A minute-by-minute look at what happened in the crowd, the young victims who were killed, and what happens next." the description has since been deleted.
"This was an investigative local news special from ABC13/KTRK-TV in Houston that originally aired on November 20th. This was not a Hulu documentary and has since been removed to avoid confusion," a Hulu spokesperson told The Hollywood Reporter in a statement about the documentary. 
Scott has expressed his condolences and support to those most impacted by this great tragedy, offering to cover the funeral costs for the families. His offer however has been declined by half of the families, including the family of 9-year-old Ezra Blount, the youngest of the 10 attendees killed. There are currently multiple lawsuits filed on behalf of the hundreds of concertgoers who attended this year's Astroworld festival against Scott, Drake, Live Nation, and several other parties involved.
Photo Credit: Photo by Rick Kern/Getty Images