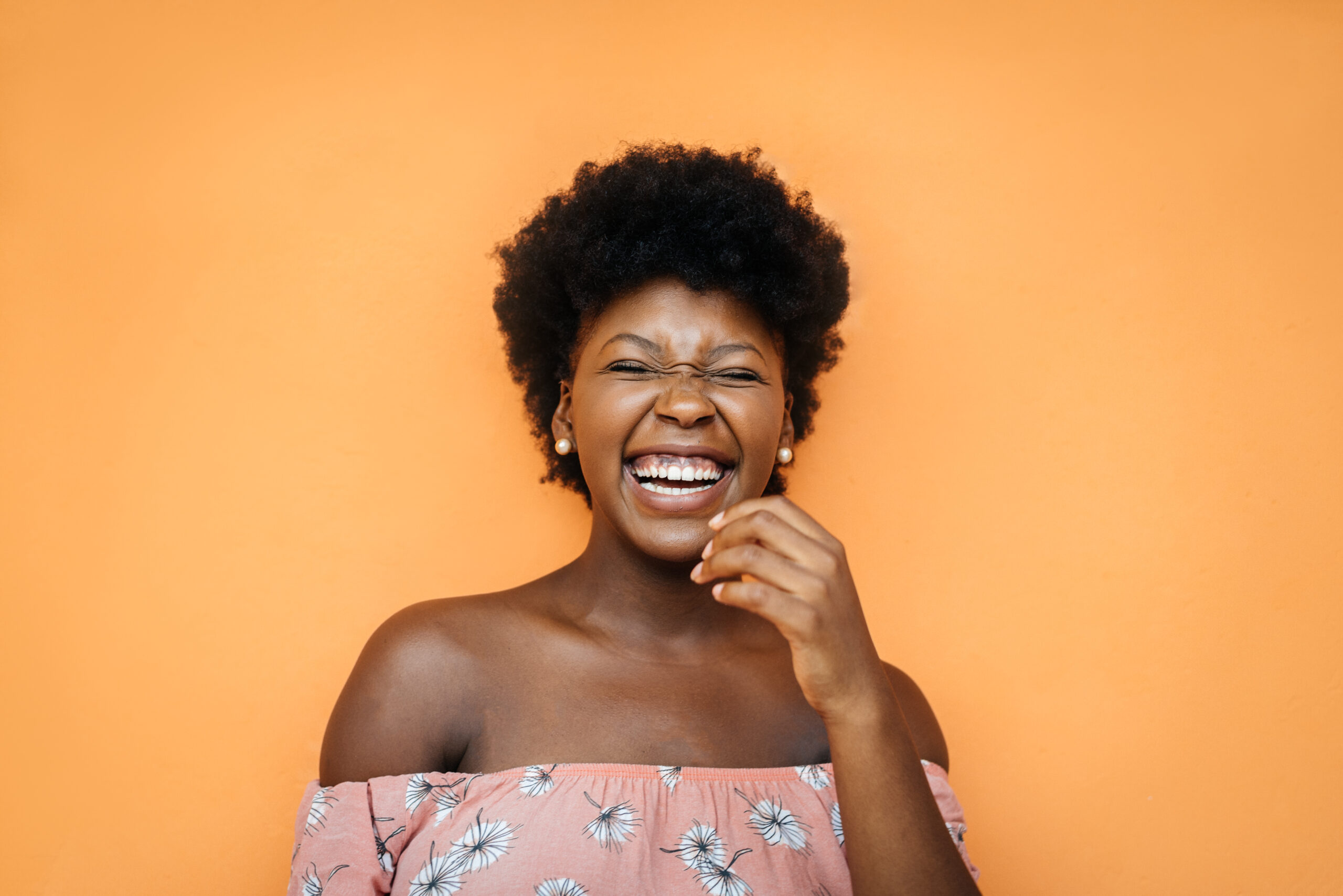 The House Of Representatives Has Passed The Crown Act
The House has passed the Crown Act, which would prohibit discrimination based on hairstyles. Next, it will go to the Senate.
On Friday, March 18, the Crown Act was passed by the House of Representatives. It seeks to prohibit discrimination against women based on the way their hair grows naturally. The bill will protect people with afros and naturally curly hair, as well as those who wear weaves or wigs, among other things. "Crown" is an acronym that stands for "Creating a Respectful and Open World for Natural Hair." The Act "prohibits workplace discrimination based on natural hair."
Since the introduction of the CROWN Act in 2019, several states, including California, New York, New Jersey, Virginia, Colorado, Washington, Maryland, Connecticut, Delaware, Nebraska, Illinois, and New Mexico, have joined in passing the act or a variation of it, but today's passage in the House of Representatives now sends the bill to the Senate. This puts it one step closer to becoming legislation.
"Here we are today, standing on behalf of those individuals — whether my colleagues on the other side recognize it or not — who are discriminated against as children in school, as adults who are trying to get jobs, individuals who are trying to get housing, individuals who simply want access to public accommodations and to be beneficiaries of federally funded programs," Watson Coleman said during remarks on the House floor on Friday morning.
Senator Holly Mitchell introduced the Crown Act in 2019. Rep. Ilhan Omar is one of the co-leaders of the bill.
"For too long, Black girls have been discriminated against and criminalized for the hair that grows on our heads and the way we move through and show up in this world," Rep. Ayanna Pressley also said.
A recent study done by Dove and the Crown coalition found that "53 percent of Black mothers reported that their daughters had experienced race-based hair discrimination as early as 5 years old, and approximately 86 percent of Black teens who experienced discrimination had endured it by the age of 12." The study also found that 44 percent of black women "experienced discrimination based on their hair" at least once in any 12-month period. Two-thirds of participants who experienced discrimination reported experiencing it more than once.
President Biden has also shown support for the Crown Act, and the Biden administration "looks forward to working with Congress to enact this legislation and ensure that it is effectively implemented," according to a White House statement released this week.