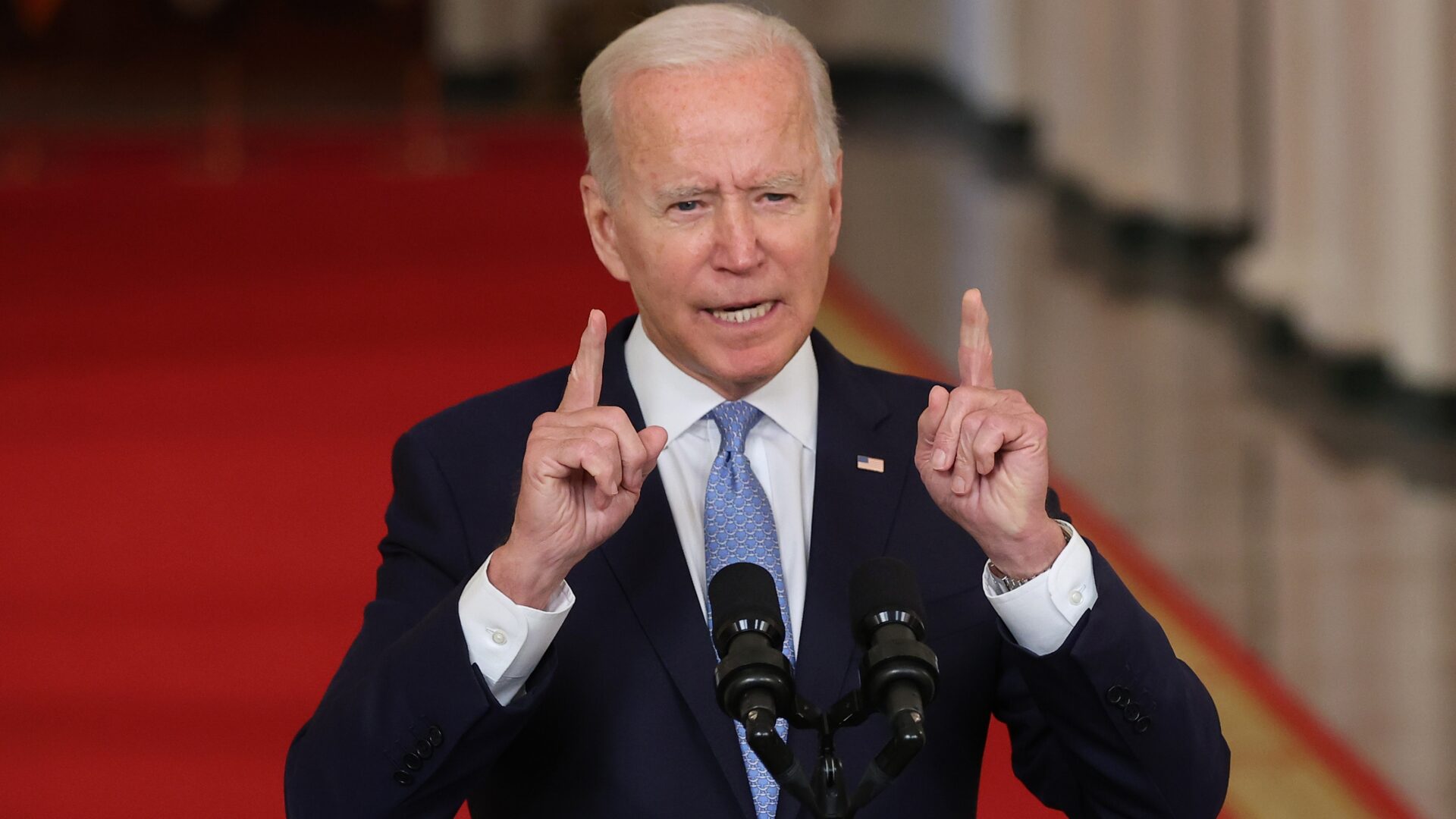 President Biden Speaks On Texas Abortion Ban
The Supreme Court officially ruled to allow Texas to ban abortions.
President Joe Biden has taken his stance on the Texas abortion ban to Twitter.
The law went into effect on Tuesday night, prohibiting most abortions after six weeks of pregnancy, a time frame during which women may not yet know they are pregnant. This abortion ban has also been marked as the strictest law against abortion rights since Roe v. Wade, the landmark 1973 Supreme Court ruling that allows the right to abortion in the United States.
The Supreme Court refused to block the Texas law last night, which President Biden criticized on Twitter. "The Supreme Court's ruling overnight is an unprecedented assault on constitutional rights under Roe v. Wade. Complete strangers will now be empowered to inject themselves in the most private of health decisions. The law does not even allow exceptions in cases of rape or incest," wrote President Biden.
Read our op-ed on what the abortion ban means for the future.
"Rather than use its supreme authority to ensure justice could be fairly sought, the highest Court of our land will allow millions in Texas in need of critical reproductive care to suffer while courts sift through procedural complexities," he continued. 
He first spoke on the law yesterday, writing it would "impair women's access to health care." He also criticizes citizens' ability to sue those potentially helping others get an abortion.
The Texas abortion ban allows private citizens to sue anyone who performs an abortion or aids a procedure. This means anyone can sue the patient or the clinic, regardless of whether they have a personal connection to the patient or not, as reported by the New York Times.
President Joe Biden directly blamed the Supreme Court justices who refused to block the Texas abortion ban. "The dissents by Chief Justice Roberts, and Justices Breyer, Sotomayor, and Kagan all demonstrate the error of the Court's action here powerfully," President Biden wrote.
"I am launching a whole-of-government effort to respond to this decision — looking specifically to HHS and DOJ to see what steps the federal government can take to insulate those in Texas from this law and ensure access to safe and legal abortions as protected by Roe."
Photo Credit: Photo by Chip Somodevilla/Getty Images