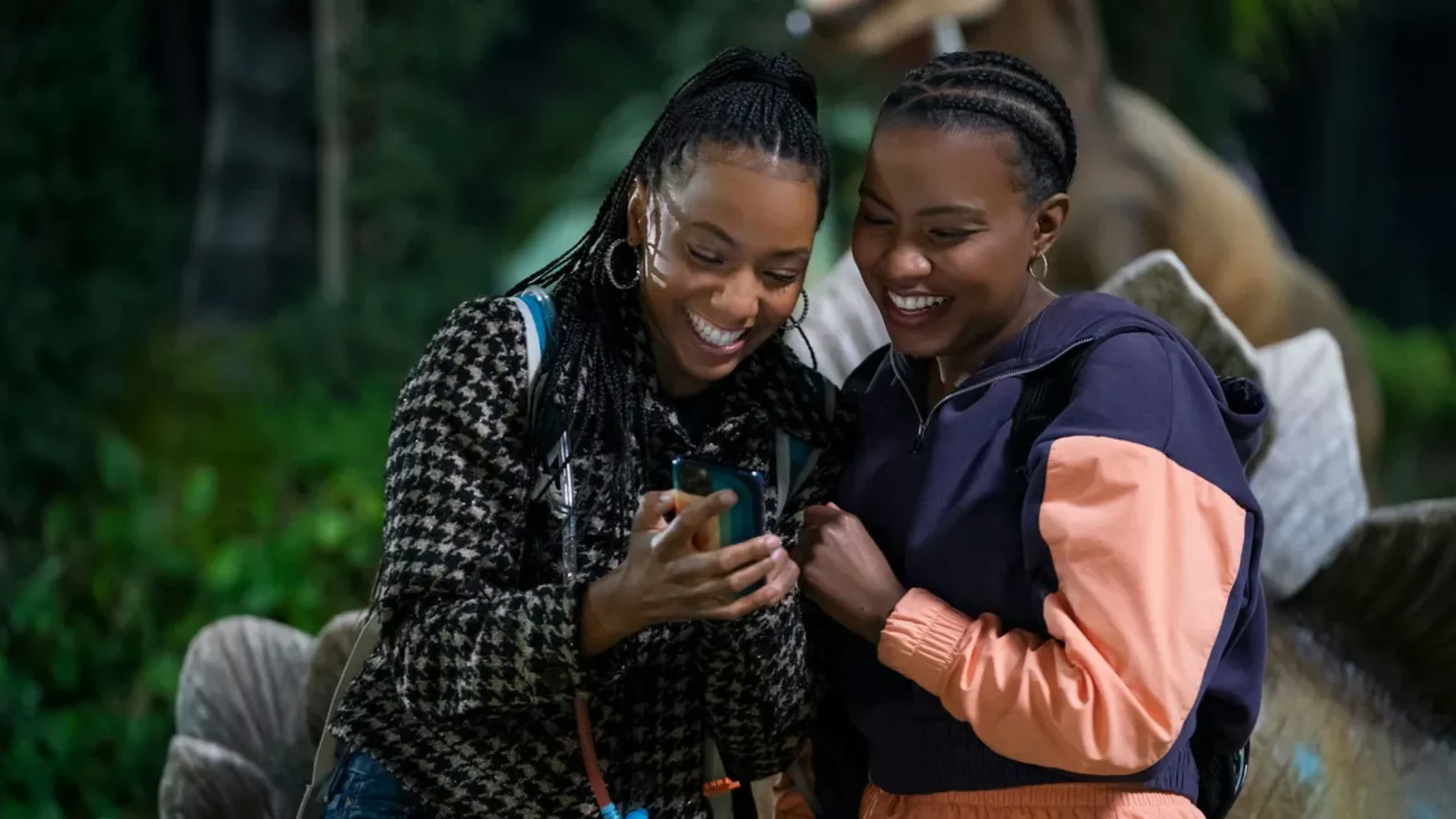 HBO Max And Discovery+ Are Merging Into A Single Streaming Platform
The new streaming service will be launching in the summer of 2023 in the United States before expanding to global markets.
What do you get when one streaming platform combines with another streaming platform? No takers? Well, Girls United is here to explain what this may mean for you and your favorite shows. On August 4, Warner Bros announced streaming platforms HBO Max and Discovery+ will be merging into one. The new service will be launching in the United States in the summer of 2023 and has become a "main priority," according to Warner Bros. Discovery CEO David Zaslav and as reported by USA Today.
When it comes to content, this means all HBO Max and Discovery+ content will be available on a single platform – including shows from HBO, CNN, DC Comics, Discovery Channel, Food Network, HGTV, Magnolia Network, OWN, TBS and TNT.
Both platforms currently have a combined total of 92 million subscribers, reports Popsugar. Warner Bros. Discovery is hoping to reach 130 million global subscribers by 2025. In fact, the company will be rolling out the new streaming service – which has yet to be named – to markets outside of the United States. 
The company is considering offering a free streaming option with ads, as well as a paid service, according to Zaslav.
"We recognize that both of our existing products have shortcomings," said Discovery's CEO Jean-Briac Perrette, according to Popsugar. "HBO Max has a competitive feature set but has had performance and customer issues. Discovery+ has best in class performance, and consumer ratings, but more limited features."
In the meantime, some content from HBO Max and Discovery+ will be headed to the other platform. CNN programs such as Stanley Tucci: Searching for Italy, Anthony Bourdain: Parts Unknown, United Shades of America with W. Kamau Bell will be available on Discovery+ on August 19. Discovery+ shows such as Magnolia Table with Joanna Gaines and Fixer Upper will be available on HBO Max starting September 30.
News of the merger comes as Warner Bros. recently scrapped the upcoming Batgirl movie originally due to premiere on HBO Max. Six original films were also removed from the platform, such as Moonshot starring Lana Condor and Cole Sprouse.
In the future, the company will most likely prioritize theater releases instead of making content directly available for streaming. "We have a different view on releasing direct to streaming films and we have taken steps to course correct the previous strategy," said Zaslav.