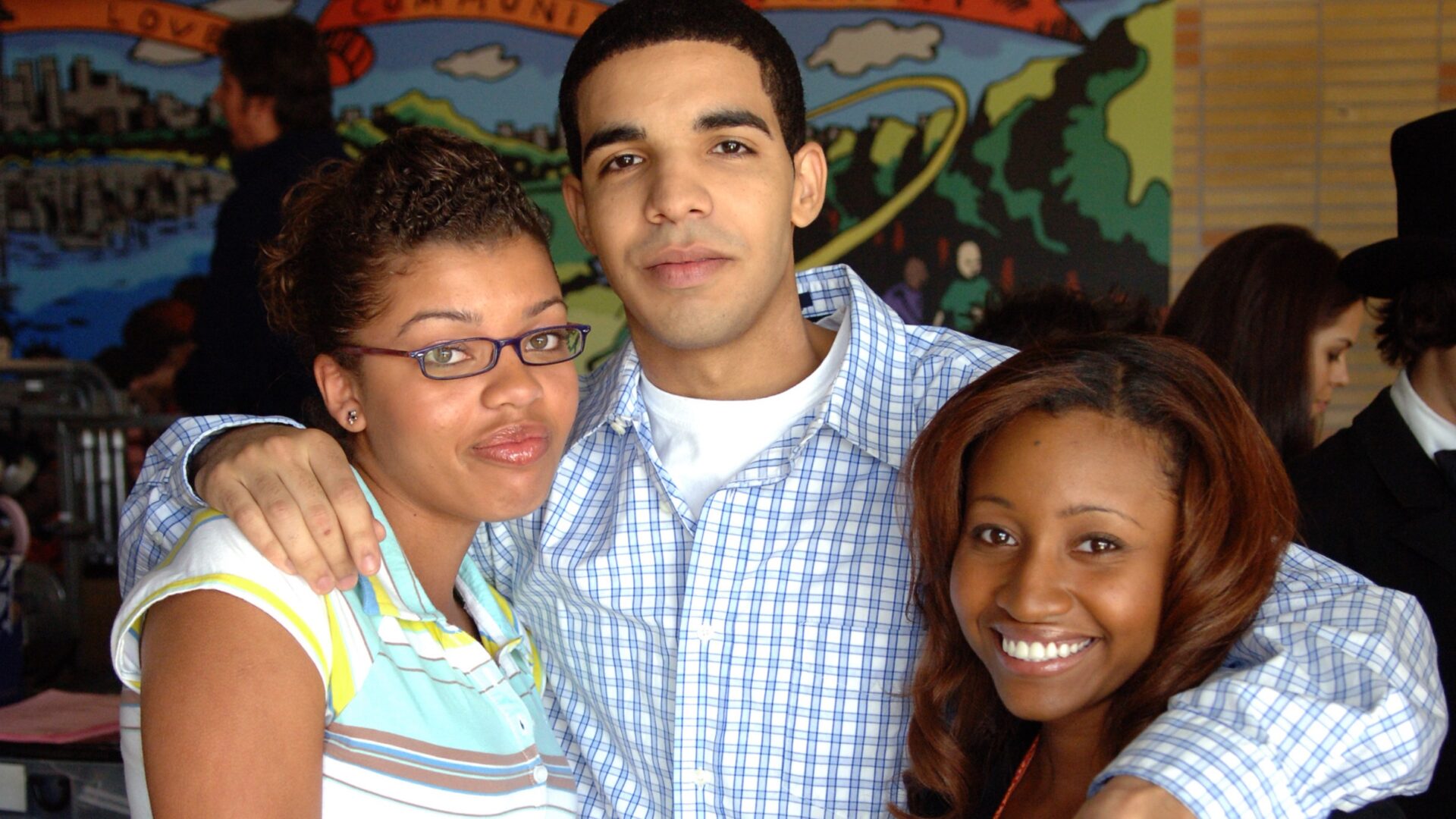 Degrassi: The Next Generation – Where Are They Now?
Well, we know what Jimmy is doing now.
Everyone has that one show that they would stay up late to watch when they were teenagers, and can still binge-watch season by season to this day. For us, it's Degrassi: The Next Generation. The Canadian teen drama was a direct follow up from the original Degrassi Junior High and Degrassi High series and made its first franchise debut on October 14, 2001.
Best known for how it addressed timely and relatable issues like bullying, mental health, and sexuality, Degrassi's 14 season run was the home to some of our favorite actors and musicians including The Vampire Diaries star Nina Dobrev and Grammy-winning rapper Drake. Did you notice Sav Bhandari – I mean, Raymond Ablack in Maid and Ginny & Georgia?
Watch our Instagram Live with former 'Degrassi: The Next Generation' cast member, Andrea Lewis.
The television series has announced its comeback after a trailer was released stating that the show would be making its return next year. According to Variety, HBO Max will be spearheading the spinoff's production after purchasing the entire series and will have previous seasons of the show available on the platform this spring. Now that Degrassi is making a comeback on HBO Max as of 2023, according to Variety, how about a stroll down memory lane to catch up with some of our favorite Degrassi Community School classmates?
While we wait, we're gonna do whatever it takes to make it through to 2023. In the meantime, check out some status updates on Manny, Emma, Spinner, Paige, Jimmy, and the rest of the gang from the original Degrassi: The Next Generation series.
Manny Santos (played by Cassie Steele)
Manny Santos was the original hot girl with a fiery passion for being in the spotlight. After being one of the characters on the hit tv show, Cassie was able to also star in A Twist of Fate, My Babysitter's A Vampire, and was the voice for both "Tammy" and "Tricia" on Cartoon Network's adult animated series Rick and Morty. She also developed a music career in 2005 with multiple alt-rock EPs and albums. Today, she can be found making fun TikToks, spending time with her son Luka and still being besties with on-screen best friend Miriam McDonald.
Did you know that her sister Alex Steele also starred in Degrassi: The Next Generation? She was Craig's younger half-sister Angela Jeremiah. She also later came back to Degrassi as Tori Santamaria. Looks like beauty and acting talent runs in the family!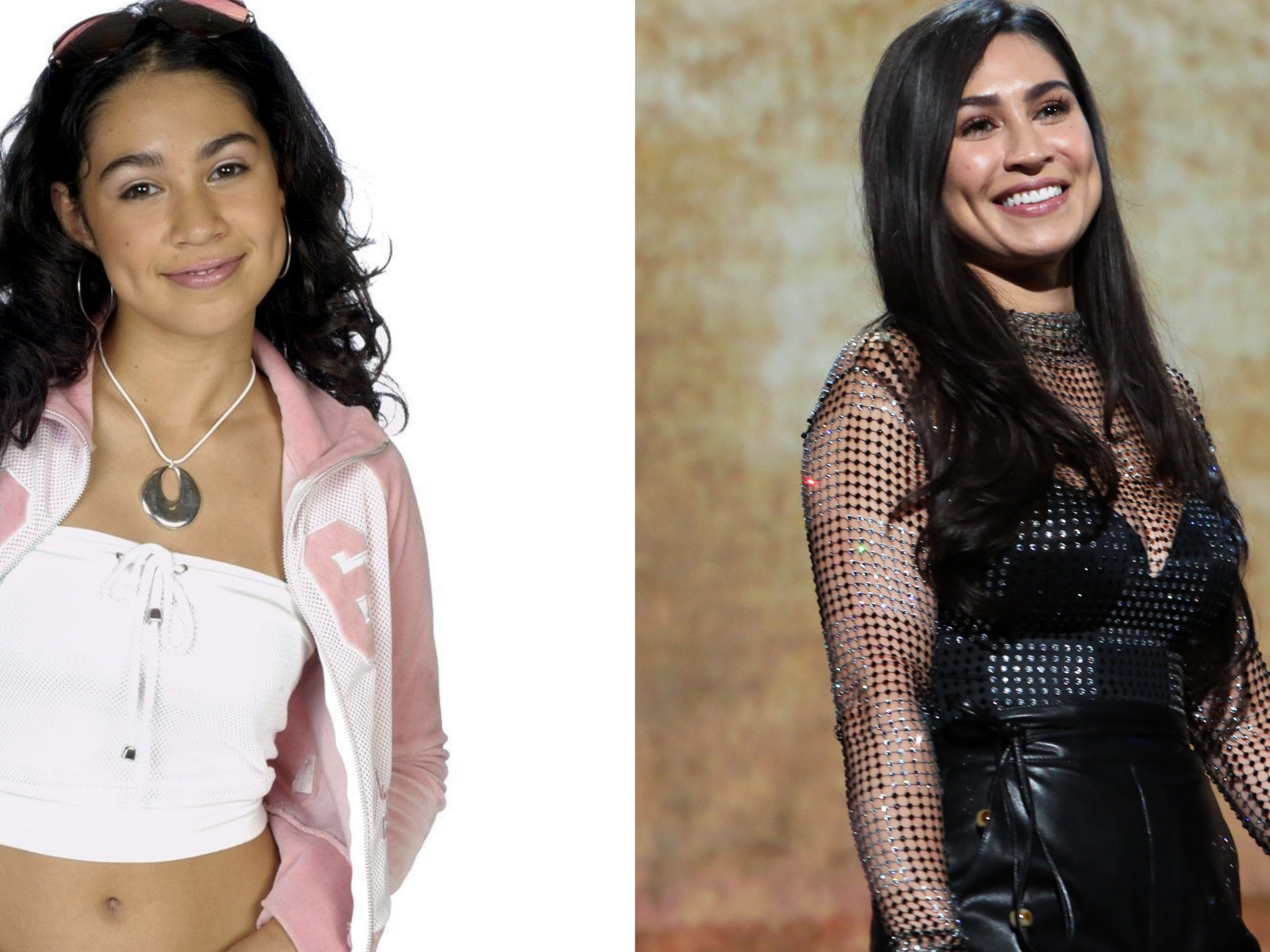 Gavin "Spinner" Mason (played by Shane Kippel)
Spinner was definitely someone that everyone loved to hate and hated to love throughout the show's course. After surviving cancer and marrying Emma, it's safe to say that Spinner was sent off the show with us rooting for him like never before! Though written out of the show after nine years, Shane still managed to stay within the entertainment industry by continuing to pursue his love for acting. He has since starred in Dog Pound and most recently The Beacons of Gondor in 2020.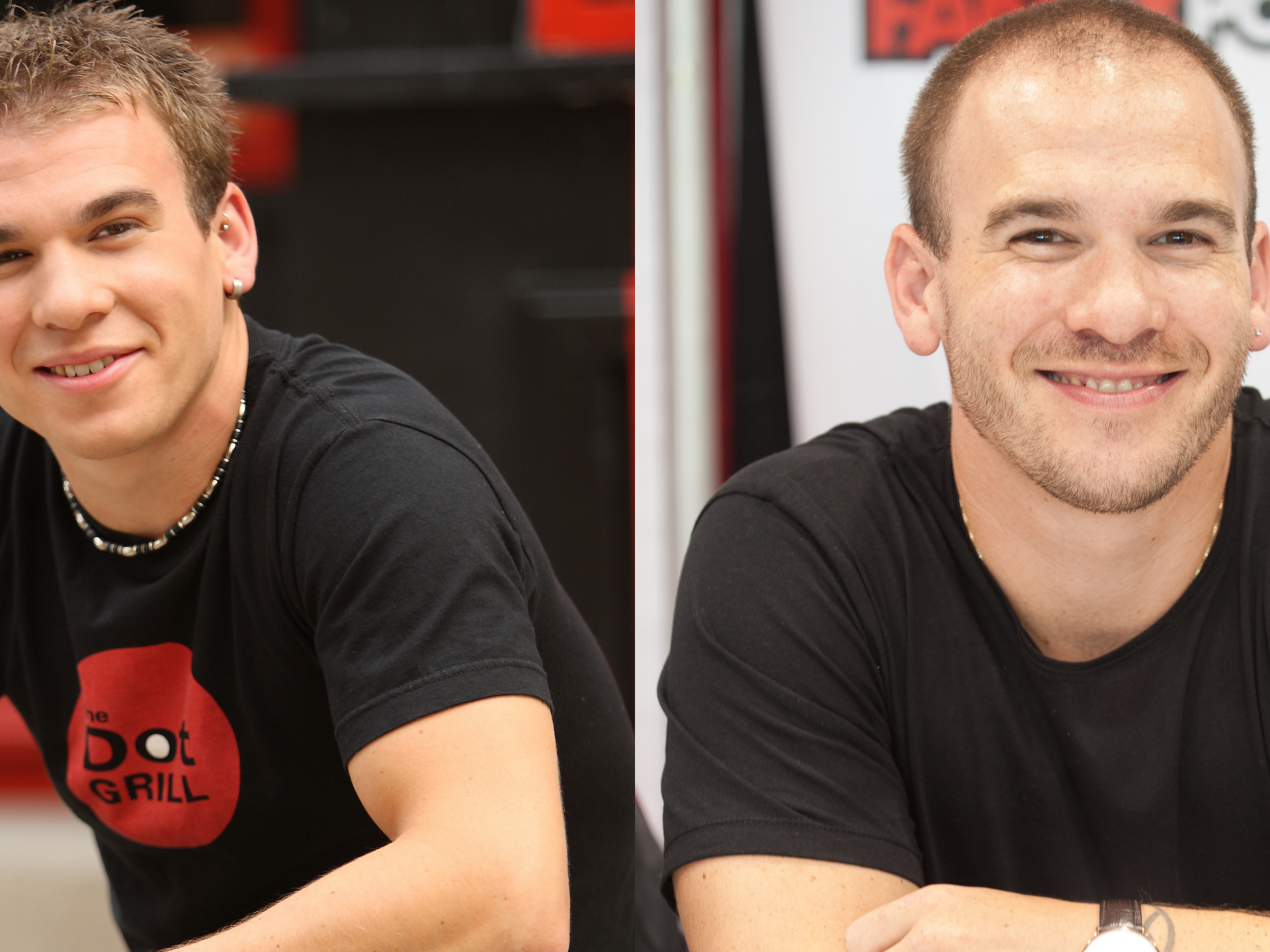 Hazel Aden (played by Andrea Lewis)
The season regular was able to land a role in the hit Disney Channel original movie Cadet Kelly alongside Hillary Duff and is still active in the business. Lewis also can be found on her social media making endorsement videos and working with the production company Jungle Wild TV, where the mission is to showcase stories about diverse people and the LGBTQ+ community. She recently wed British record label executive Felix Howard.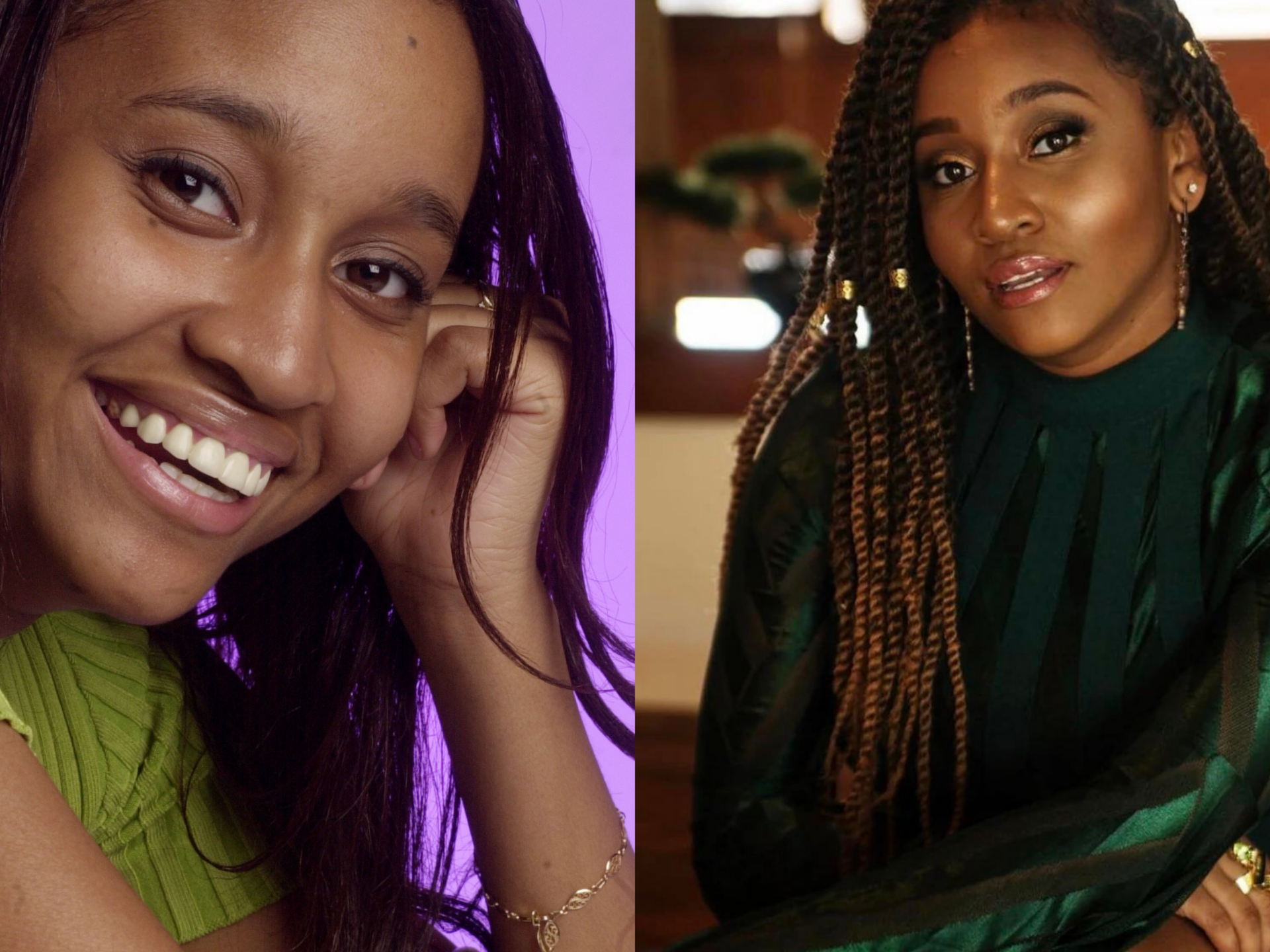 Jay Hogart (played by Mike Lobel)
Our favorite bad boy gone good after being endgame with Manny Santos! Mike has been able to make a name for himself as a filmmaker in Toronto since being on the Degrassi set. He has also been in numerous spinoffs and variations of the series and was in Selling Innocence (2005) and Really Me (2011-2013). Today, he travels and is still working on projects, including his music.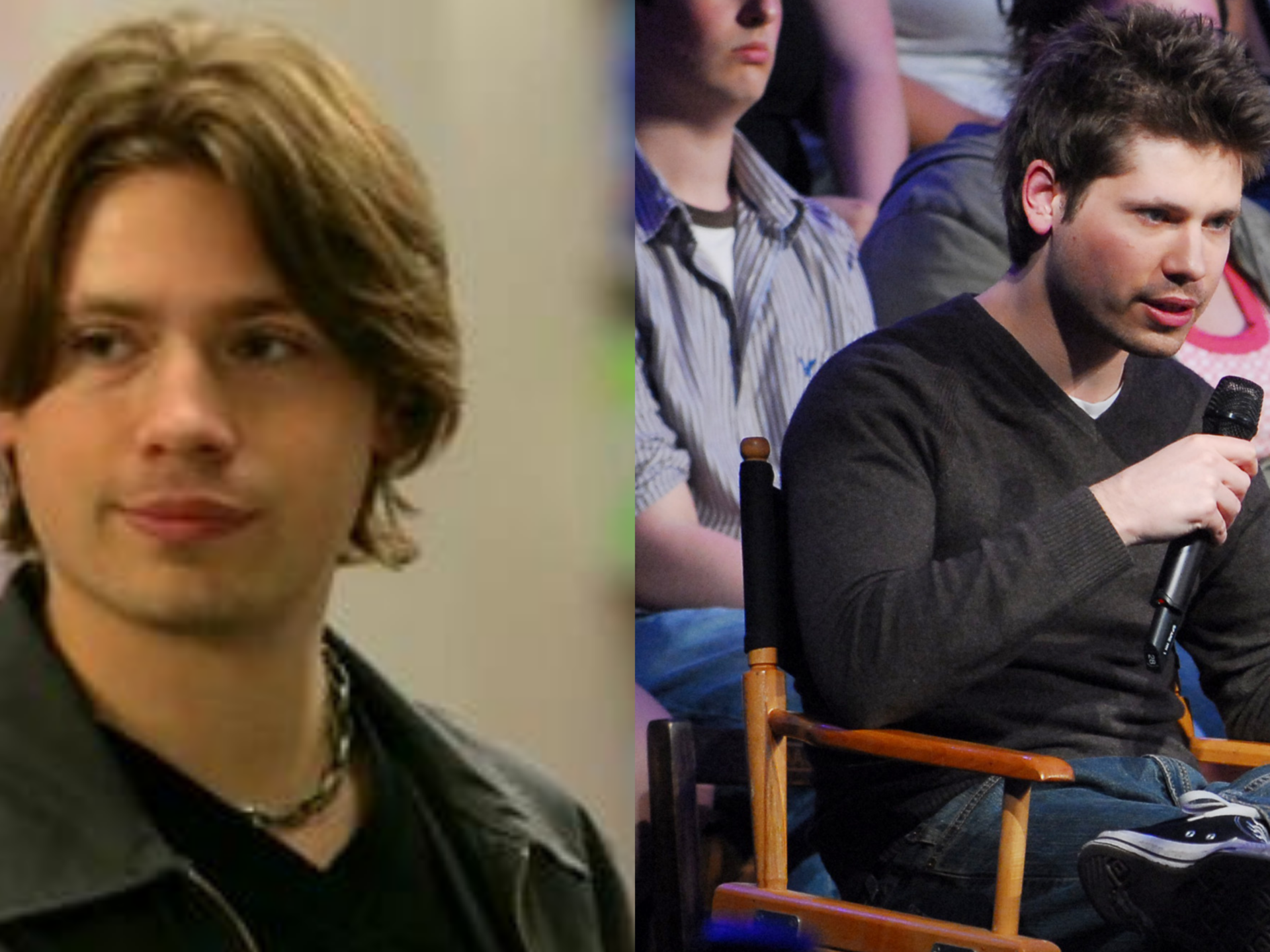 Liberty Van Zandt (played by Sarah Barrable-Tishauer)
Ms. Van Zandt was the perfect representation of intellectual Black girls all over the world. Brains and beauty, Liberty was the full package. These days, Barrable-Tishauer has taken her passion for entertainment from the television screens to the DJ booth. Known as DJ Me Time, Barrable-Tishauer takes her talents as an artist internationally. She also made a guest appearance on Netflix's Degrassi: Next Class in 2016. According to Billboard, she also graduated as valedictorian from Concordia University in 2012. Sounds very Liberty-like!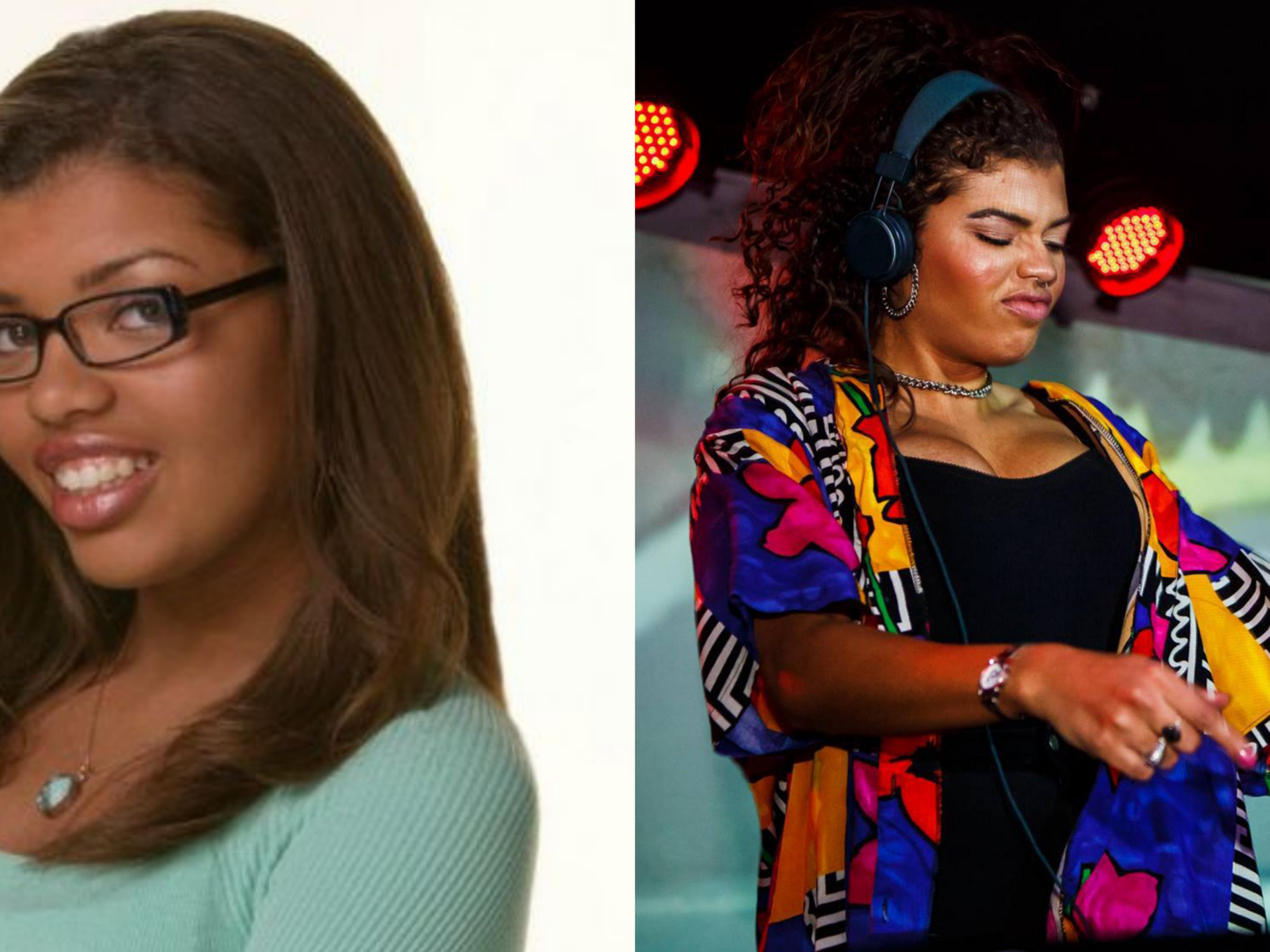 Sean Cameron (played by Daniel Clark)
Wasaga Beach and Degrassi gave us our first bad boy. No wonder Emma was so smitten by his charm and swag – look at him now! Clark was able to go back to school received his degree in 2012 from New York University. According to US Weekly, afterward, he began working for ABC.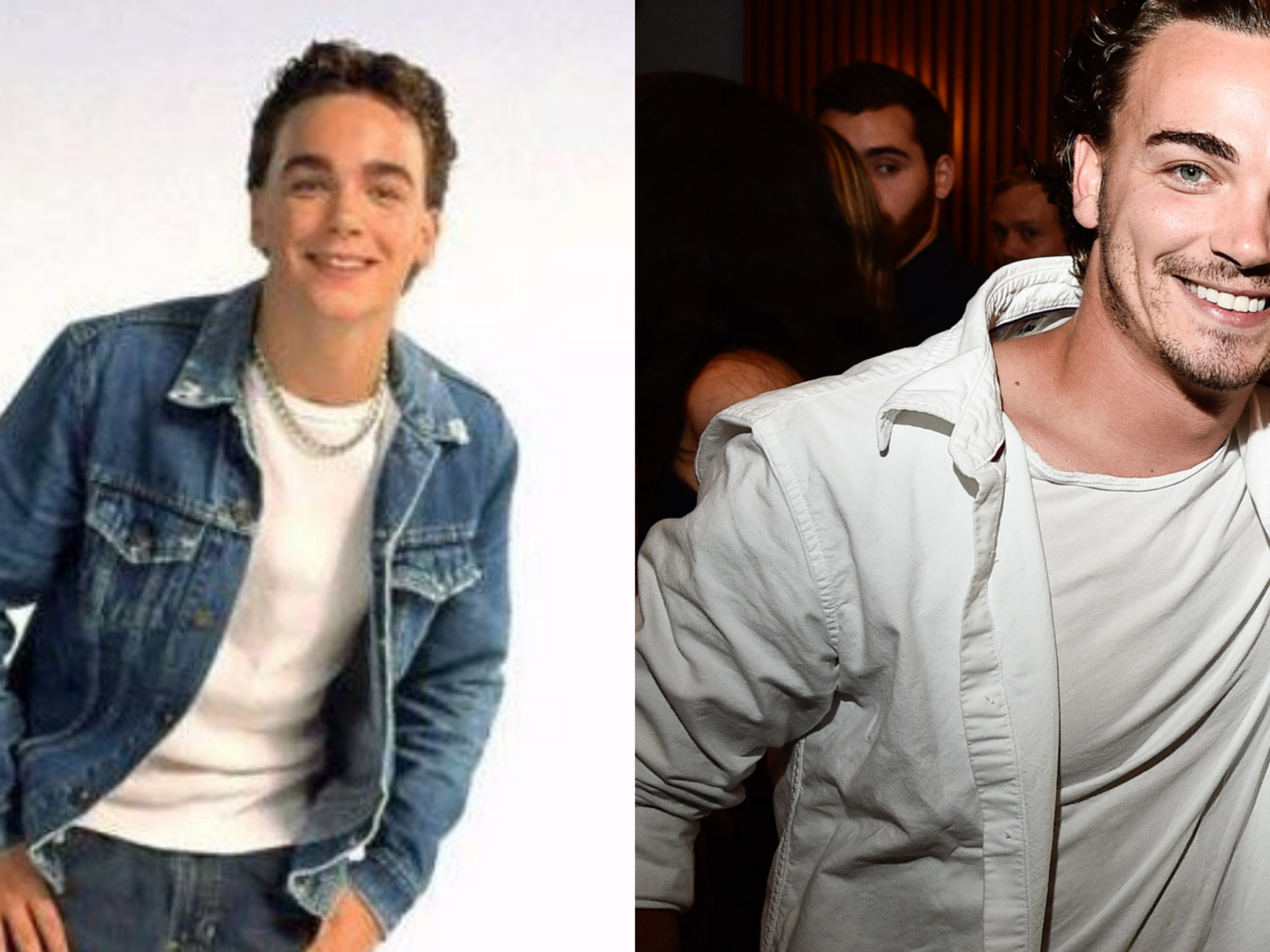 Marco Del Rossi (played by Adamo Ruggiero)
Happy, loyal, and so damn adorable – Marco Del Rossi was the perfect addition to any friend group in Degrassi. From portraying a member of the LGBTQ+ community on Degrassi to being an LGBTQ+ activist today, Ruggiero has been able to make a name for himself both on and off the screen. He also has his own web series called Straight Talk with Adamo Ruggiero available on Youtube.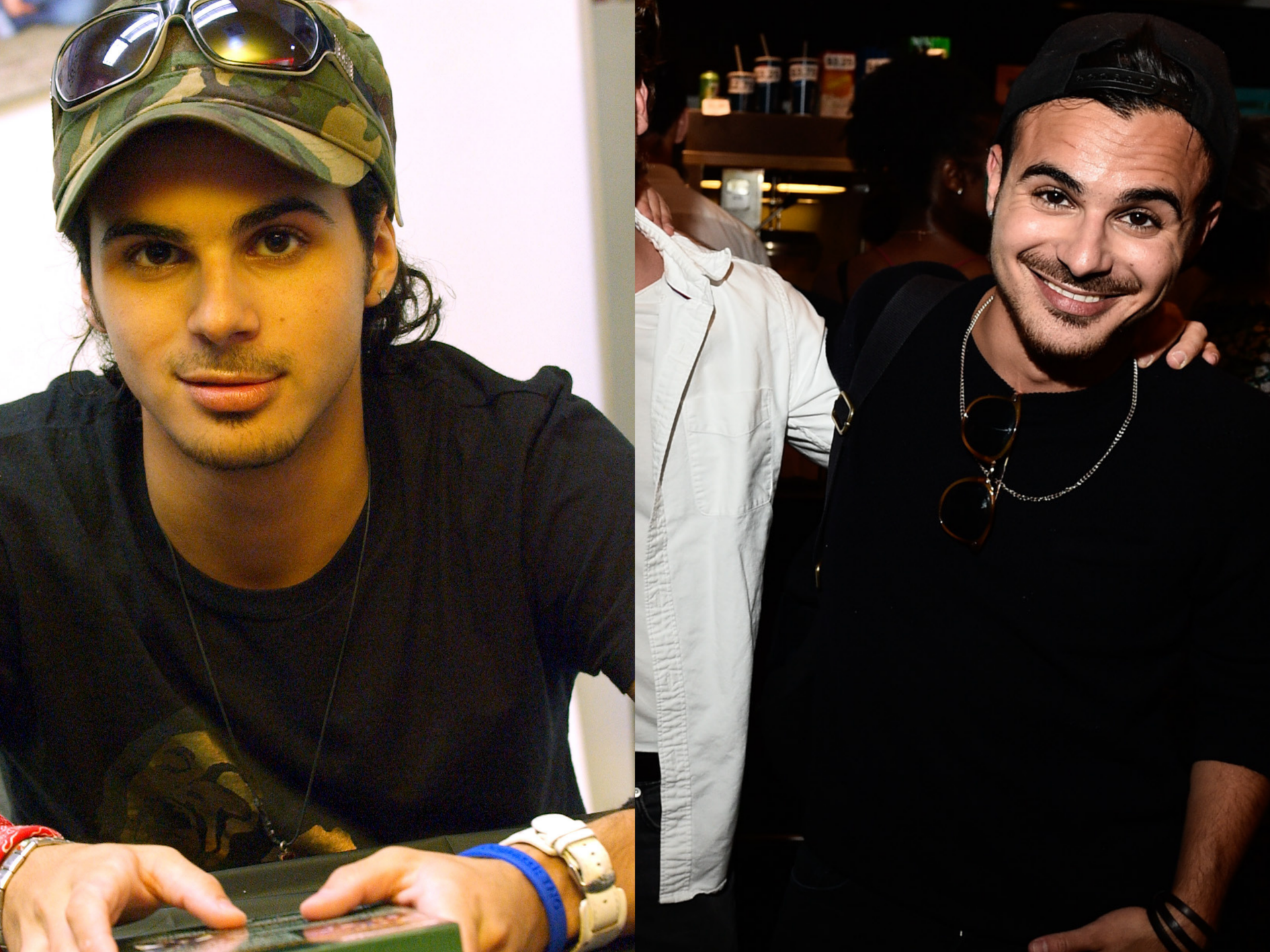 Craig Manning (played by Jake Epstein)
Craig Manning was our first introduction to toxic boyfriends – but we couldn't get enough of him! After marrying Vanessa Smythe in 2018, Epstein continued acting in various projects such as Suits (2017-2019), Candy Cane Candidate (2021), and most recently Netflix's The Umbrella Academy.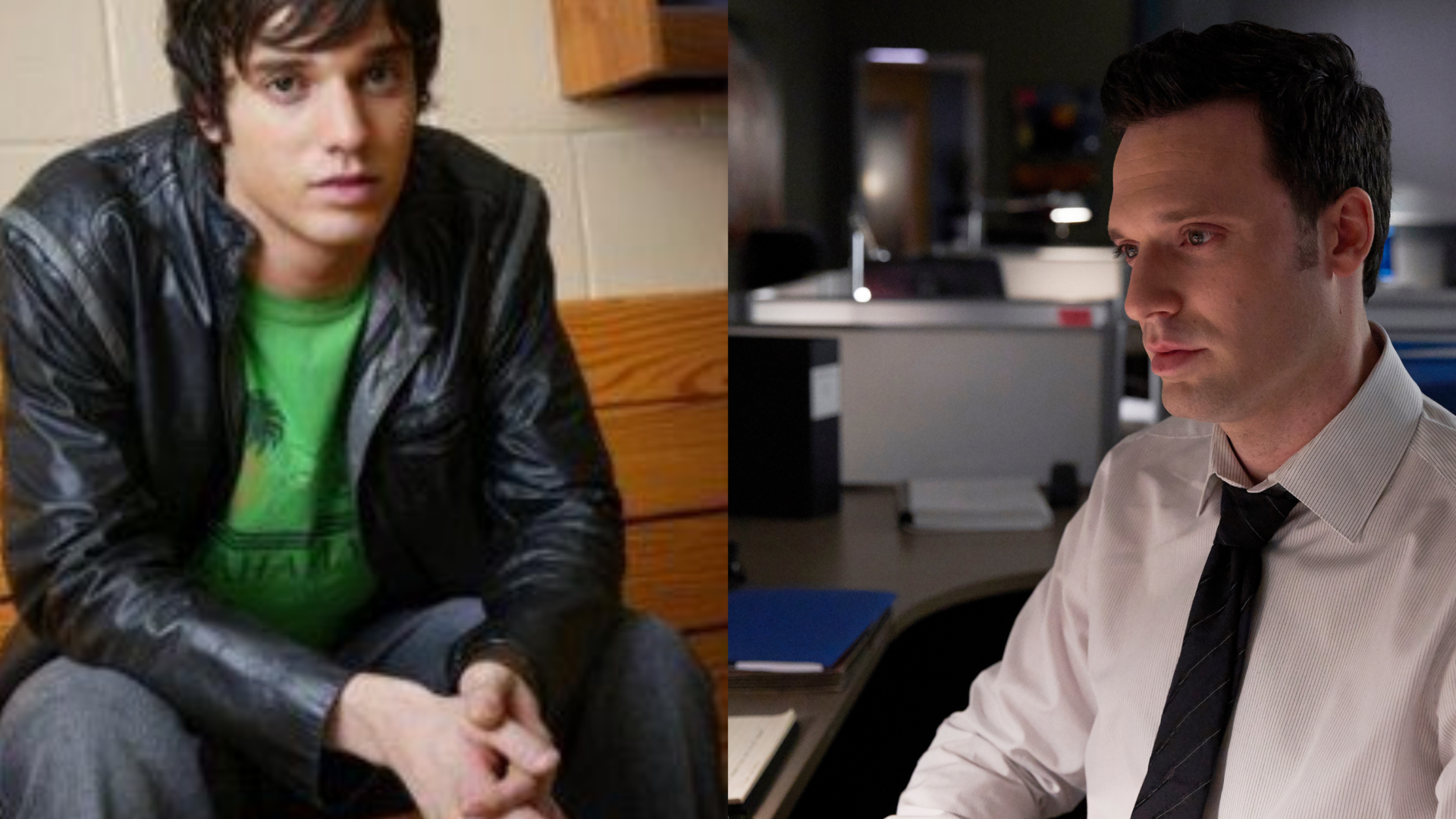 Jimmy Brooks (played by Aubrey "Drake" Graham)
No one can ever get over Jimmy being shot by Rick on Degrassi, and thankfully he survived and made a comeback as one of the best rappers in the game. Though leaving the show early, Drake was able to redirect his career path and create the fame that he has today as a music artist. The Certified Lover Boy artist has been able to garner a total of 4 Grammys and has been nominated 47 times. He has also won awards from the American Music Awards, Billboard Awards, BET Hip Hop Awards, and more. He's also the proud father of 4-year-old Adonis Graham.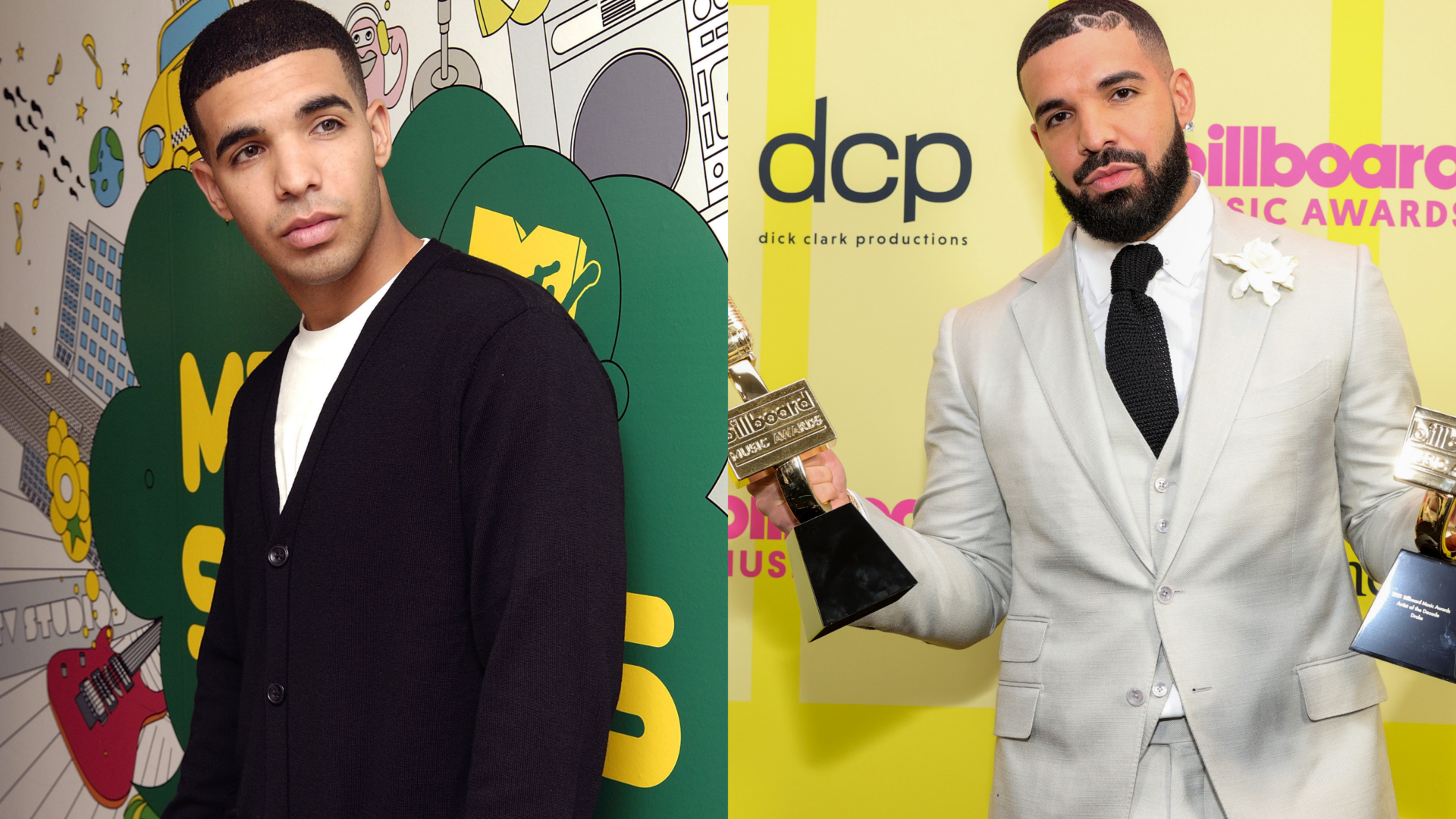 Ashley Kerwin (played by Melissa McIntyre)
A hopeless romantic, Ashley Kerwin got her happy ending on the show by going on a European tour with ex-boyfriend Craig Manning to pursue her dream as a full-time singer and songwriter instead of going to university with her friends. There was little acting history for Melissa after Degrassi, but she had an acting career prior to beginning on the show. Melissa is now known for having a more private life and is not as active on social media.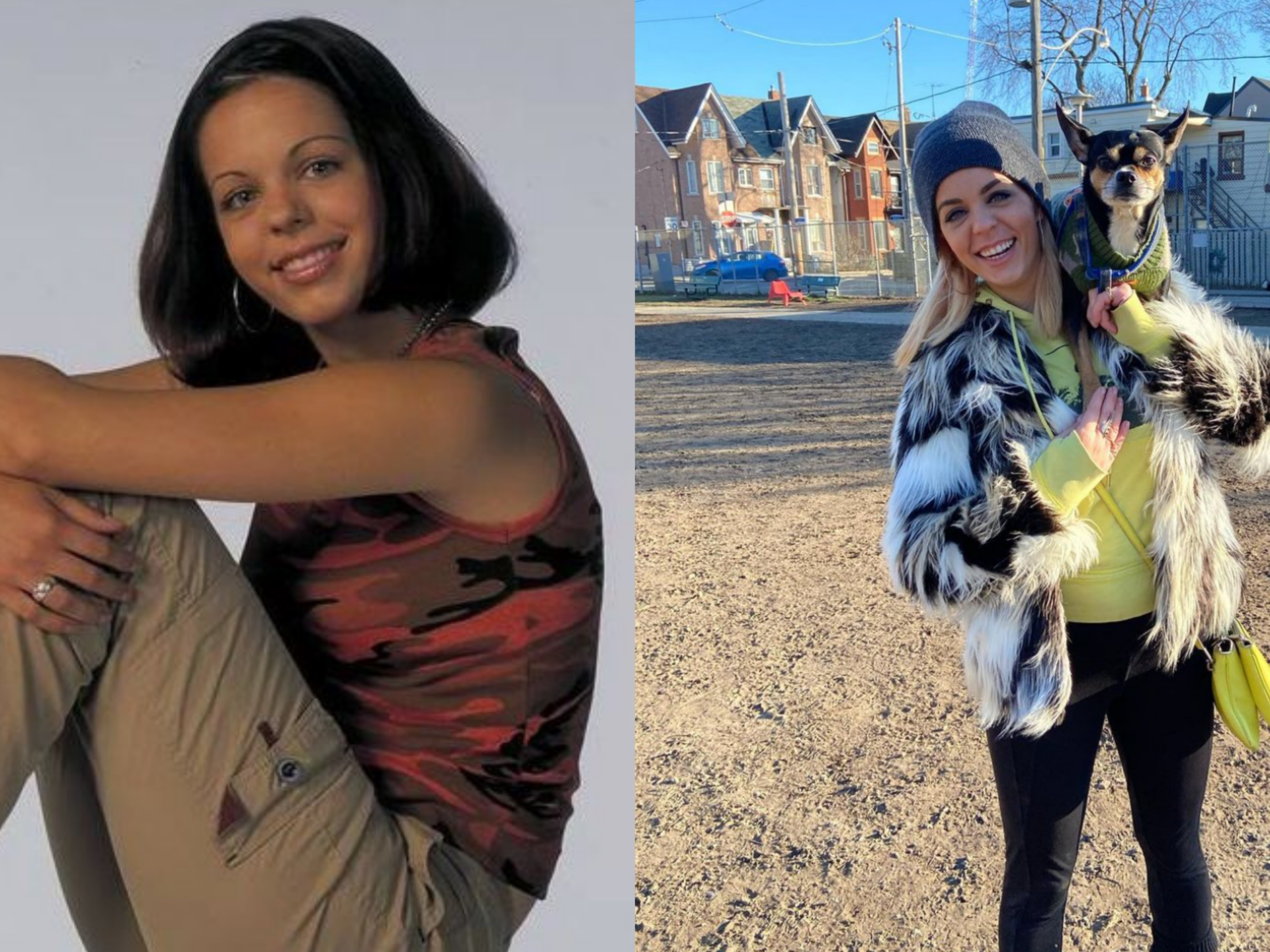 Paige Michalchuk (played by Lauren Collins)
The original mean girl, Paige Michalchuk evolved into a fashion-forward, fun-loving friend who tackled anxiety, sexuality, and healing from sexual assault with confidence and the support of her best friends Hazel and Marco. Now a mother and wife, Lauren has made a new life for herself and is far from the character she played on Degrassi. She married her husband, Jonathan Malen in 2018 and gave birth to her son Charlie in 2020. She has also continued her acting career in recent years in projects such as What We Do in the Shadows (2021) and Sex/Life (2021).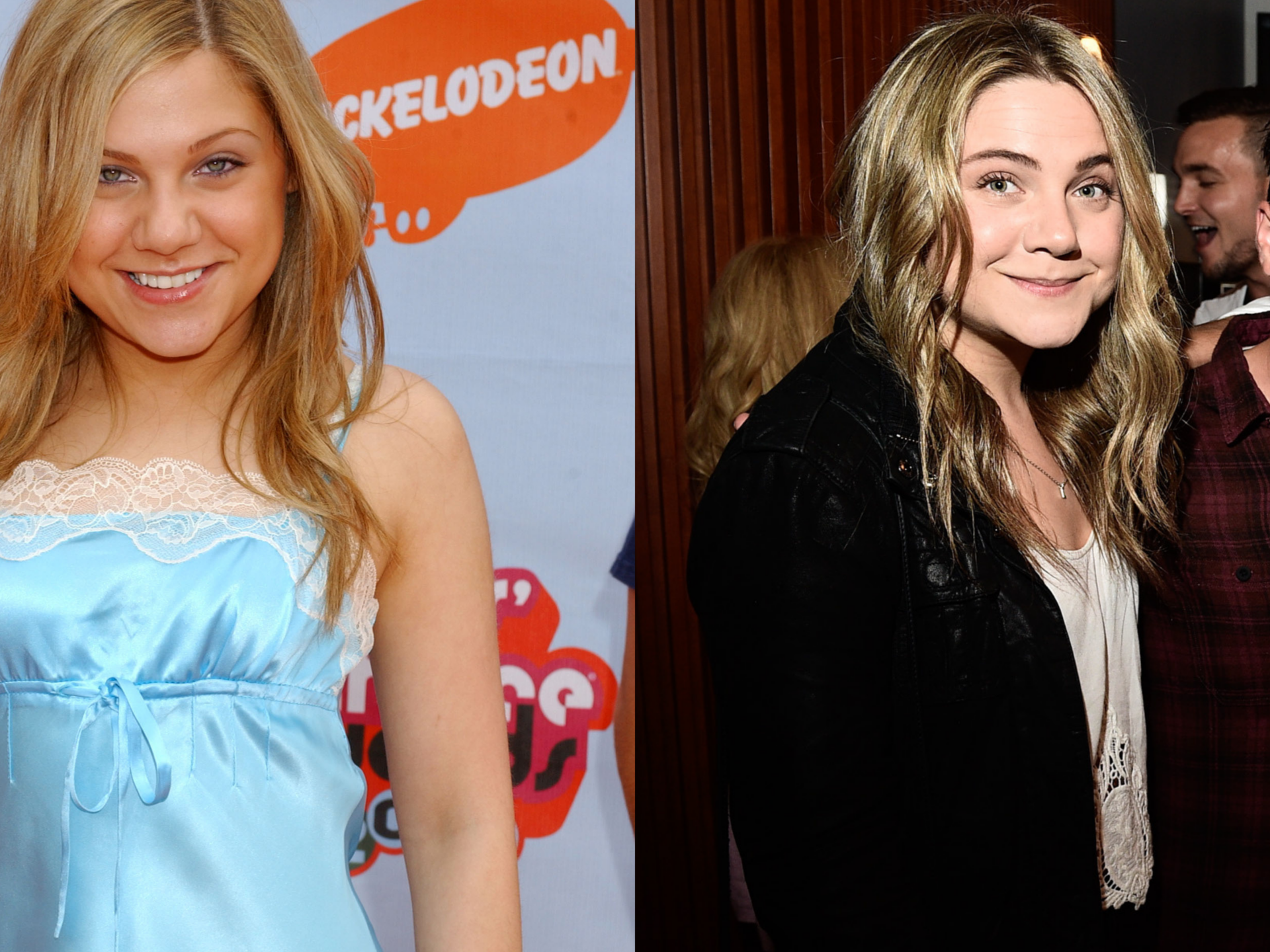 Emma Nelson (played by Miriam McDonald)
Emma Nelson never backed down from a challenge whether it was saving the ozone layer or protesting a sports drink. Her character's endgame was marrying Spinner Mason and eventually became the godsister to Degrassi character Connor (played by AJ Saudin). Though she is not in the acting game as much as before, Miriam was previously found doing real estate and instructing yoga, according to US Magazine. The Ontario native also starred in Lifetime's She's Too Young movie and the Canadian rendition of "Reader's Digest" alongside her on-screen parents Amanda Stepto and Stefan Brogen – also known to Degrassi fans as Spike and Snake! She also creates special messages for fans and others who may request it through Cameo.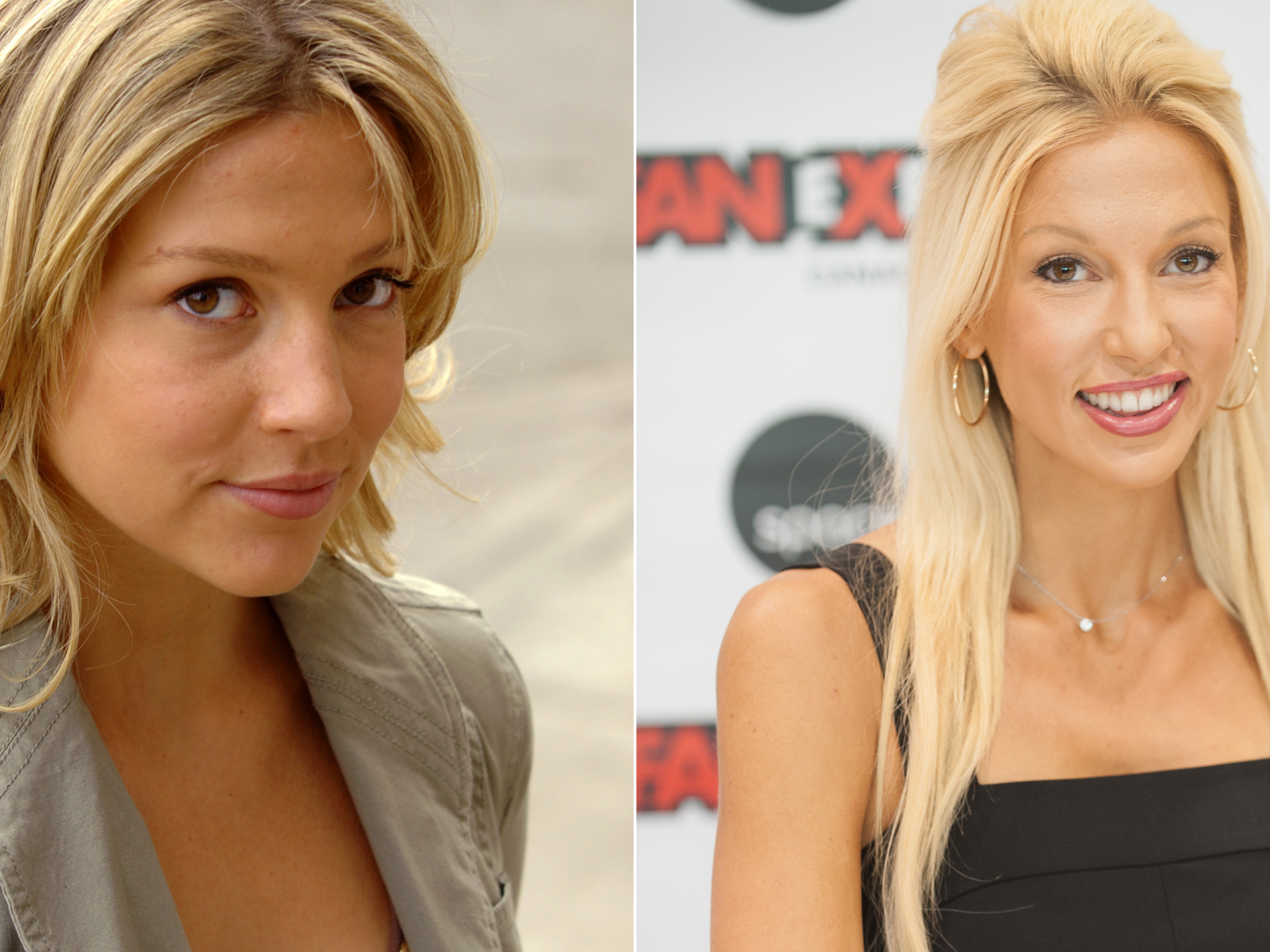 JT Yorke (played by Ryan Cooley)
Whoopy cushions, practical jokes, and just plain ole fun were the elements of James Tiberius Yorke. After JT's tearjerking death in season 6 of Degrassi: The Next Generation, Cooley was able to do a couple of voiceover gigs including the Canadian animated series, Oh No! It's an Alien Invasion. Cooley is currently the Vice President of Konrad Group, a digital agency and innovation firm with locations in New York, San Jose, Toronto, and Vancouver.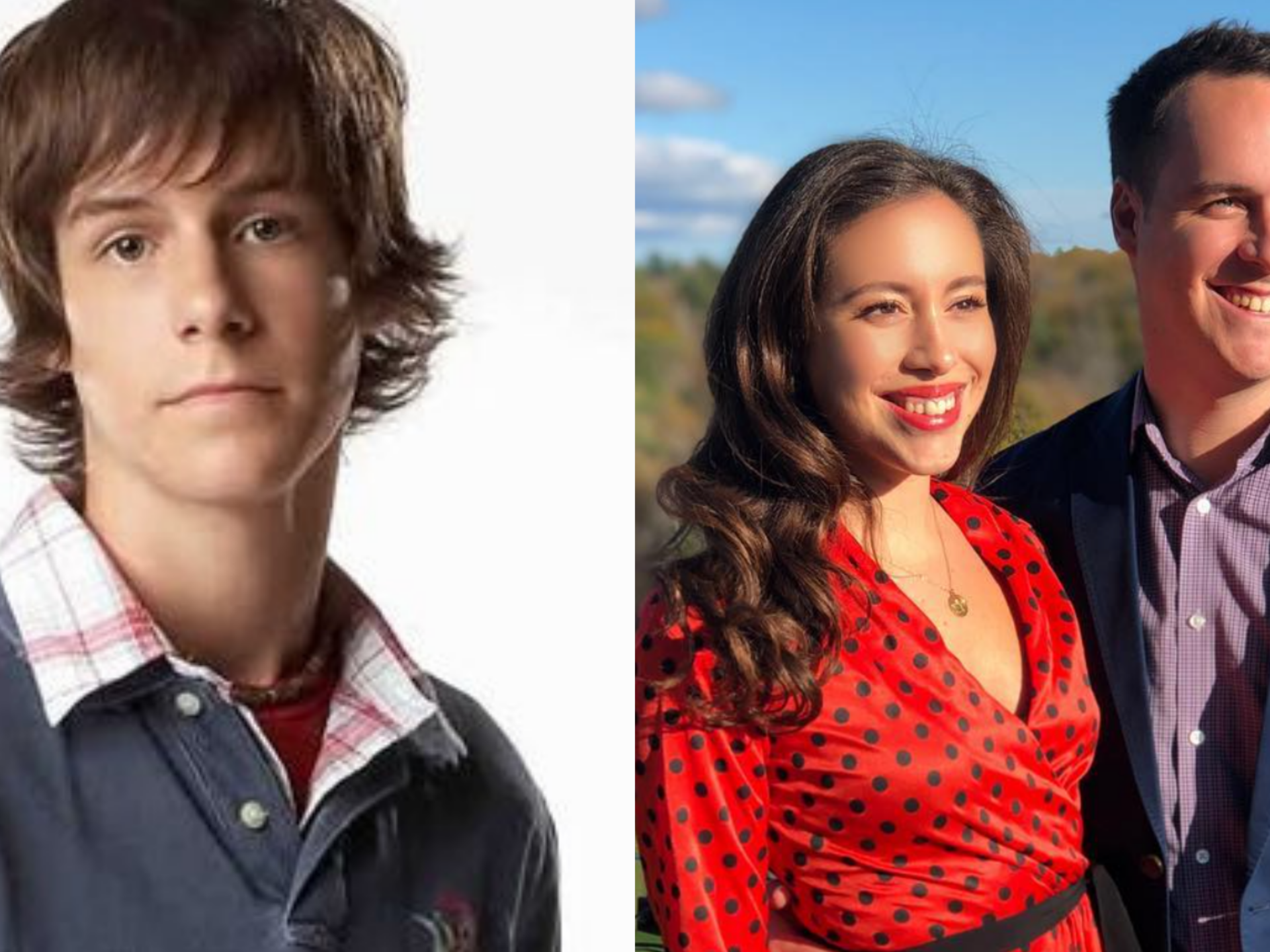 In his music video for the song I'm Upset, Drake featured his fellow castmates from Degrassi: The Next Generation in a nostalgic tribute to the show back in 2018. Fans were quite surprised with the result of the video. Though the cast for the spinoff series has not been formally announced, you can be sure to be on the lookout this summer as the crew will begin filming at that time. According to Seventeen, the spinoff will have ten 1-hour long episodes. Fans are also hopeful that some of the original cast of Degrassi: The Next Generation will make guest appearances.
Photo Credit: Photo by George Pimentel/WireImage