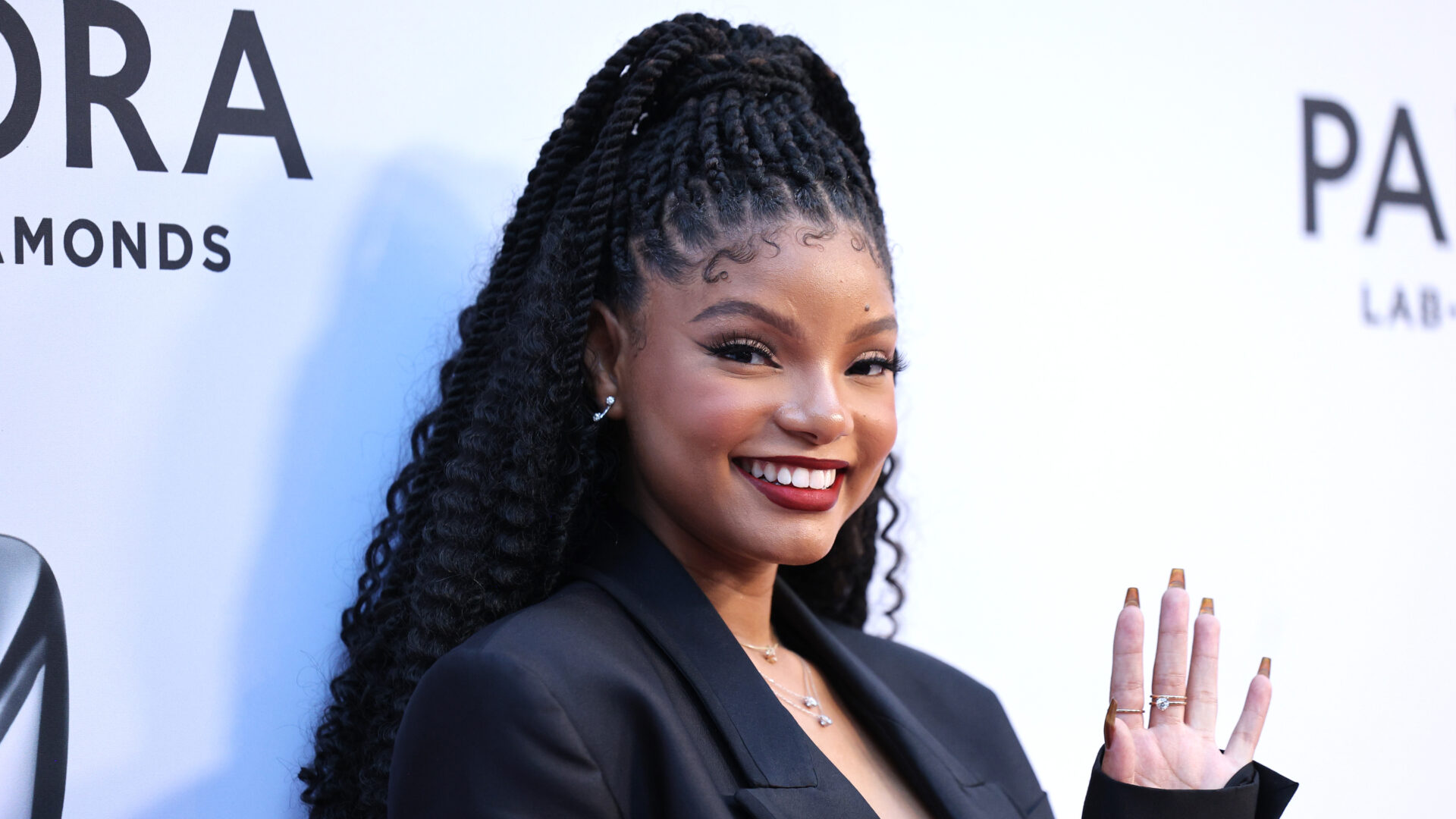 Halle Bailey Announces 'Angel' Scholarship
The songstress is helping young women in performing arts
Halle Bailey took to social media to announce her new scholarship fund in support of her debut single "Angel." The record was released in August to celebrate young Black women in a society that doesn't always show appreciation.
"I wrote this song because the past three or four years of my life have been a really beautiful journey of self-discovery for me," Bailey said on Instagram Live. "It's opened so many doors for me, and it's been a real eye-opening experience the last few years of my life."
She opened up about the song serving as a love letter to girls like her who need reassurance at times. Now, she's giving back to her community with the "Angel" Scholarship.
Read 'What Can We Expect From Halle Bailey's New Music'
Read 'Halle Bailey Gets Vulnerable On Her Debut Single 'Angel'
"[The scholarship] will award $10,000 each to four young Black women to support their education in performing arts," she said in a video. "I wanted to launch this scholarship as a part of my latest song 'Angel' which I wrote to empower Black women."
At a time when student loans are causing major anxiety among students, this scholarship can be a tool to help scholars see the benefits of having financial support while in school. According to data, the odds of a Black student winning a scholarship is 11.4 percent.
"Thank you for supporting #angel and helping to make these incredible young ladies' dreams come true stay tuned," Bailey said.
Read 'How Halle Bailey Is Paving The Way For Black Girlhood'
About Kenyatta: Clark Atlanta University and Medill School alumna Kenyatta Victoria is the Girls United writer covering everything from news, pop culture, lifestyle, and investigative stories. When not reporting, she's diving deep into her curated playlists or binging her favorite comfort shows.