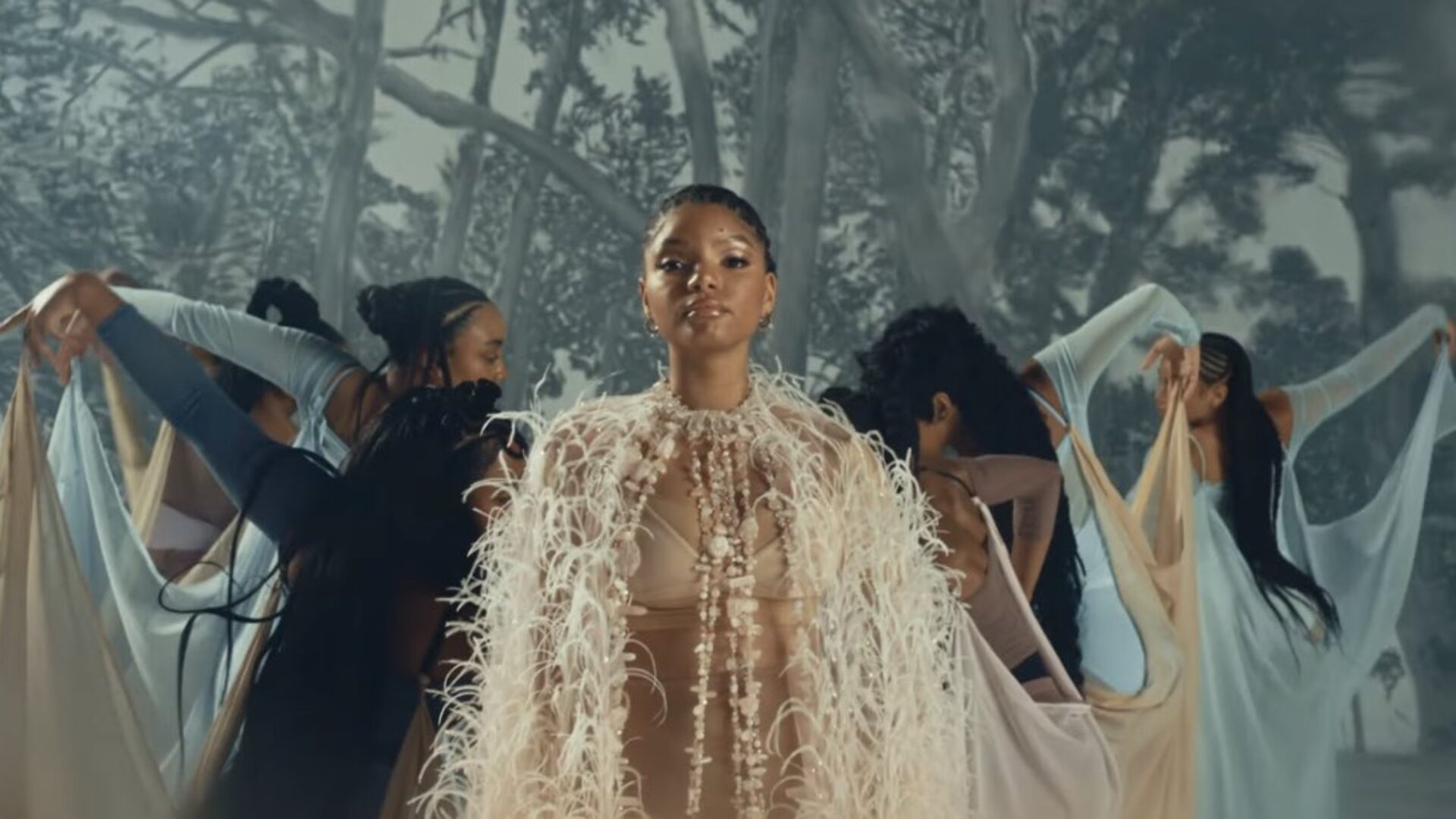 Halle Bailey Gets Vulnerable On Her Debut Single 'Angel'
The singer-songwriter is sharing a new side for her debut era
Halle Bailey stans are winning this year. After a monumental year, the triple threat decided to bless her fans with new original music.
Her debut single, "Angel," is officially out, and we're seeing Halle peel off another layer of herself. The lyrics serve as a love letter not only to herself but other young Black girls dealing with the hardships society creates for them.
"Do you ever make it out of your head?/ Do you still swim in your thoughts?/Do you still mistake your flaws for property?" she sings in the introduction of the song.
Read 'What Can We Expect From Halle Bailey's New Music'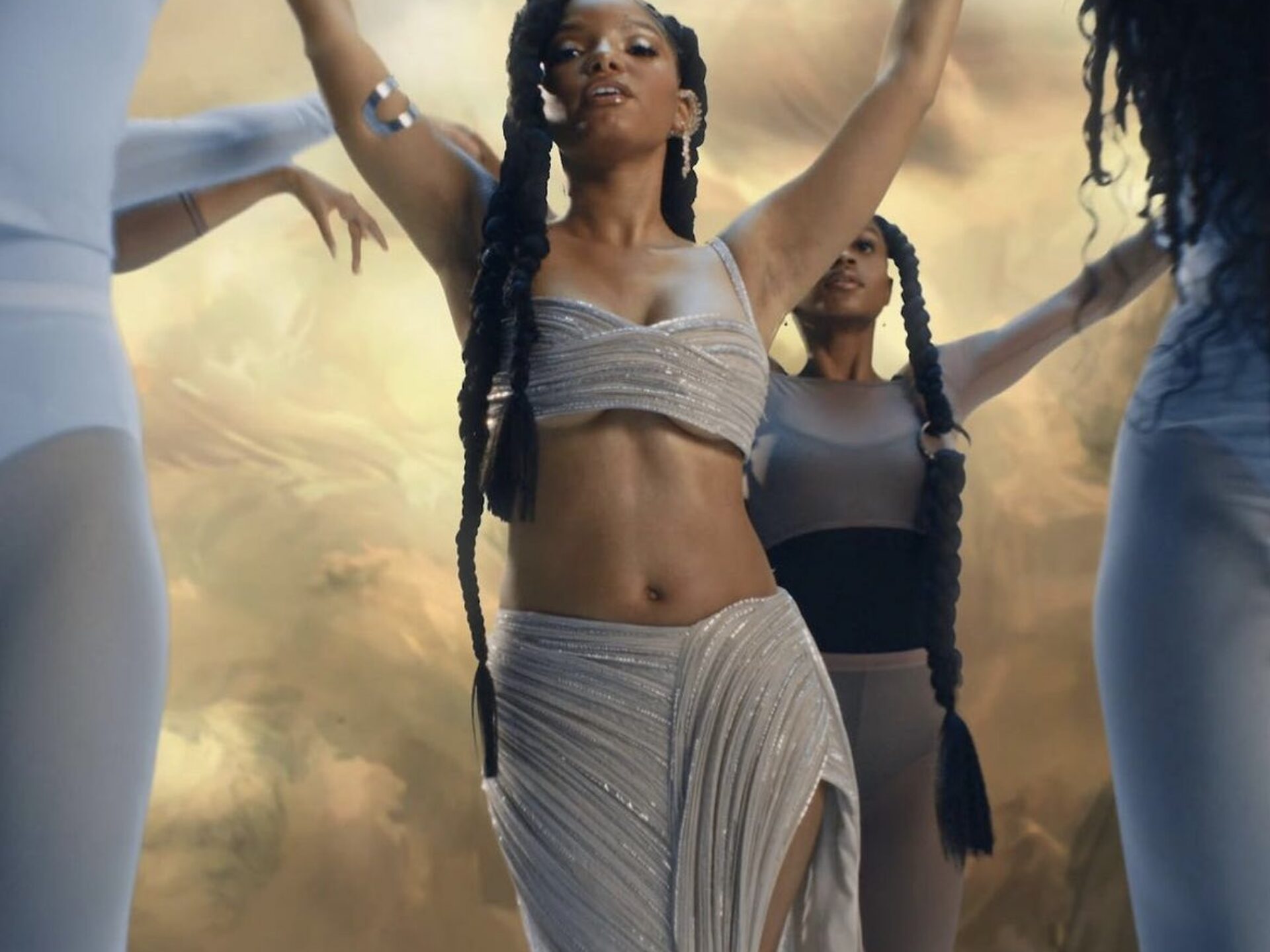 Bailey uses seamless production to support the song as well as classic vocal layering that shines heavily throughout the chorus of the song. "Black girl here, Black girl with the Black girl hair/ Took a little sunkiss just to look like this/ God-sent, you're an angel."
The singer revealed on Instagram Live that this debut single served as her therapy while experiencing various changes over the past few years.
"I wrote this song because the past three or four years of my life have been a really beautiful journey of self-discovery for me," she said. "It's opened so many doors for me, and it's been a real eye-opening experience the last few years of my life."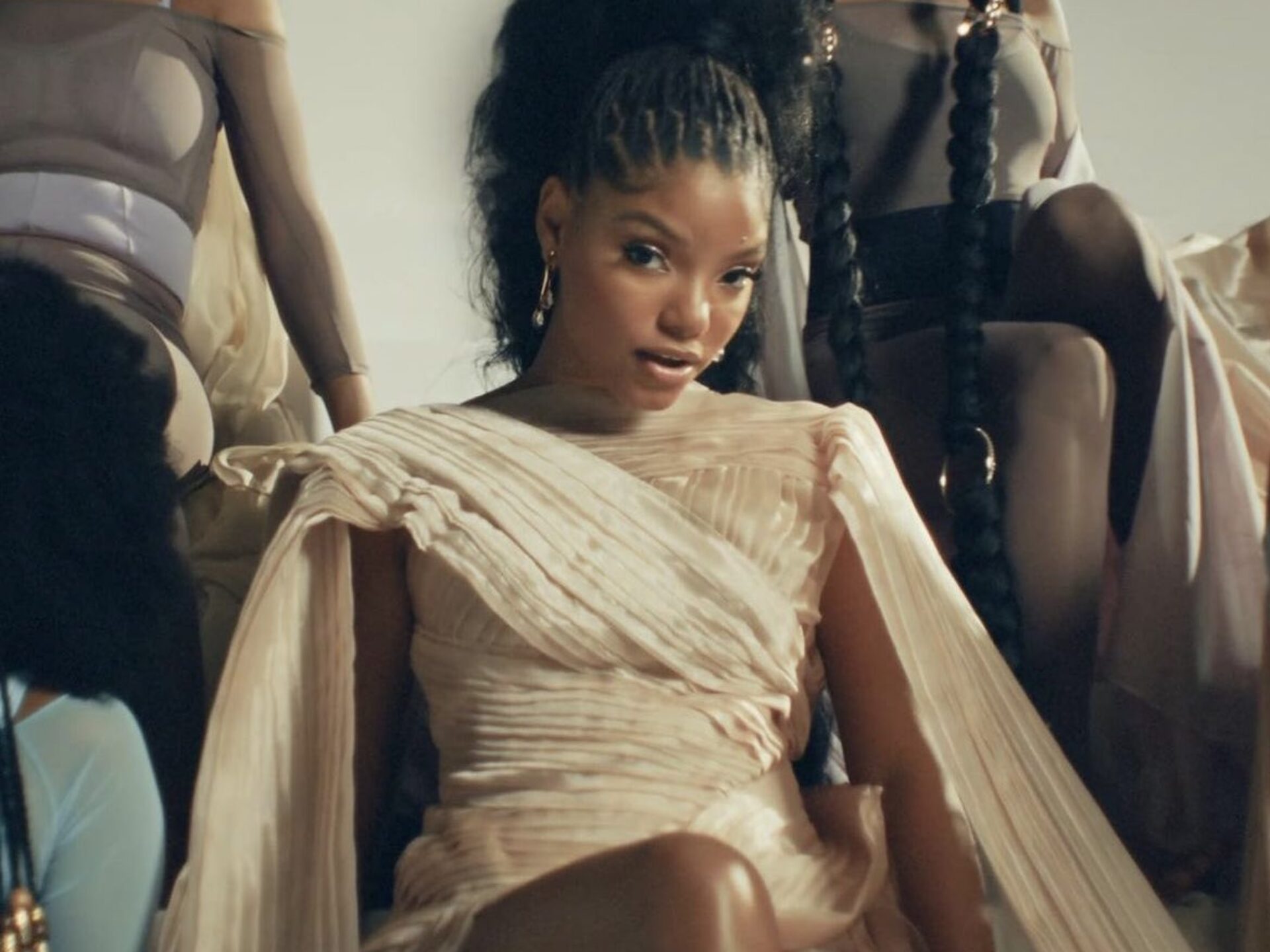 Throughout her journey playing Ariel in Disney's live-action version of The Little Mermaid, she's endured heavy criticism and racism regarding her playing the princess.
"This song was a mixture of all my emotions and how I can be so grateful for something and so overwhelmed," she said. "This song for me was my affirmations that I would tell myself in order to keep going."
We're excited to enter this new journey of Halle Bailey, post-mermaid era, and experience what's been on her mind over the years as she experiences being a 23-year-old in the public eye.
Read 'How Halle Bailey Is Paving The Way For Black Girlhood'
About Kenyatta: Clark Atlanta University and Medill School alumna Kenyatta Victoria is the Girls United writer covering everything from news, pop culture, lifestyle, and investigative stories. When not reporting, she's diving deep into her curated playlists or binging her favorite comfort shows.