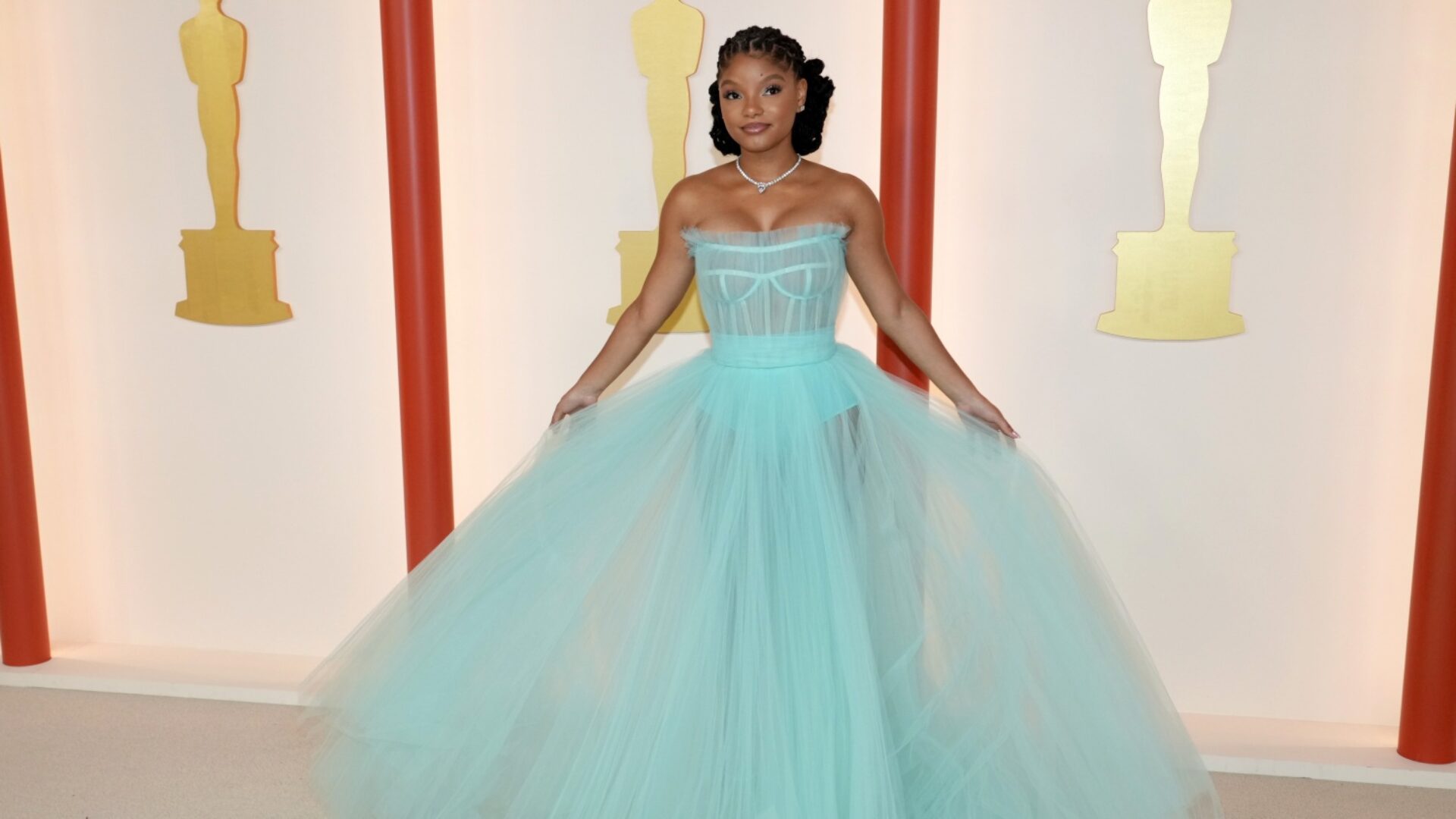 How Halle Bailey Is Paving The Way For Black Girlhood
From becoming a historic princess to the new Gucci girl
Growing up, we all had public figures who shaped our Black girlhood, from Raven-Symoné to the OMG Girlz. These women molded how we saw ourselves. Now, the next generation has Halle Bailey to look to for inspiration.
The 23-year-old is off to an impressive first quarter of the year as she rises to superstar status with her music and films. She's conquered what it means for young Black artists to have their hand in multiple pots to spotlight all of their talents.
Through Bailey being highlighted at a larger scale, she's providing representation for young creatives to have someone to look up to during their formative years. Now young girls don't have to look for old nostalgic videos of Black girl inspiration from the 1990s because Halle is paving the way for modern-day girlhood.
Being Fearless Toward Negativity 
Amid her announcement of her landing the role of Ariel for The Little Mermaid she received a large amount of racism and hate messages about a Black girl portraying the Disney princess. "I know people are like: ​' It's not about race.' But now that I'm her…People don't understand that when you're Black, there's this whole other community," she told The Face. "It's so important for us to see ourselves."
Read 'Halle Bailey Debuts The Official The Little Mermaid Trailer'
Her Sister's Keeper
One thing about Halle she will always represent and ride her for sister. The internet can be a cruel and vicious place for Black women due to criticism and cyber-harassment, but it helps when you have someone who can shield you from the negativity. Seeing that sisterhood from the outside can continue to inspire how young Black girls care for each other.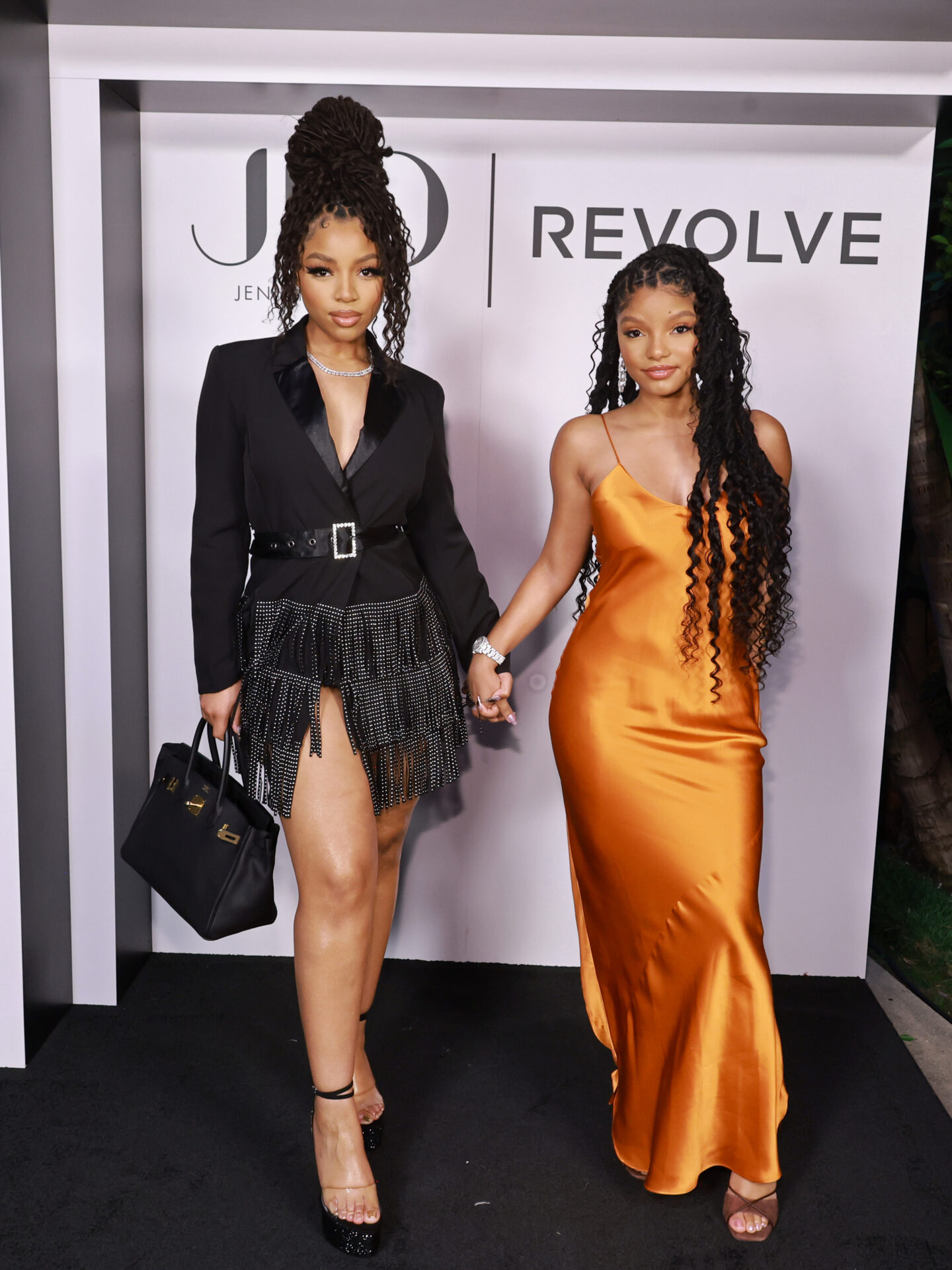 Having Her Own Doll
As kids, we had Barbies and Bratz dolls, and it would be a hassle to find the Black dolls that looked like us, but with Halle's little mermaid doll, she's able to give little girls that visibility they need to show that anything is possible.
"The little girl in me is pinching herself right now," Halle penned on Instagram. "I have my own Little Mermaid Ariel doll !!! I can't believe how much she captures my version of this iconic character, brb gonna go cry now." 
Read 'Halle Bailey Reveals New Little Mermaid Doll'
Becoming A Gucci Girl
Not only is Halle creating a blueprint for girls in music and film, but she's becoming a fashionista to watch as well. For the relaunch of the Horsebit 1955 bag, the brand tapped Bailey to be a part of the Italian house campaign. 
"I've always looked up to my big sister, Chloe, for style inspiration," Bailey told ELLE.  To me, comfort is important, but I also want to feel a little sexy when I dress up. The key is to find pieces that feel genuine and reflect your personality."
About Kenyatta: Clark Atlanta University and Medill School alumna Kenyatta Victoria is the Girls United writer covering everything from news, pop culture, lifestyle, and investigative stories. When not reporting, she's diving deep into her curated playlists or binging her favorite comfort shows.