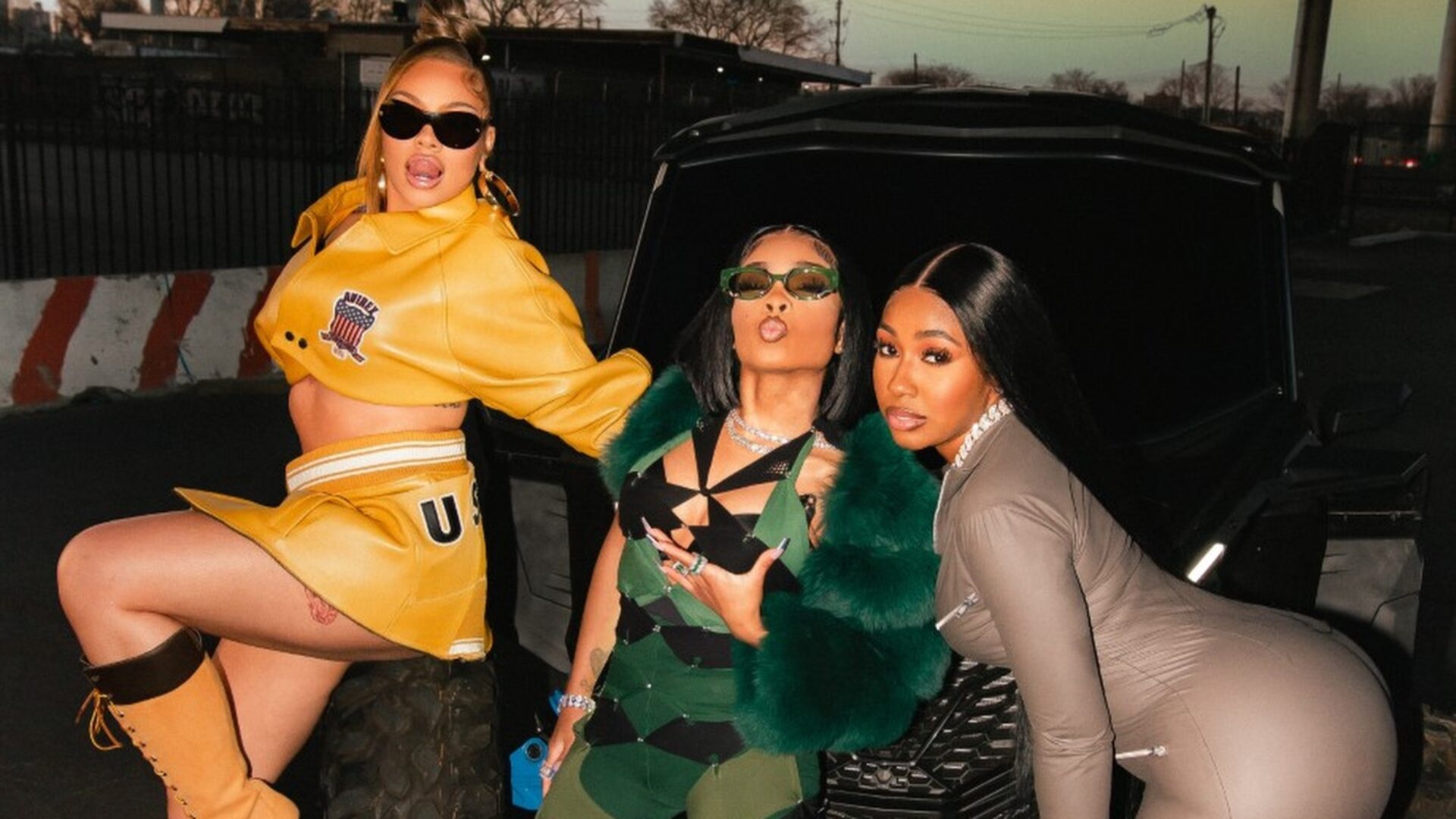 GU Jams: New Music To Add To Your Playlist
Time to get into the new hits that dropped
The weekend has arrived, and GU has you covered on what music to add to your playlists with a boastful and cocky jam from Lola Brooke to a sonic smoke session with Victoria Monét and Lucky Daye.
Whether it's a new workout bop or something played to prepare for a night out, these musical tastemakers set the vibe for a good Friday. Check out our favorite artists that got you covered with new music.
Lola Brooke- "Don't Play With It" Remix Featuring Latto And Yung Miami
The Big Gator hit us with another music release for her viral hit "Don't Play With It." Joining her are two southern baddies, Latto and Yung Miami, to add their flair to the track.
Kari Faux- "Turnin' Heads" Featuring BIG K.R.I.T.
Kari faux and BIG K.R.I.T. takes listeners on a distinct journey of being from the south through "Turnin' Heads." It sets the scene for a day of riding in your car as you cruise the street and feel good.
Victoria Monét- "Smoke" Featuring Lucky Daye
Victoria is back for the new era of Jaguar Part ll and to kick it off she gave fans a sensual banger with Lucky Daye as the two take us through a virtual smoke session.
Chloe- "Body Do"
Chloe Bailey dropped a dance banger this Friday getting listeners pumped for her new album In Pieces. "Body Do" is nothing short of a club jam that instantly has you ready to get up and dance.
FLO- "Fly Girl" Featuring Missy Elliott
FLO has done it again with a nostalgic Y2K-themed song, which samples Missy Elliot's "Work It." The UK trio didn't stop at a sample, but they also snagged a feature from the flip it and reverse queen herself.
About Kenyatta: Clark Atlanta University and Medill School alumna Kenyatta Victoria is the Girls United writer covering everything from news, pop culture, lifestyle, and investigative stories. When not reporting, she's diving deep into her curated playlists or binging her favorite comfort shows.