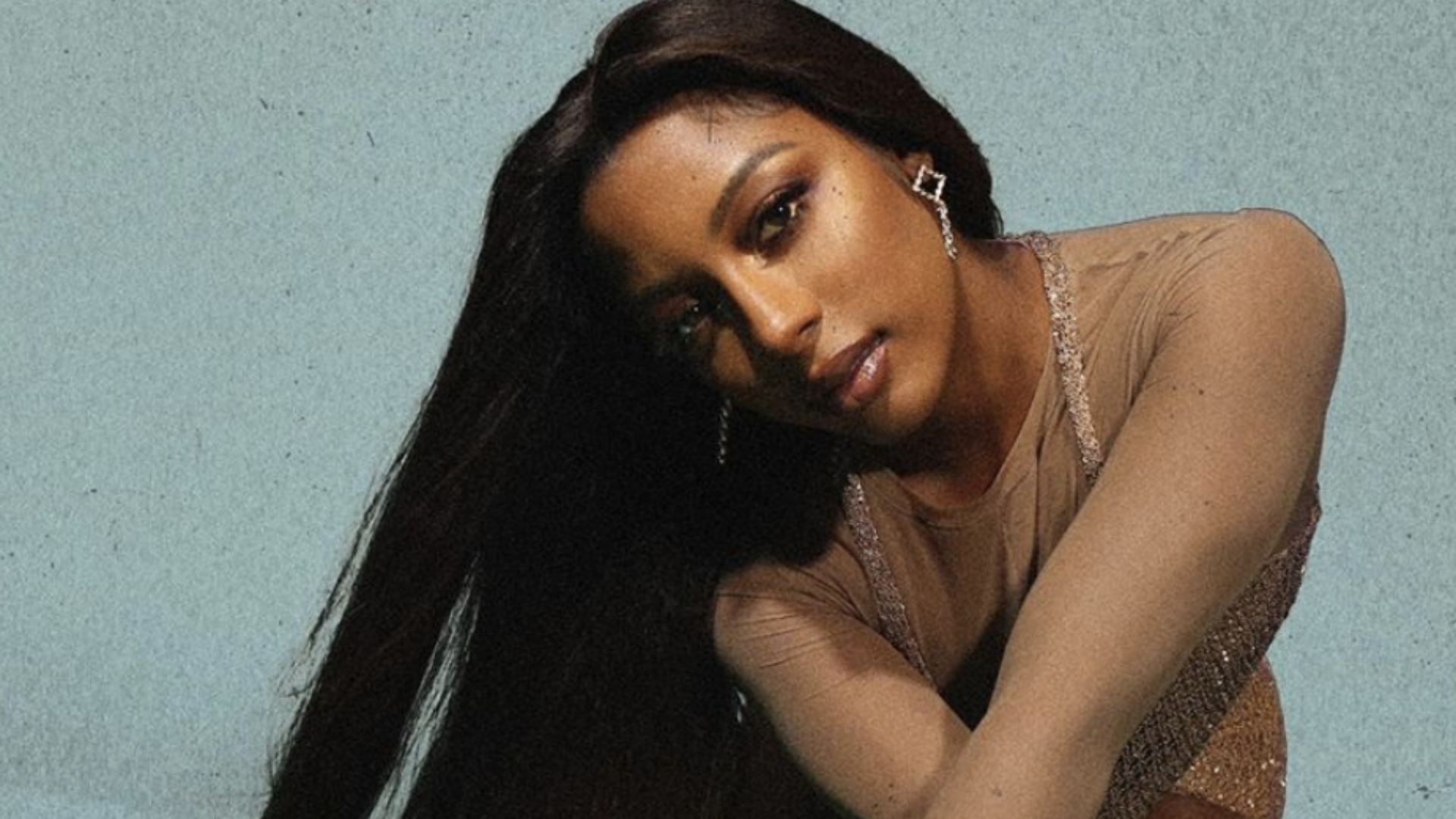 Victoria Monét Teases New Song With Kehlani
A clip includes both Kehlani's "Hate The Club" and "Touch Me."
Singer/songwriters Victoria Monét and Kehlani are putting their heads together for what we know will be a smooth and sensual new track.
On October 5, Monét uploaded a snippet to Twitter that featured hazy shots of a drive down a long highway and flashing lights. The 27-second video left much to the imagination, but managed to weave in and out of tracks from the singer and Kehlani—"Touch Me" and "Hate The Club" respectively. Fans have come to believe that "Hate the Club" was about Monét after hearing the lyric "drunk when I call you Monet." This then led listeners to think that the two were once romantically involved.
Both Monét and Kehlani recently released acclaimed full-length projects. Monet's debut, Jaguar, received a 7.1 rating from Pitchfork in August. Meanwhile Kehlani's It Was Good Until It Wasn't scored a 7.7 and spawned a number of popular cuts, including "FMU" and "Toxic."
Monét and Kehlani's new song is set to premiere on Thursday, October 8, at 9 AM.
Photo credit: Victoria Monét