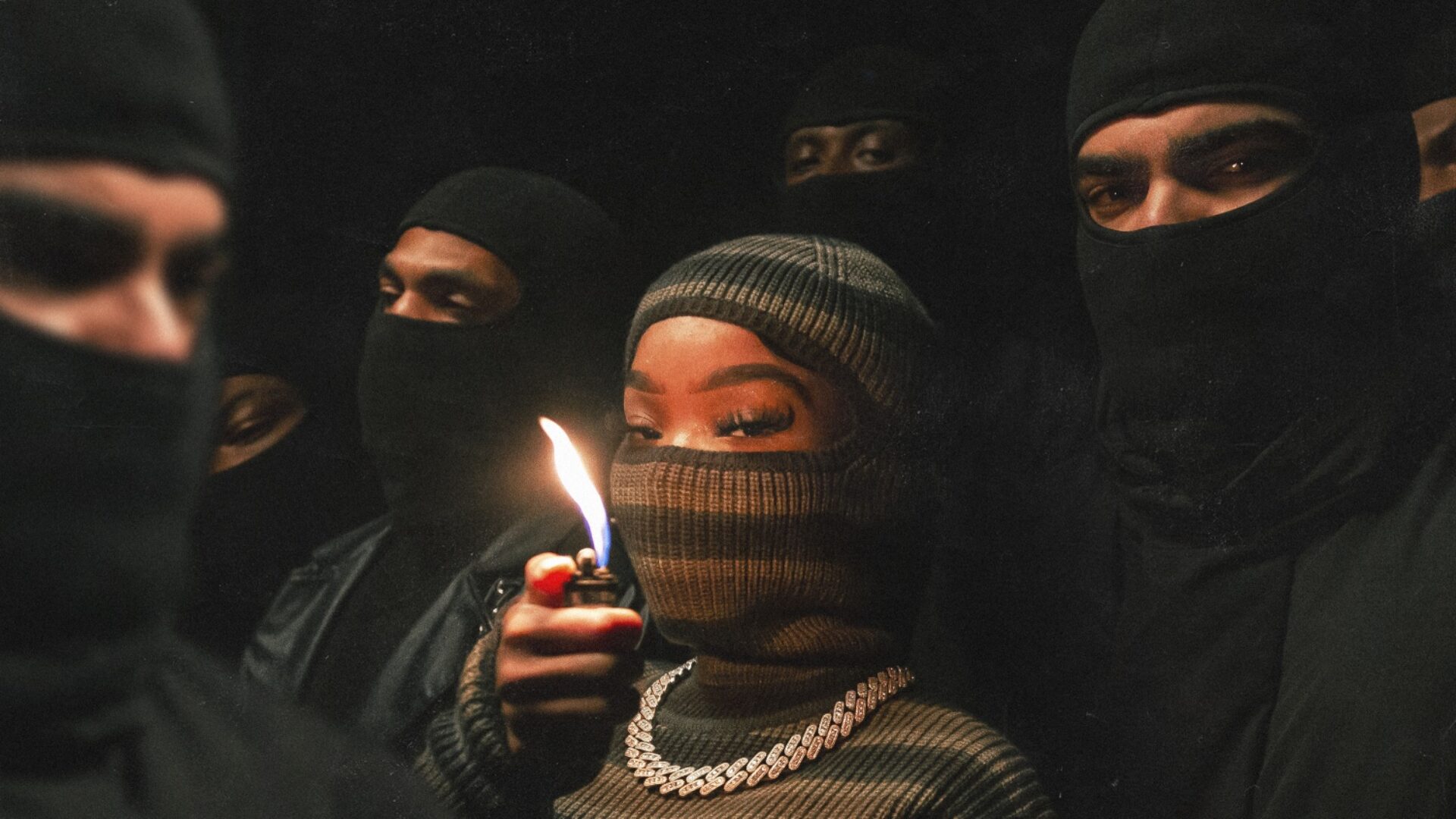 Lola Brooke Gets 'So Disrespectful' On New Single
Get Ready For Gator Season
Lola Brooke drops another cocky anthem, "So Disrespectful," where she's in her element spitting braggadocios lyrics. With producers Reefa Music and Gyard bringing the hard-hitting bass to the track, Brooke matched the vibe with her gritty tone to the song.
Lola Brooke's year is already coming harder than ever as she's been on the high of her viral hit "Don't Play With It," featuring Billy B reaching 77 million worldwide streams. She rides the beat effortlessly and continues to bring listeners into her world with punchlines and catchy ad-libs.
Growing up as an only child she recalled music being her only true outlet to express herself. "Everything is just art. There are no wrongdoings when it comes down to music," she told GU in 2022. "I love to express myself because growing up I didn't have [anybody] to [relate] to. That's the only reason why I had journals and diaries."
She continues to garner new fans with her fresh perspective on hip-hop and undeniable energy through her rhymes. The Brooklyn native continues to confidently hustle her way into the conversations of being the next big thing in music.
"Honestly, I'm living in the moment so much that I can't feel it," she told POPSUGAR. "I'm just so happy to be here. I've waited for these moments for so long that it's starting to feel like, 'Alright, what's the next thing? What's the next thing?' I've been praying for this for so long, it finally came, but this is not the ending. This is just the very beginning."
Through this new start for Lola Brooke she's been consistent with the hits and snippets she's released from "Here I Come" to now "So Disrespectful," take a look at her newest visual for the single reminding all of us that the Big Gator has arrived. 
About Kenyatta: Clark Atlanta University and Medill School alumna Kenyatta Victoria is the Girls United writer covering everything from news, pop culture, lifestyle, and investigative stories. When not reporting, she's diving deep into her curated playlists or binging her favorite comfort shows.