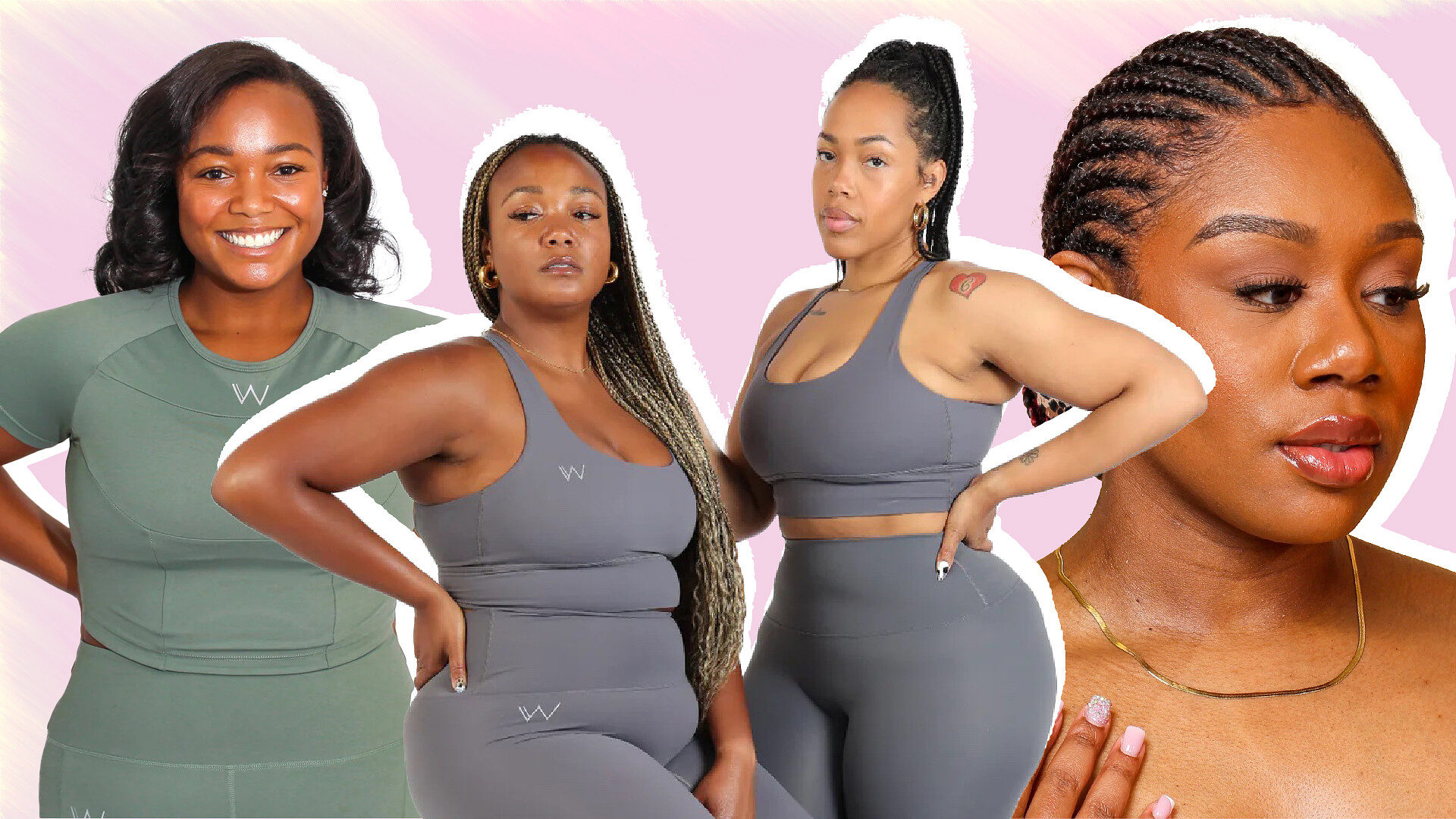 Gen Z Business Spotlight: W|By Crystal White
Cheers to your new comfy workout and leisure gear
For Crystal White being a curvy girl exposed her to the lack of diversity and options girls like herself had in the athleisure space. "I had lost 70 pounds through exercise and lifestyle changes and was spending a lot of time in the gym," White told GU.
Though White did not see much representation in stores, she was vigilant about other women's options in the athletic clothing department. She then launched W|By Crystal White in early 2020, whose motto is "This is where fashion meets function. We call it Everyday Luxury."
Read 'Gen Z Business Spotlight: CAVO'
"I launched W|by Crystal White after having trouble finding flattering, high-quality, and affordable athleisure," she said. "As a designer and seamstress, I was particular about offering items for curvy and tall women. I set out to bridge the gap between quality and affordability, making 'Everyday Luxury' accessible to everyone."
Though the brand is still relatively new, she's garnered a community of customers called the LuxeClub who support and believe in the movement of women having options and diversity for their clothing.
"Many of our LuxeGirls have been around since launch in 2020, and they have seen me and the brand go through many changes," White told GU. "They believe in W and are not afraid to show it. The LuxeClub are more like friends than customers, and everything I do with this brand is done with them in mind."
We've curated some of our favorite items to add to your W|By Crystal White cart.
"Our best-selling leggings are my top recommendation," White said. "I live in our leggings. They can get you through a HIIT workout or add extra comfort to your lunch plans."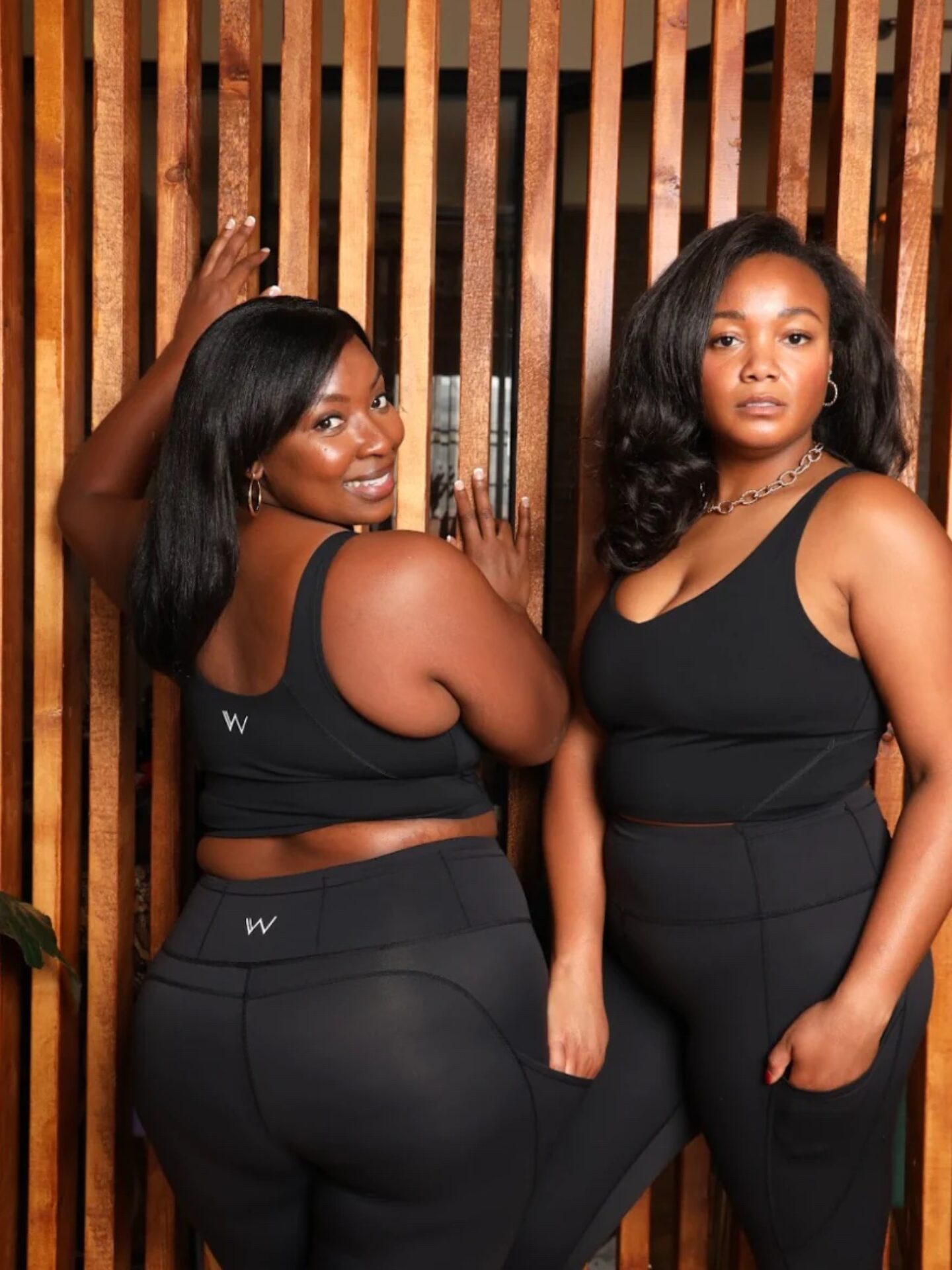 The Red Rock Yoga Biker Set is crafted with soft and comfortable materials. The bold red color will have you feeling like you're in a luxurious new fit. The quality displays through the medium-support bra and 5-inch inseam shorts with high waist are perfect for low to medium-impact exercises.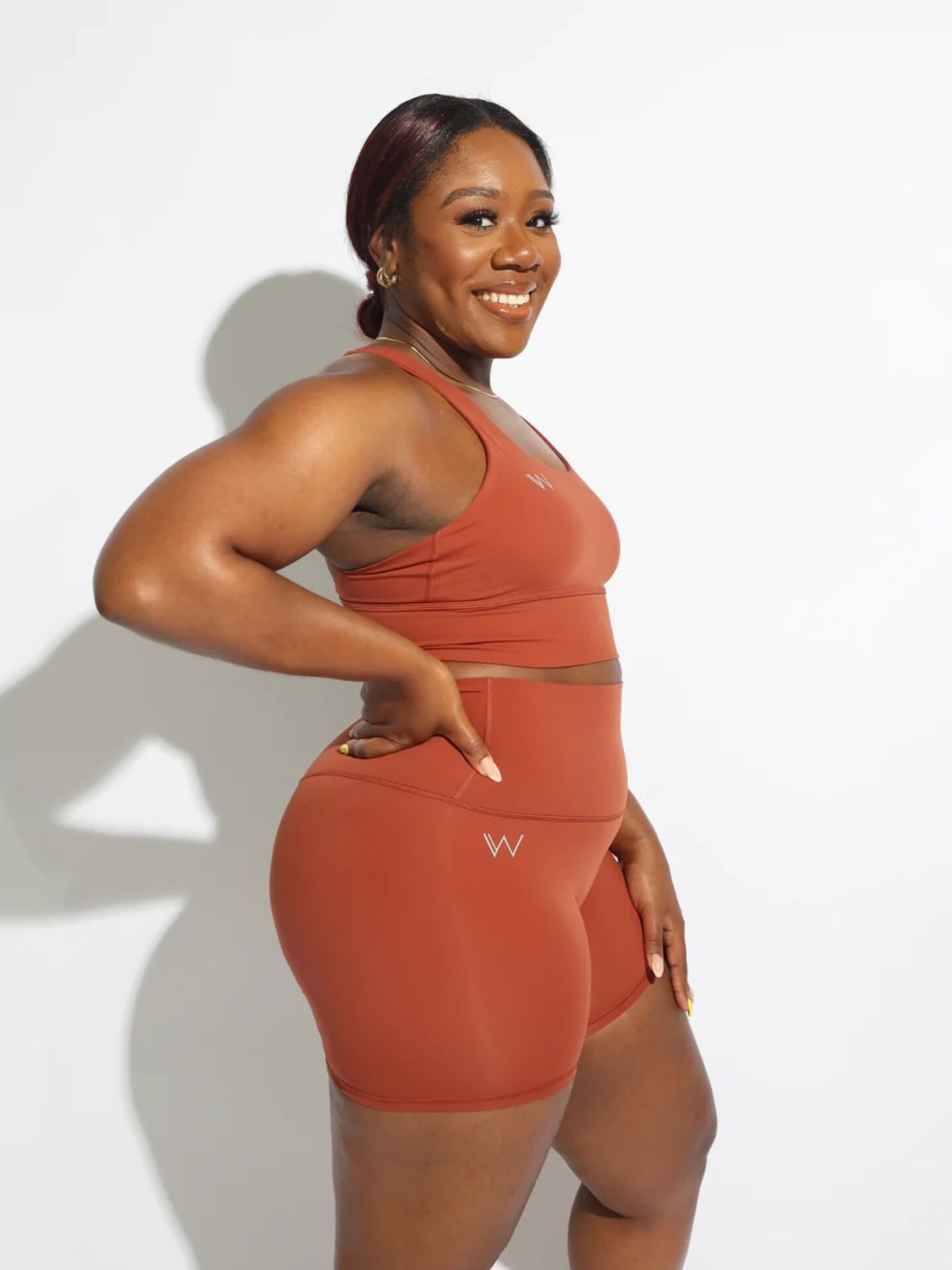 The Sage Keyhole Tee features cap sleeves with a scoop neckline that gives customers breathable room during any workout session or running errands during the day.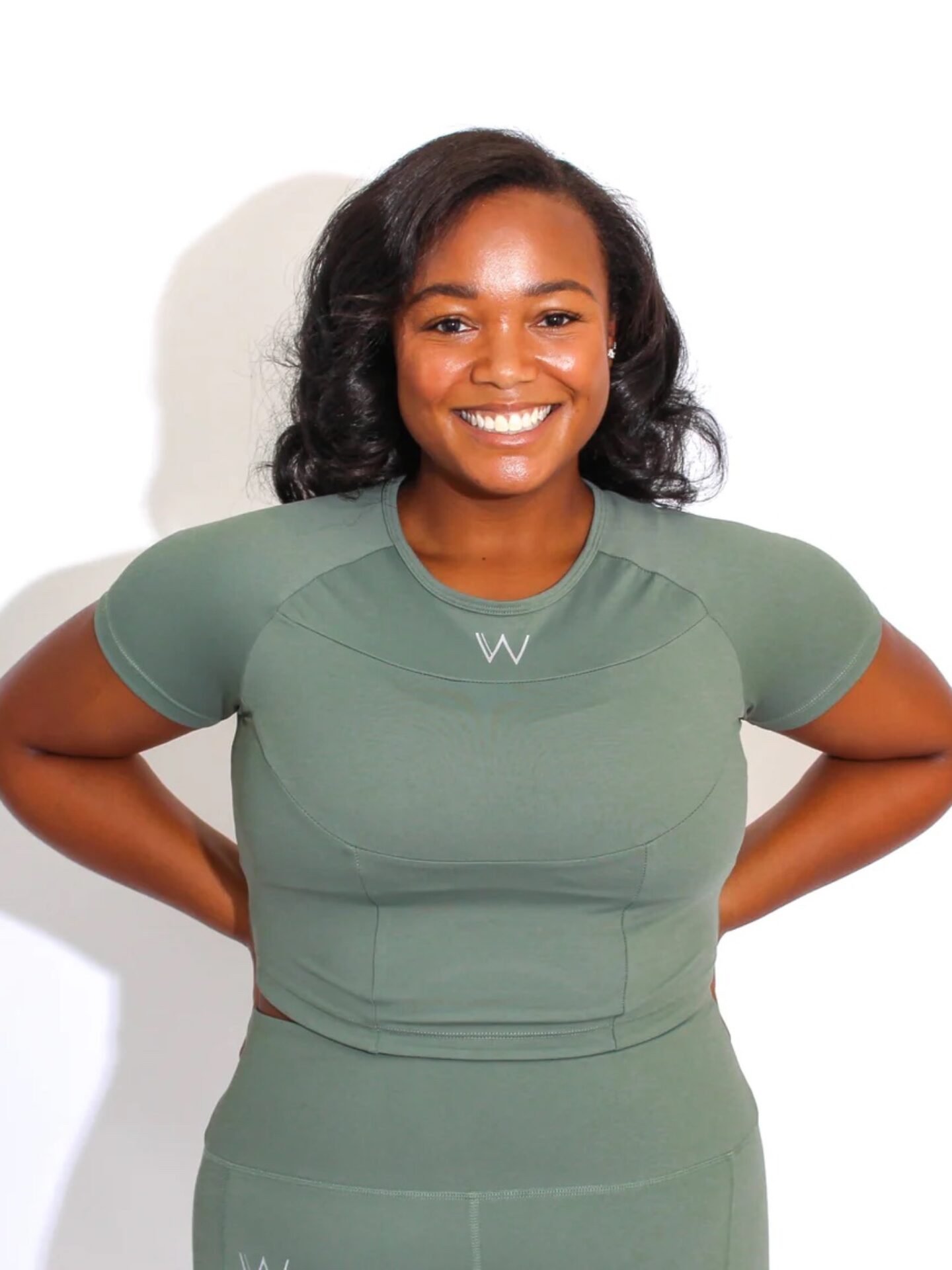 Who said you couldn't serve looks with athletic wear? With Pieces| by W, you can rock their accessories while on the go and take your active look to the next level.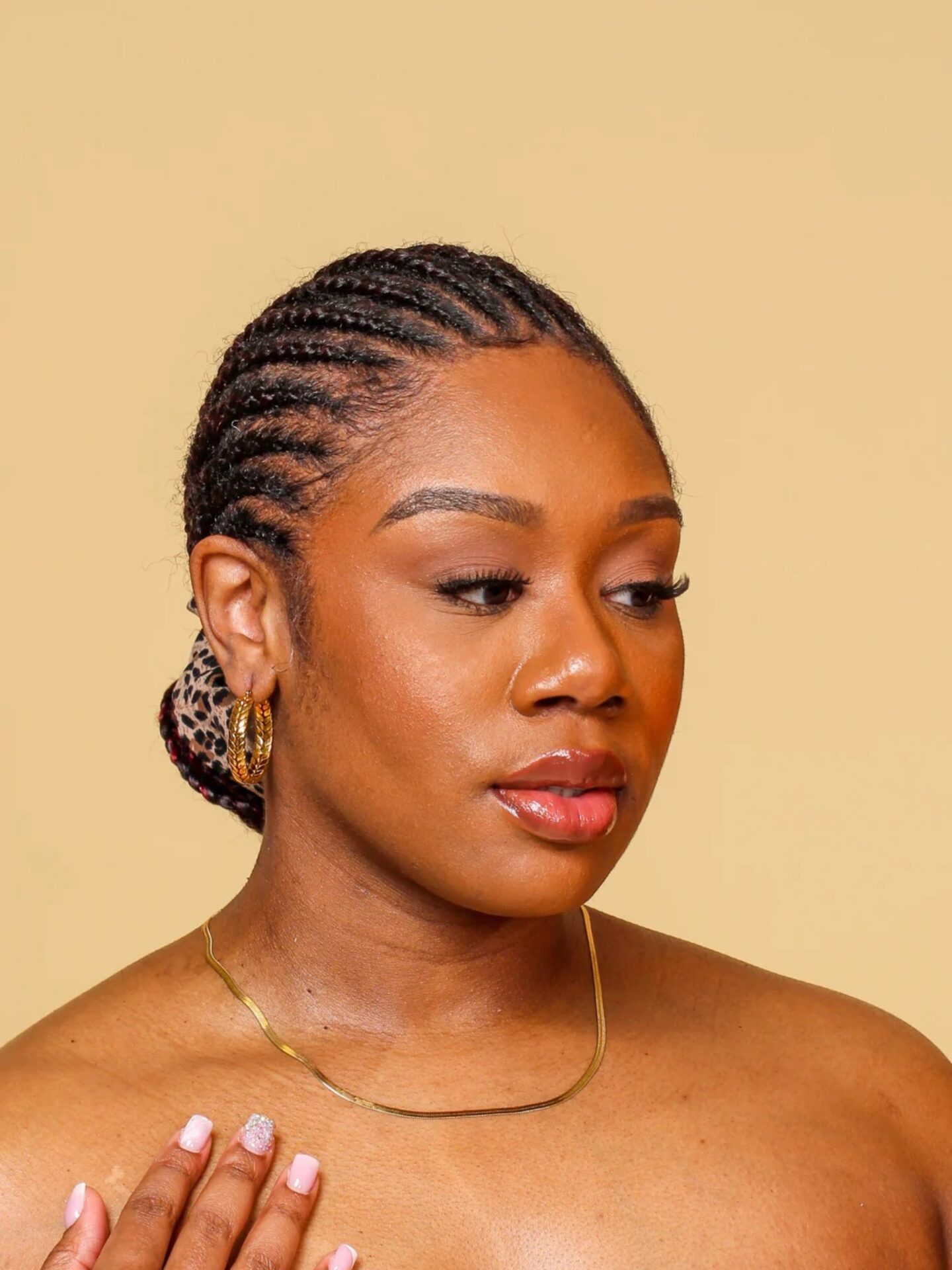 Read 'Gen Z Business Spotlight: Imania Beauty'
About Kenyatta: Clark Atlanta University and Medill School alumna Kenyatta Victoria is the Girls United writer covering everything from news, pop culture, lifestyle, and investigative stories. When not reporting, she's diving deep into her curated playlists or binging her favorite comfort shows.