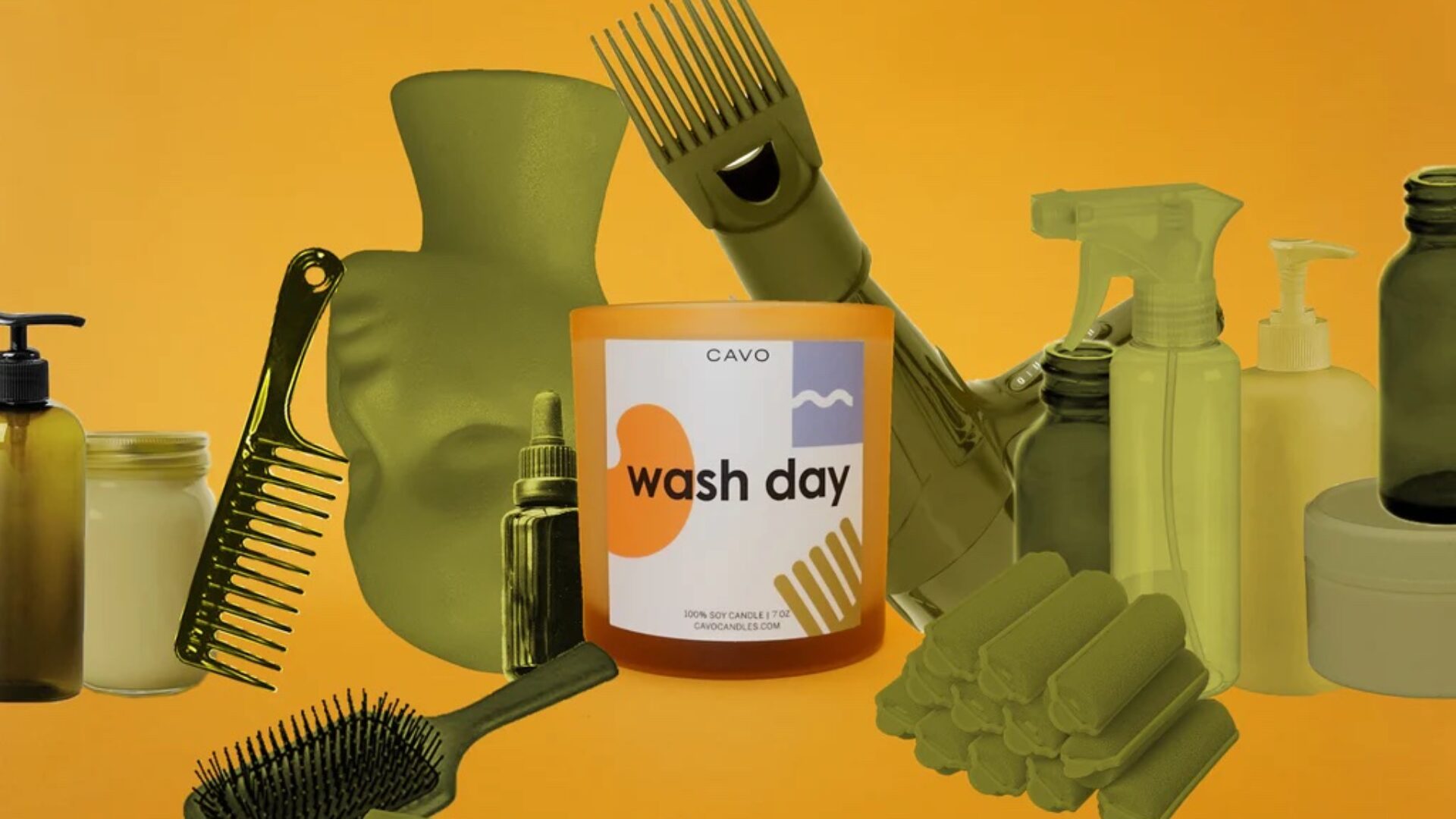 Gen Z Business Spotlight: CAVO
Check out the curated candled brand
In the era of self-care and soft life, candles are the perfect physical representation of the trend. So many help clear our minds with their authentic scents and elements.
We introduce CAVO Candles, a soy, non-toxic, eco-friendly product for our next Gen Z business spotlight. Did we also mention that the candles come with a personalized playlist?
Founded by a sister duo, Femi and Naomi Adeyemo, the brand is for us and by us with every curated scent. Girls United caught up with co-founder Naomi Adeyemo about the dream turned reality with CAVO.
"[We] both have eclectic personal styles," Adeyemo told GU. "However, when searching for clean candles, we didn't see ourselves or our style reflected in eco-conscious spaces. We believe eco-friendly products don't always need to be minimal or boring, so we made our own."
Are you a new customer looking for a new candle to add to your collection? We've got you covered on which candle fits your style.
Read 'The 6 Best Candle Scents For Fall'
Imagine it's payday, and you feel great about the check that hit your account. Light up the candle scent Direct Deposit to match that abundant energy. "The scent is matcha, jasmine, lemongrass and musk," Adeyemo said. "It's the perfect candle to light when the check clears, and the invoice is paid on time."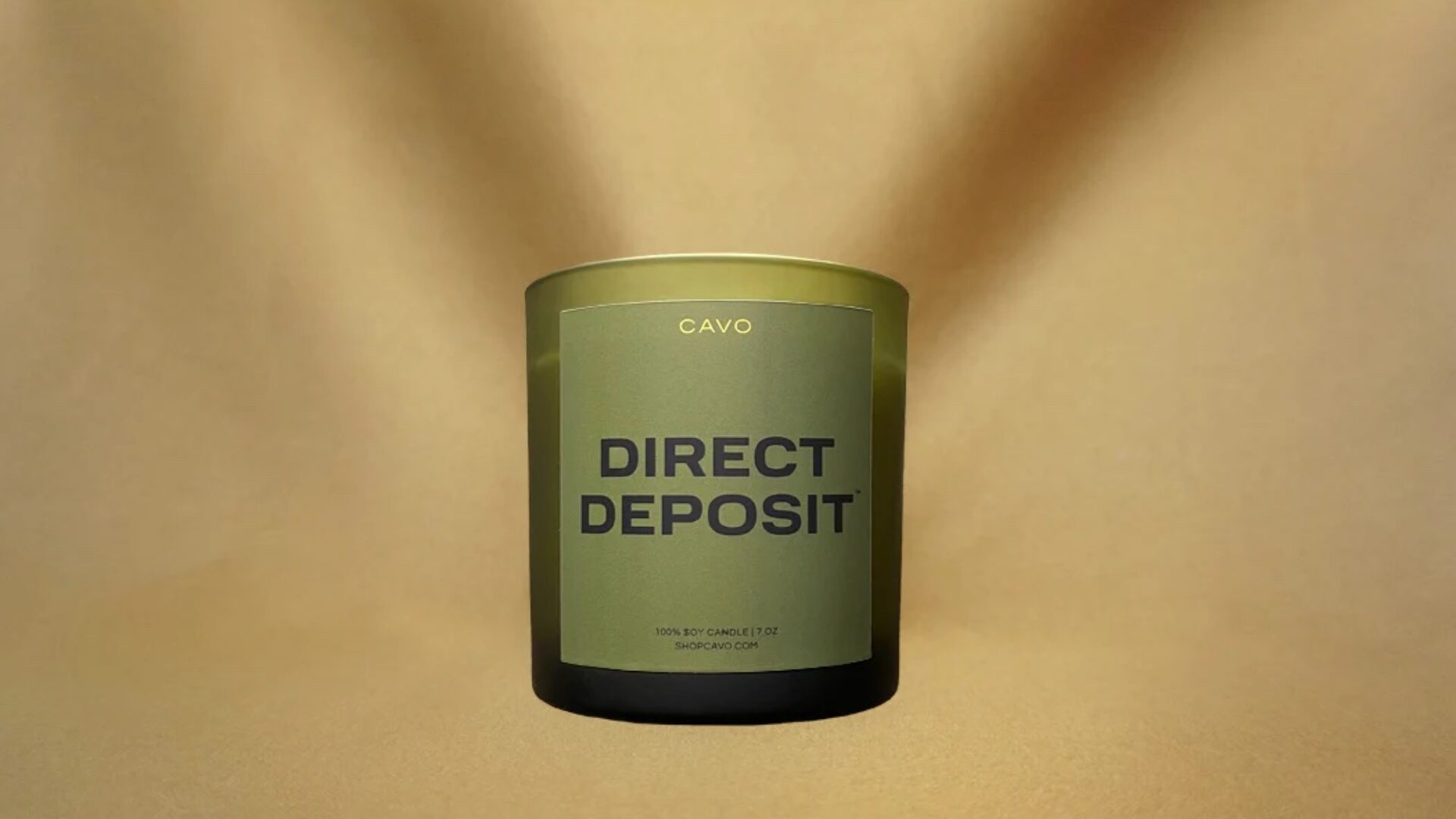 Alexa play "New Apartment" by Ari Lennox, and while you're at it, light up the CAVO New Spot candle to match the vibes of signing a new lease. With Sage, Champagne, Lavender and Oak scents, you will have good energy moving into your new home.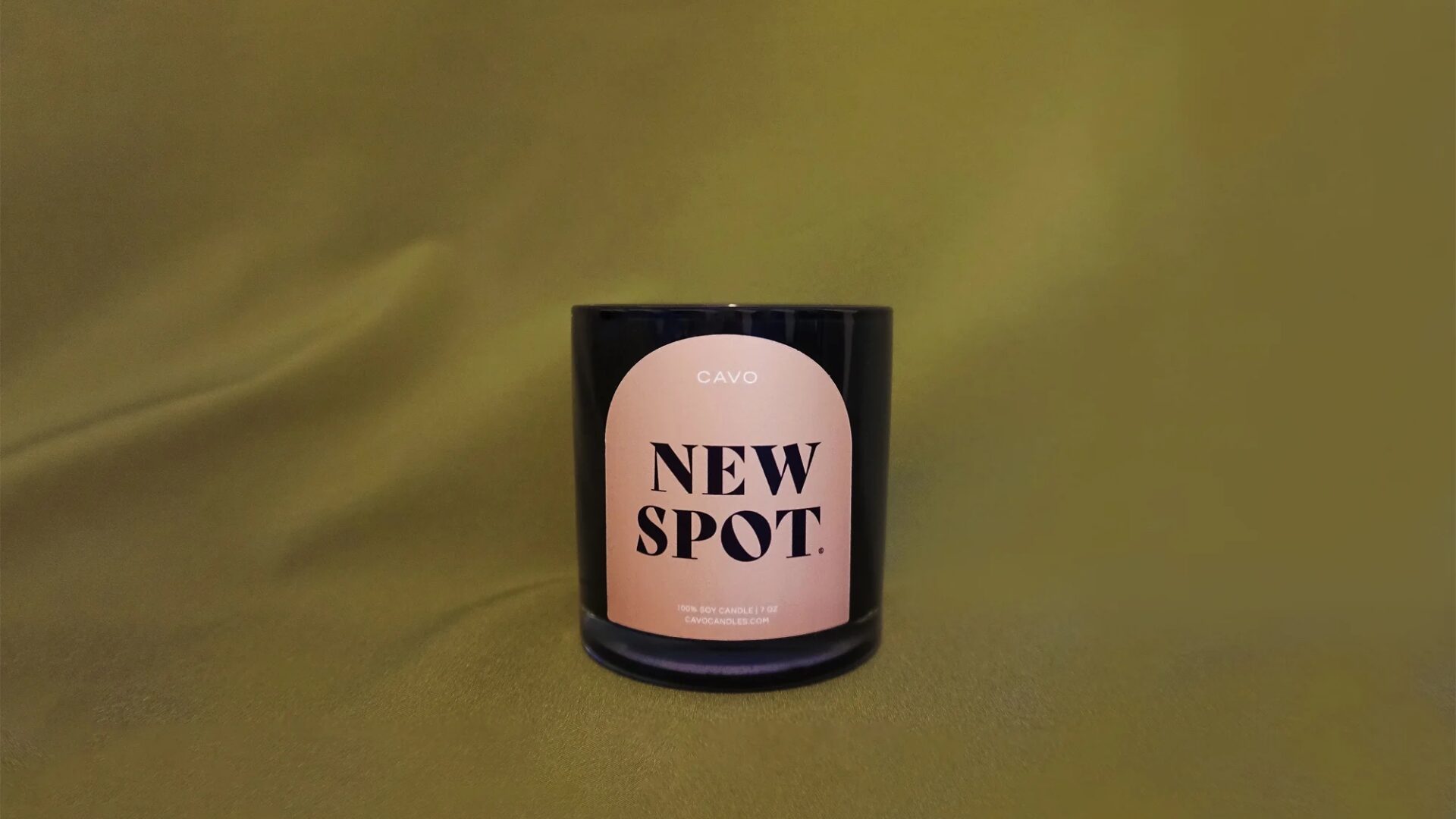 "Since each candle marks moments, it's exciting to see people gift them to each other to mark different life events," Adeyemo told GU. "[The] After A Good Cry candle [can be] sent to your homegirl going through a breakup." This candle helps the girlies with their feelings with a perfectly curated playlist.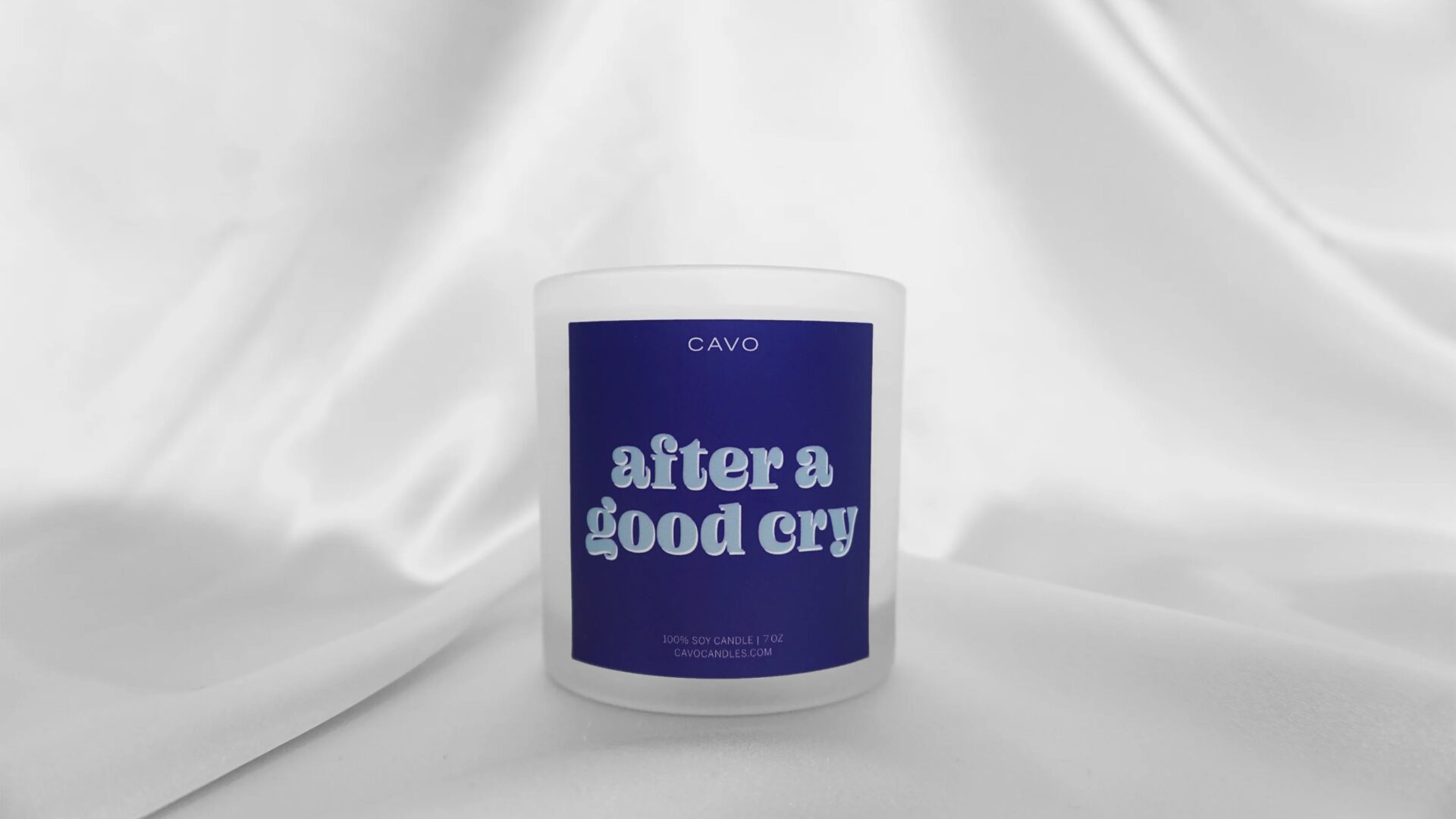 For many naturals, wash day can feel like a complete job, but with this CAVO candle, your room will smell as great as your products. The scents include Pineapple, Mango, Coconut Milk and Sugar, which help provide the scent scenery during your wash day process.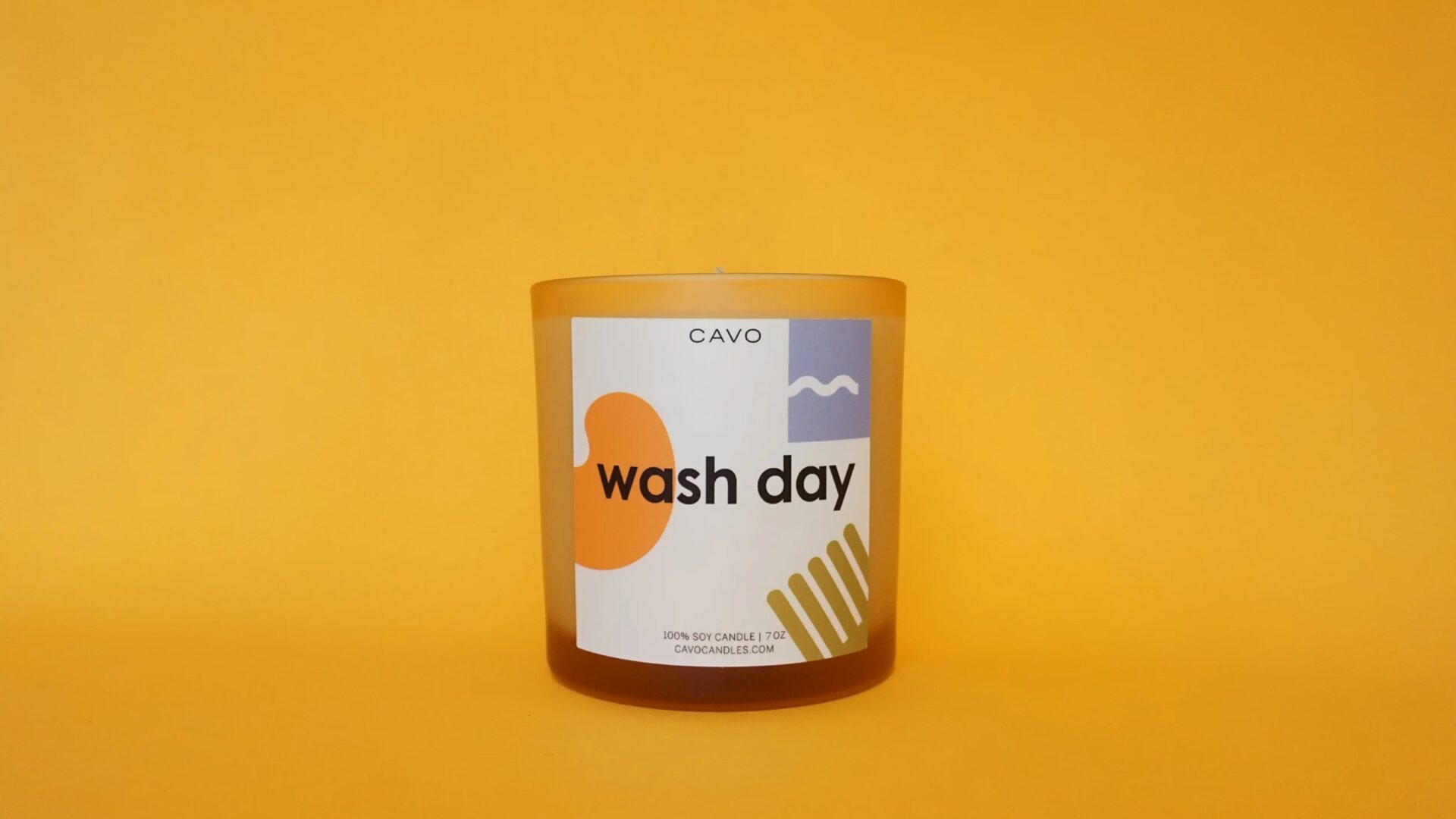 About Kenyatta: Clark Atlanta University and Medill School alumna Kenyatta Victoria is the Girls United writer covering everything from news, pop culture, lifestyle, and investigative stories. When not reporting, she's diving deep into her curated playlists or binging her favorite comfort shows.