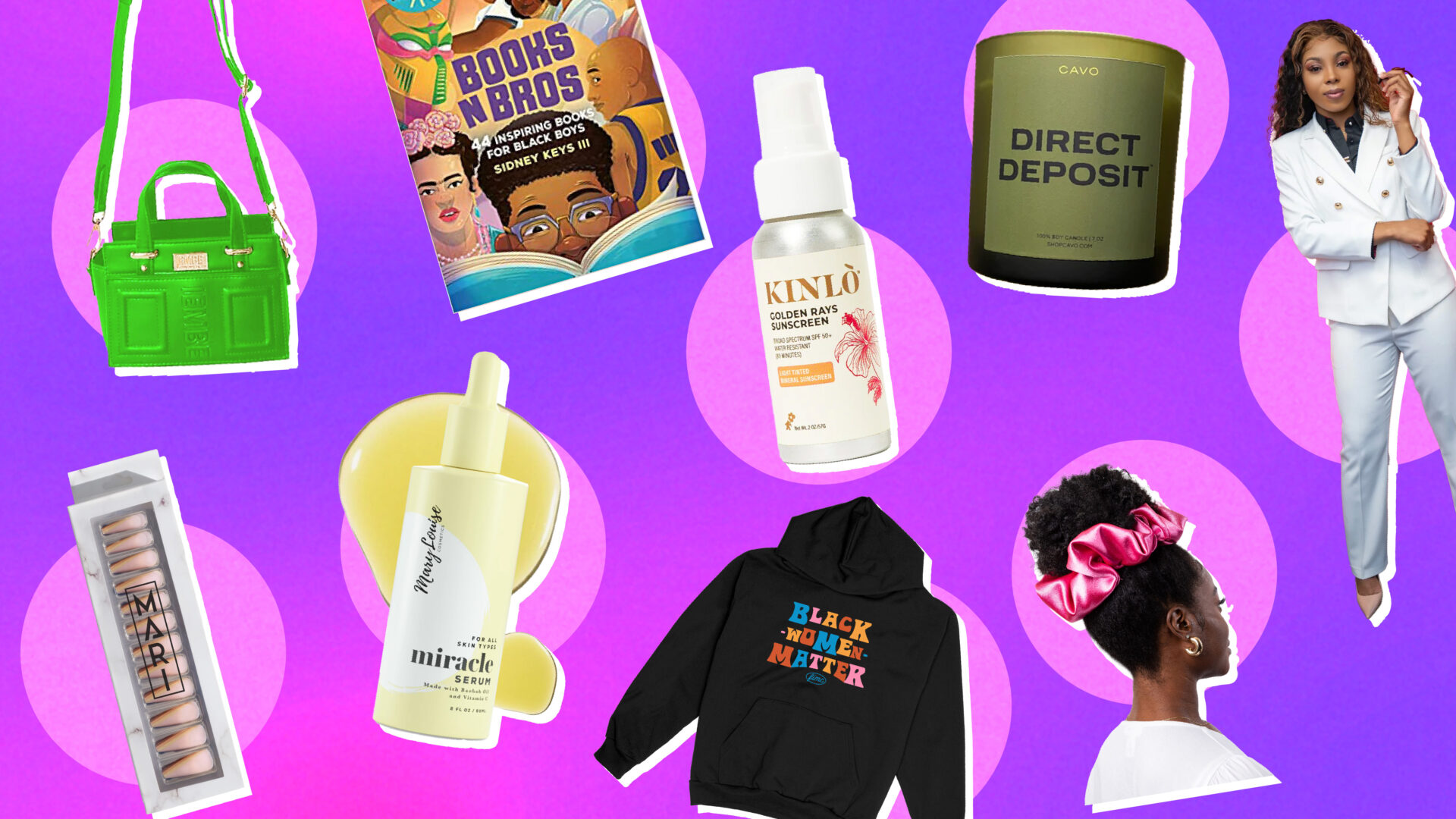 Gen-Z Owned Brands To Support
From skincare to fashion, we've got you!
Gen-Z'ers are tapping into the importance of ownership and expression with their brands. In the last few years, there has been a rise in the next generation taking a leap of faith to start that business they have always wanted. With inspirations like Topicals founder Olamide Olowe or actress turned producer Marsai Martin, we're given hope and motivation to have a dream and the potential to take it to the next level.
According to a recent article by Forbes', a Prosper Insights & Analytics survey shared that over 10% of Gen-Zers said they plan on starting or developing their own business within the next six months. This generation brings creativity and a fresh perspective—a table featuring many open seats for those embracing this new world of work.
From skincare to luxury handbags, here are 10 Gen-Z-owned brands to support not just for Black History Month, but all year.
KINLÒ
Naomi Osaka may be known for slaying the tennis court, but she also runs a successful skincare brand. Named after both the Japanese and Haitian words for "gold," KINLO focuses on debunking the myth of people of color not using SPF.
Hydrating Eye Cream, $15
Mari
Marsai Martin's press-on nail brand Mari is full of simplistic yet trendy designs. For those on the go who cannot make it to every nail appointment, these easy-to-apply press-ons are perfect for a night out in the city or a Target run.
Coco Glaze, $22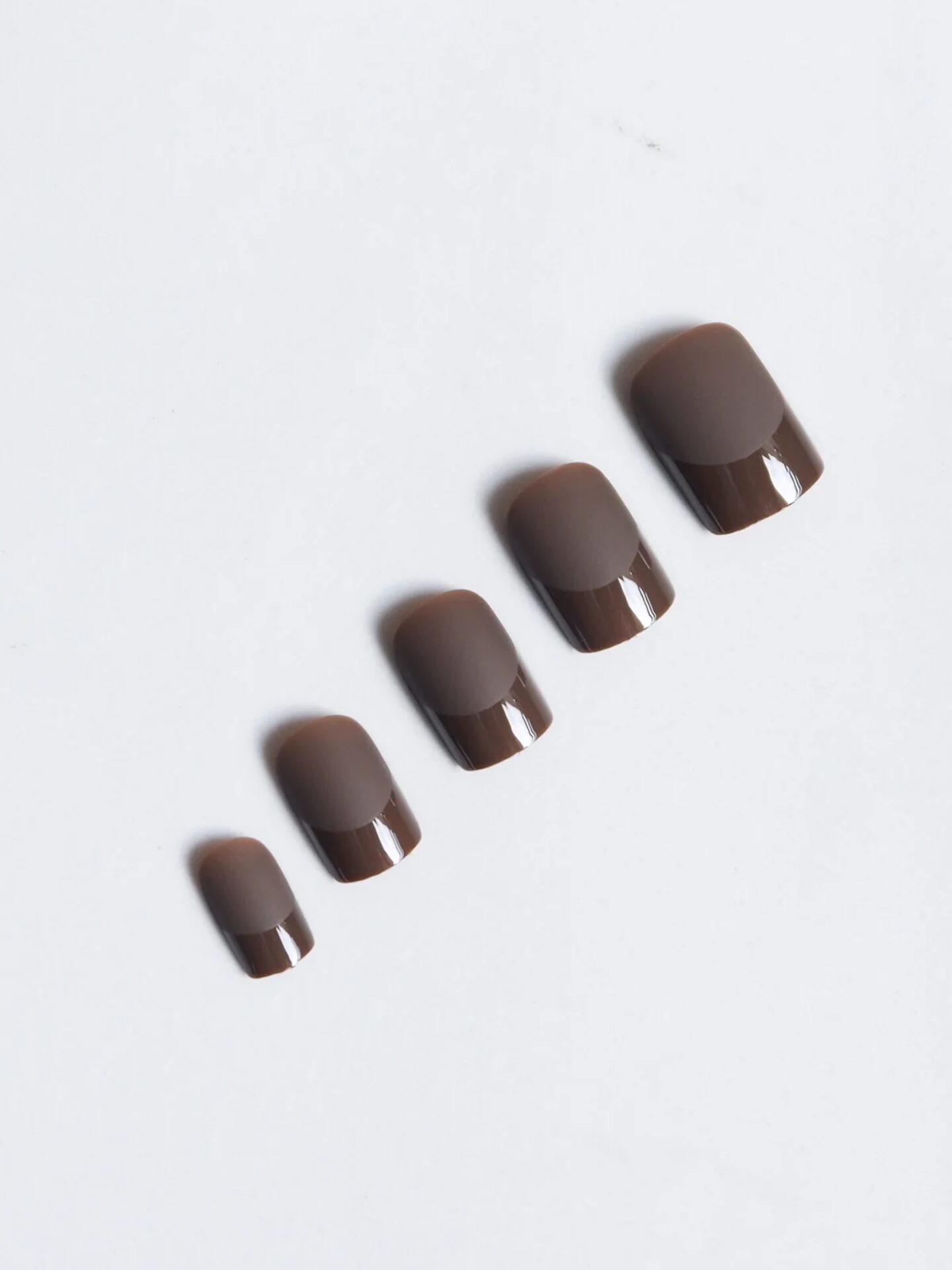 Mary Lousie Cosmetics
Entrepreneur Akilah Mary Louise Releford created her eponymous cosmetic line for the everyday girl to have access to natural beauty products. What started out as an idea in her Howard dorm room has turned into a full-blown beauty empire with bestsellers like The Green Tea Facial Cleanser ($24) and The Miracle Serum ($35).
Tumeric & Honey Face Mask, $38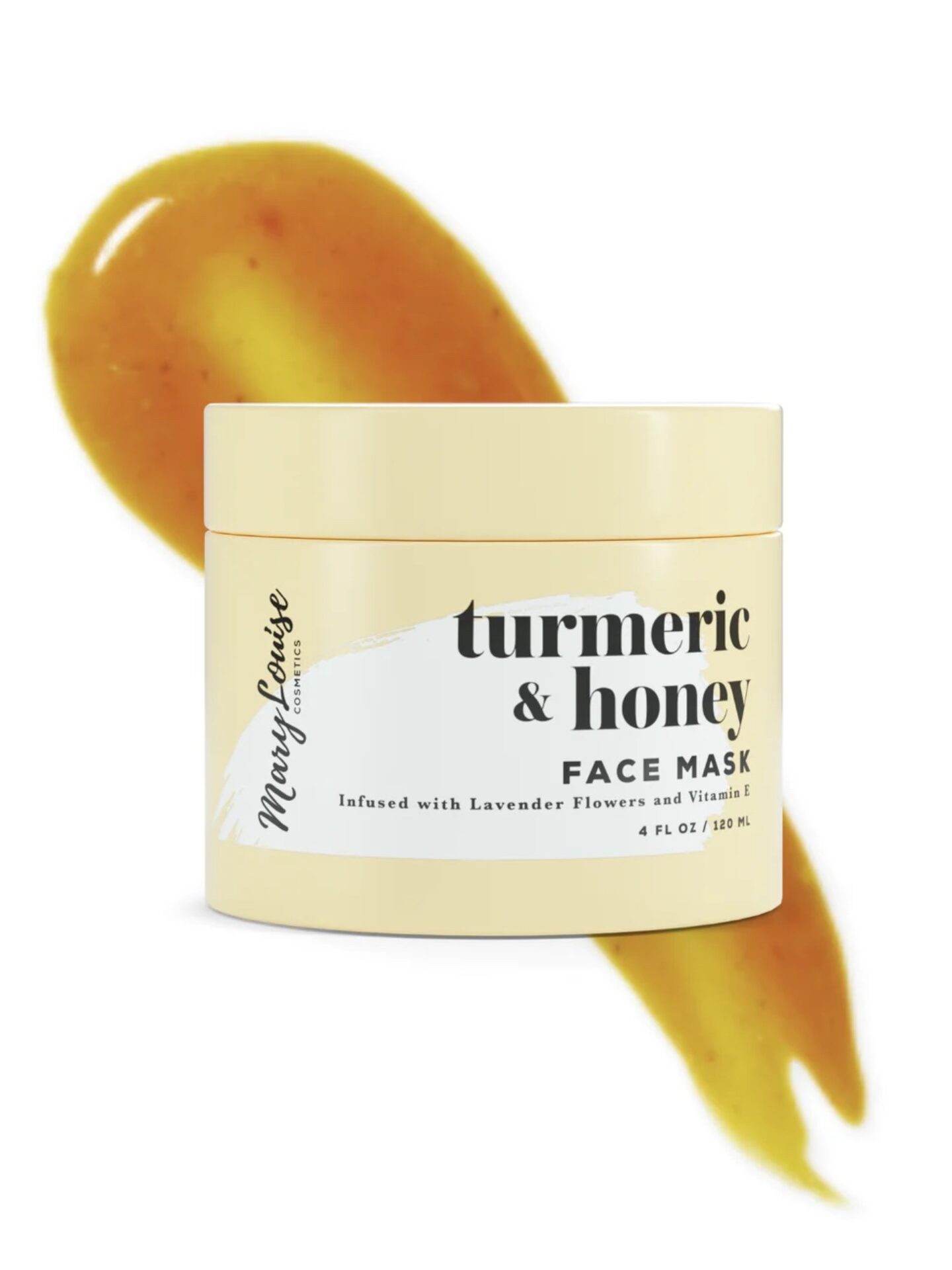 IEMBE
Travis Terry started his luxury brand IEMBE with a vision for everyone to be in their bag when they walk outside. Partnering with his mother, the face of his brand, the label garnered social media attention.
Nicki IEMBE Bag, $300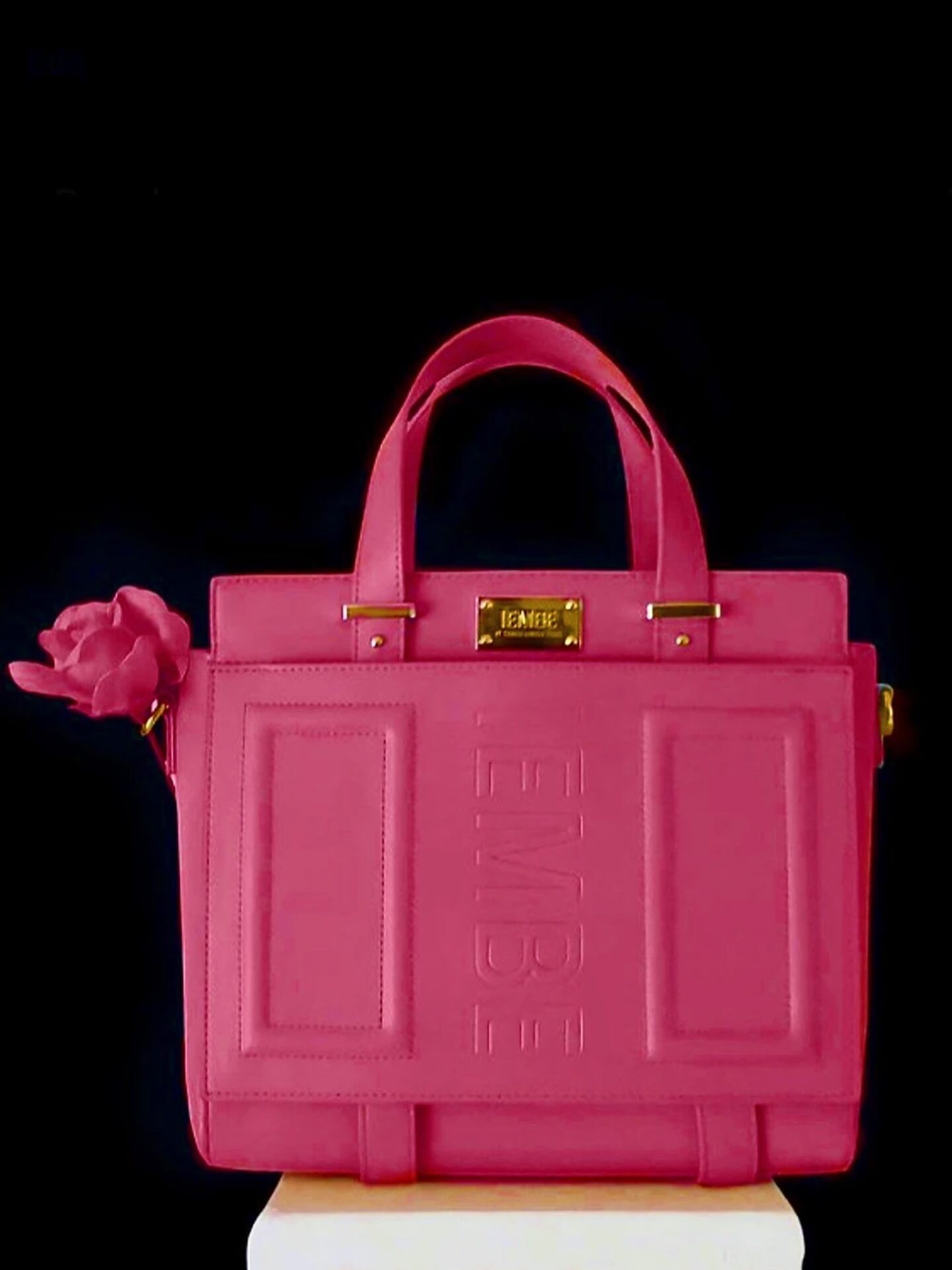 TWINSETTER PROLUXE
Bria and Brionne Steward take business suits to the next level by stepping out of the box with a trendy flair to each coordinate. The selections include The Corporate Dive Suit ($185), a fiery red two-piece set with a subtle white lining, and Cash Flow Suit ($190), money green energy accented with gold buttons.
The Blueprint Suit, $185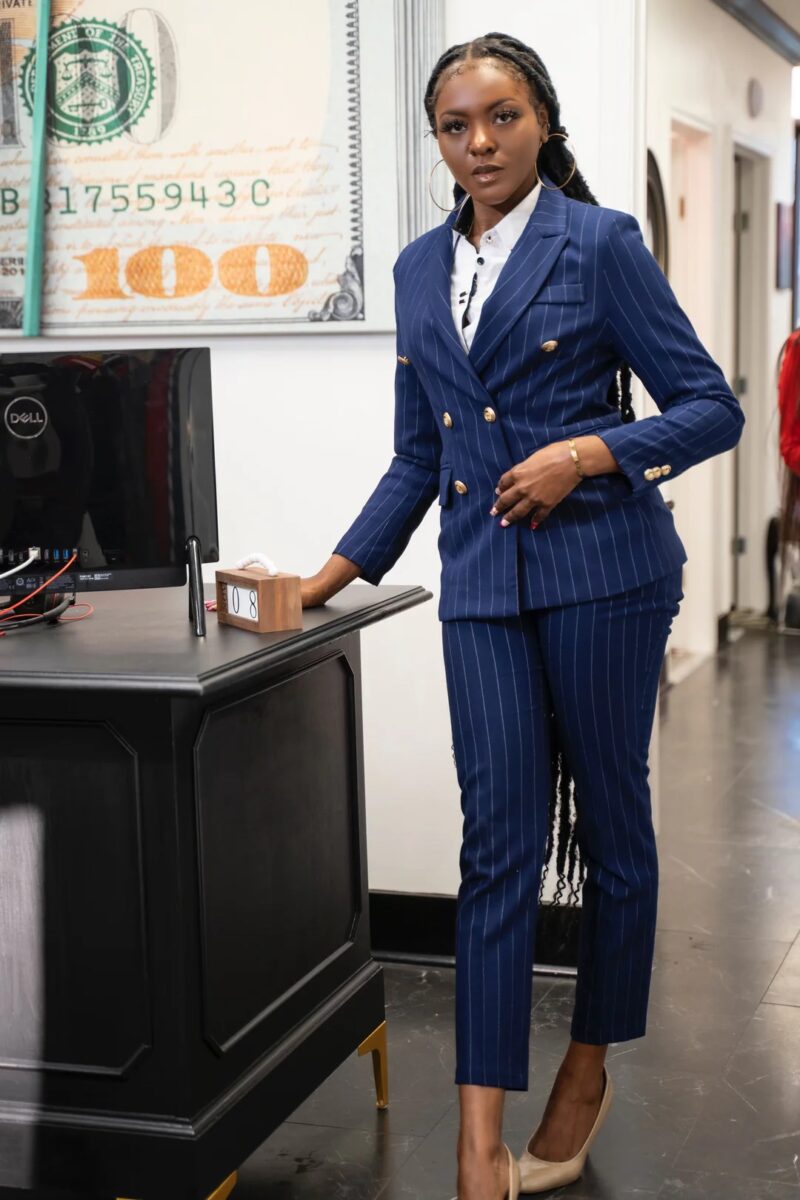 Flexin' In My Complexion
Kheris Rogers is on a mission to help young dark skin girls love the skin they are in with her Flexin In My Complexion clothing line. Each shirt embodies a positive affirmation for Gen-Z'ers to love and accept themselves.
Flexin' In My Complexion Tee: Black & Gold, $30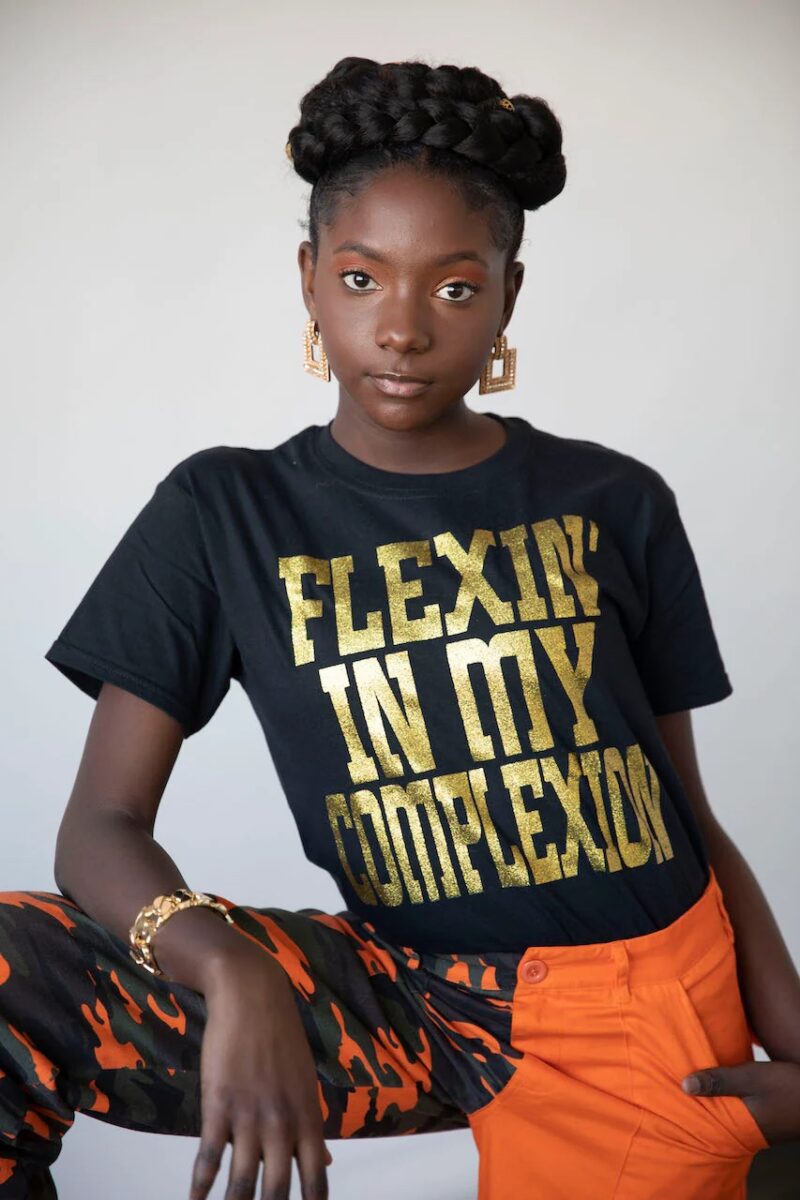 Cavo Candles
Sister duo Femi and Naomi Adeyemo wanted to create an experience with their candle brand. Each Cavo candle has a curated playlist to accompany the vibes with scents like Direct Deposit "Smoking On My Ex Pack" by SZA, New Spot featuring "New Apartment" by Ari Lennox and After a Good Cry featuring "Boy's a liar Pt. 2" by PinkPantheress and Ice Spice.
Wash Day Candle, $24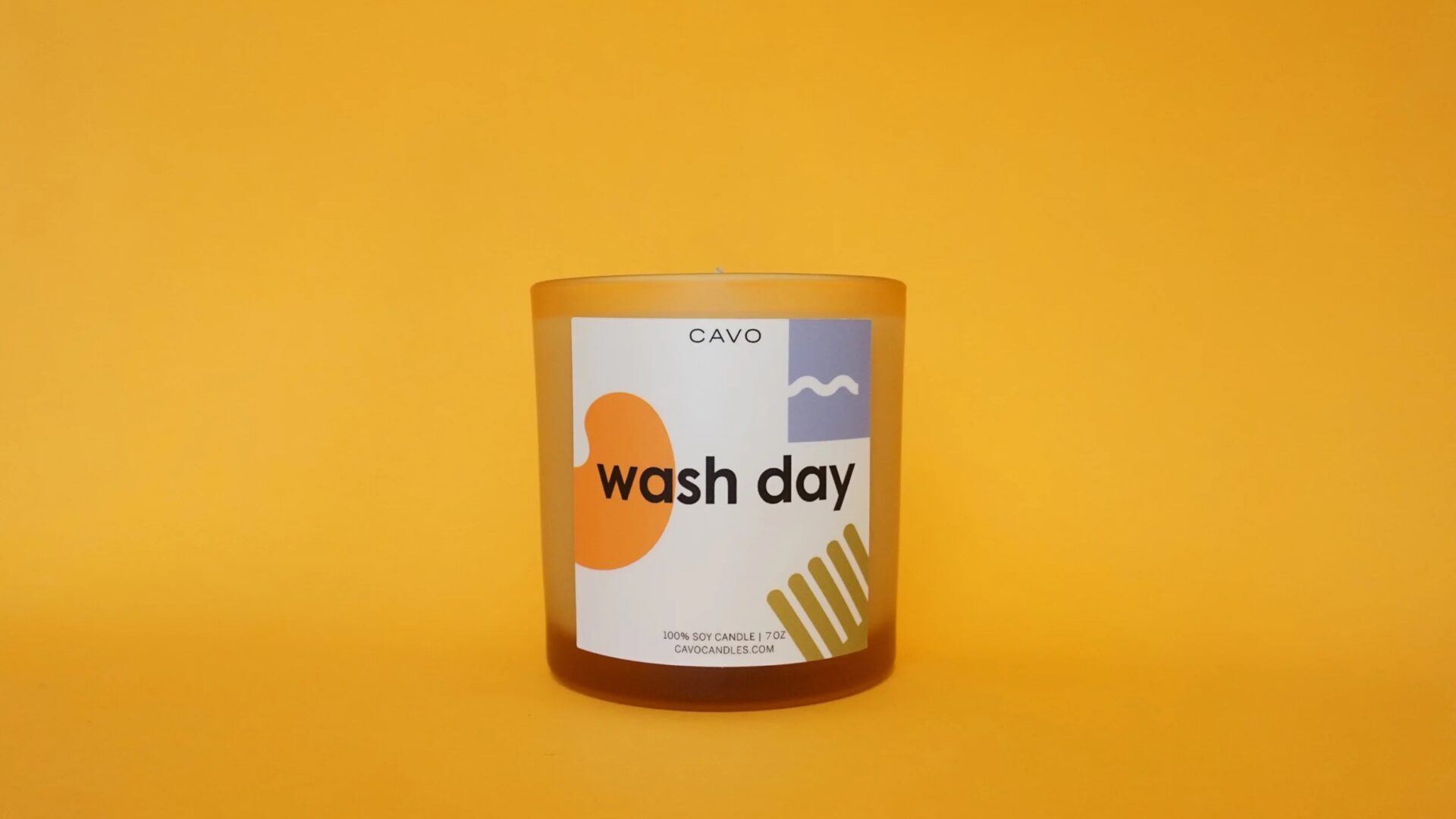 Ab's Ekstras Accessory Line
Abigail Hunter longed for a hair accessory for natural and kinky hair. Her personalized scrunchies help protect curls and add a fun pop of color to any style.
The "Orange & Hunter Green" ABunchie, $12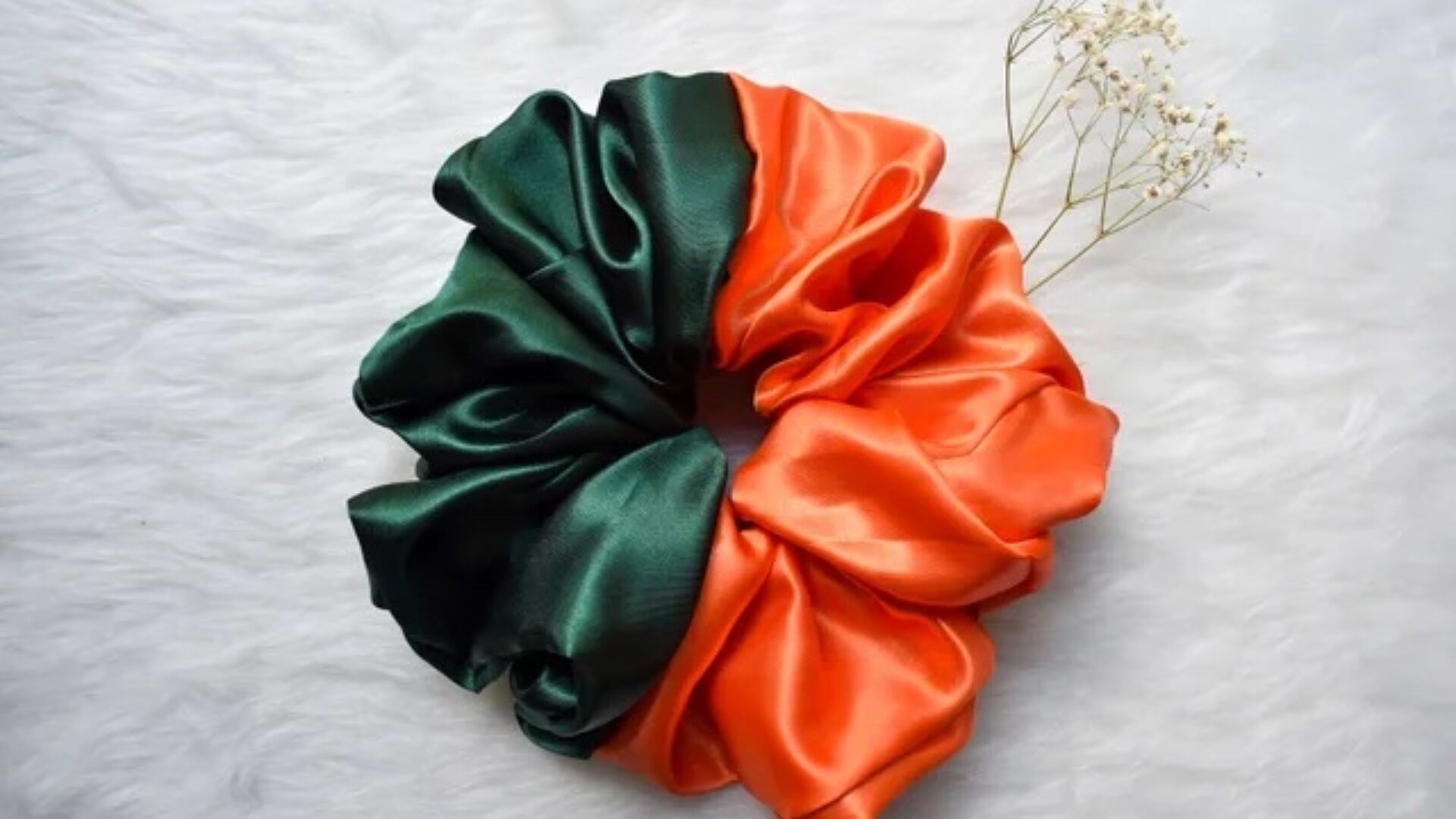 Books N Bros
16-year-old literary activist Sydney Keys lll is the founder of Books N Bros. Its initiative is to continue advocacy for literacy and representation for the Black community regarding storytelling and characters who look like him.
Autographed Copy: Books N Bros, $25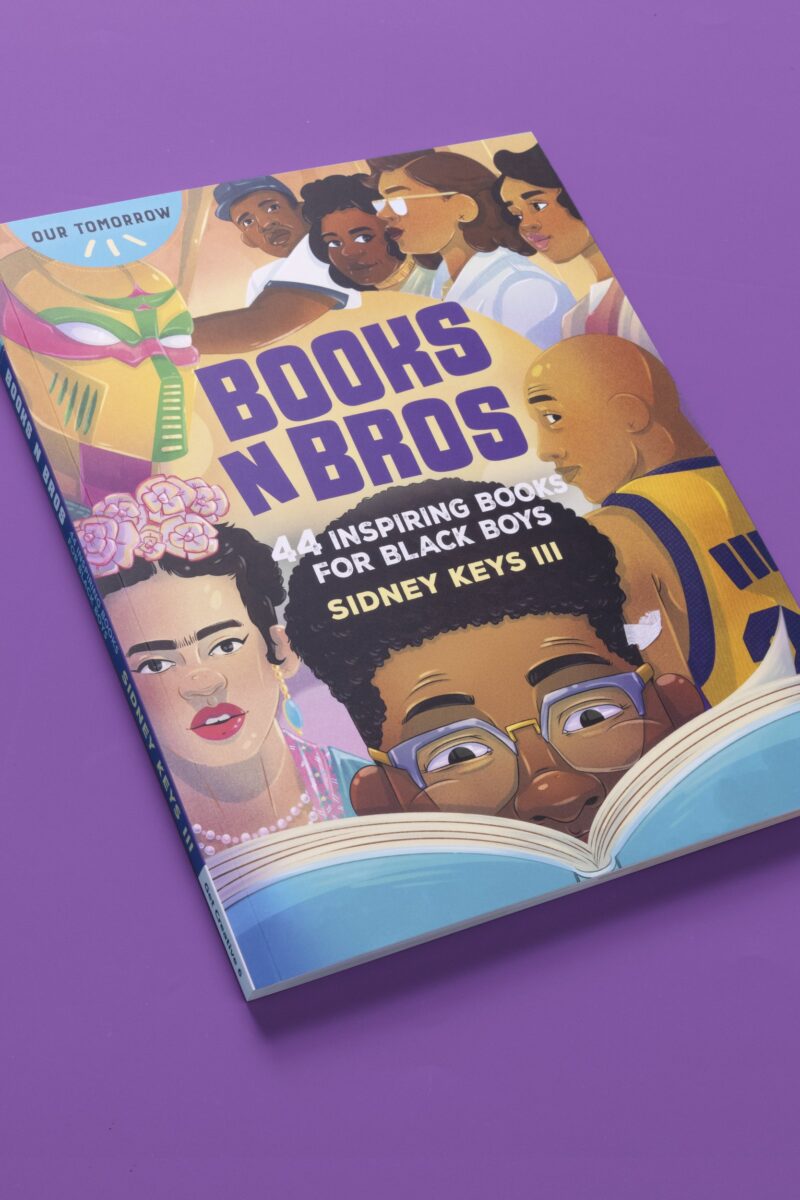 Roll-N-Sweetz Rolled Ice Cream
a'Ron Burns created his ice cream chain Roll-N-Sweetz to satisfy any sweet tooth. With flavors like Mint for Me, Strawberry Short Stuff and Cookie Monster, each taste is made with love and includes dairy-free options.
Cookie Monster, $7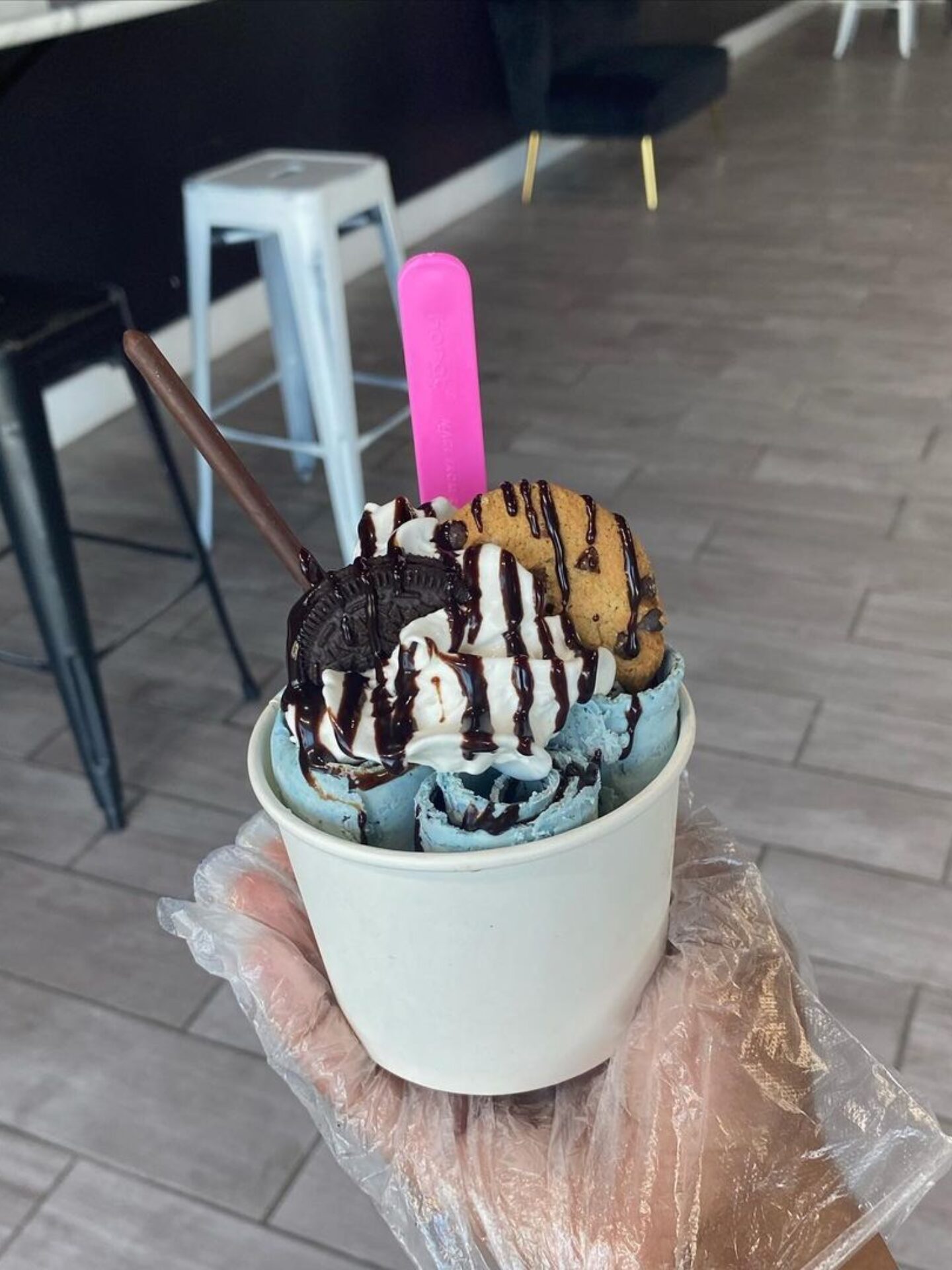 About Kenyatta: Clark Atlanta University and Medill School alumna Kenyatta Victoria is the Girls United writer covering everything from news, pop culture, lifestyle, and investigative stories. When not reporting, she's diving deep into her curated playlists or binging her favorite comfort shows.