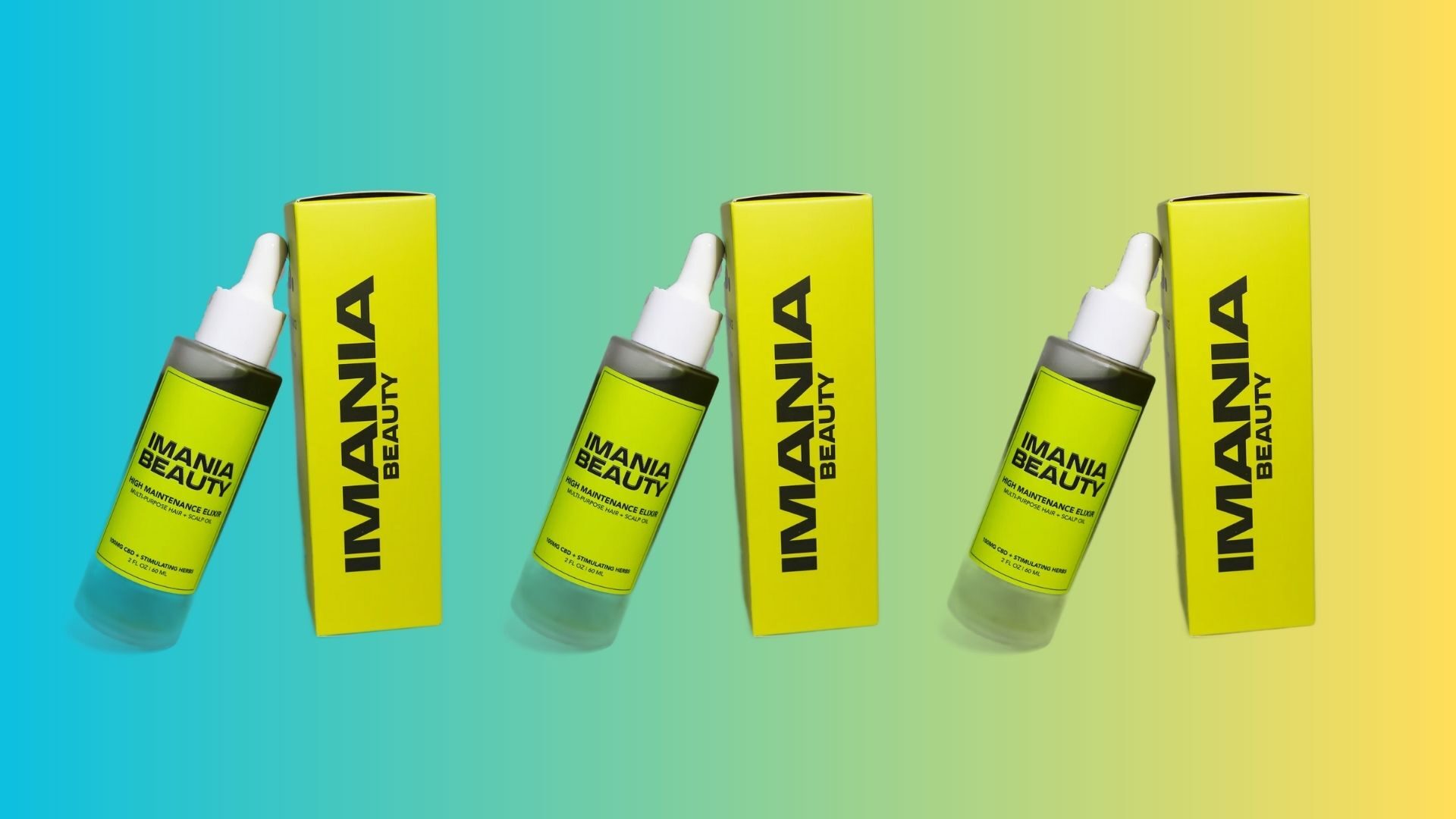 Gen Z Business Spotlight: Imania Beauty
Coming from the naturalista herself Nia Imani
Natural haircare evolved thanks to digital creators, and with Imania Beauty, we see the intersection between creation and business.
If you were actively on YouTube in the late 2010s, you know about the natural haircare movement taking over our timelines. Many naturalistas were coming into our digital lives, including Nia Imani.
From frizz-free bantu knots to a seamless twist-out, she contributed to many of us mastering several natural hairstyles. Throughout her digital content career, Imani managed to understand what natural hair needs on a deeper level.
With years of trial-and-error products with her natural hair, she knew it was time to create her own creation. After testing many oils, creams and preservatives, she made her line, Imania Beauty.
Read 'Gen Z Business Spotlight: CAVO'
"Imania Beauty was inspired by my journey as well as the many other journeys of Black and multicultural women and men who've struggled with feeling confident in their natural textured hair and building a healthy routine for their hair to flourish," she told GU. "Imania Beauty was birthed out of my love for making my community knowledgeable and confident about their hair while keeping a simple and clean routine."
After assessing the natural haircare market, she realized a lack of products and extensions catered toward consumers with kinky textured hair. Through her hairline, she now has a safe space that focuses on scalp care.
"It feels amazing to grow this brand alongside my digital community," Imani said. "They've supported me since the beginning and continue to offer honest feedback and encouragement along this journey of building a business. I believe community is essential to building a thriving brand and should be considered every step of the way."
Check out our top products from Imania Beauty:
This hair oil includes ingredients such as blackseed oil and broad-spectrum hemp, providing moisture to the scalp. "It's a multi-purpose scalp and hair oil that soothes scalp issues, stimulates healthy hair growth, and gives your tresses a beautiful shine," she said.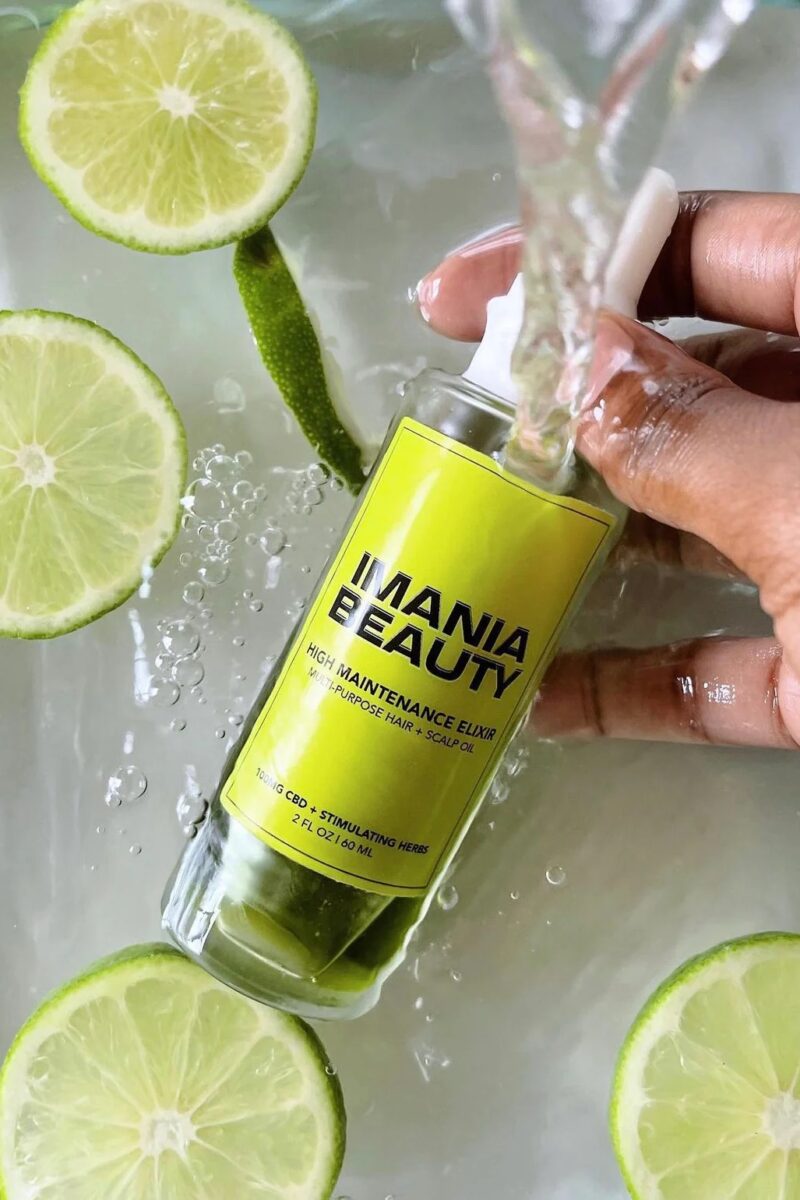 The Imania Beauty kinky straight extensions give consumers with coarse hair a matching texture that allows seamless blending when installing the clip-ins.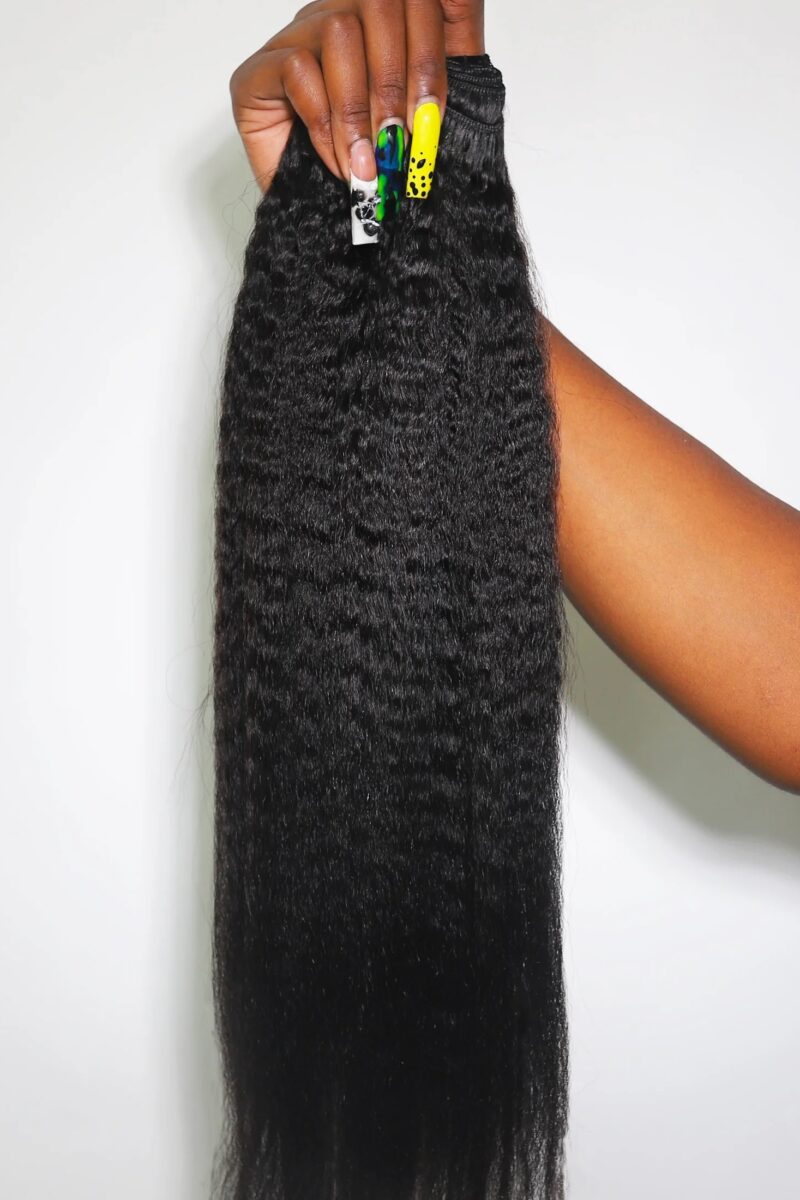 The Caribbean kinky texture caters to those with 4C curls and adds extra volume to any style, whether you're on vacation or for a quick evening look.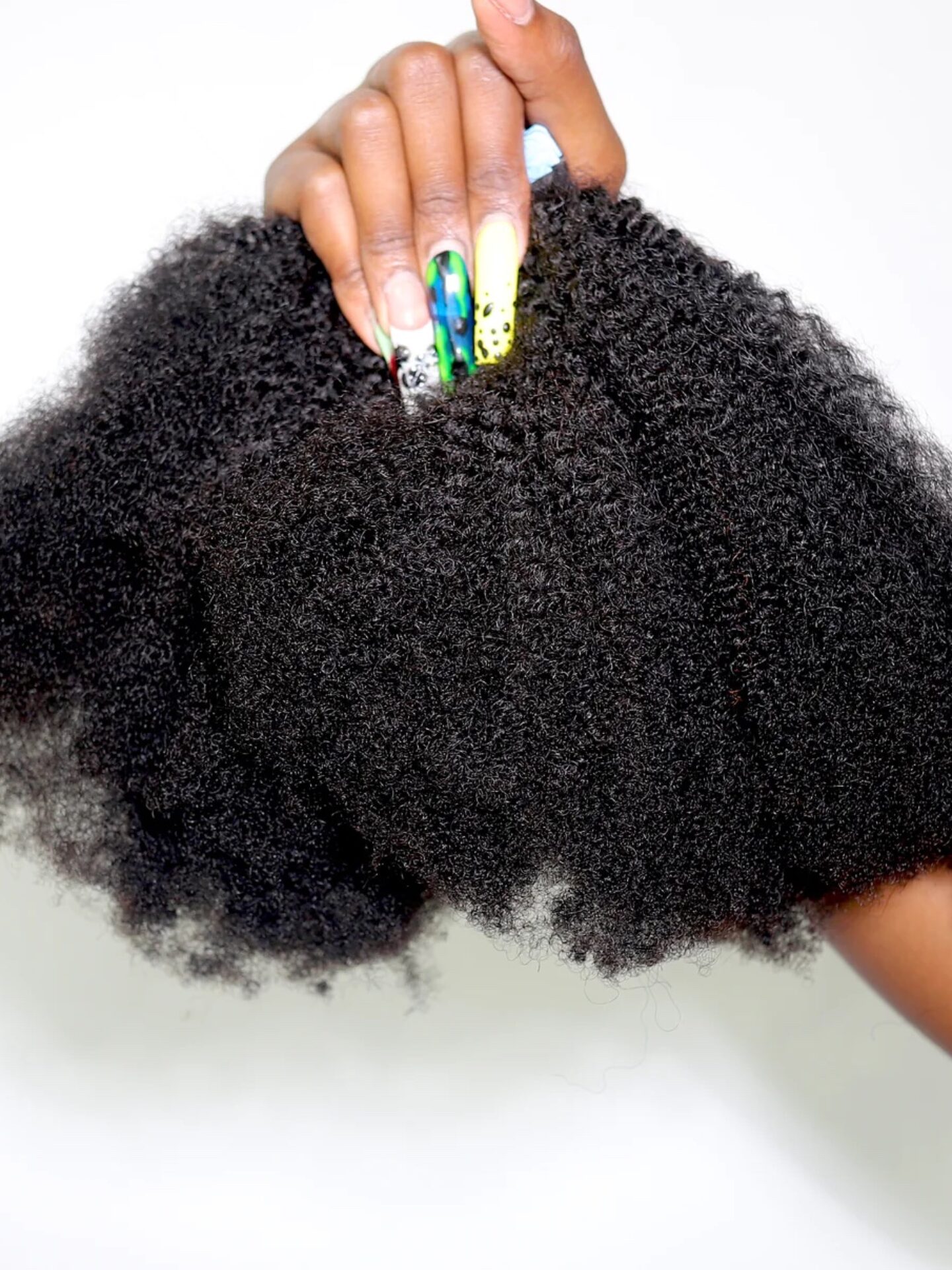 If you're looking for the perfect wet and wavy Black girl-friendly hair, the coil clip-ins create a versatile style you can switch up while rocking the 4A/4B texture.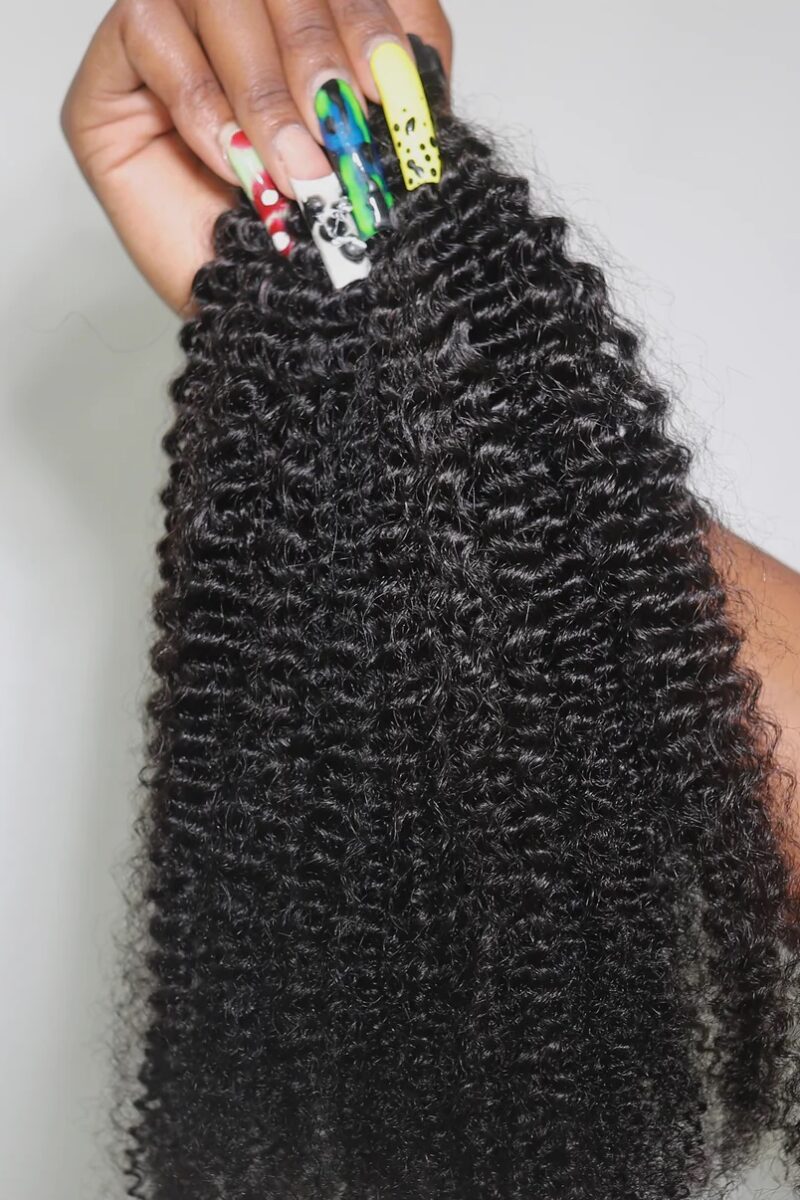 Read 'Gen Z Business Spotlight: The Purple Vault'
About Kenyatta: Clark Atlanta University and Medill School alumna Kenyatta Victoria is the Girls United writer covering everything from news, pop culture, lifestyle, and investigative stories. When not reporting, she's diving deep into her curated playlists or binging her favorite comfort shows.