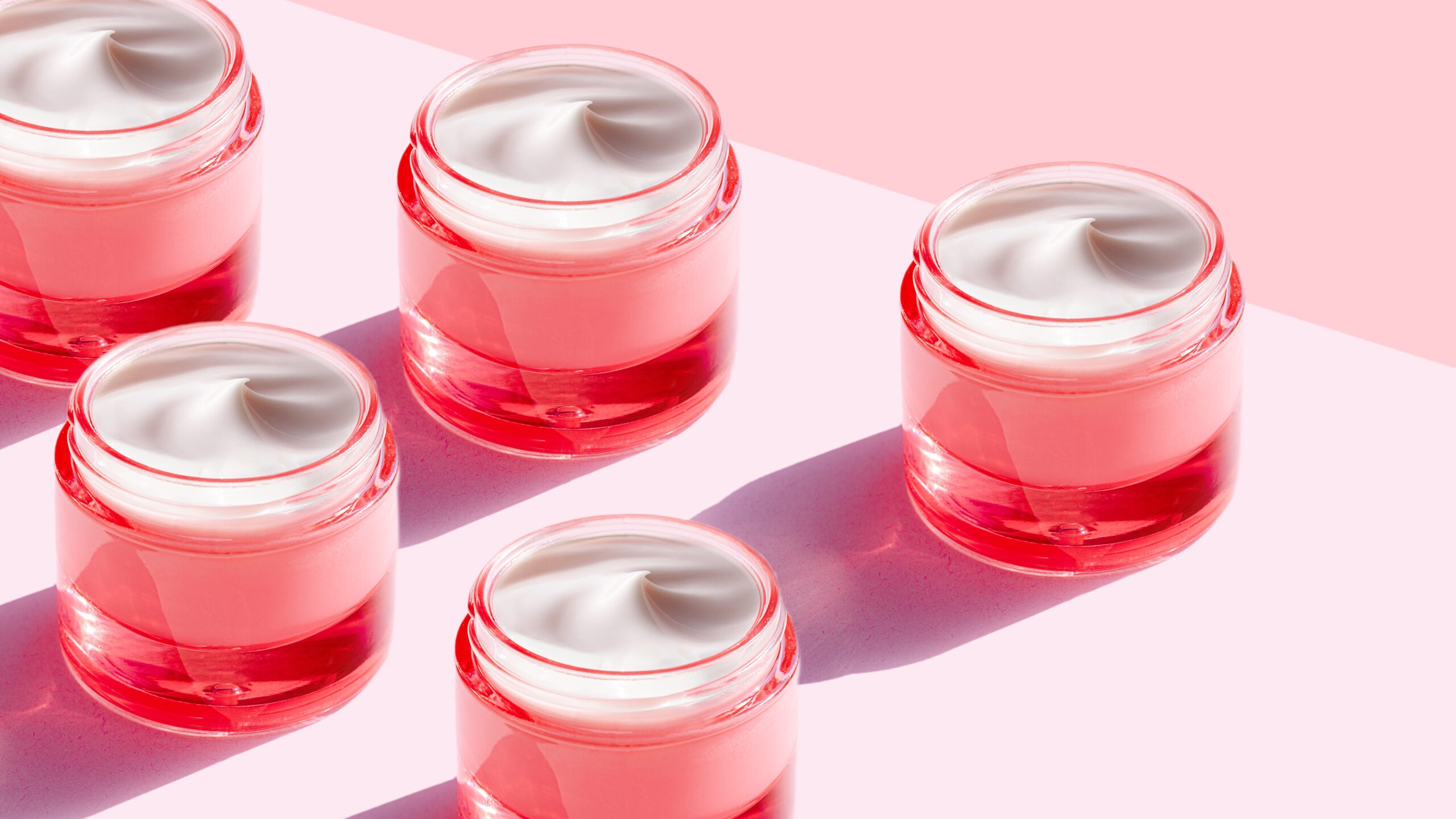 Is Gen Z Using Retinols Too Early In Their Skincare Routine?
A skincare expert and beauty brand co-founder weighs in.
You've been seeing all types of commercials featuring stunning mature women about the beauty of adding retinol to your nighttime routine. Now, the antioxidant is a household name in everyone's 12-step skincare routine from TikTok influencers to everyday beauty lovers. Retinol is best known for protecting skin from damage and reducing fine lines, which is not to be confused with retinoids (known as the parent term for retinol products, according to Allure). As reported by Byrdie, which was medically reviewed by board-certified dermatologist Blair Murphy-Rose, MD, FAAD, retinol is a powerful anti-aging serum with primary benefits including "increases cell turnover, boosts collagen production, and regulates oil production."
Common Heir has created a retinol formula, which was "developed with melanin-rich and sensitive skin in mind." Co-founded by Cary Lin and Angela Ubias, Common Heir has expanded its product line in an effort to reimagine luxury skincare products for all skin tones, hues, and types with their new 0.2% Retinol Serum. With products including plant-derived squalane, safflower oil, and algae oil, the Retinol Serum has antioxidant properties that protects skin from free radicals while providing extra boost of hydration and moisture while skin renews.
When asked by Girls United if Generation Z is incorporating the use of retinol in their beauty routine at too young of an age, Ubias emphasized the importance of being preventative in your 20s. "Starting to incorporate a gentle retinol into your routine in your 20s is great for those wanting to work on skin texture or clarity or for those beauty buffs that are looking for a proactive powerhouse," Ubias told Girls United. She continued to explain that in addition to there being no time lapse for retinol inclusion, retinol is great for all skin types – oily, dry, sensitive, combination, you name it!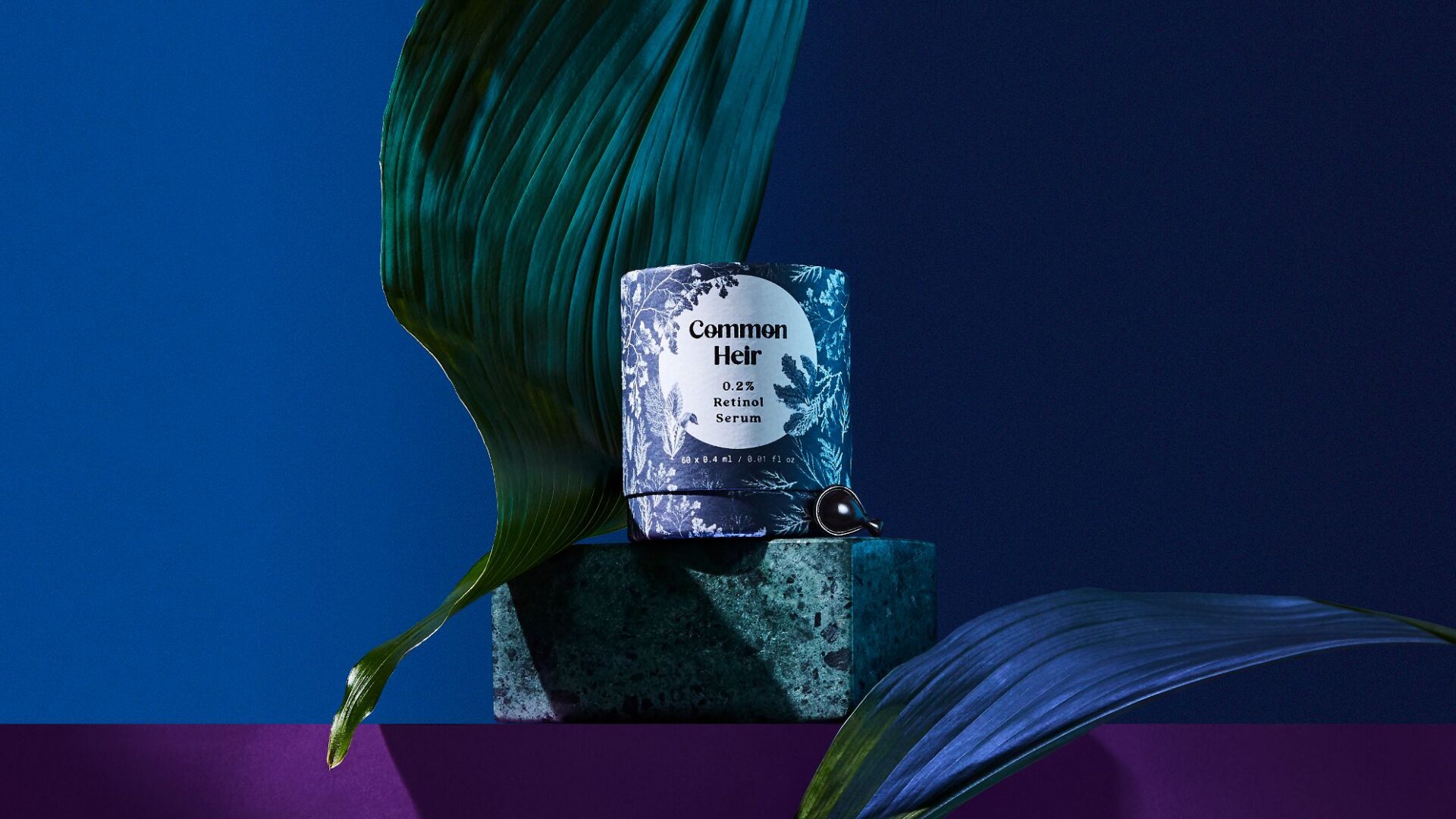 Girls United had a chance to demystify retinol and retinoids with the help of Ubias including the importance of incorporating it into your skincare routine, how Common Heir keeps melanin in mind, and the most common misconceptions.
How Did Common Heir Get Started?
"I've always had a deep love and appreciation for beauty, dating back to young age. After building a career in the industry for nearly a decade as a kind of 'ghostwriter' building out product lines for successful indie beauty brands that we all know and love, I saw an opportunity to use my experience in product development and operations to build a brand I could be proud of. Something that didn't exist, that was rooted in legacy and led with innovation and inclusivity in tangible ways, and beautiful and unapologetically luxe."
"After being introduced to my co-founder mere months before the pandemic hit, I forced myself to look inward and make sure that this massive leap into entrepreneurship in the midst of a once-in-a-lifetime pandemic was the right move. I found that moment of pause and reflection forced on all of us during lockdown helped me realize that I absolutely needed to bring Common Heir to serve as the ultimate love note to my multicultural community."
What Makes Common Heir's New Retinol Product Formula Special, And How Does It 'Keep Melanin In Mind'?
"Our retinol serum was created with melanin in mind, which means we had to approach formulation in a holistic way. We had to address the side effects of retinoids head-on, especially because those side effects are often time worse for those of us with more melanin-rich skin. This meant the purge you often hear about – like thinning skin, irritation, inflammation, excessive peeling – needed to be counteracted by using a gentle retinoid at an effective but not over the top concentration and also incorporating nourishing botanicals like algae, squalane, and safflower oils to help alleviate dryness and flaking. We took things a step further by conducting clinical trials that we pushed to be representative of all skin tones and types to make sure that this serum is truly made for all, not just some."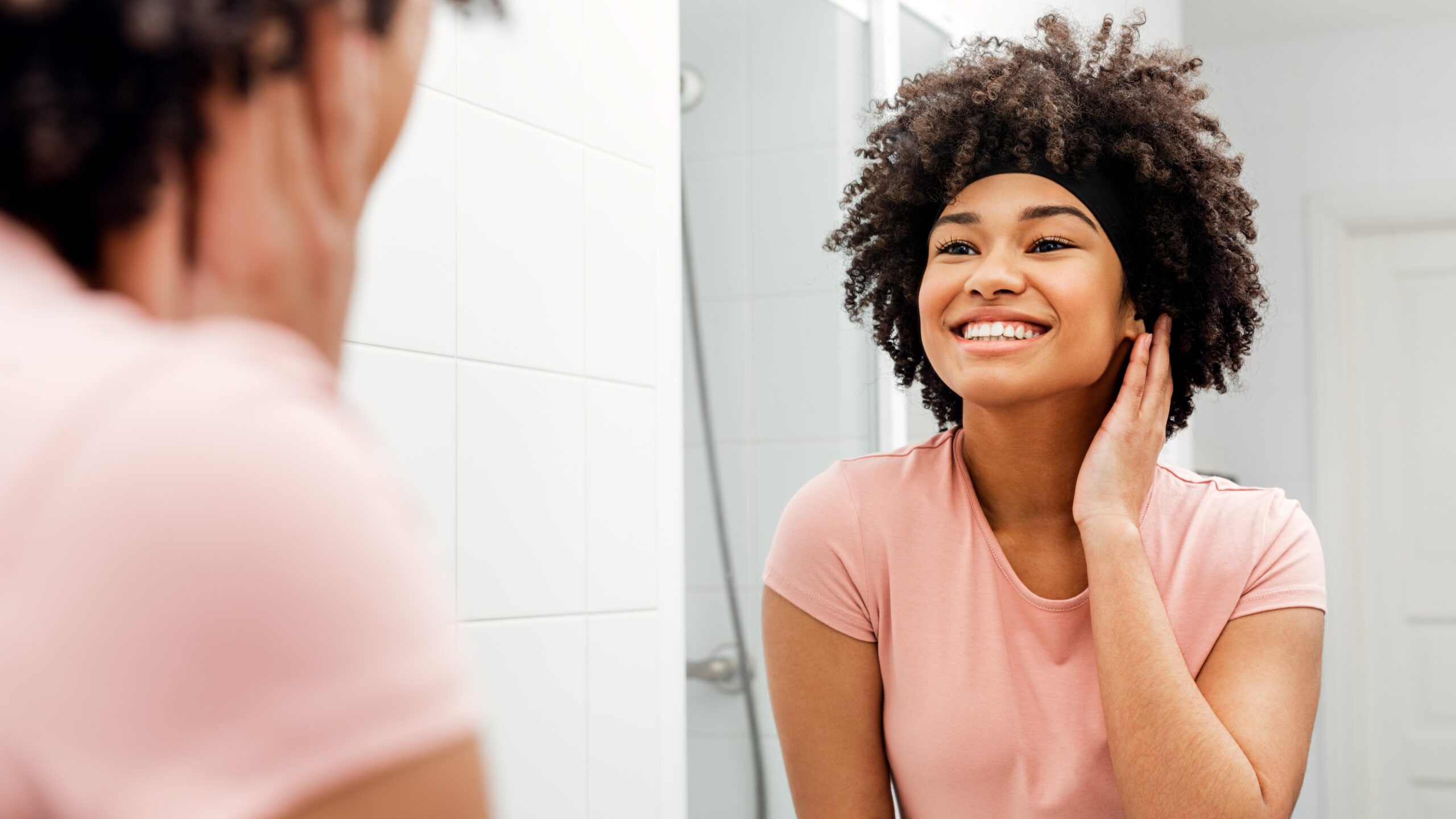 Retinols And Retinoids, Explained For Gen-Zers
"I think of retinoids as that superstar active ingredient that increases cellular turnover leaving you with fresh, glowy skin and not just masking existing issues. Want to wake up with a post-facial glow without going to the spa? That's a retinoid! Because retinoids are such amazing actives, it means they're potent and I always recommend checking with your dermatologist and patch testing before incorporating them into a regular beauty routine. The most commonly used retinoids in skincare are retinyl esters (gentlest, most widely tolerated by a variety of skin types), retinol (more potent than esters, higher risk for irritation and sensitivity with improper use), tretinoin (most potent retinoid, and only available by prescription with a higher risk for irritation and sensitivity with improper use).
The Most Common Misconceptions About Retinols, Debunked
"There are a ton of misconceptions about retinol in every skincare corner of the internet these days. The biggest ones are that if the percentage is higher the formula will be more effective or that the 'purge' is part of the process and can't be avoided. I don't think either of these is true; you should always look at a formula holistically. What other ingredients in there are boosting your retinol? Are there ingredients that are going to exasperate irritation or soothe it? At the end of the day, to get the best results with a retinoid consistent use and finding a formula that makes your skin happy will get you to your skin goals without the dreaded purge."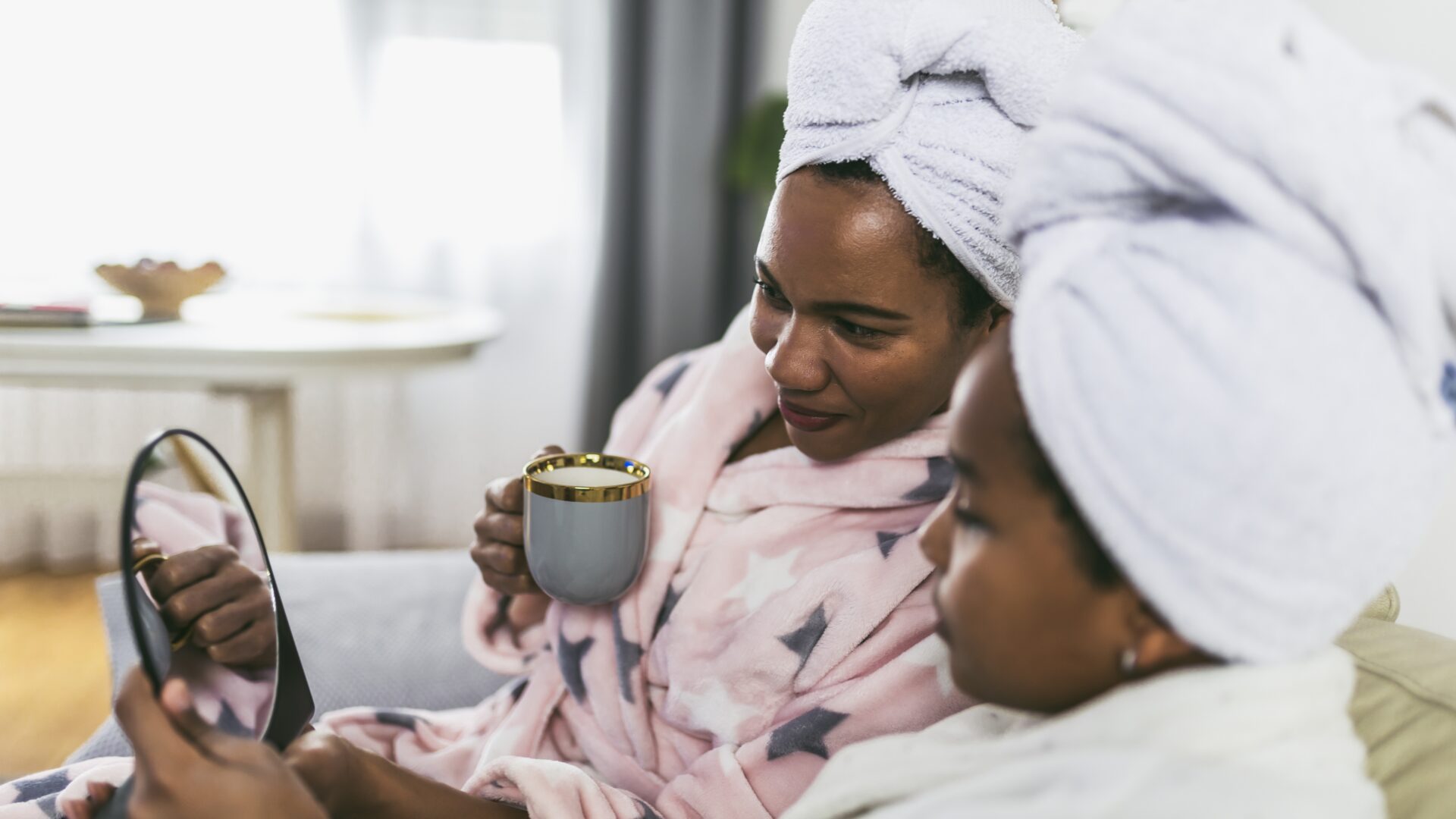 The Importance Of Using Retinol In Your Daily Skincare Routine
"Regular use of retinoids or retinol is great for improving skin texture, skin clarity, and replenishing skin. Retinoids or retinol should only be used daily after you've ramped up following usage directions for your specific retinol product. Because it's such a powerhouse, improper use—be that too frequently or too high a percentage can result in irritated, inflamed, dry, peeling skin. I myself use retinol three times a week at night."
The Best Time To Use Retinol And Retinoids
"I always recommend nighttime use. Apply after cleansing to dry skin and once it's absorbed into the skin, you can top it with a moisturizer. Be sure to cleanse your skin in the morning and apply sunscreen the next day to protect your beautiful skin and all the magic your retinol is doing for you! Avoid using other actives like BHA's, AHA's, Vitamin C, niacinamide, etc at the same time but you can use those fun products during your AM routine."
Photo Credit: Getty Images/Inside Creative House