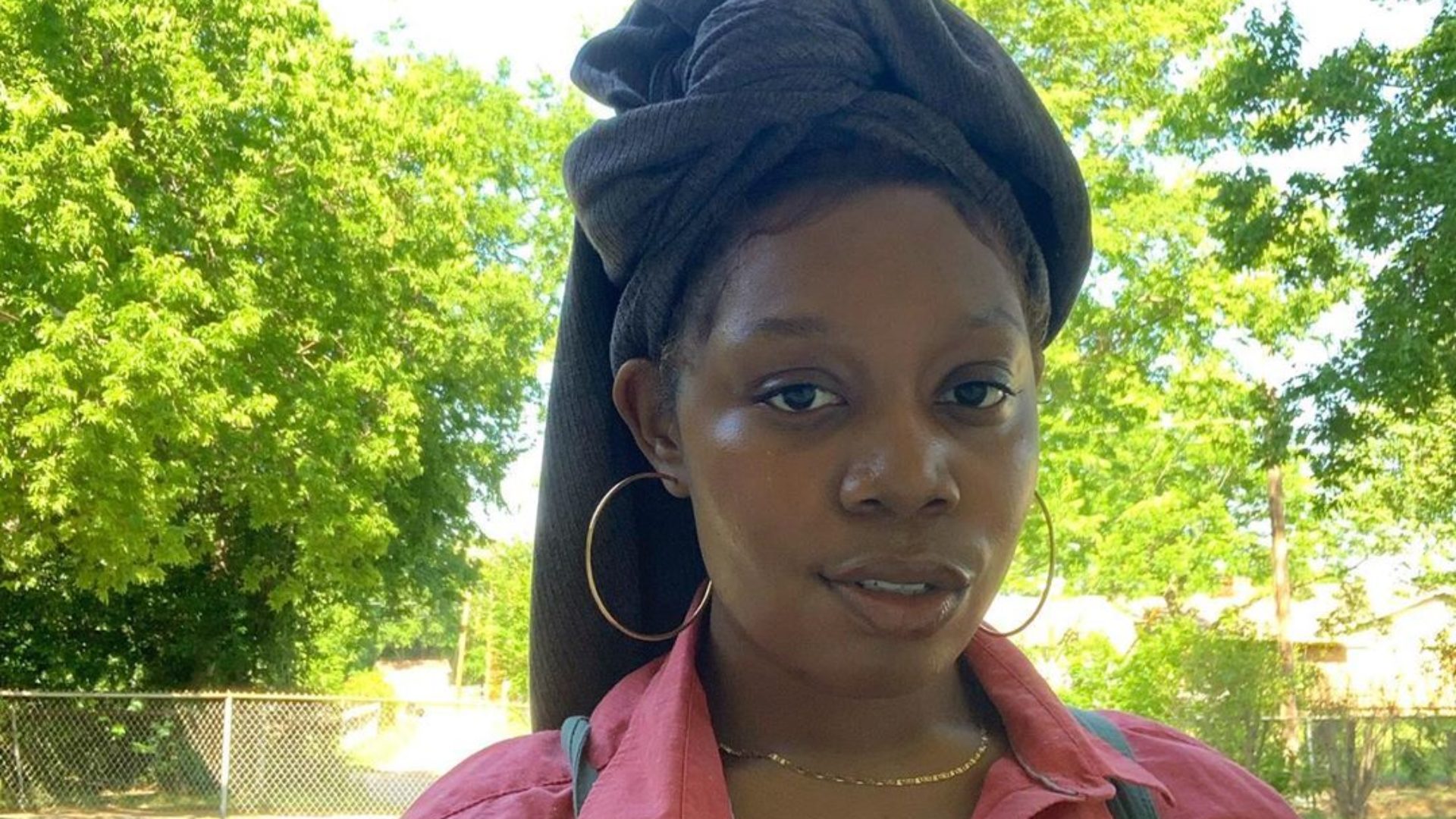 COVID-19 Made Grocery Shopping Difficult. So I Decided To Start Gardening.
"I'm looking to learn and I'm grateful for the opportunity to."
When COVID-19 concerns drastically increased in mid-March of this year, my family and I decided to isolate in Dallas. Upon our arrival, we realized that getting food would be a bit of a struggle, as grocery store shelves were rapidly being emptied. My mom would FaceTime me from food spots just so I could see the limited options she had to choose from. I knew this was a situation I didn't want to be in again, so I began gardening in my backyard.
I looked to Black wellness icons like Kelis, Mya and Erykah Badu, as well as my homegirls, for inspiration.
Two years ago, Kelis sold her home in California and decided to purchase a farm. At that point, I hadn't seen many stars completely disregard celebrity culture to pursue their healthiest interests. So, it was transformative to witness from afar.
"Now that I've got these two boys, I want to control a little bit more how we eat," Kelis said to Architectural Digest in early 2018. "We're buying a farm, so that's why we're moving: so that we can grow everything and sustain everything that way." Within two months, she had gotten her farm and has been documenting her experiences ever since. Watching Kelis commit herself to her family and wellness moved me, and has played a role in my decision to grow my food.
With my garden, I'm starting small—cucumbers, squash, and zucchini are on the menu right now. There's also a medium-sized pomegranate tree in my backyard.
My partner and a friend helped me rip up unhealthy grass and construct a small bed for crops. My network, which includes plant workers and a biologist, has been vital in helping bring this vision to life. I've called one of my close friends a million times and asked questions like, "Why are these leaves yellow? Am I overwatering?!"
I'm looking to learn and I'm grateful for the opportunity to.
My next step is purchasing a farm, so that I can do this work on a larger scale when I'm ready. Once it is secured, I'll spend several months learning the soil, connecting with the appropriate folks, and feed my family, and my community, the best foods available. This journey is a fulfilling one, and I look forward to watching my labor blossom into something great.