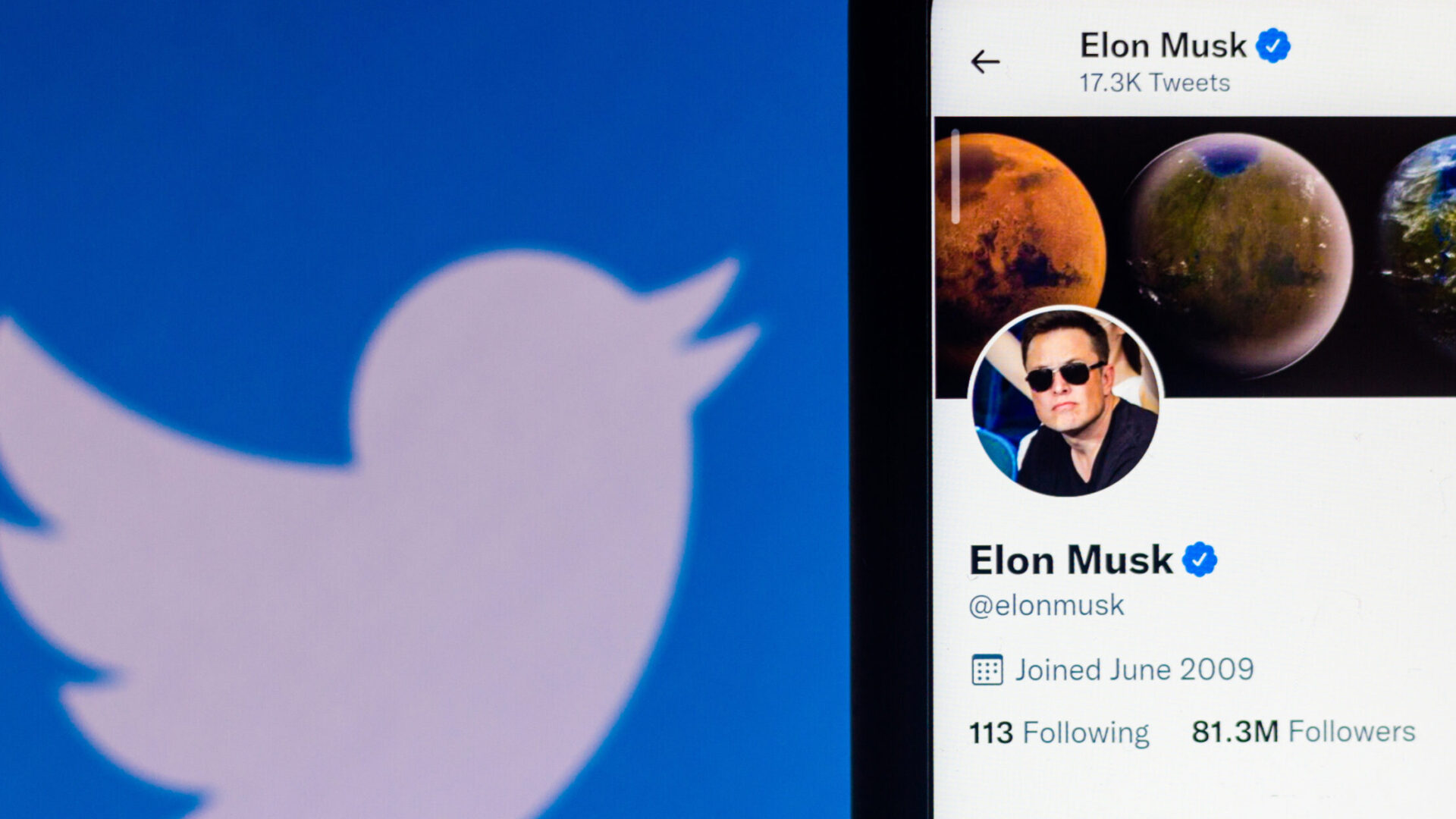 Elon Musk Has Offered To Buy Twitter For $43 Billion
The news comes a week after the announcement (and then reversal) that Musk would join Twitter's board of directors.
On April 14, an SEC filing revealed billionaire Elon Musk, CEO of SpaceX and Tesla, offered to buy Twitter for $54.20 per share, which rounds out to be about $43 billion. Though he has since announced he's "not sure" the sale will actually take place, the offer stands. Sources have revealed Twitter held an internal meeting today about the highly publicized potential buy.
Musk, 50, is the wealthiest man in the world, with a net worth of roughly $265.1 billion.
He sent an offer letter to the company on April 13 and referred to the proposal as his "best and final offer."
"I invested in Twitter as I believe in its potential to be the platform for free speech around the globe, and I believe free speech is a societal imperative for a functioning democracy," an excerpt of note reads. "However, since making my investment I now realize the company will neither thrive nor serve this societal imperative in its current form. Twitter needs to be transformed as a private company."
This news comes just one week after Twitter announced Musk would join its board of directors, a since-reversed move that was met with extreme tension from the general public.
Twitter users were skeptical about the simultaneous news of an "edit" feature on the site. Questions swirled then, as they are now, about the future of Twitter on a consumer level and how the wealthy and powerful will be able to traverse the platform. An edit feature would help with typos and grammatical errors, but if unregulated, it could potentially create space for unseemly and controversial (at best) statements to be sanitized.
As shared, users are once again concerned about what Musk's ownership of the social media platform would entail. The sale of popular sites like MySpace and Tumblr were lucrative moves, but they ultimately changed the user relationship with the site and effectively lost their "cool." After a boom in onboarding employees and consumer interest, Tom Anderson sold MySpace in 2005 to Rupert Murdoch's News Corp and the website quickly became a shell of itself as "friends" migrated to Facebook, Instagram, and Twitter. Similarly, Tumblr was a center of trends and thought, before a 2013 sale to Yahoo, a porn ban, company headbutting between Tumblr and Yahoo, and advertising gaffes dwindled it down to a nub.
Musk is also polarizing: he's beloved by tech bros who support his vision, but hated by those who are put off by wealth hoarding, especially in the midst of a war and a global medical crisis. Furthermore, Tesla is in the throes of a legal battle in which a Black employee says his co-workers addressed him using racial slurs, drew swastikas and wrote the N-word on the bathroom wall. A jury determined the man would receive a sizable payout.
In an 2022 open letter, Tesla also called the California Department of Fair Employment and Housing's (DFEH) lawsuit against it on the grounds of alleged systematic racial discrimination and harassment "misguided." With questionable ethics within a company he currently owns, faith is not high that a Twitter sale to Musk will end well.