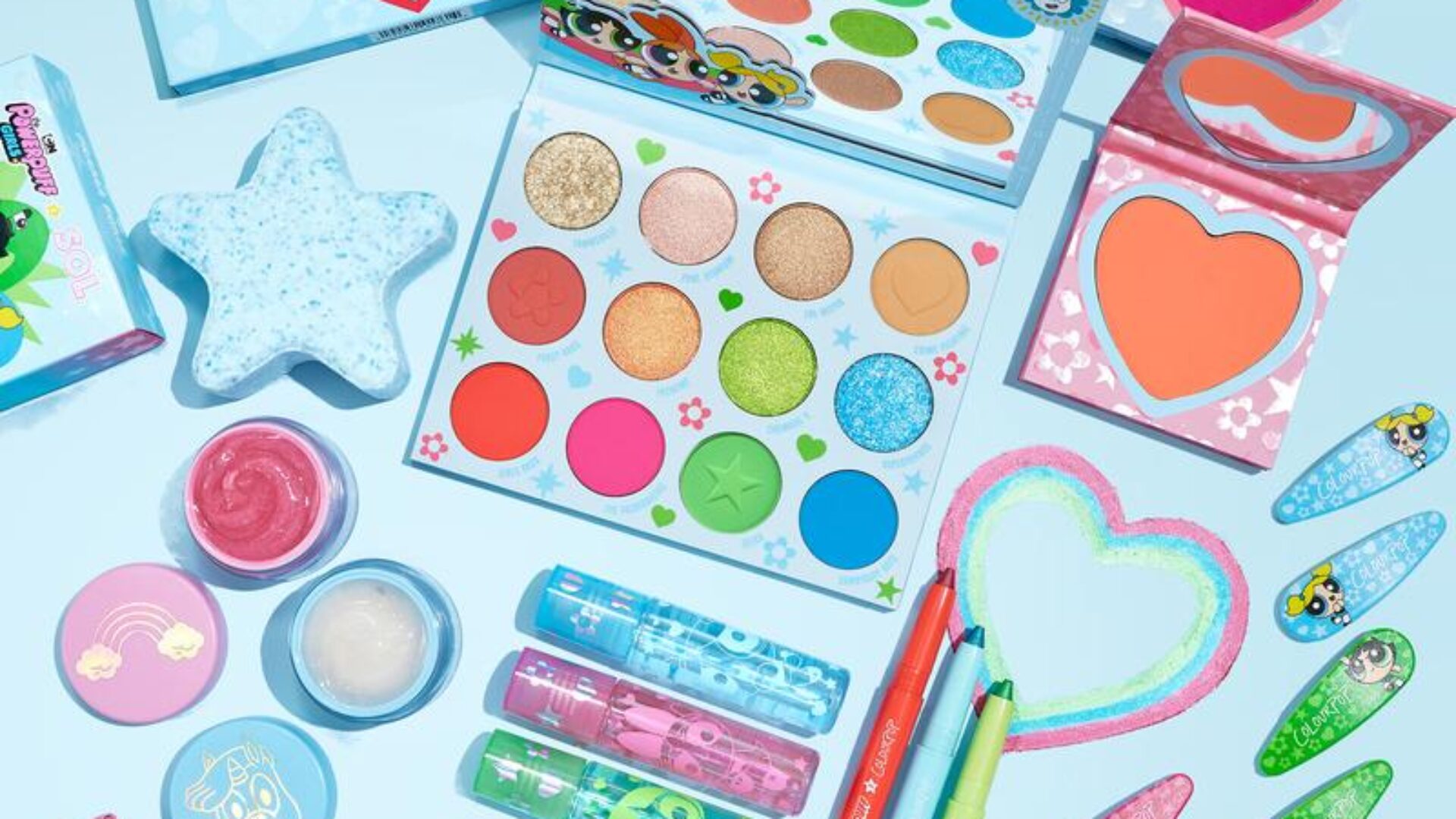 Have You Seen Colourpop's Powerpuff Girls-Inspired Makeup Collection?
Your inner superhero awaits.
The Powerpuff Girls was a must-watch for superhero lovers who grew up in the late 90s and early 2000s. Now, the animated trio from Cartoon Network has been further immortalized with a new makeup collection by Colourpop.
Read our piece about the return of 2000s style here.
The makeup collection contains the following: a 12-pan eyeshadow palette that includes mattes and metallics, heart-shaped matte blushes in 2 shades, 3 metallic Colour stix for your eyes, and 3 shades of Roller Gloss. It also includes a Bubble Bath Bar, 2 lip masks and hair clips that are sure to bring out your inner Powerpuff.
The full set is 100% vegan/cruelty free and is available as a single set for $122. Products are also individually priced and range from $5 to $28.
This makeup is perfect for completing any Y2K-inspired outfit. You'll embody sugar, spice and everything nice.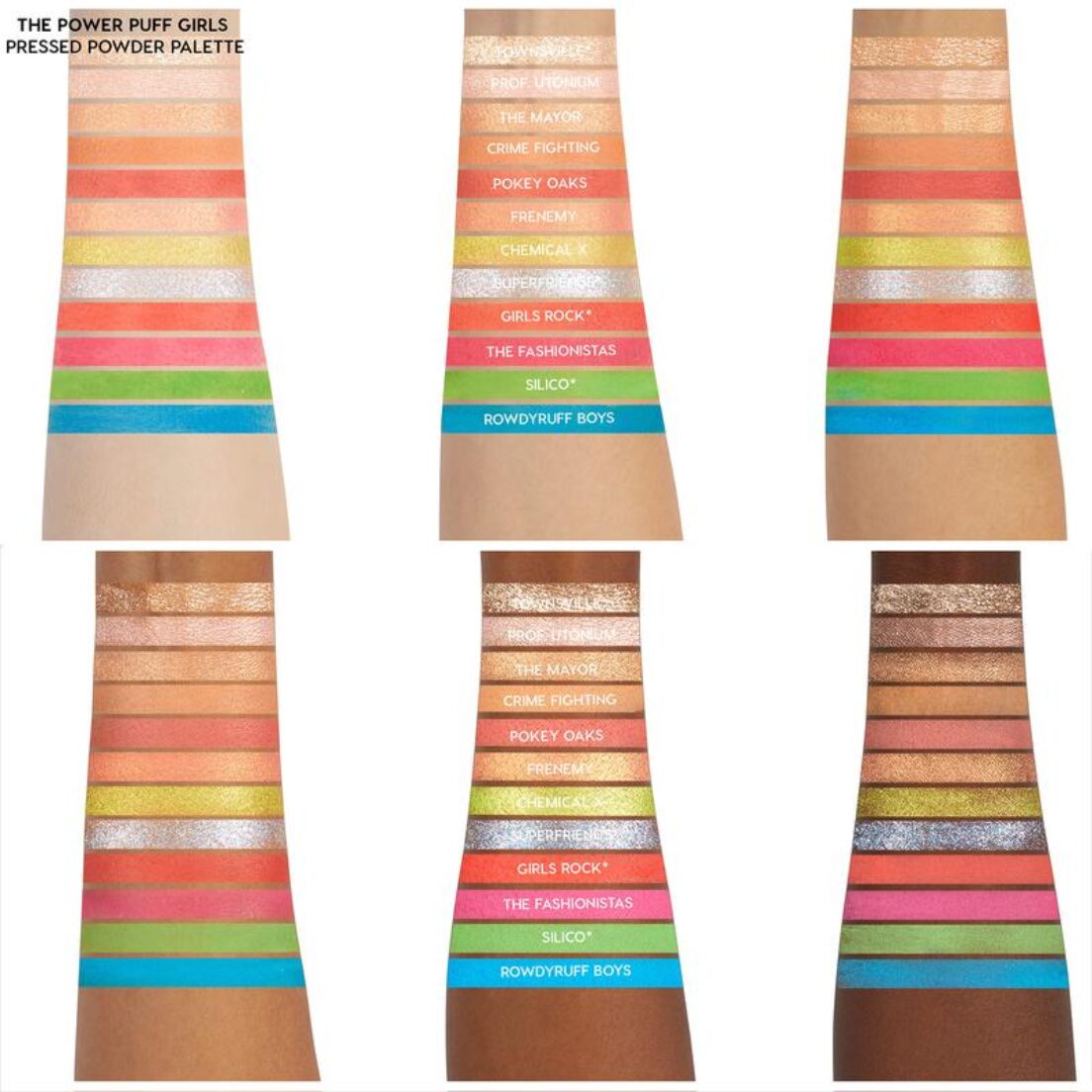 Here's how the pressed powder palette looks on different skin tones.
The Powerpuff Girls series has gotten tons of love in recent years, including an animated reboot that ran for three seasons, as well as a live action series that's currently in the works for the CW Network. It was also a source of inspiration for a 2020 Christian Cowan fashion show for the International Day of the Girl.
Shop the Colourpop collection here.