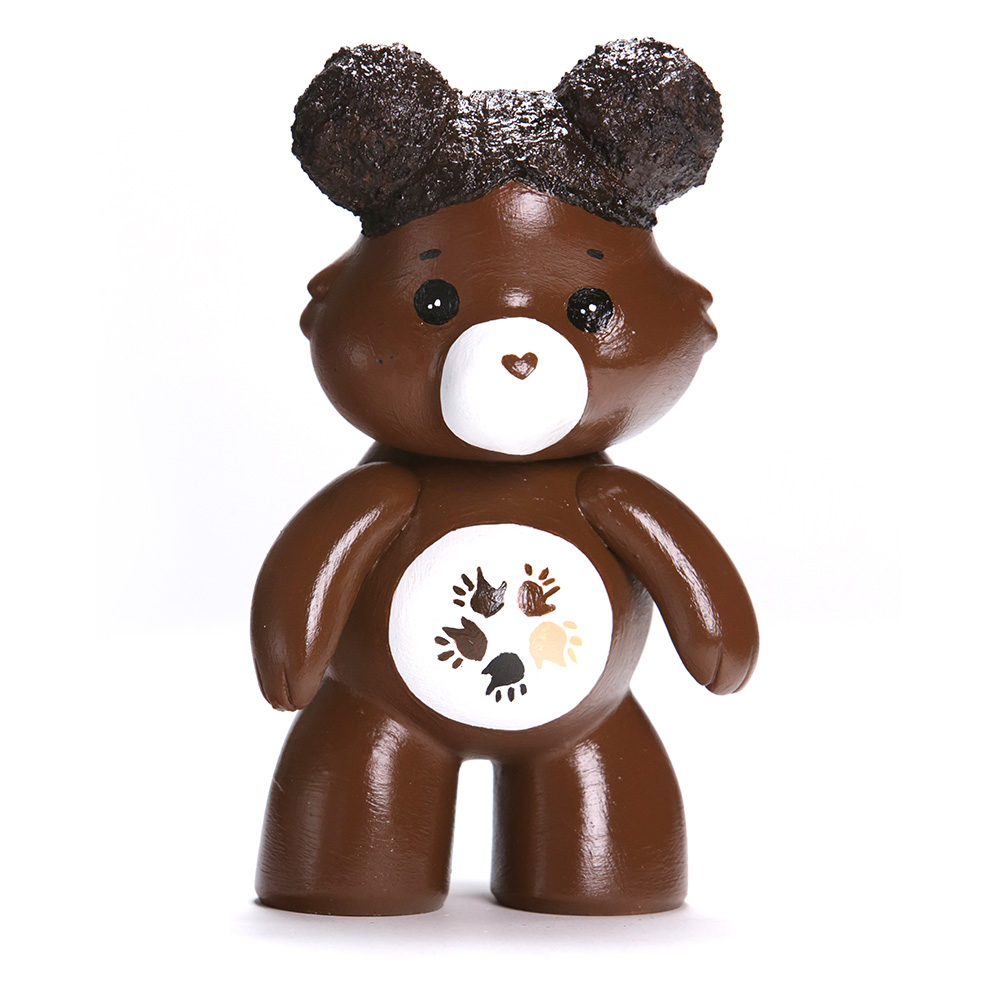 Iman, Skai Jackson And Bianca Lawson Partner With CARE, Care Bears For International Day Of The Girl
Skai Jackson shares her thoughts with us about the partnership.
Today is such a special day. It's the International Day of the Girl, which we're celebrating with our Black Girls Shaking Things Up campaign. It's also the launch of the partnership between humanitarian organization CARE, Care Bears, and big names like Skai Jackson and Iman.
Custom Care Bears were created by each participant and the bears are being auctioned off today via eBay. Proceeds will go to charity, supporting CARE's mission to defeat poverty, and in this instance, edify young women. Teen actress and author Skai Jackson fashioned a bear to raise awareness about climate justice. Here's what she had to say about it:
"This International Day of the Girl, I'm excited to partner with CARE and Care Bears to create my Climate Justice Bear," she told us. "I'm inspired by the passionate and outspoken young people leading the fight against the climate crisis, and I created my bear to represent the women and girls who are standing up to say doing nothing is unacceptable."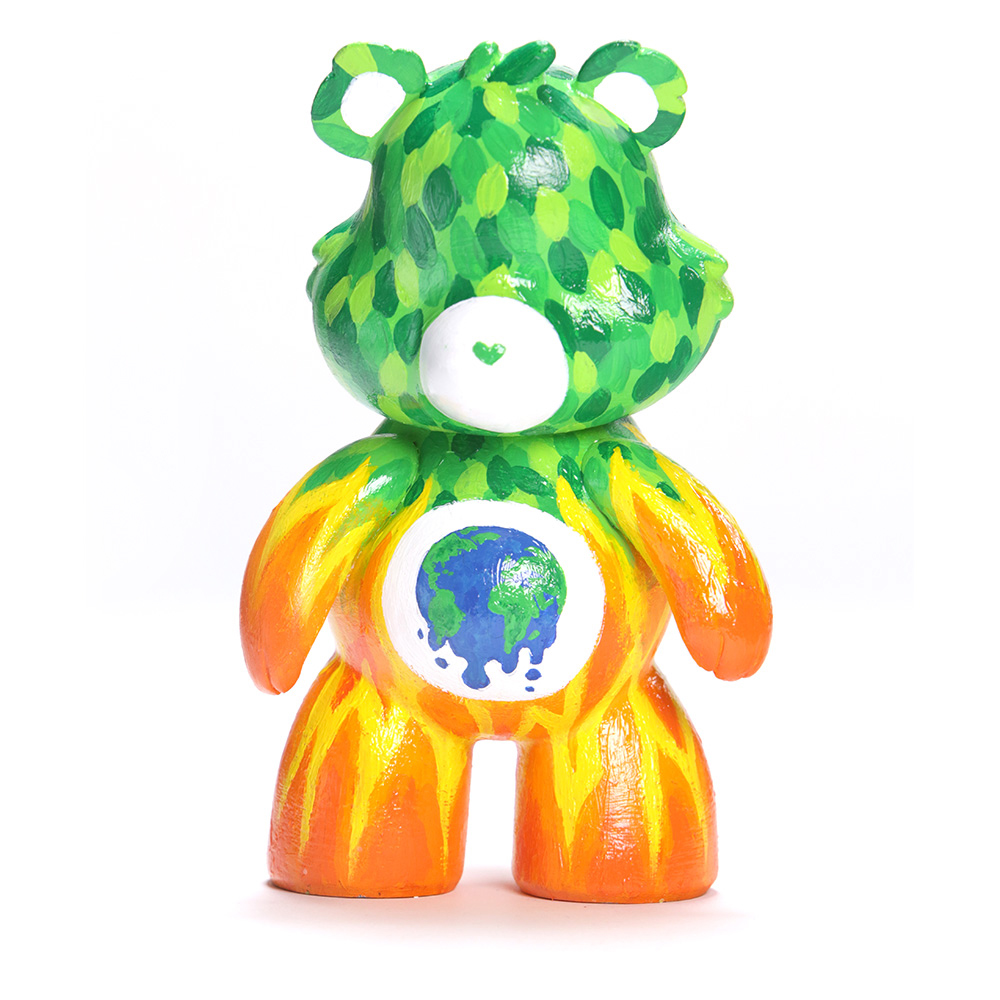 Iman's design which includes, a dark brown bear and two afro puffs, is call for diversity.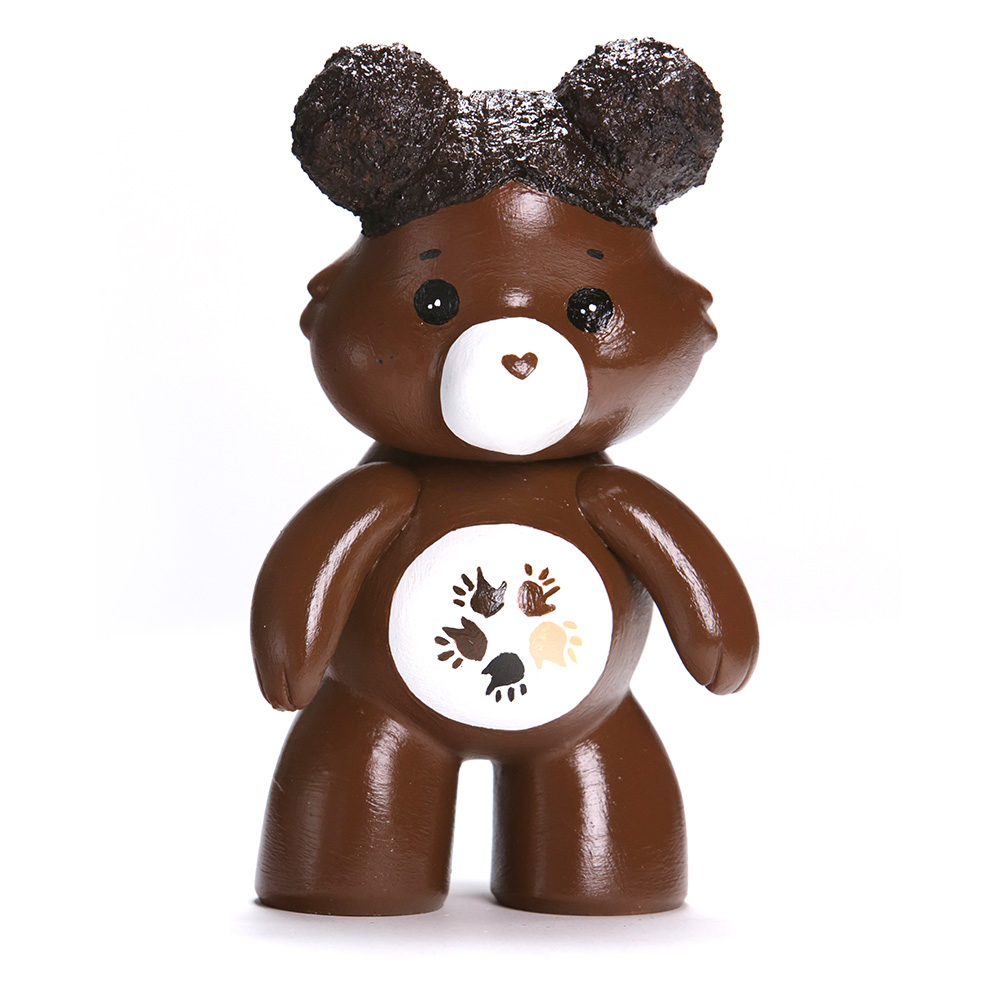 "I was inspired to create Diversity Bear as a symbol for inclusivity and acceptance.", the international supermodel said. "The different color hands on Diversity Bear's belly badge represent all of our different influences and backgrounds coming together. When we can accept and understand each other, we can better connect, learn from, and appreciate one another and celebrate one another for what makes us each unique."
If you want to contribute to this awesome cause, check out the collection on eBay and purchase one.