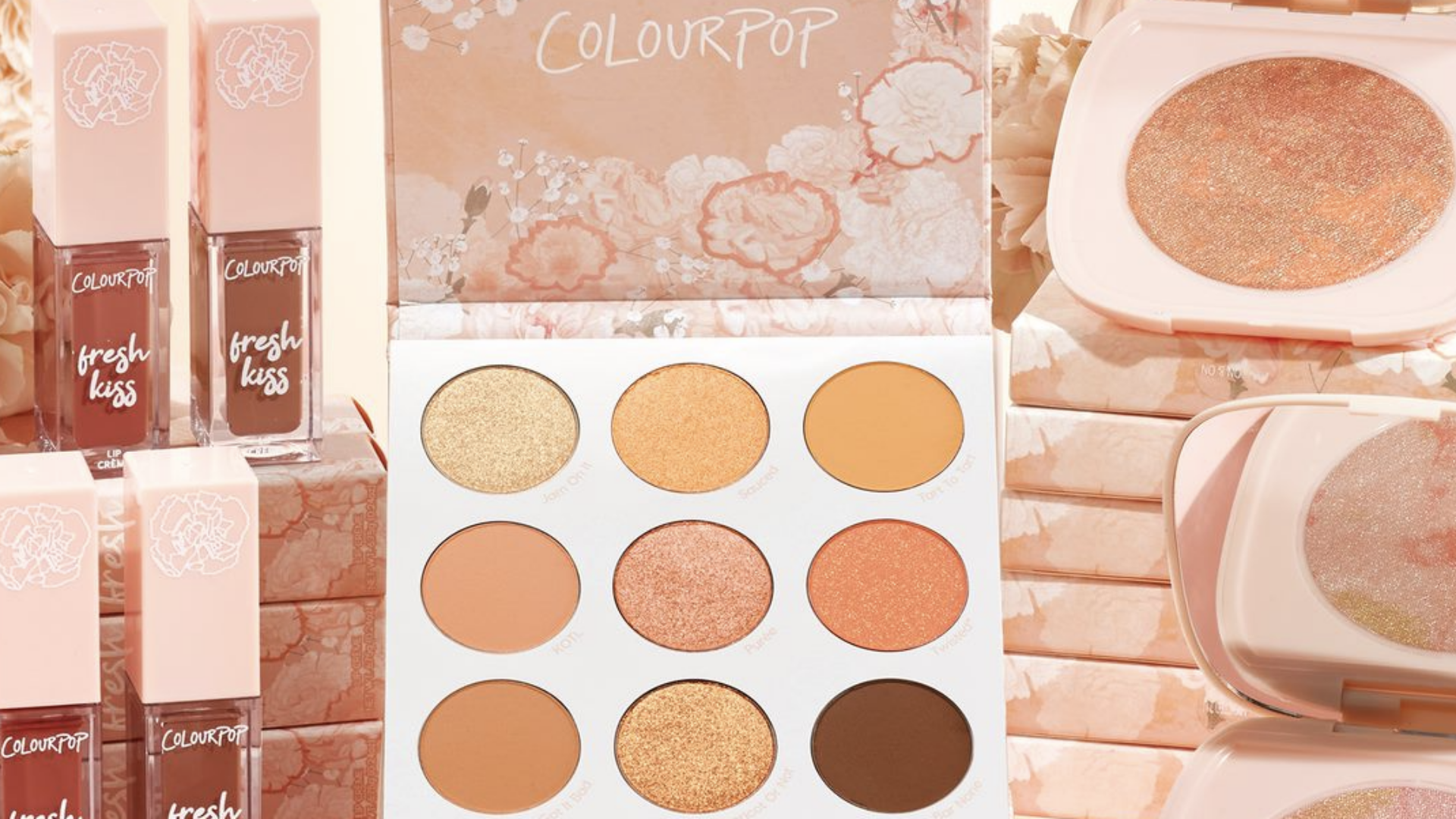 ColourPop's New 'Apricot Me Not' Collection Is Perfect For Any Soft Glam Look
It's also a great last minute Mother's Day gift. 😉
On April 28, cosmetic brand ColourPop unveiled a neutral spring collection, aptly titled "Apricot Me Not." The drop will be complete with a golden hued eyeshadow palette, a smaller 3-part shadow kit, highlighters, lip creme and an overnight lip mask.
Prices range from $8-$29. The full collection costs $88.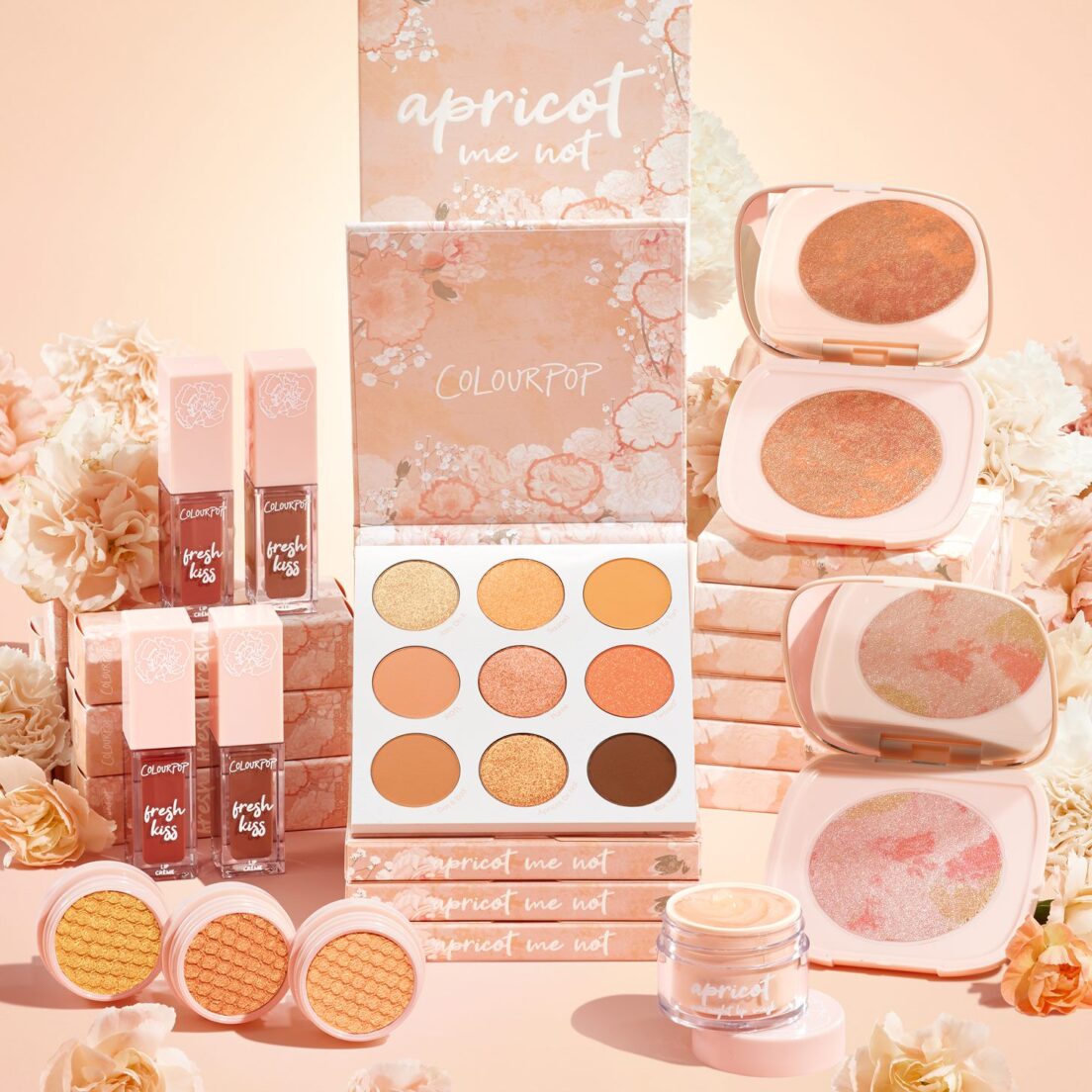 Founded in 2014 by siblings Laura and John Nelson, ColourPop was created to appeal to the millennial generation's beauty sensibilities. With trendy colorways, synchronicity with the next big thing (be it "Sailor Moon" or "Hocus Pocus" nostalgia or rhinestone eyebrows), and affordable prices, ColourPop has become a leader amongst its peers for continued relevance. It has also done well with appealing to the ever-tricky Gen Z demo.
"Our influencers genuinely love our products and aren't afraid to take risks when it comes to trying different styles of makeup," Laura said to Fashionista in 2016. It's true; for today's drop, the most-liked promotion is "I Tried It"-style post from beauty influencer Melissa (who goes by Meyloetta online).
ColourPop is also giving two supporters a chance to win the full "Apricot Me Not" collection. To enter, you must be following ColourPop and Fourth Ray Beauty on Instagram. You also have to like the giveaway post.
This collection is perfect for spring beauty transitions and with warm tones and lots of shimmer, it will help bring your soft glam looks to life. Read our explainer on soft glam makeup here.
Also, it's great if you're wrapping up (or starting!) your last-minute shopping ahead of Mother's Day.
Check out our list of self-care Mother's Day gift here.
Keep scrolling to check out images from the collection.
Apricot Me Not Palette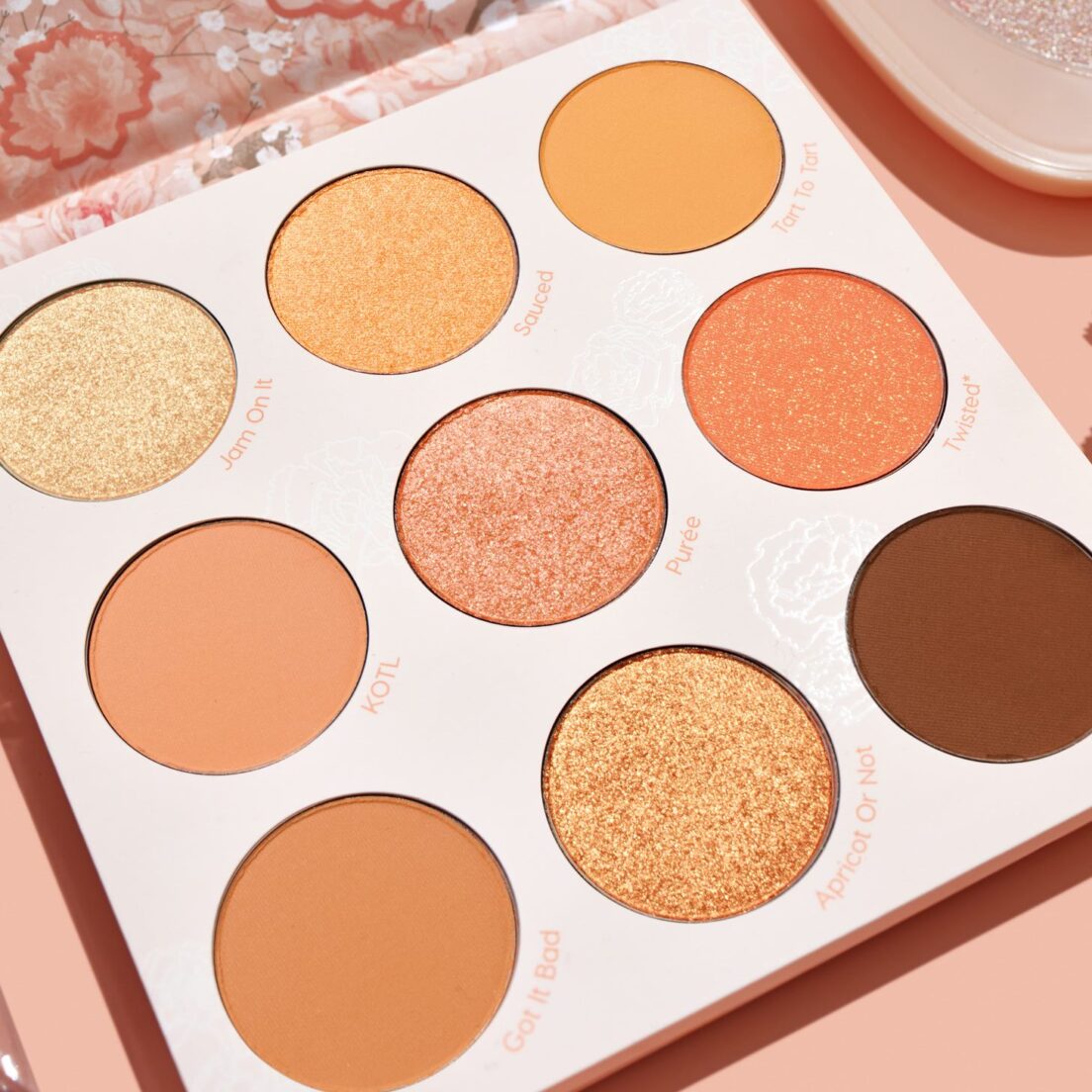 Fourth Ray Apricot Overnight Lip Mask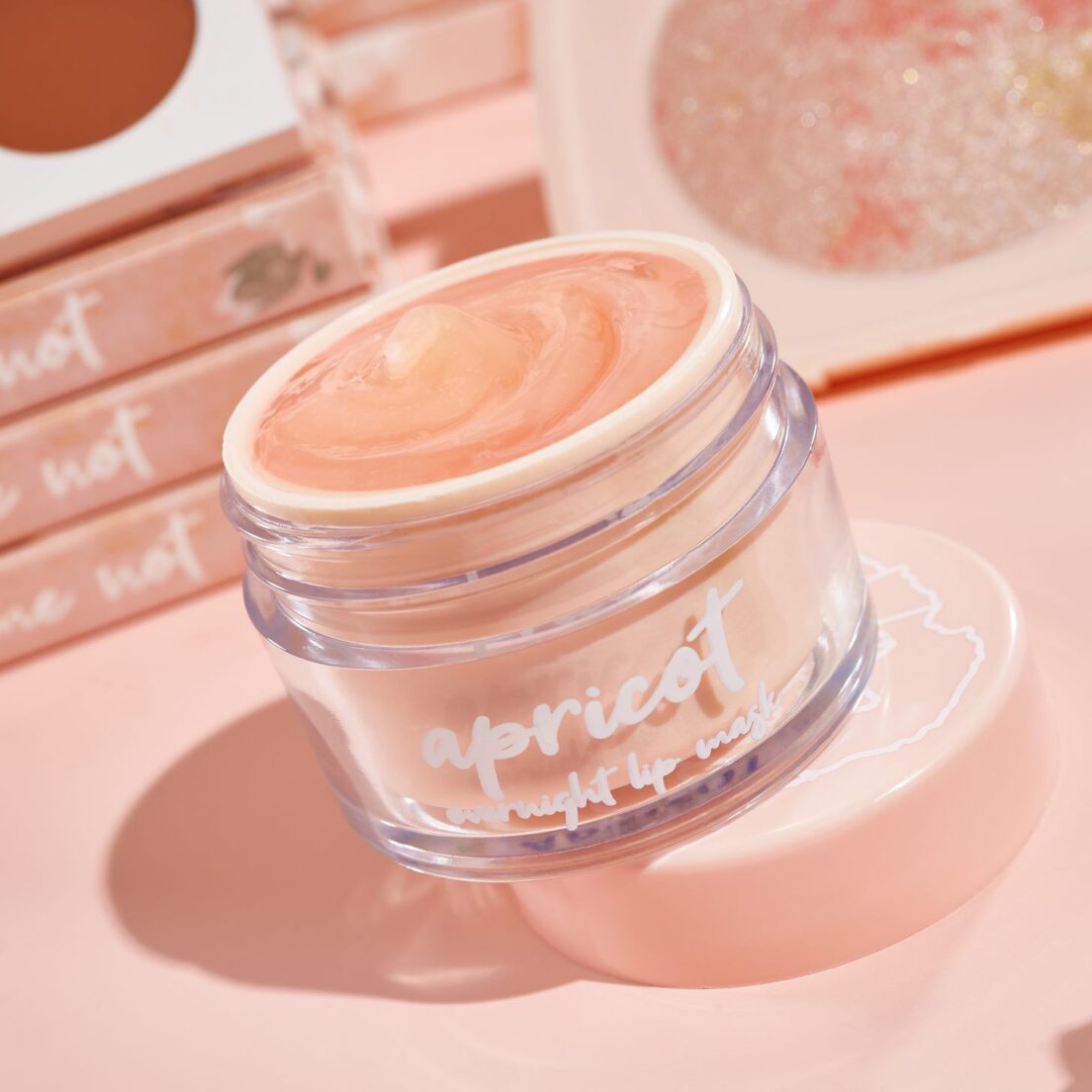 First Taste, Nice & Slow, Freshest & Apricots n' Cream Fresh Kiss Lip Crème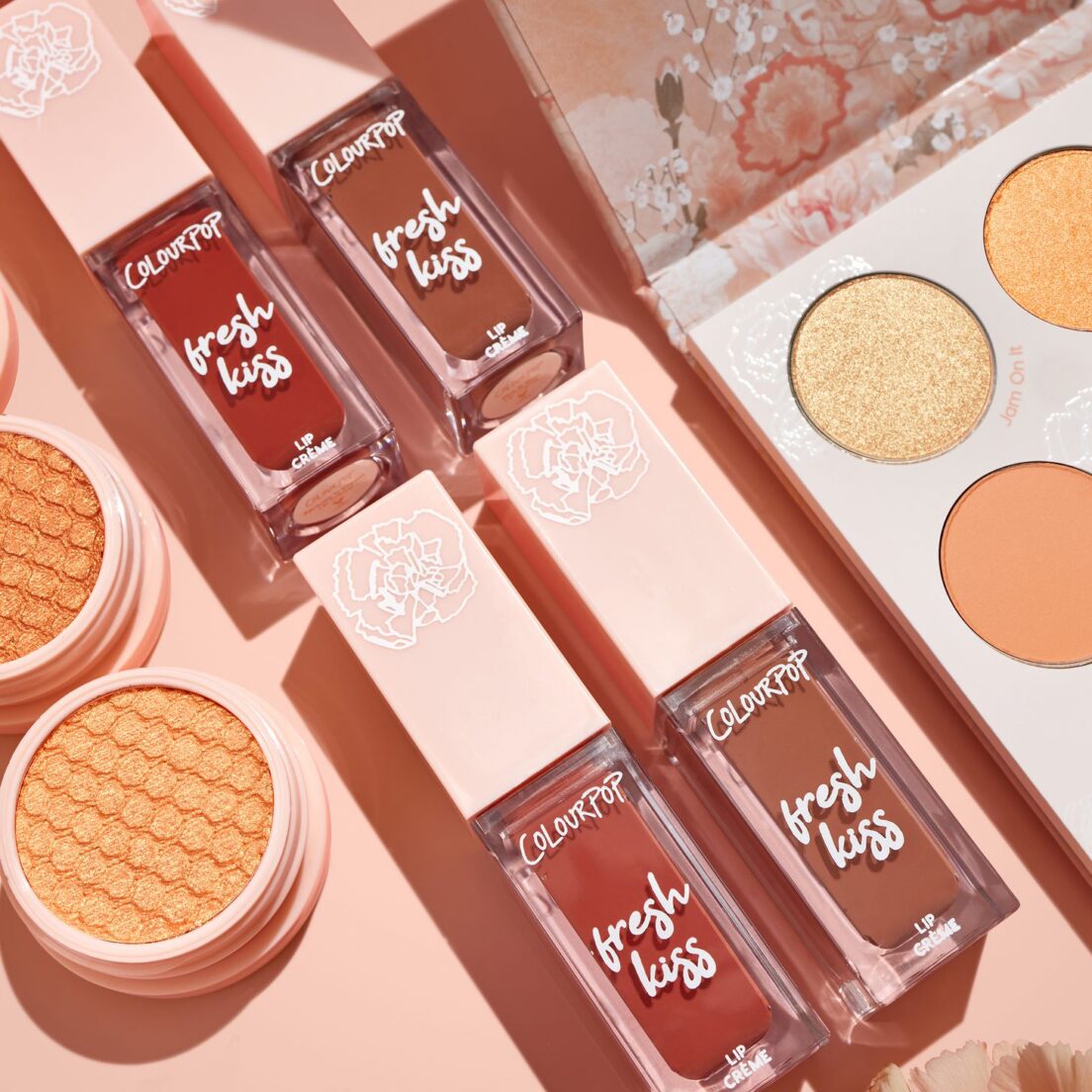 Thanks A Bunch Super Shock Shadow Trio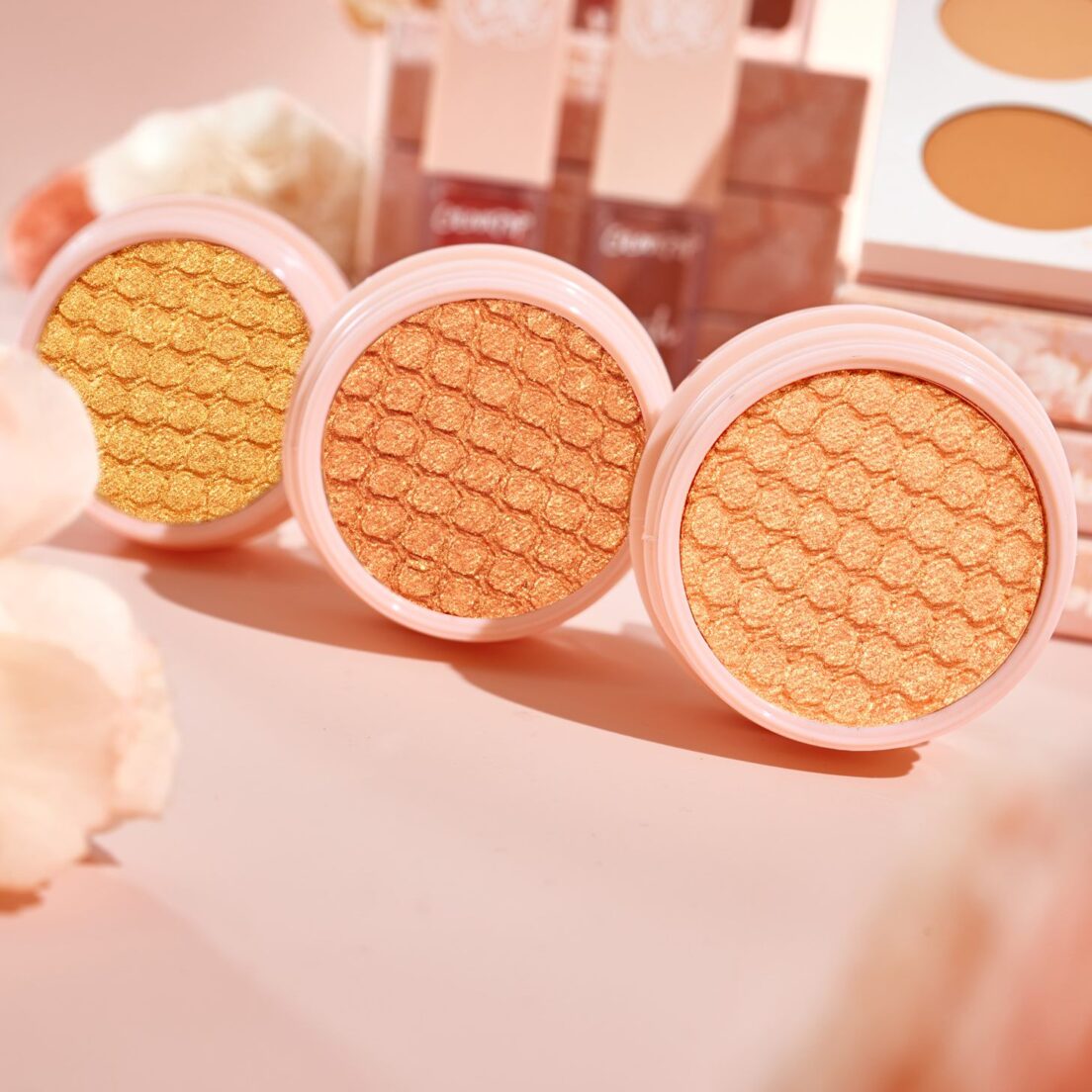 Addicted 2 U & On & On Super Shock Highlighters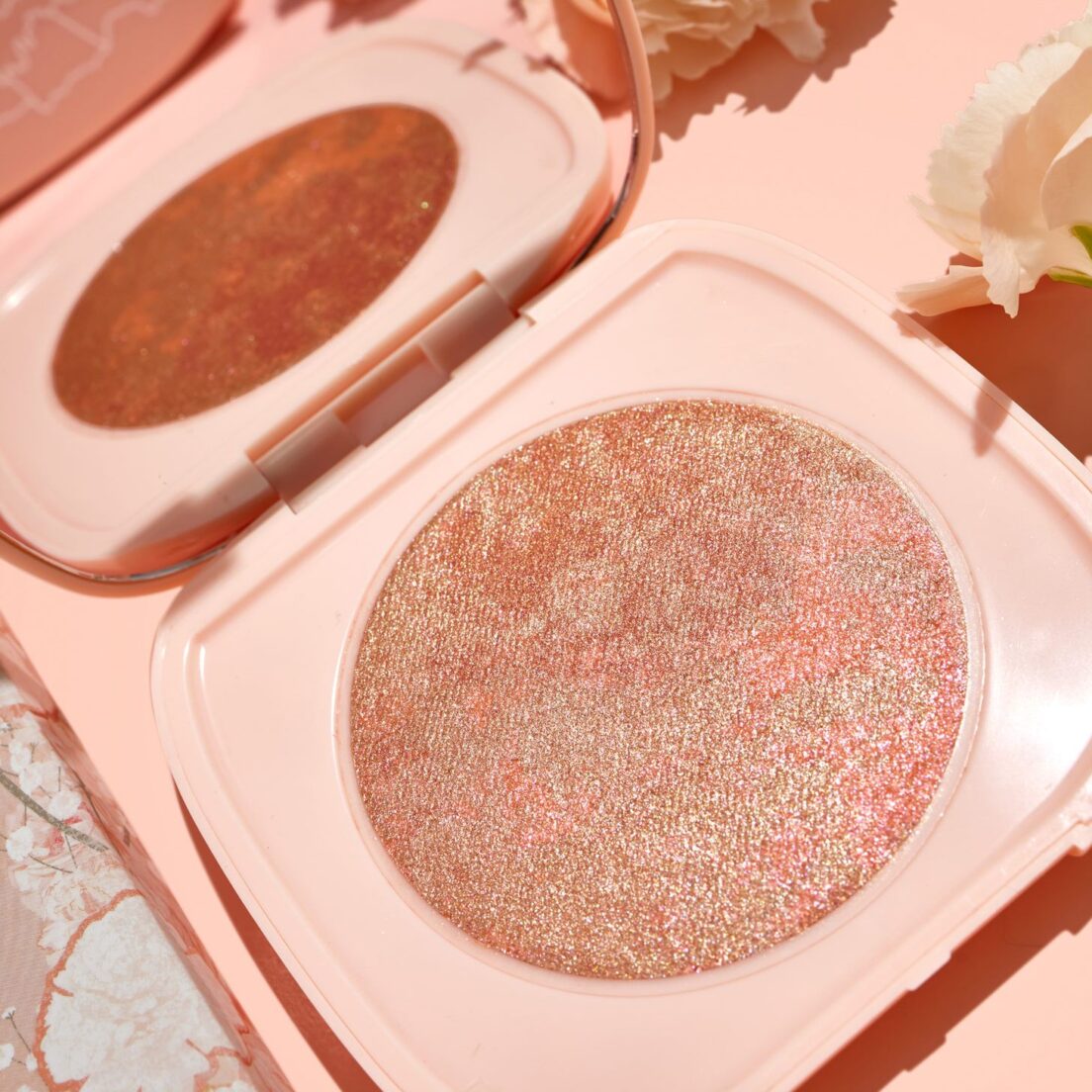 Shop "Apricot Me Not" here.