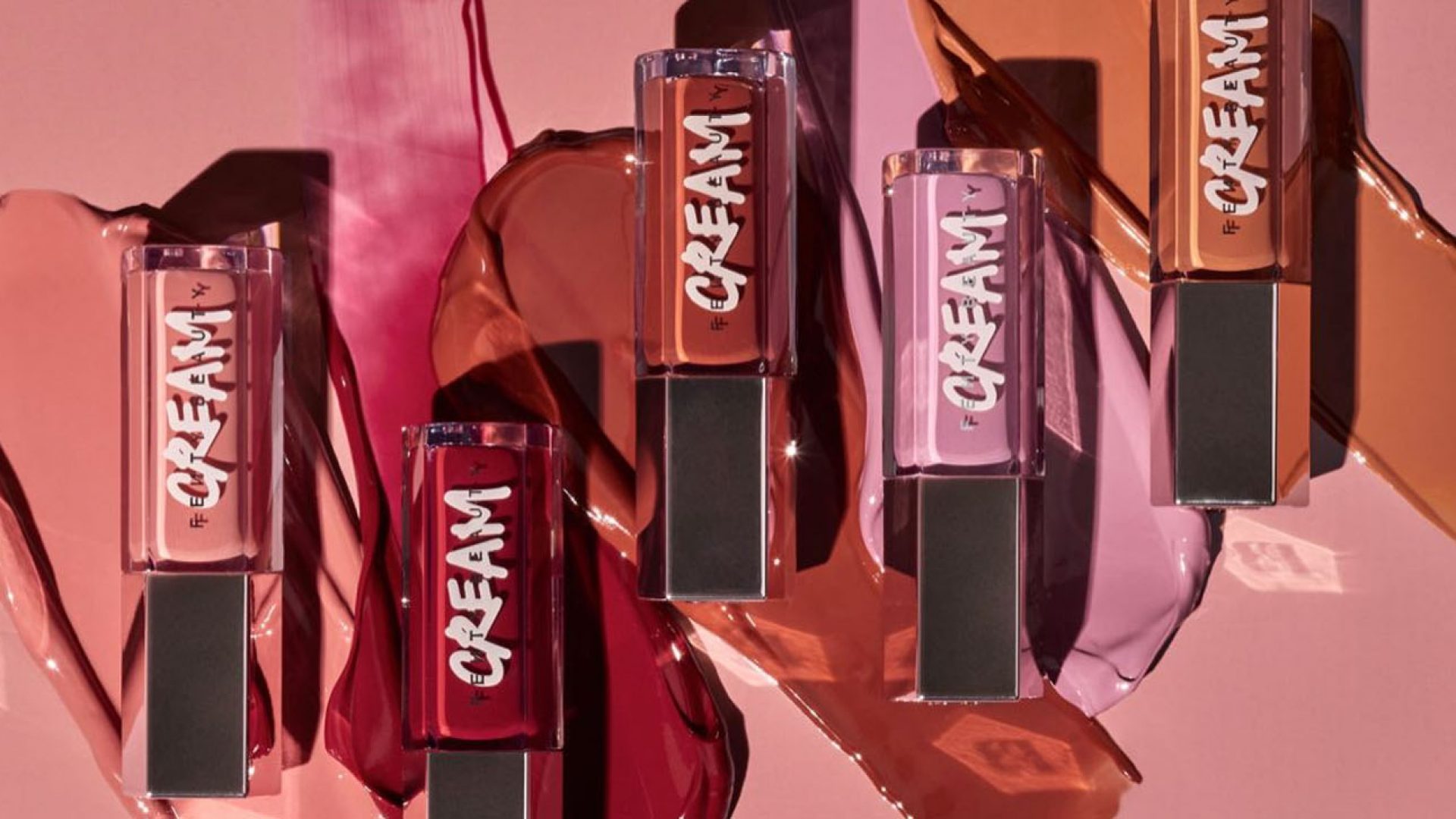 The Best Self-Care Gifts To Get Your Mom This Mother's Day
These goodies will make your queen smile.
With Mother's Day coming up in less than a few weeks, it's definitely time to start shopping for our mamas to get them the gifts they deserve. The past year has been a trying one no doubt—the COVID-19 pandemic physically separated us from our queens, while the fight for racial equality grieved us. It has reminded us all of the importance of connectivity and collective healing. So, your mom needs a gift that soothes her in every sense.
In 2021, some of us may have the opportunity to be with our mothers for this special holiday. But even if you aren't able to see your mom this time, you should still be able to share a token that shows her just how much you care.
Read our piece on ways to connect with your mother if you're still practicing social distancing.
We compiled a list of presents you can grab for your self-care/wellness queen that we know she will adore. Keep scrolling to check them out.
1. Olay Cleansing and Renewing Body Wash with Retinol ($7.99)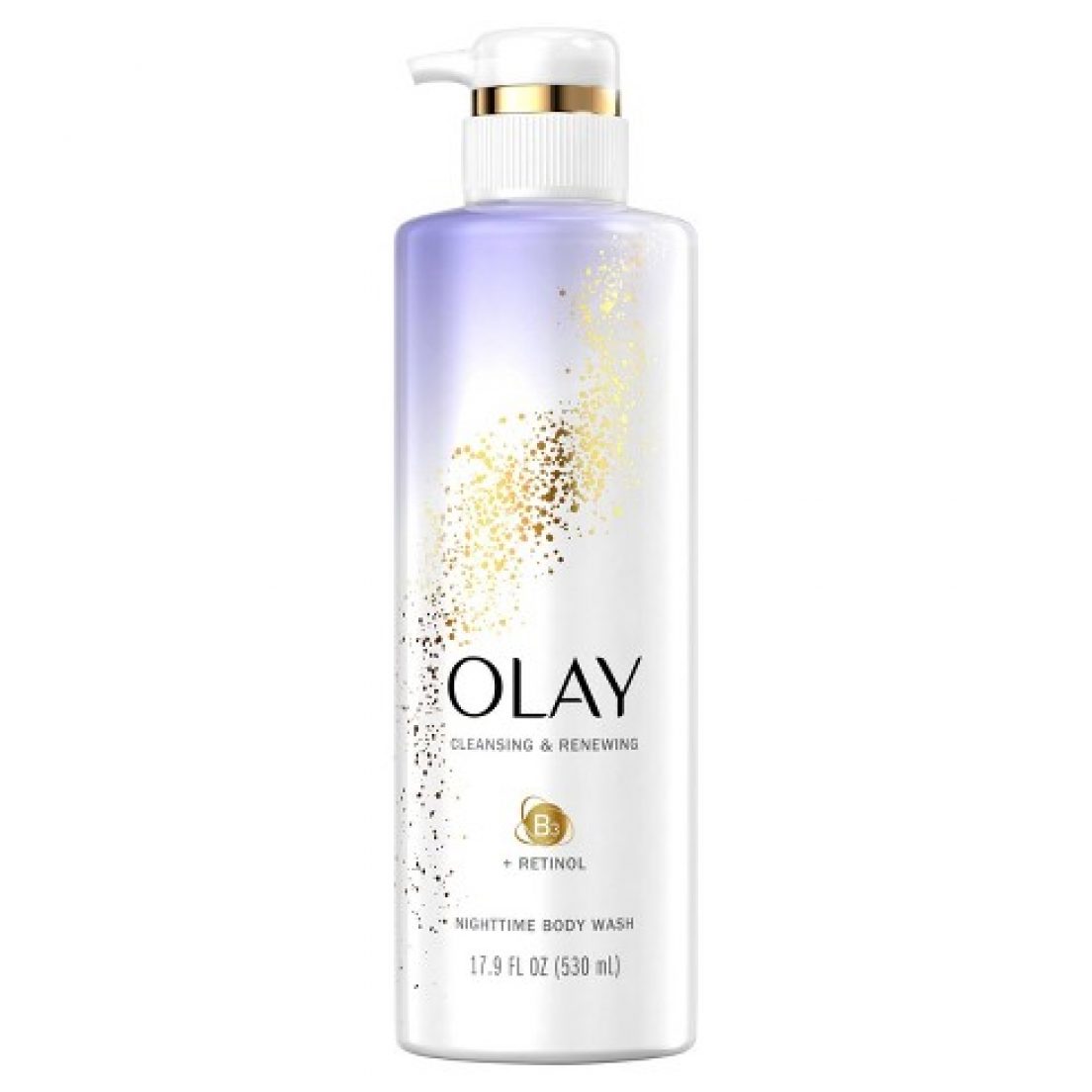 This affordable body wash includes Retinol B, a skin soother that also hydrates.
2. Alani Nu Immunity Gummies ($14.99)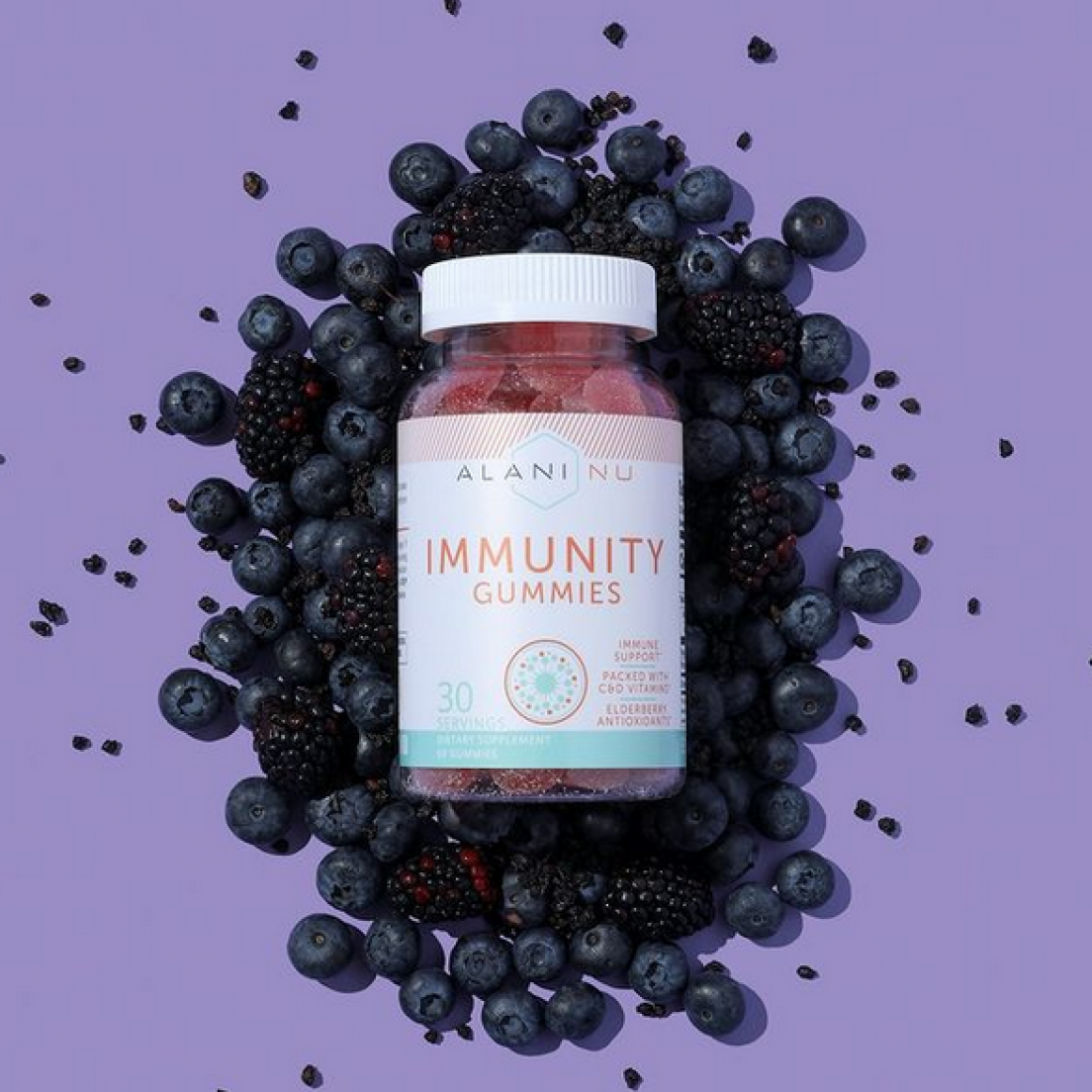 It's always a good time to pop in a vitamin! Each daily serving of these immunity gummies contains Vitamin D, Vitamin C and 250mg of Elderberry—a superfood that boosts the immune system.
3. Lula's Garden's Verdant Garden ($43)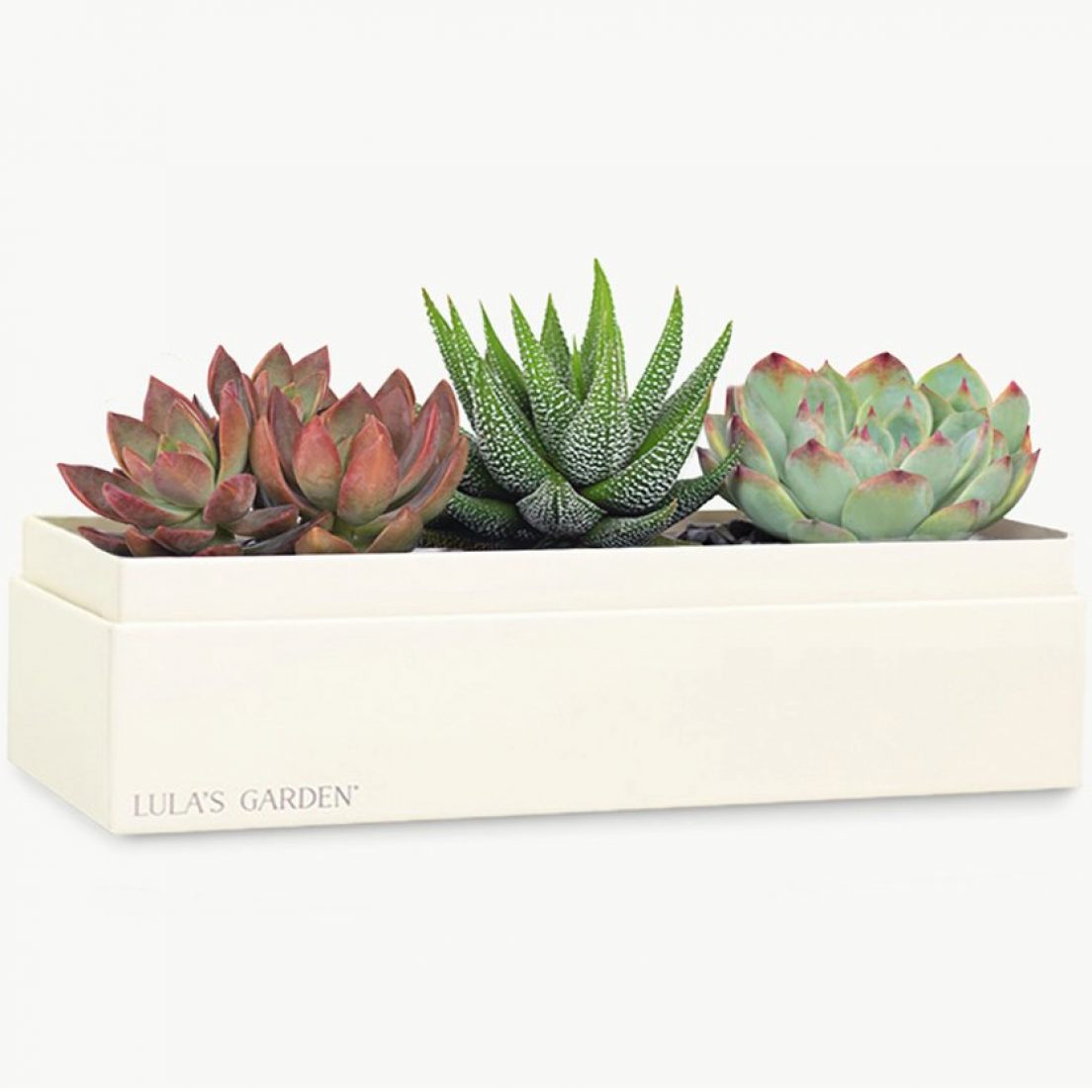 Is your mom a super busy plant lover? These succulent sets are the perfect gift then. They only need to be watered every 7-10 days and prefer indirect, natural light.
4. Women's Paris Crossband Slippers From Stars Above ($15)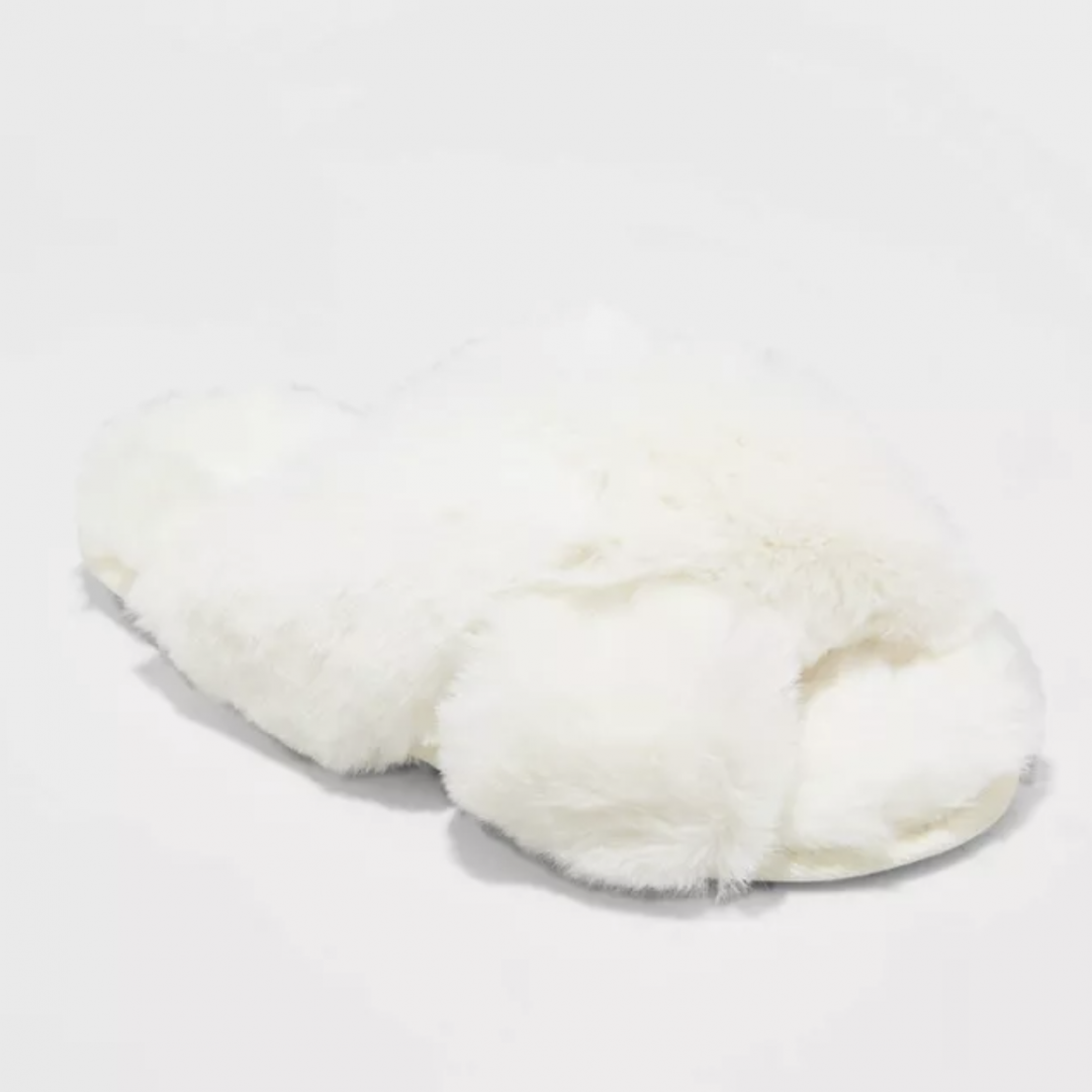 Help your mama walk on air with these cozy slip-ons. If she's not into wearing animals, no worries—they're 100% faux fur.
5. Fenty Beauty's Gloss Bomb Cream ($19)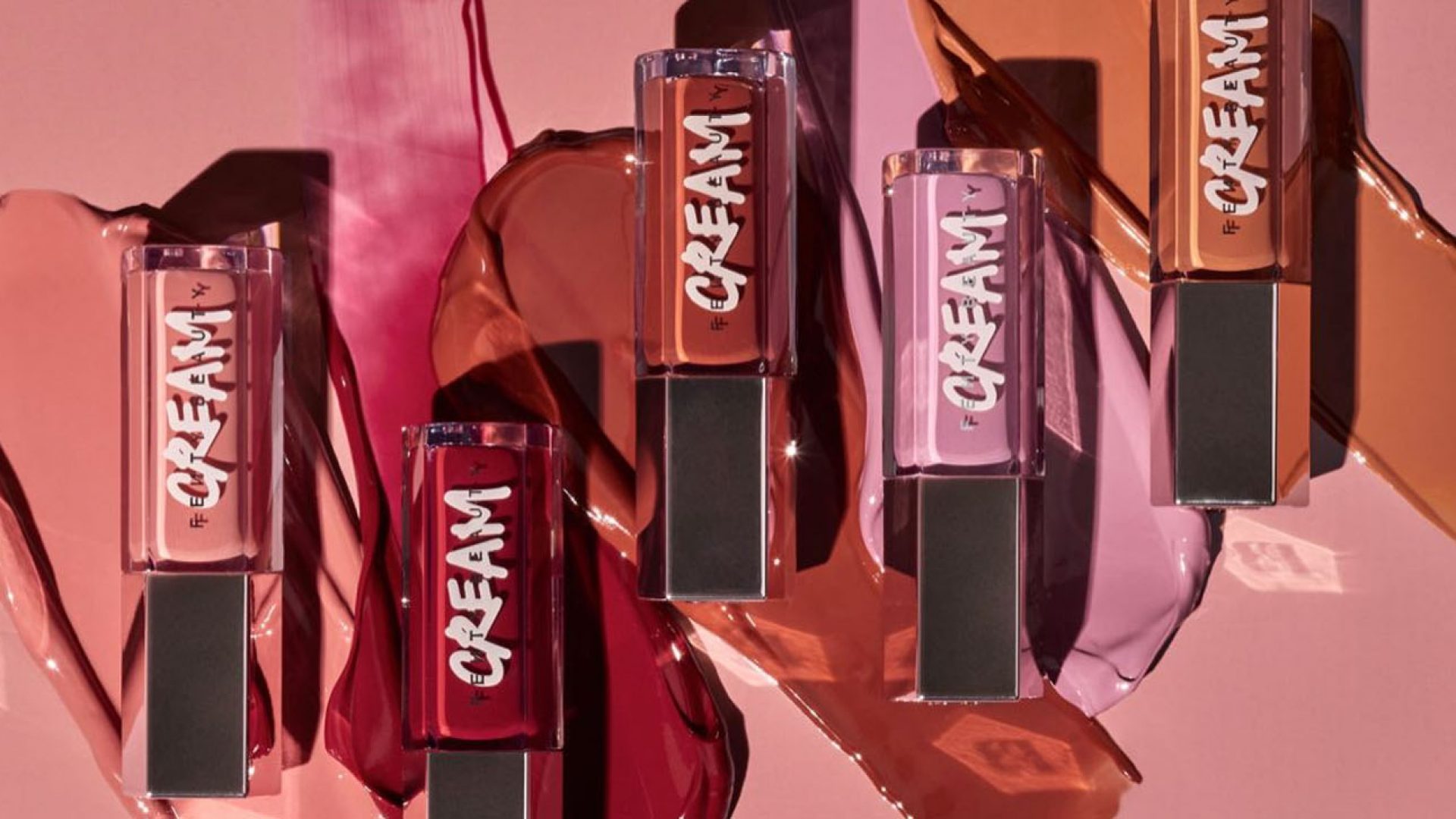 Riri's Fenty lipgloss is medium-to-full coverage and gives lips a smooth shine.
6. Tailored Beauty's Moisture Penetrating Deep Conditioner Treatment ($14.99)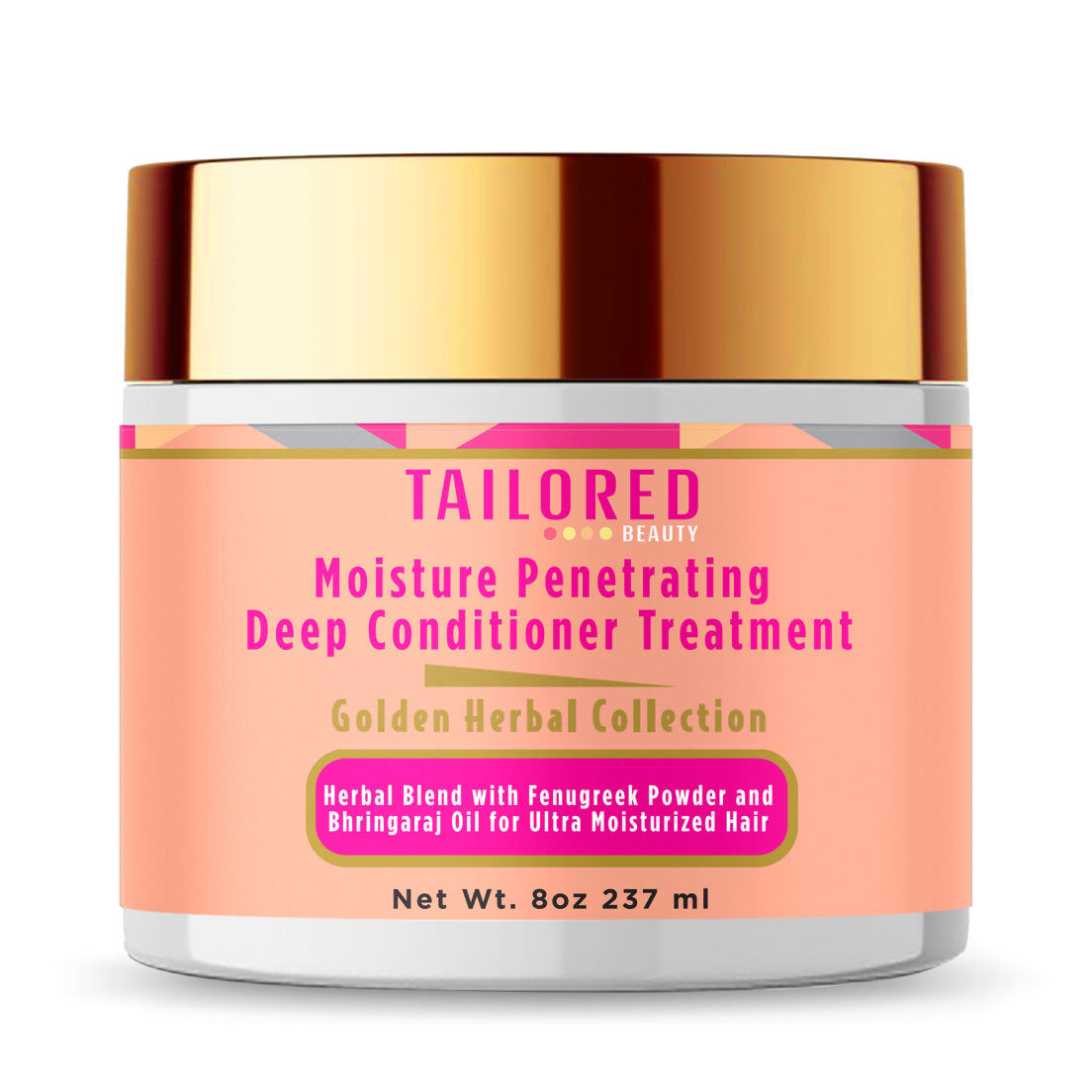 This all-natural conditioner is the brainchild of Keya James, an mom-trepreneur whose haircare line is sold in Walmart. This particular product contains Fenugreek Powder and Bhringaraj Oil and helps restore hair and reduce breakage.
7. Natural Obsidian Crystal Ball ($39.95)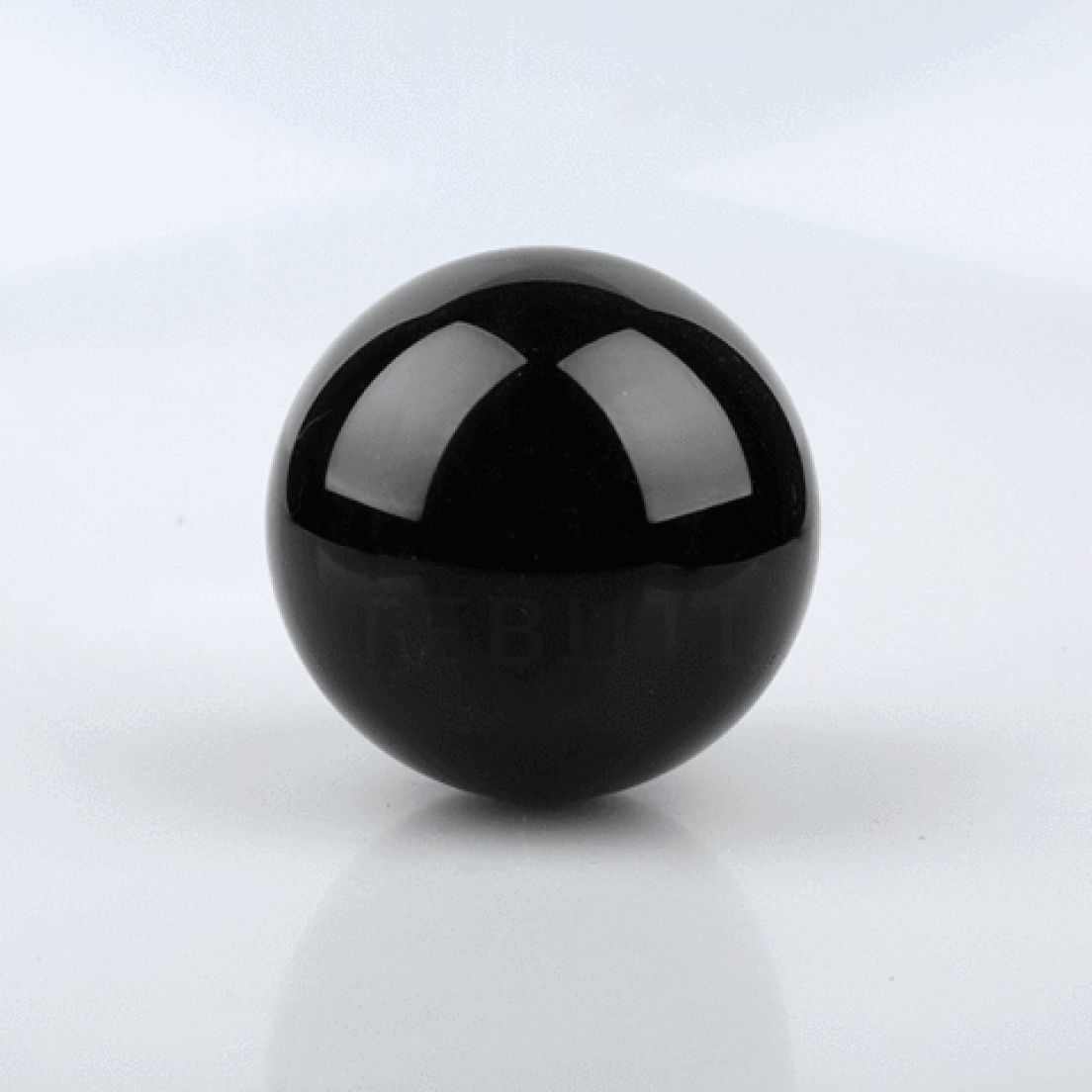 If your mom is into crystals and is looking for something to help her out emotionally, an obsidian ball will get the job done. It's said to be a "mirror of the soul", as it helps bring up, and ultimately heal, emotional issues from the past.
8. September Sixth Set From Alexandra Winbush ($40.00)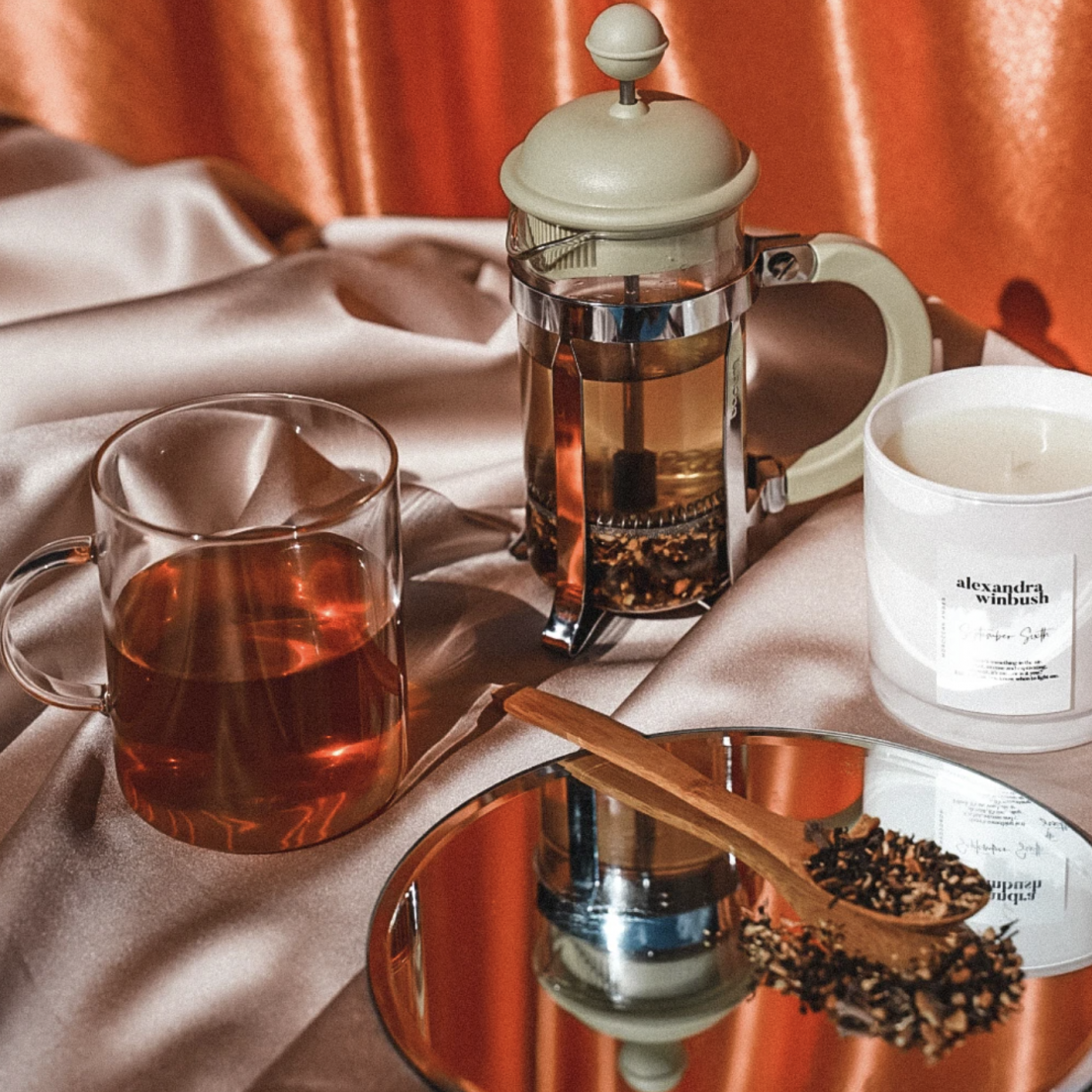 This package from Black-owned wellness brand Alexandra Winbush and features a Moroccan Amber candle, a Spiced Apple Chai blend of tea and a curated playlist.
Photo credit: Fenty Beauty