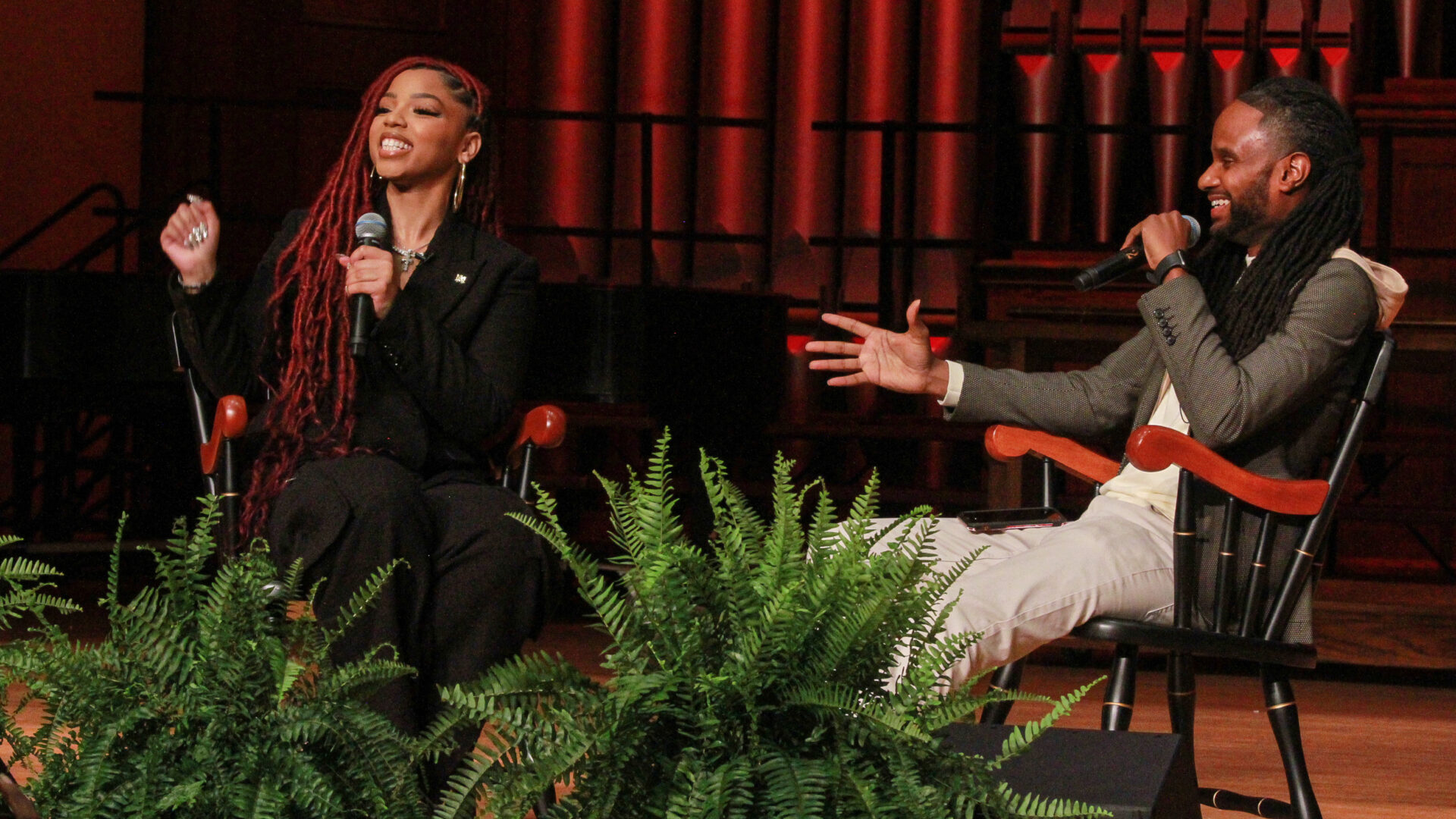 Chloe Bailey Receives Her Own Day In Atlanta
April 22 now serves as Chloe Bailey Day!
Chloe Bailey continues proving her naysayers wrong as she now has her own day in Atlanta. The 24-year-old received a surprise that April 22 would serve as Chloe Bailey Day after making a surprise appearance at Morehouse College.
Bailey received the proclamation presented by Commissioner Natalie Hall during the event and stayed to discuss her newest album, In Pieces, giving students complete breakdowns on songs such as "Looze U," "Make It Look Easy," and "In Pieces." 
She's expressed being in her healing era as she discusses this new chapter of her life and preparing for what's next musically.
Read 'Chlöe Bailey Announces Debut Album 'In Pieces'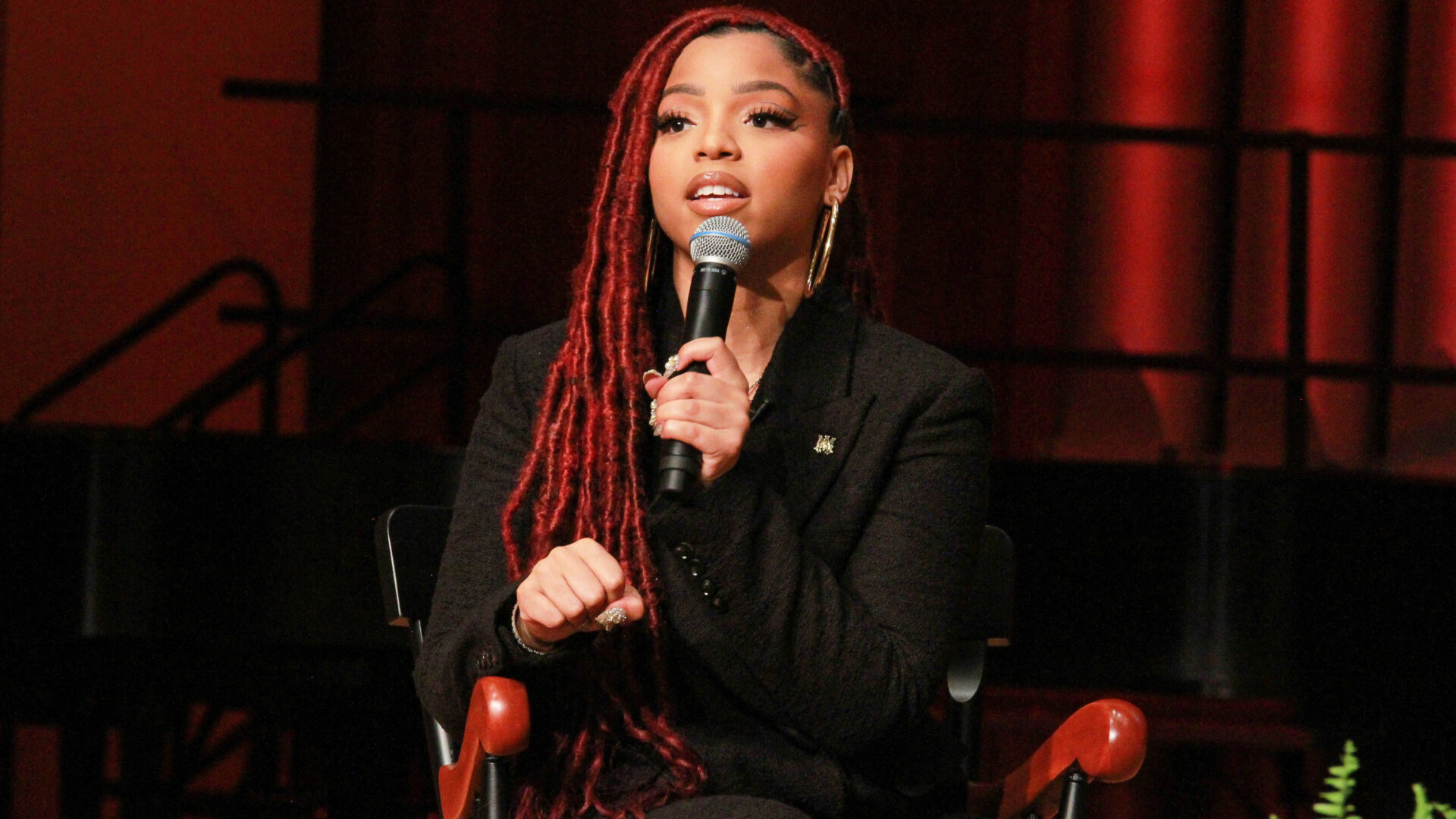 ATLANTA, GEORGIA – APRIL 22: (Photo by Joi Stokes/Getty Images)
Bailey recently released her debut album In Pieces and is currently on tour promoting and spending time with fans as she's finally able to enjoy performing her songs.
"I'm used to people-pleasing, putting my feelings on the back burner, and being the bigger person," she recently told Cosmopolitan. "Now I'm learning to just be. It's been freeing. I've grown and evolved so much the past three years, which were the hardest of my life. I had to experience those hard moments so I could create this body of work."
Read ''In Pieces' Represents How We Don't Have It All Figured Out'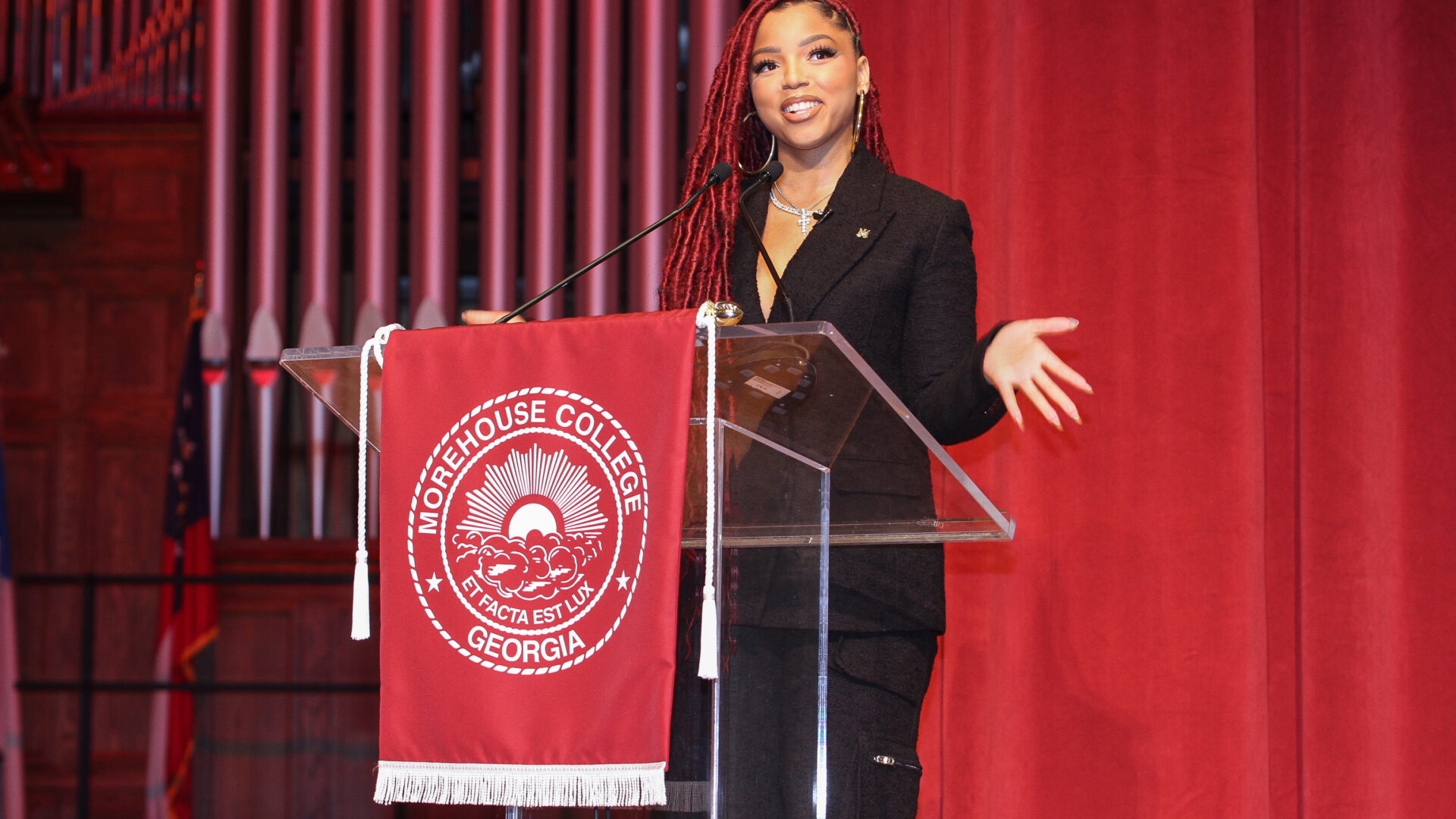 ATLANTA, GEORGIA – APRIL 22: (Photo by Joi Stokes/Getty Images)
The "Body Do," singer stopped by her hometown Atlanta for her headlining show where she surprised fans with a special appearance from her sister and bandmate Halle Bailey.
"ATL love yall so much," she captioned on Instagram. "I got to reunite with my best friend on stage and even have my own national day now (Chloe Day April 22nd) each night on tour has been so magical."
Now that Bailey's debut project is out she's able to experience more of the fan love in person rather than the backlash and negativity she receives online.
"I'm so glad you get to feel this 'cause it's what's REAL! This is how we all feel about you !!! love you, Chloe," SZA commented on Instagram.
Read 'Watch Chloe Bailey Perform 'Feeling Good' On 'Good Morning America'
About Kenyatta: Clark Atlanta University and Medill School alumna Kenyatta Victoria is the Girls United writer covering everything from news, pop culture, lifestyle, and investigative stories. When not reporting, she's diving deep into her curated playlists or binging her favorite comfort shows.