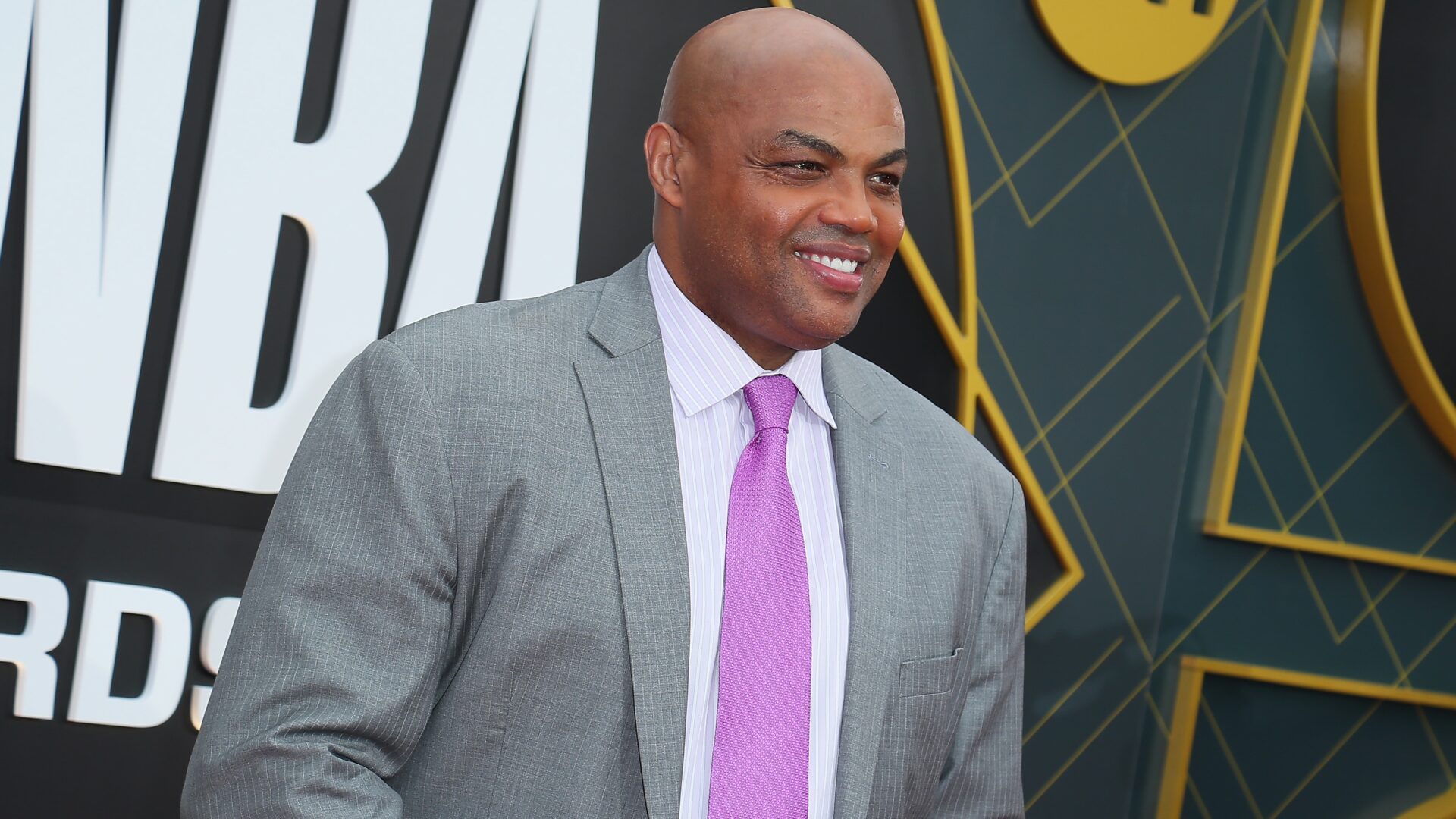 NBA Legend Charles Barkley Will Donate $1 Million To Spelman College
This marks the NBA Hall of Famer's sixth donation to an HBCU including Morehouse College.
NBA legend Charles Barkley will be donating $1 million to Spelman College, one of the top HBCUs specializing in the education of Black women in the country. 
Barkley was prompted to make the donation after learning about the school's positive impact on the daughter of his friend John Hudson. Jordyn Hudson is a sophomore and the incoming class president at Spelman College. 
"John has been a great mentor, a great friend, and a great business partner," Barkley told AL.com. "I was ready to do another HBCU, and with his daughter doing great things at Spelman, so I told him, 'Why not there?'"
It is the sixth time that Barkley has donated to an HBCU, according to the news outlet. 
"People are aware of Charles from TNT and his NBA stardom, but I don't think people are aware of how focused he is on philanthropy and entrepreneurism. He knows how committed Jordyn is to Spelman and has seen how it has transformed her worldview," John Hudson told AL.com.
In 2016, he donated $1 million each to Alabama A&M University and Clark Atlanta University. He has also made donations to Spelman's brother institution Morehouse College, as well as to Miles College and Tuskegee University.
"What can you say about someone who is so giving and charitable with their resources with all they've accomplished?" said John Hudson. "He has a special place in his heart for Black women; I've seen him invest in Black female-owned companies. This is just another indication of Charles investing in something that is close to his heart."
Photo Credit: Photo by Mitchell Leff/Getty Images