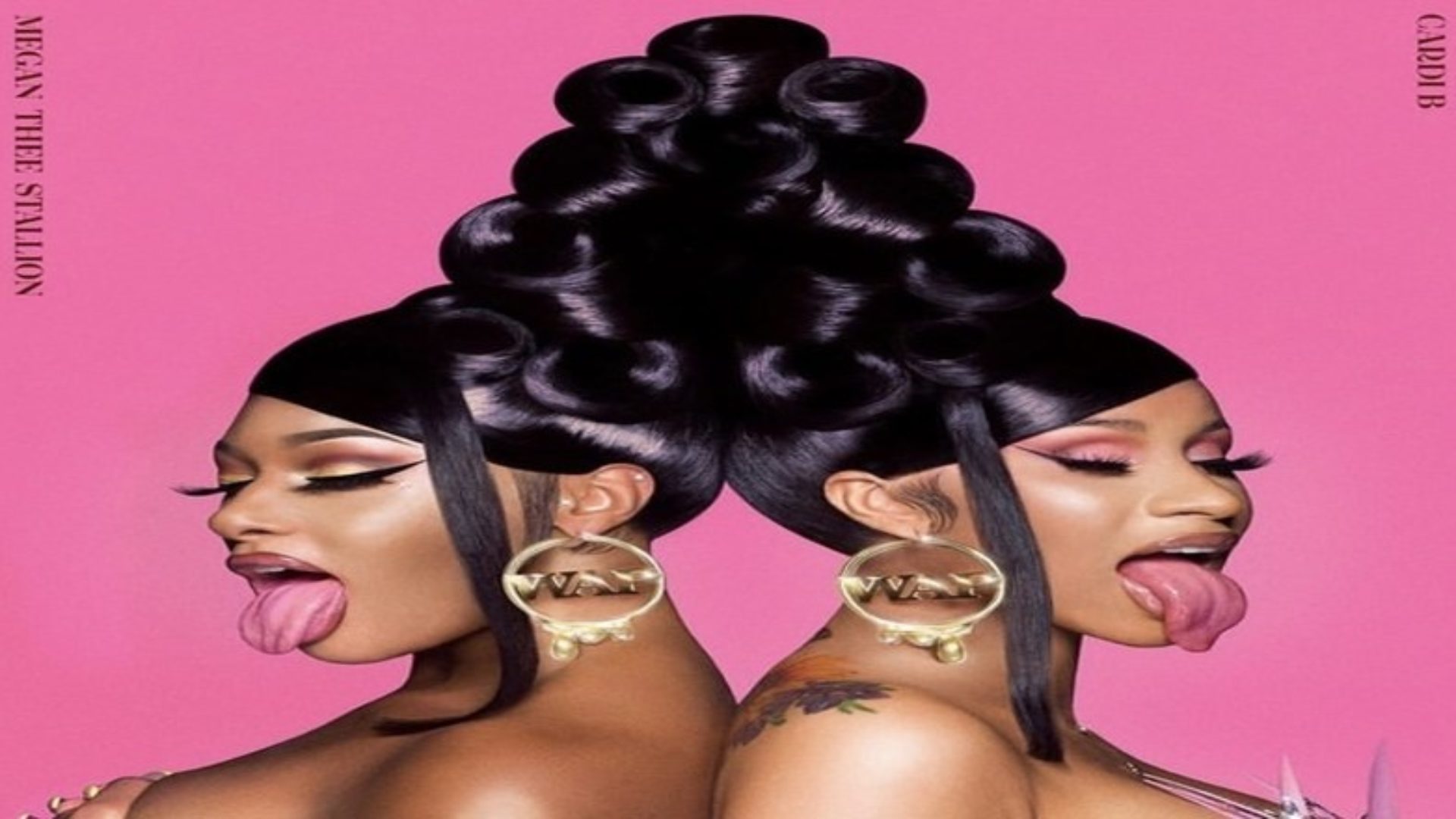 Cardi B And Megan Thee Stallion Are Teaming Up For "WAP"
Fans have been begging Cardi B and Megan Thee Stallion to join forces for what feels like forever. Now, our prayers have been answered, as the artists team up for a forthcoming track titled "WAP."
It's currently unclear what "WAP" stands for, but fans have been making rather explicit guesses.
Cardi B first teased the collaboration on Instagram on August 2, by saying she had an announcement to make the following day. The pre-promo video racked up over 13 million views.
The artwork, which features the two starlets in a unified, slicked updo, has sparked tons of conversation about the resurgence of the style. Cardi and Megan's respective hairstylists worked on the look—Tokyo Stylez handled Cardi while Kellon Derryk sculpted Meg. The project's creative director was the "Bodak Yellow" rapper's longtime stylist, Kollin Carter.
The art has been so effective (not to mention the serious hype that each performer has attached to their name,) that people are willing to purchase CDs, vinyls, and cassettes of "WAP" without having heard it. Talk about star power.
"W.A.P." is set to drop on Friday, August 7.
Photo credit: 1501/Atlantic Records