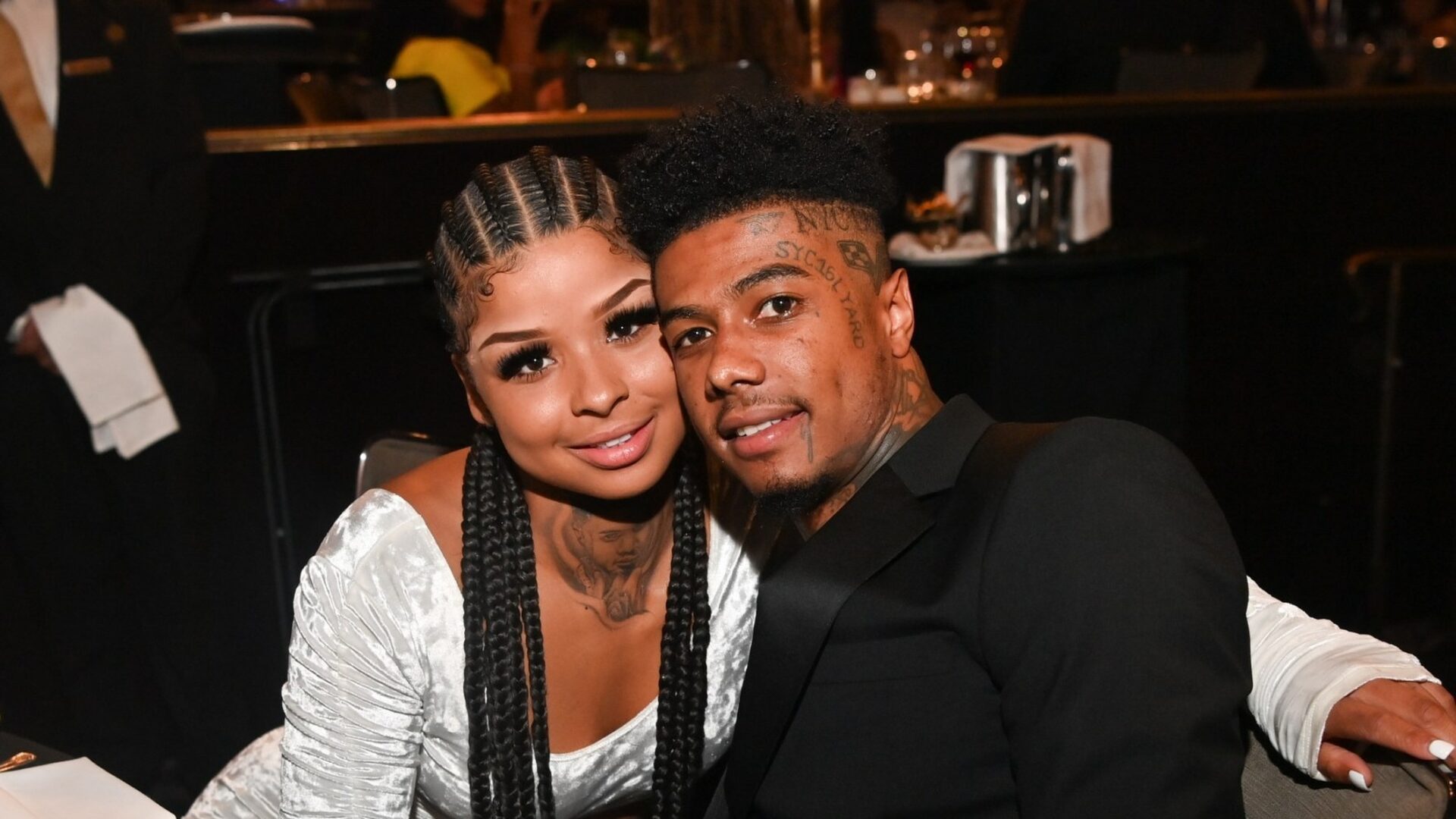 We're Contributing To Blueface And Chrisean's Toxic Relationship Online
Is social media fueling the fire?
If you've been online for the past few months, then you've probably seen the viral videos and tweets of rapper Blueface, 26, and his girlfriend 22-year-old Chrisean Malone or Chrisean Rock to the world. With the rise of the couple's reality show Crazy In Love, some social media users view the relationship as entertaining, but we can all collectively agree that their relationship is toxic.
The two met in 2020 when Rock was a competitor on Blueface's reality show on Onlyfans Blue Girls Club, a rendition of the popular show Bad Girls Club. Through various fights and competing for the love and affection of Blueface, Chrisean wins the competition, and the real story begins.
Read 'What Does Self-Love Look Like In 2023?'
Over time the couple's name grew larger by the day, and it seems you can't get on any social media platform without seeing a post, TikTok sound or tweet about the duo.
The two are known for the classic break-up and make-up activities, and some might even think it's normal, but in reality, we see step-by-step abuse. Though the couple provides memes and viral clicks, the real question is, are we contributing to the turmoil of toxic relationships in the public eye?
Through the various shares online the two have become quite popular public figures. They have capitalized off of being the hot topic with multiple interviews, a reality show on the Zues network and original music.
Platforms such as The Shade Room, Hollywood Unlocked and The Neighborhood Talk constantly cover their relationship and showcase their videos online (many include physical altercations and verbal abuse) for clicks and comments where millions of people can share their thoughts, create memes and even pick sides on who they believe is to blame for their toxic relationship.
The problem is not only is the relationship dangerous and harmful for the immediate parties, but as viewers, this is also damaging to our mental health regarding what we consume and share online.
What we see that's happening with them is a classic cycle of abuse," said Aaliyah Nurideen, a licensed clinical social worker and mental health therapist. "We see the honeymoon stage, which is [when] the couple seems to [be] stabilized where things seem to be calm. Then we see that power and control dynamic that starts to pick back up, and we see the manipulation or rapid cycling between all of these stages and phases."
The patterns and habits we witness online to someone could seem like these are the practices of a relationship going through trials and tribulations, but it's not.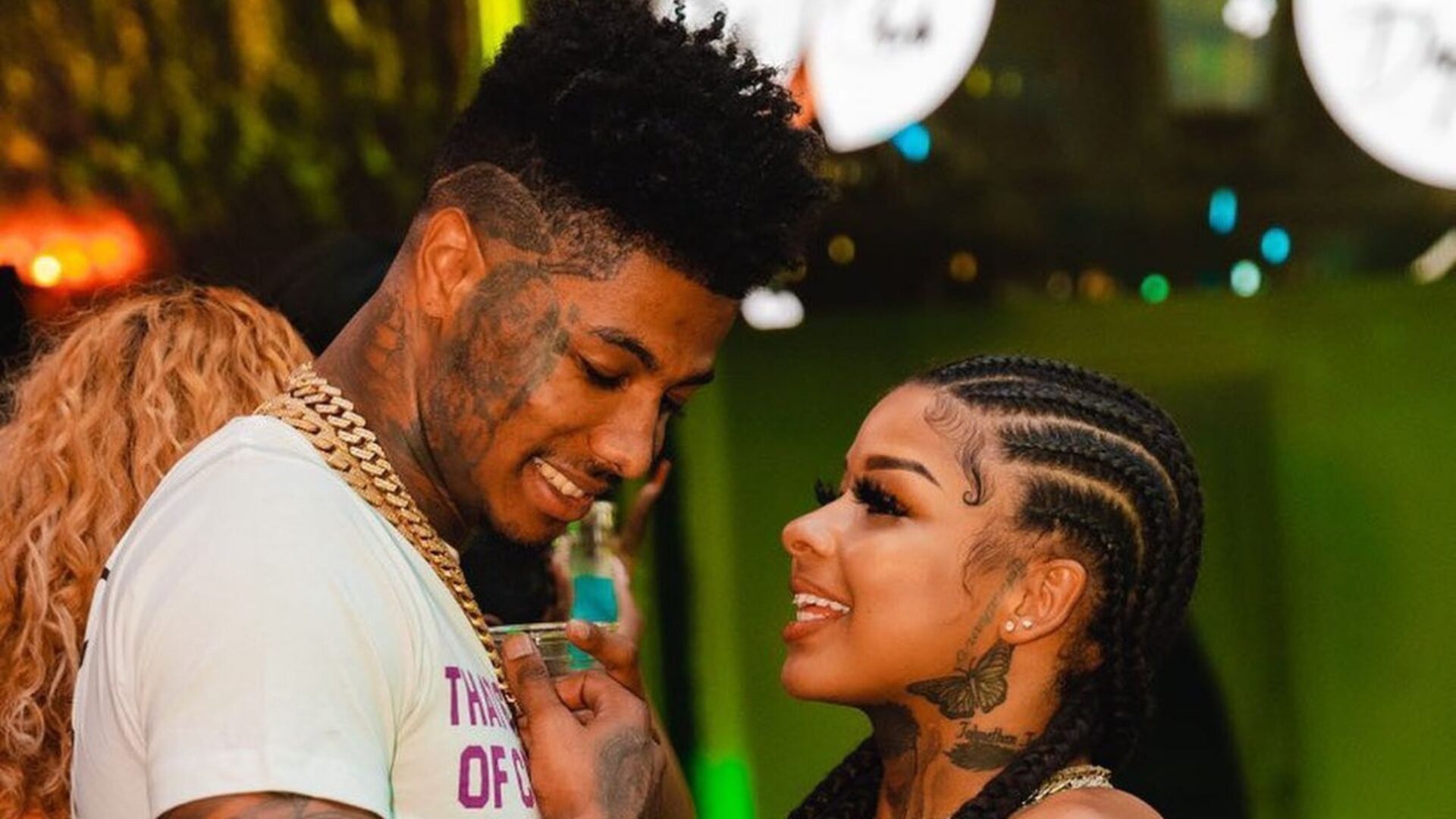 "We have almost this fascination of fantasizing about struggle love, and struggle love is supposed to look like this. It's almost in a way that if your relationship doesn't go through these challenges, then it's not validated," Nurideen told GU. "Struggle and abuse are not synonymous."
Read 'How To Support Someone's Mental Health And Wellness Beyond Suicide Prevention Awareness Month'
As content consumers, seeing this can cause desensitization toward harmful partnerships, which has already begun due to the amount of shares and insensitive comments made online. We must be mindful and empathetic toward how trauma works because these actions and habits could be responses to previous experiences.
"What happens when you experience trauma at a young age, especially relationship trauma, interpersonal trauma, it imprints on you, and it can emotionally stunt you," Nurideen says. "So now as an emerging adult, your reactions and your responses may be stunted especially when you see a lot of impulsivity, and controlling behaviors that may have all been cultivated when you were [younger]."
Read 'America's Teens Are Experiencing A Mental Health Crisis'
In a recent interview on The Jason Lee Show, Rock addressed the public's concerns about her relationship. "[Blueface] is not a bad person. He's not an abuser." She said, "We're just here learning, figuring things out. We met each other how we met each other, but that's it."
As Chrisean announced her pregnancy with Blueface, we have to do our part and continue to have more sympathy toward the couple and their journey of healing as a child is involved, and think about the next time we decide to repost and comment.
About Kenyatta: Kenyatta Victoria is an entertainment and culture reporter passionate about music, pop culture, and marginalized stories. She has bylines in publications such as Chicago Reader, INSIDER, Girls United, TransLash Media, and the Chicago Tribune.