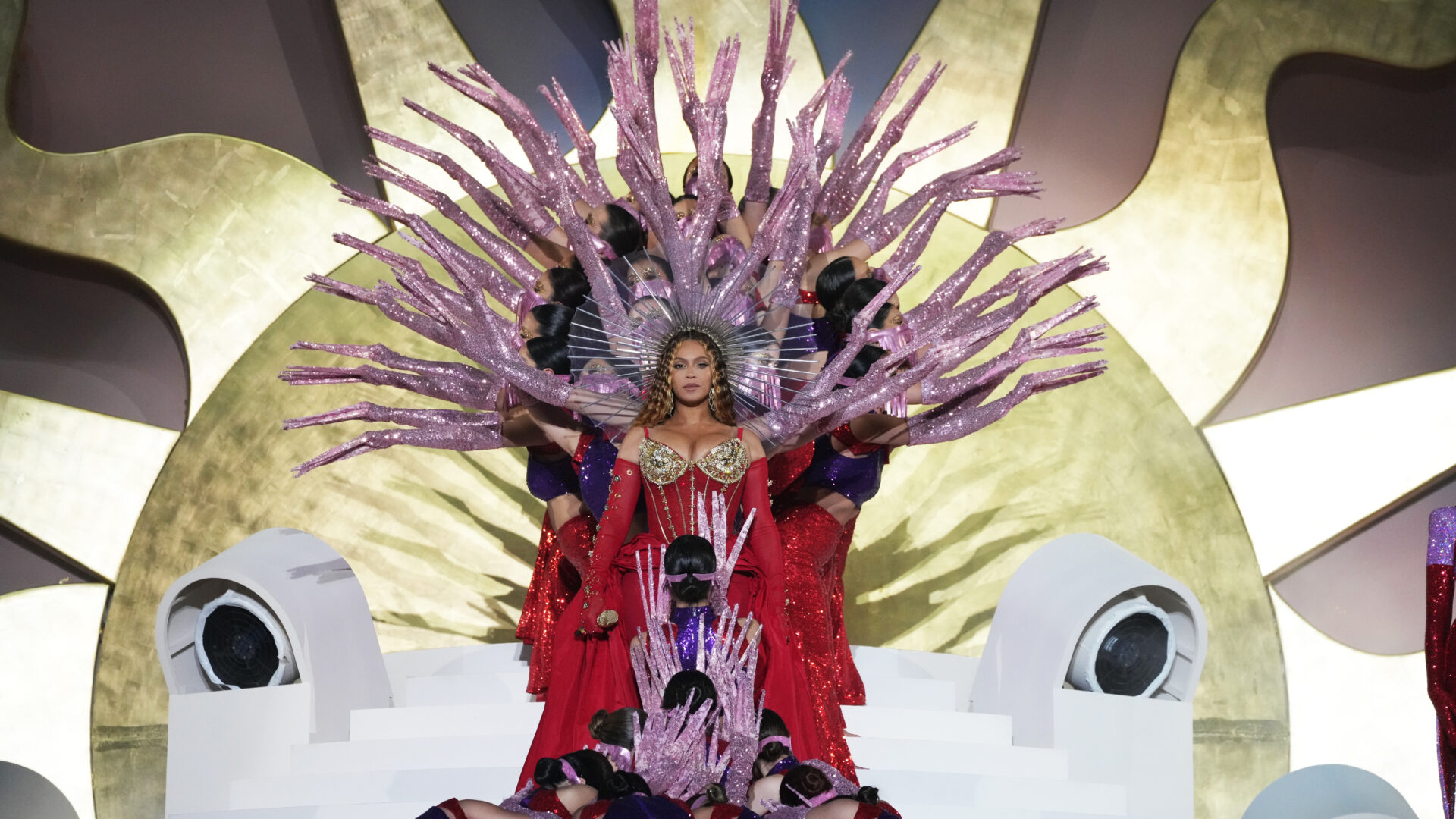 Beyoncé Announces 2023 World Tour
Coming to a city near you!
Beyoncé broke the internet again with her awaited world tour announcement for 2023.
The Grammy-winning songstress had ready for anything after releasing her seventh album Renaissance. As the Beyhive patiently waited for those visuals, she surprised us with a tour!
She dropped the announcement on Instagram and already garnered over 3 million likes within the first hour.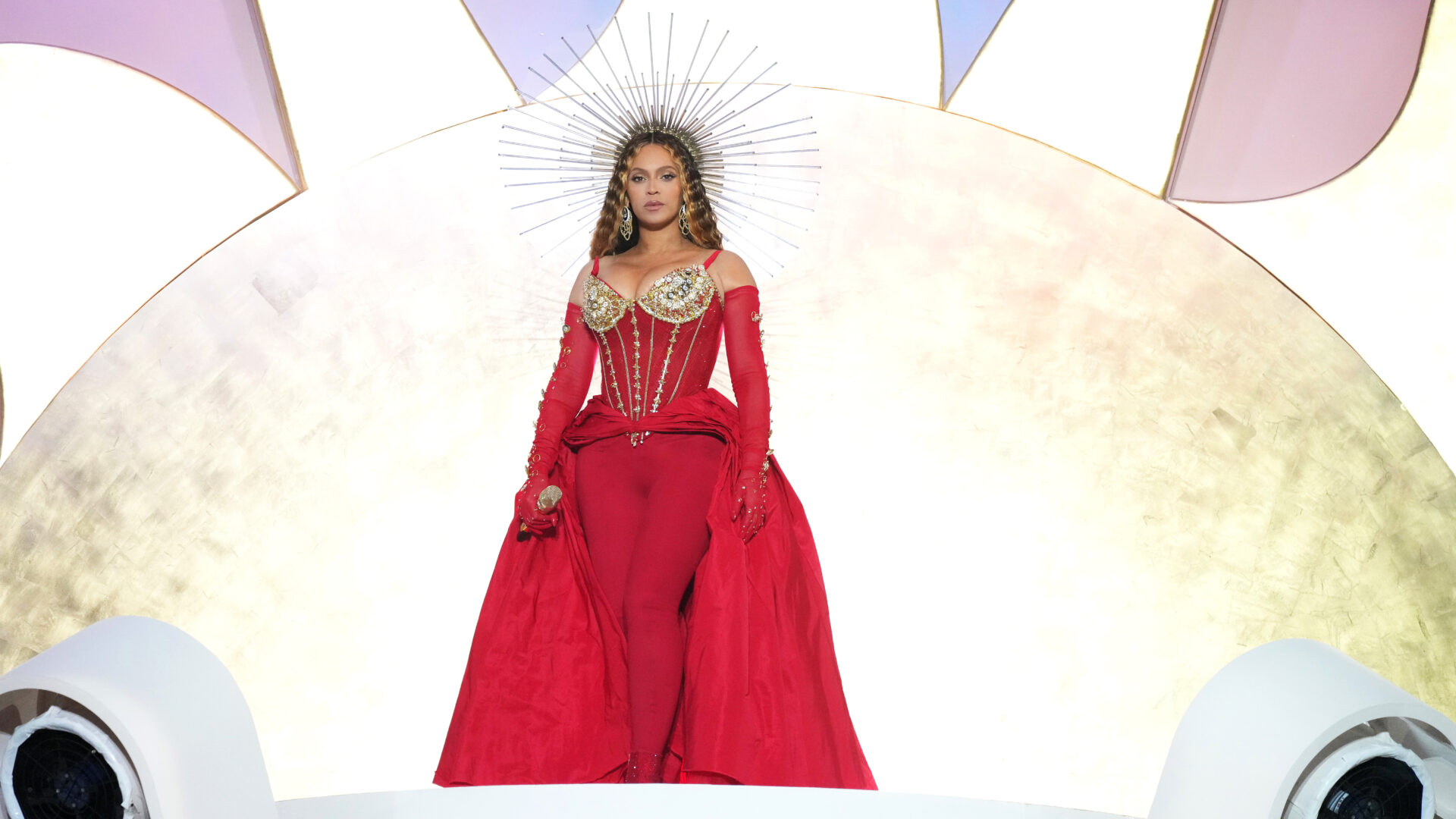 Beyoncé released her long-awaited disco-inspired project on July 29, 2022, filled with house music and Black joy.
As many of us tweet and post the announcement, we're gearing up to spend the coin to see Queen Bey at her stadium world tour. You can buy tickets at tour.beyonce, where she kicks off the first leg of the tour in Europe and the second leg of the US tour ends in New Orleans.
Read 'Beyonce's Album 'Renaissance' Is Finally Here'
About Kenyatta: Clark Atlanta University and Medill School alumna Kenyatta Victoria is the Girls United writer covering everything from news, pop culture, lifestyle, and investigative stories. When she's not reporting, she's diving deep into her curated playlists or binging her favorite comfort shows.