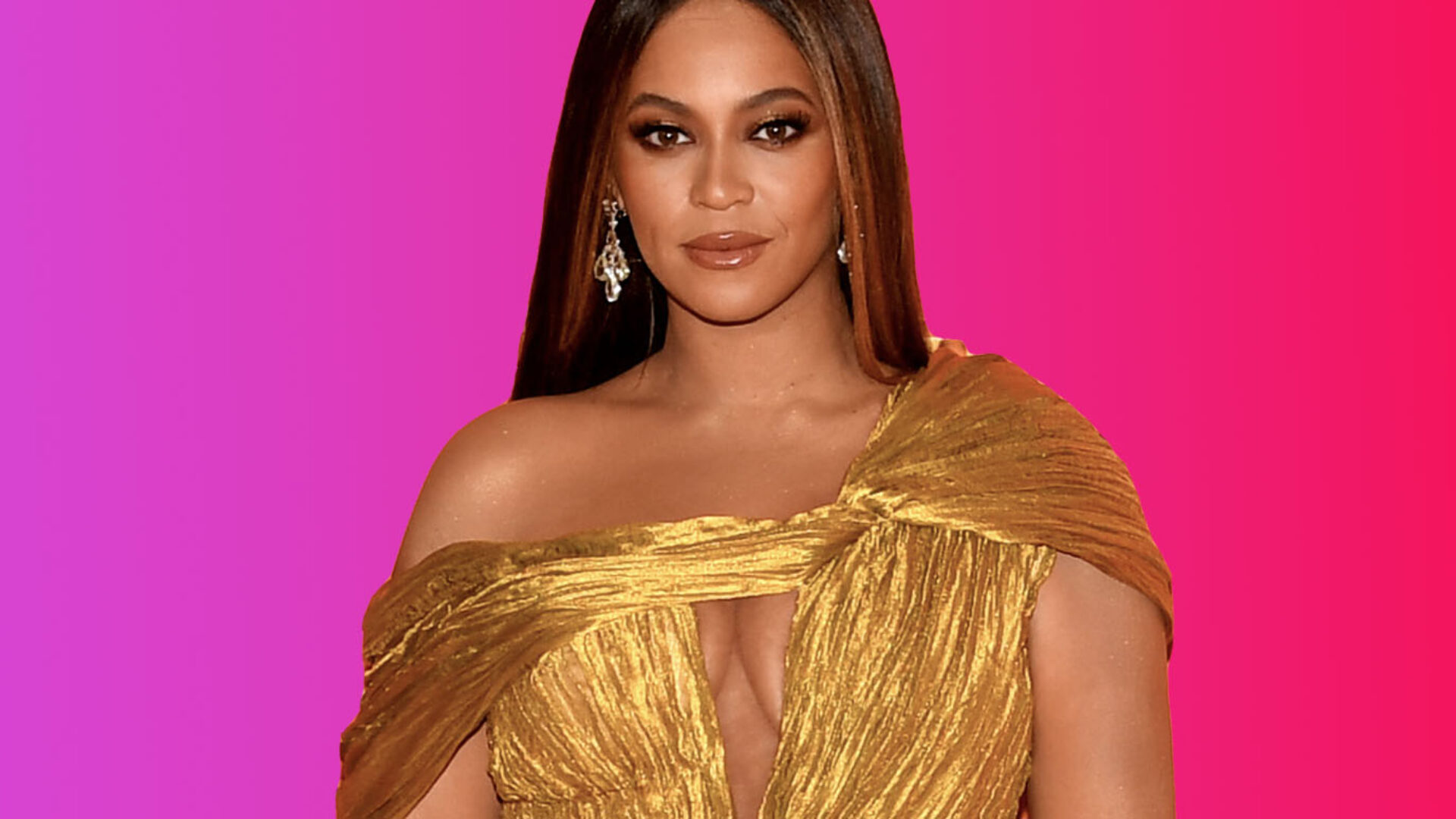 Everything We Know About Beyoncé's Album, 'Renaissance'
The artist teased new music, set to be released on July 29.
Beyhive unite! The one and only, Beyoncé, jas teased new music. On June 16, Tidal announced that a new album is on the way. Titled Renaissance, the album is set to be released on July 29.
'Renaissance' will be the Grammy award-winning performer's first solo studio effort since 2016's Lemonade. Her upcoming project will be her seventh album and includes the secondary title, "act i". This suggests that "Renaissance," may be part of a bigger project.
The album is already available to pre-save or pre-add on both Spotify and Apple Music. When pre-adding the album to Apple Music, Beyonce fans may have spotted a list of 16 untitled tracks, indicating the upcoming album's length.
Beyonce gave a sneak peak of Renaissance to British Vogue, which journalist Edward Enninful describes as "music that makes you rise, that turns your mind to cultures and subcultures, to our people past and present, music that will unite so many on the dance floor, music that touches your soul."
In Vogue's July cover story, Beyoncé explains that creation has been a long process and that the pandemic gave her more time to think and rethink every decision when it comes to music.
"With all the isolation and injustice over the past year, I think we are all ready to escape, travel, love, and laugh again. I feel a renaissance emerging, and I want to be part of nurturing that escape in any way possible," she previously told Harper's Bazaar.
"I've been in the studio for a year and a half. Sometimes it takes a year for me to personally search through thousands of sounds to find just the right kick or snare. One chorus can have up to 200 stacked harmonies. Still, there's nothing like the amount of love, passion, and healing that I feel in the recording studio," she added. "After 31 years, it feels just as exciting as it did when I was nine years old."
Beyoncé's staunchest fans were already anticipating an announcement when the music icon scrubbed her social media channel on June 10. She left blank profile pictures on her Twitter, Instagram and TikTok accounts – leading to fan speculation.
The album's artwork has yet to be released. This hasn't stopped Beyoncé from releasing four box sets to celebrate her upcoming launch. Each selling for $39.99, the Renaissance Act i box sets include a CD and other merchandise, such as t-shirts, photo booklets and mini posters.
Since 2011, Beyoncé has been releasing music through her own Parkwood label in partnership with Columbia Records, according to Variety. Right now, the artist has 28 Grammy awards and 79 nominations to her name.
July 29 can't come soon enough!