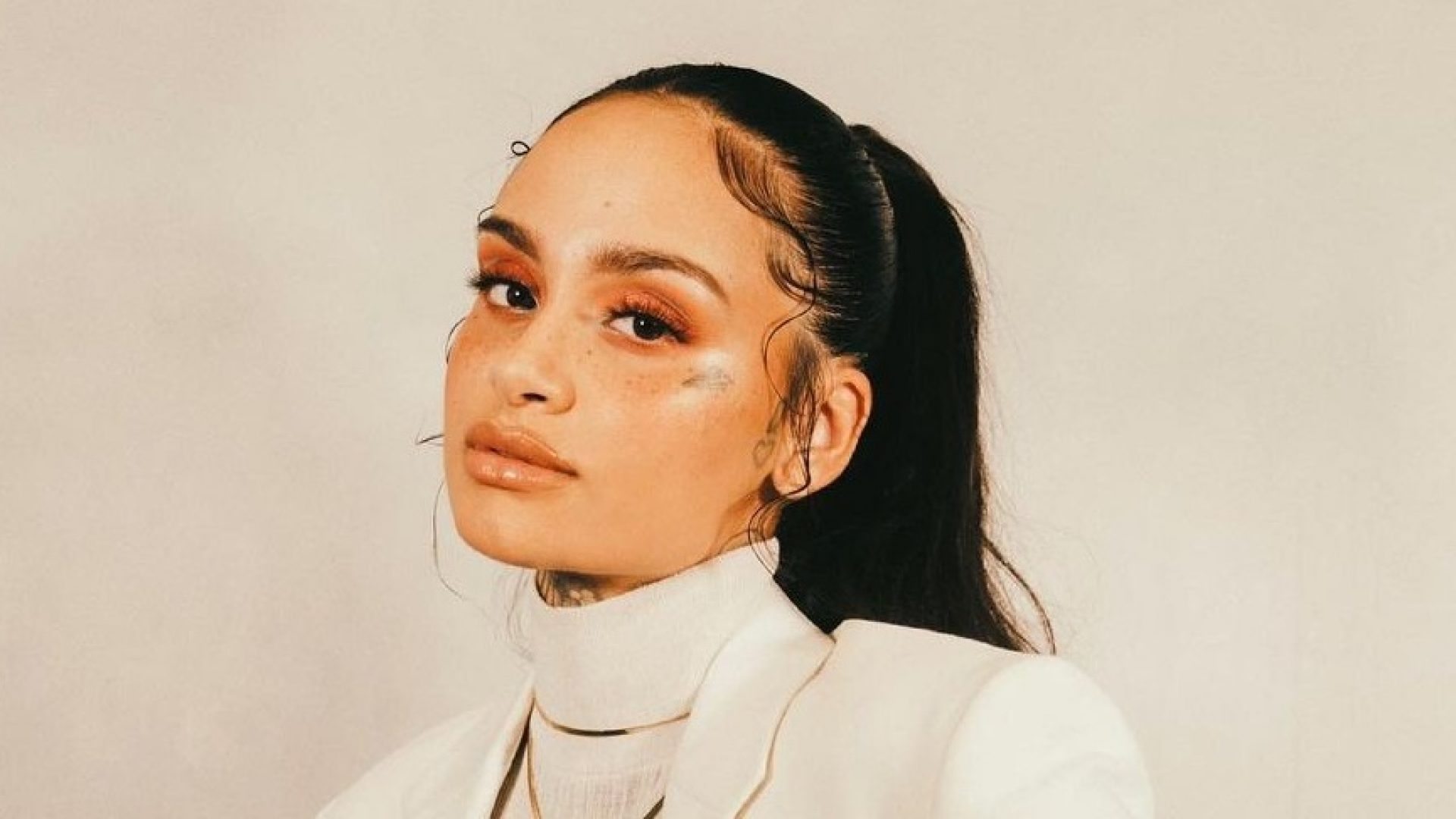 This Is How You Can Get Tickets To Kehlani's "It Was Live Until It Wasn't" Virtual Tour
The final show is starting soon.
Kehlani released her second studio album, It Was Good Until It Wasn't, in the early days of the COVID-19 pandemic. Since sheltering in place was still required, many businesses were closed and live concerts were cancelled indefinitely, she was unable to have a proper tour to accompany the album. Ultimately, it was a success, peaking at #2 on the Billboard Top 200 Albums and garnering over 70 million streams, but the "Hate the Club" singer still wanted to put together a special, safe set of shows for her fans.
Read about Kehlani coming out here.
So she decided to craft the "It Was Live Until It Wasn't" tour, an affordable, at-home experience for all those who wanted to see her perform. Shows began on May 10 and will run until today. The official U.S. show was last night, but you can still catch one at 11 am PT/2 pm EST. The tickets are only $20.
Also, you can watch Kehlani's soundcheck (as a part of a VIP package) for $100. That section of the show begins at 10 am PT/1 pm EST.
"I mean, I'm still being safe, you know. I'm still being very mindful of people who don't want to leave their houses and people who can't leave their houses, compromised people," Kehlani said about the shows to Teen Vogue. "I'm choosing not to put a bunch of people in a room. To me, that just doesn't seem logical. It's just a decision about health." Songs on the setlist include: "Hate the Club," "Can I," "Distraction," "The Way" and more.
During the conversation with Teen Vogue, Kehlani also revealed that she worked with a new crew to make these shows happen. "I got a whole new team for that…i'm gonna keep [them] forever, but I did get a whole new team. I got a whole new band. I got all new dancers. We just came really fresh and new and worked really hard."
Buy tickets to "It Was Live Until It Wasn't" here.